Vintervrak og sexy juledress: 18. des
Petter Lauvås har funne vinterkjærleiken.//
Petter Lauvås has found his winterlove.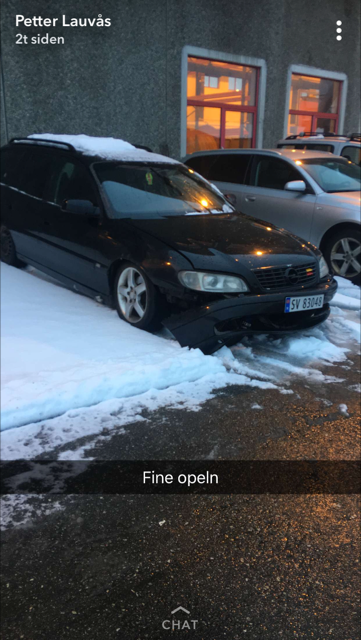 ---
Superstjerna Ørjan Nilsen er dagleg i ei eller anna avis. //
Superstar Ørjan Nilsen is always in the news.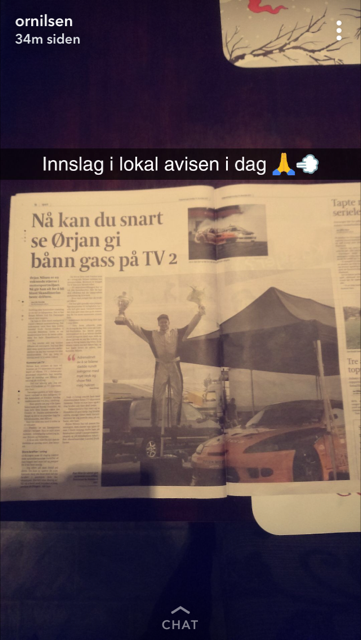 Kjendisstatusen går heldigvis ikkje til hovudet på han, då han alltid har arbeid å gjere.//
The celebrity status hasn't affected him too much thankfully. He has too much work to do.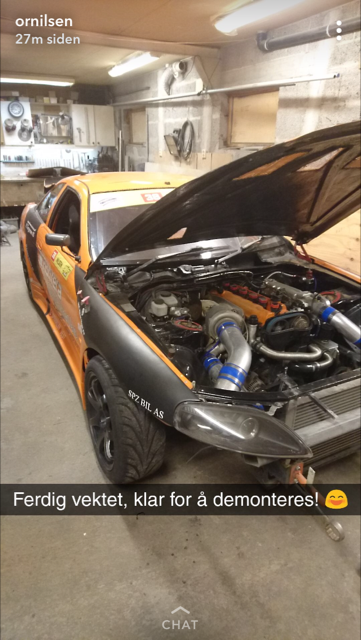 Uups. Blei visst litt søl.//
It got a bit messy.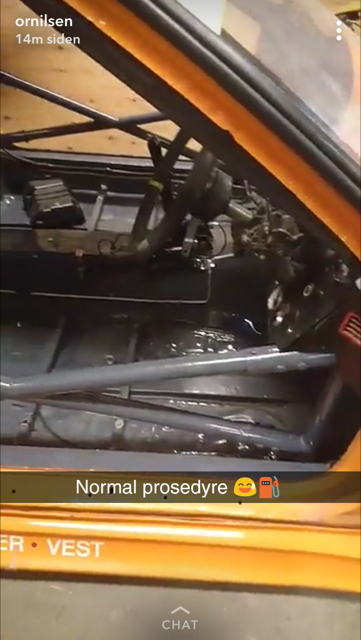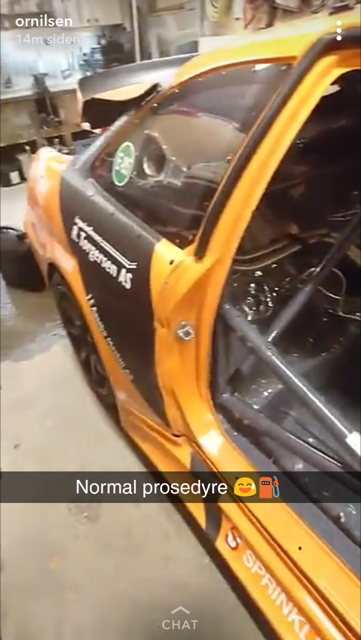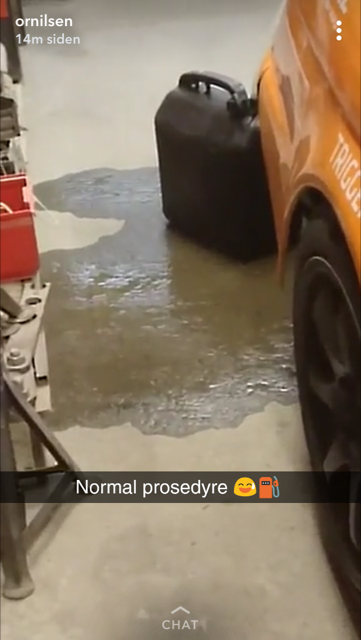 ---
Christian Bakkerud tuflar på i garasjen. Julepakke har han fått og. //
Christian Bakkerud is working in the garage. He has even gotten a xmas present.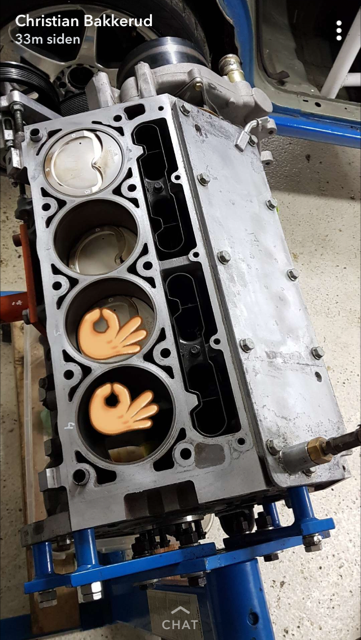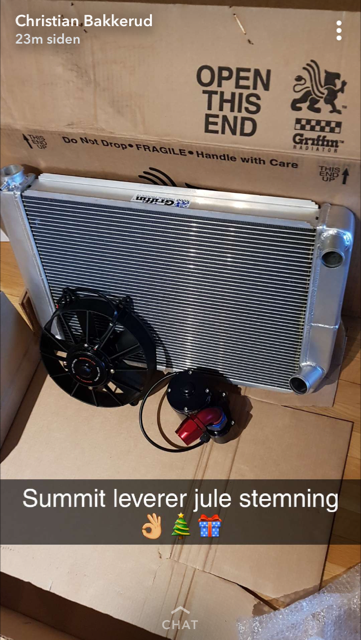 ---
Stig "Smygen" Wilhelmsen produserar sjølvspikka svinghul. //
Stig "Smygen" Wilhelmsen is welding a flywheel.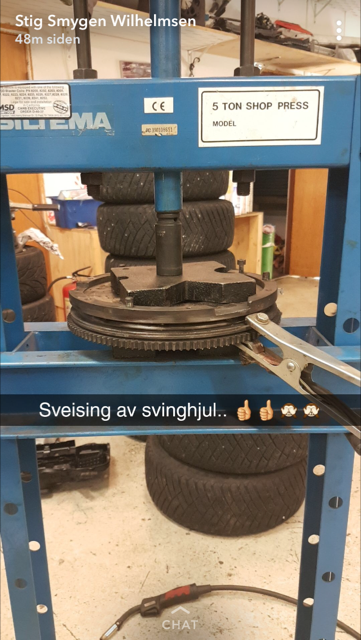 So er det ut på handletur…//
Then he's out shopping…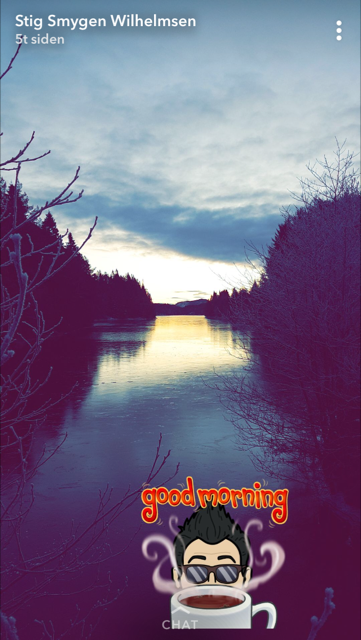 Olje på plass, men kva anna?//
Lots of oil for several oilchanges, but what else did he buy?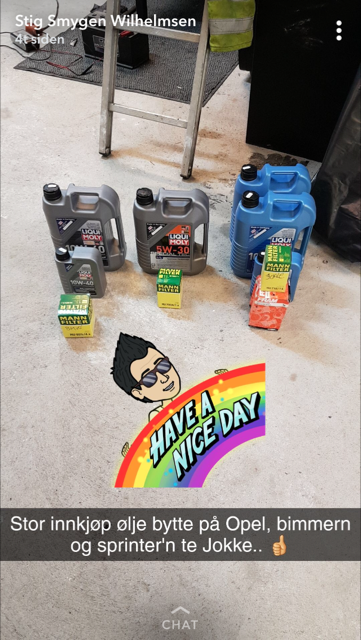 Ny bil? Mest truleg er dette ein han har kjøpt og skal fikse opp og gi til Driftnerd-redaksjonen, for å vise si takksemd og hugleik.//
New car? He has probably bought it to fix it and give it to the Driftnerd Newsdesk, to show his gratitude and affection.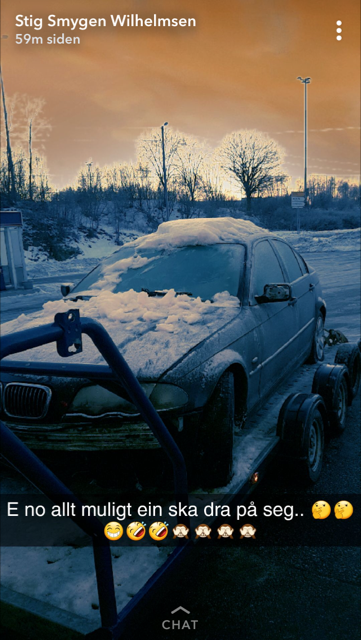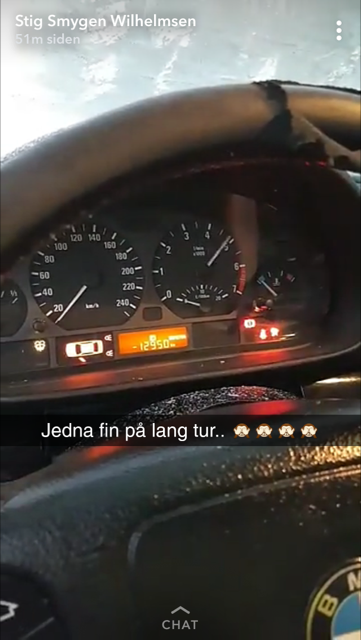 ---
Velkomen til vår nye Driftnerd-helt: Sander Ertvaag! Sander køyrer ein 1990 Nissan 200Sx S13. 1Jz Gte Vvti. 502Whp – 620NM//
Welcome to our newest Driftnerd member: Sander Ertvaag! He drives a 1990 Nissan 200Sx S13. The engine is a 1Jz Gte Vvti. 502Whp – 620NM.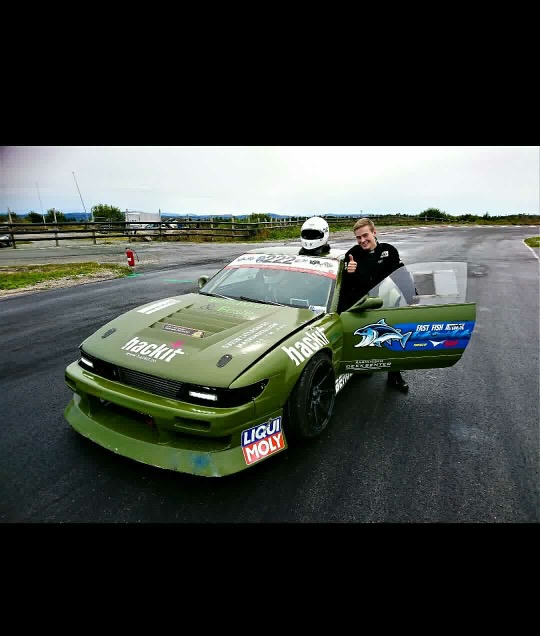 Ser ut som gutungen her peiling på å skru litt og.//
Looks like the kid has some skills as well. Upgrading fuelsystem and someone elses engine(?)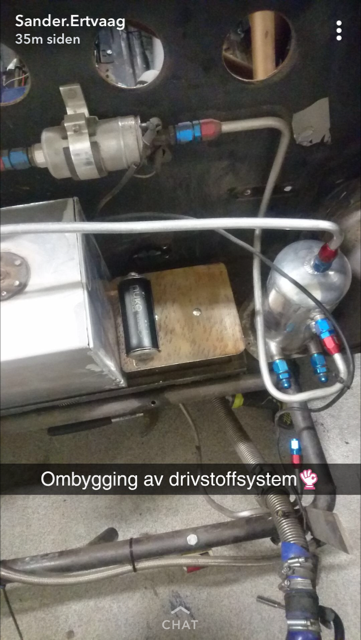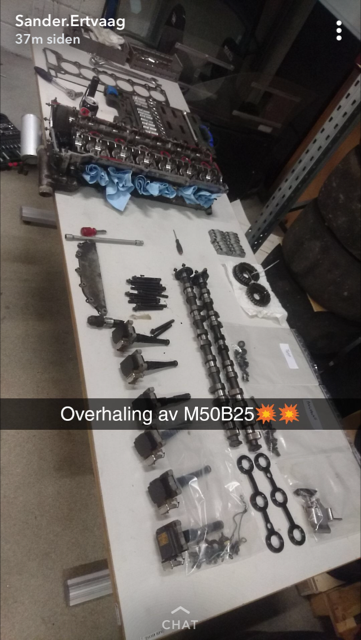 Og sjølvsagt har han eit BMW vrak til vinterbruk.//
And off course, like so many others, he has a BMW winterbeater.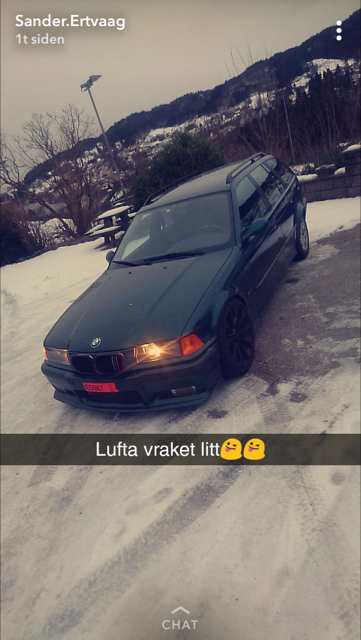 ---
Ken Robin F. Midtlien har vore på julebord med Buldre i helga. Og der var det mykje fint å sjå.//
Ken Robin F. Midtlien has been on a Christmas party with driftteam "Buldre". There were many great cars to see there.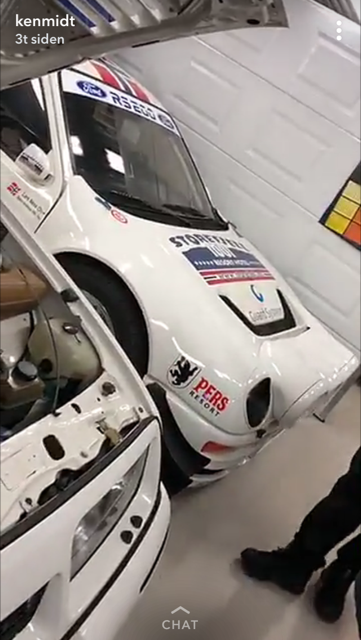 Men det flottaste synet var nok med-Nerd Steffen Svingen.//
But the nicest thing so see was fellow Driftnerd Steffen Svingen, all dressed up.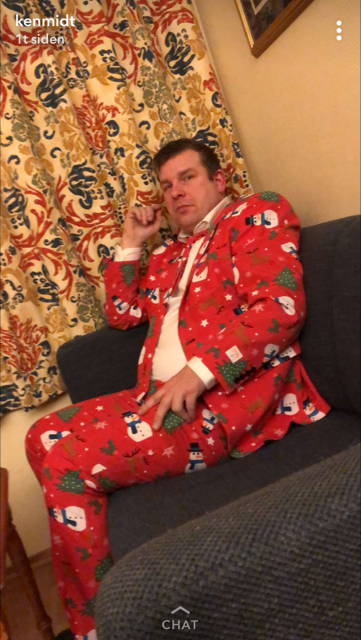 Eit lite kosebål må ein også ha.//
They even had a small cosy fire.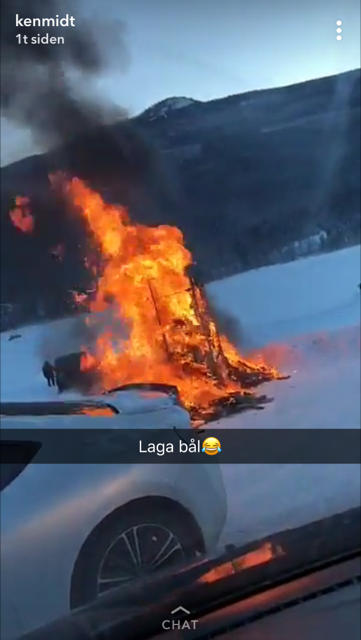 ---
Oddbjørn Hauglum har tafsa grombil i helga.//
Oddbjørn Hauglum has been in the presence of an awesome car this weekend. Will he ever be the same again after this?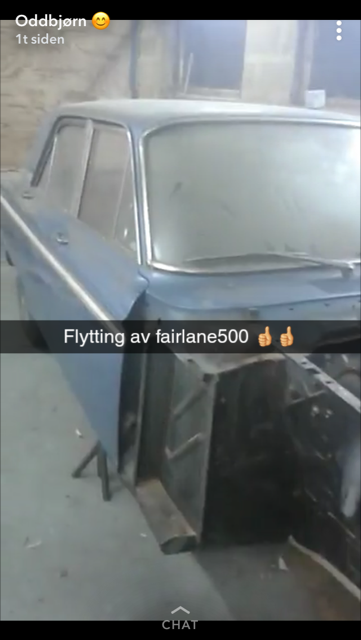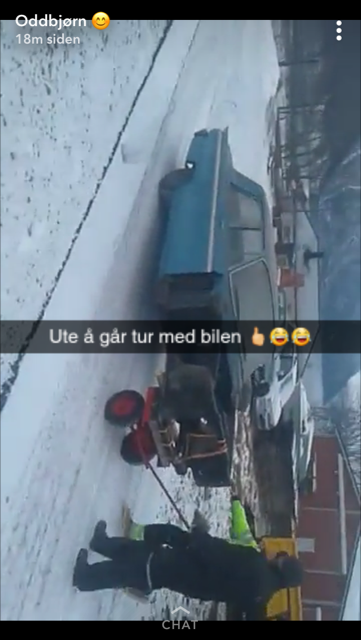 ---
Arve F. Brekkhus elskar 5'arar so mykje at han vurderar å skifte namn til Arve Femmar Brekkhus.//
Arve F. Brekkhus doing work on his favourite engine.