Petter Lauvås sin garasje er vorte temmeleg bra etter all innsatsen. //
Petter Lauvås' garage is looking great after all the work.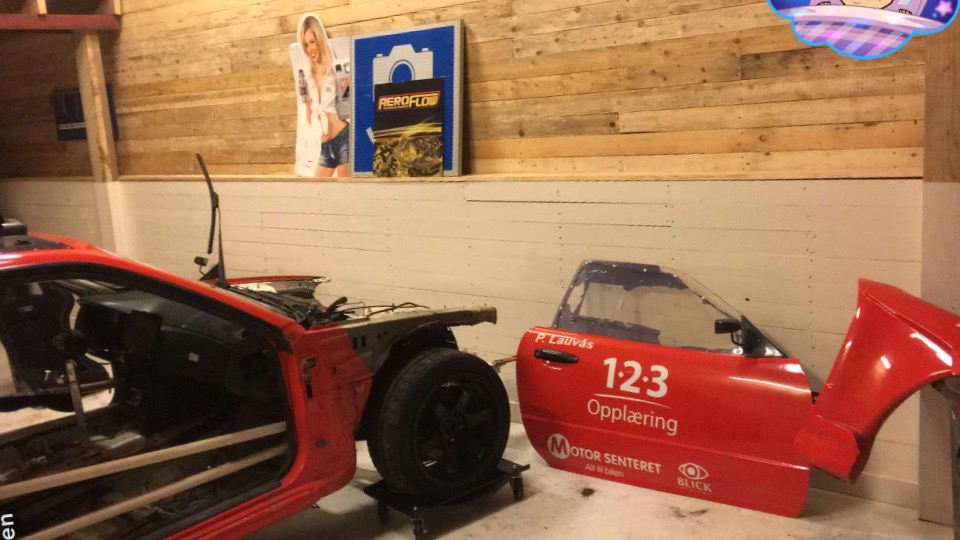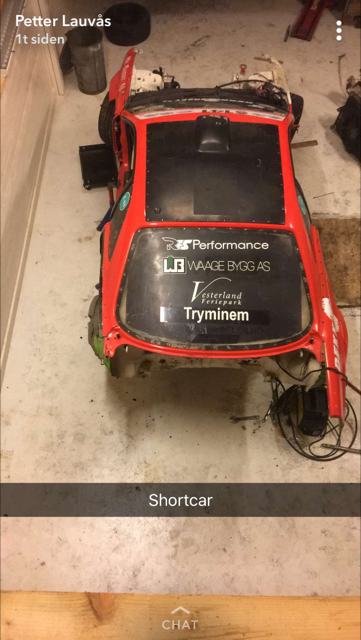 Uten mat og drikke duger Petter ikke. Laurdagskos! //
Weekend wrenching is better with some food and drinks.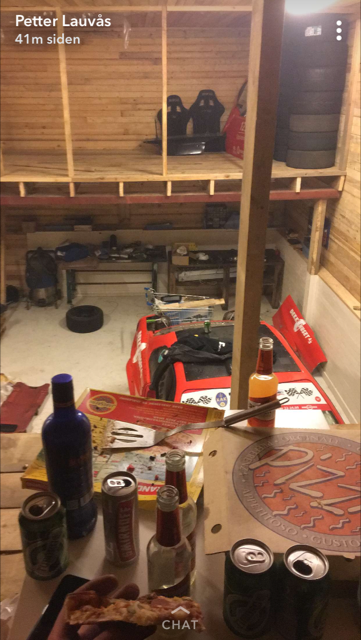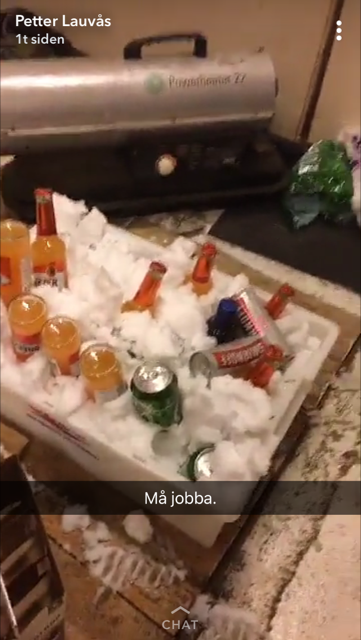 Men etter for mykje drikke dug han heller ikkje. //
Just make sure you don't drink too much and fall down from the second floor.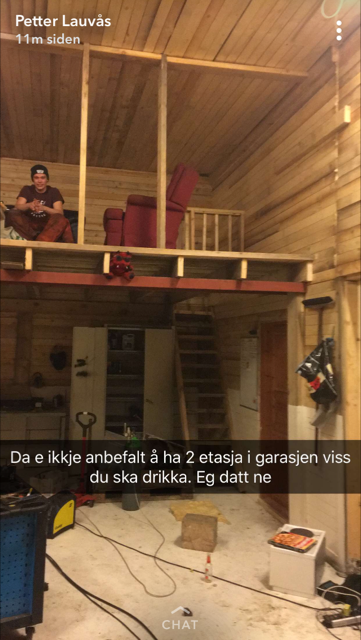 Petter har tydelegvis hatt på seg ølbrillene når han kjøpte denne. //
Petter has bought a new car, probably with his beer goggles on.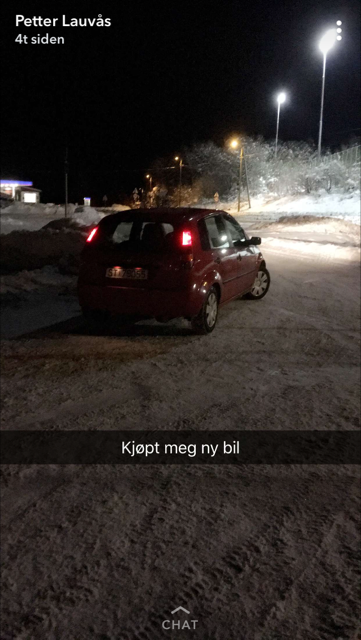 Heldigvis er han i form nok til å få gjort noko skikkeleg og i løpet av helga. //
Thankfully he is not too spaced to get something done.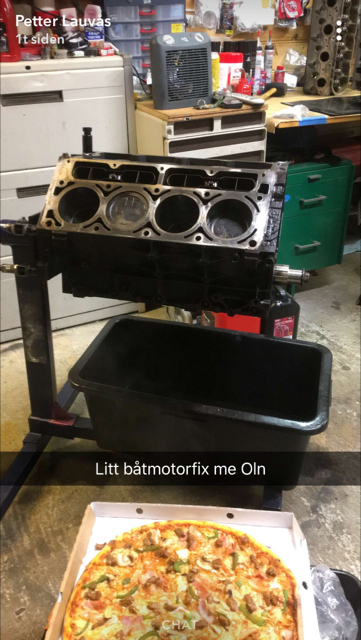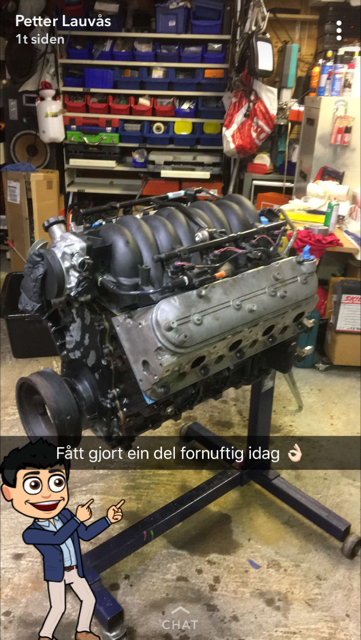 ---
Arve F. Brekkhus, aka Pluto Performance, jobbar på benkbil. //
Arve F. Brekkhus, aka Pluto Performance is working, like always.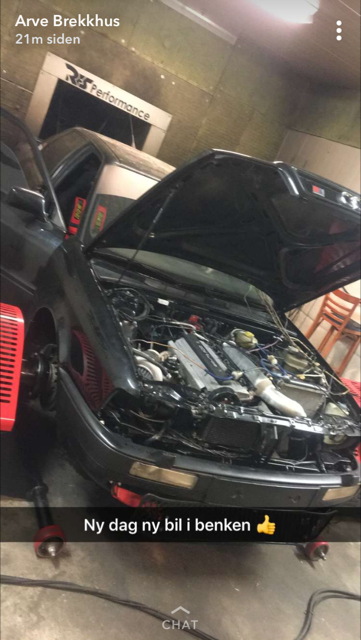 Godt å sjå at han kan tenke på eigne bilar og, som denne 1983 Audi 80. 2.2 TQ. 920 whp – 986 wnm @3.8 bar (666whp i vintermodus) //
Good to see that he also spends some time on his own car. Like this 1983 Audi 80. 2.2 TQ. 920 whp – 986 wnm @3.8 bar (666whp in ice mode).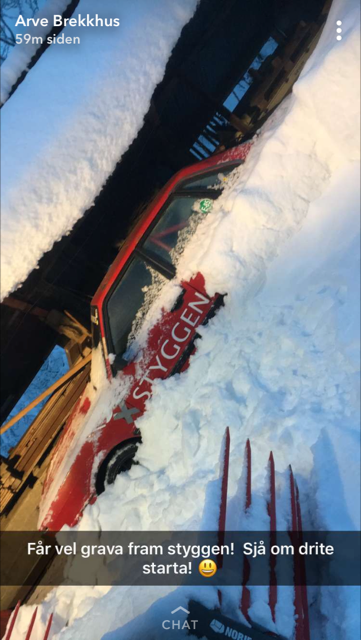 ---
Erlend Petterson har svidd av alle pengane han fekk til jul på nytt apparat. No skal han sveise seg ny driftebil!? //
Erlend Petterson spent all of his Xmas money on a new welder. Time to weld a new driftcar!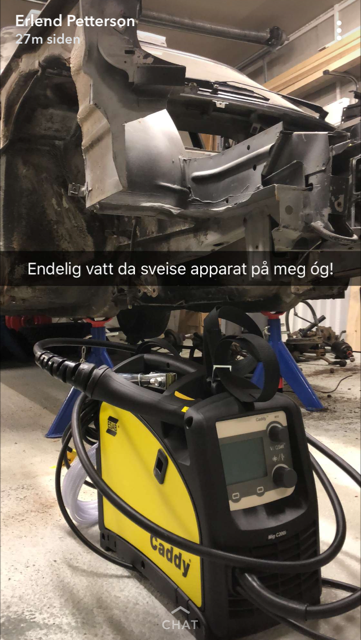 ---
Sander Ertvaag får brukt sitt nye operasjonsrom i garasjen. //
Sander Ertvaag is putting his new operating theatre to good use.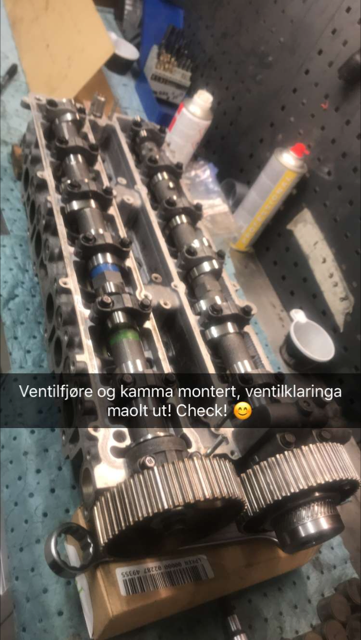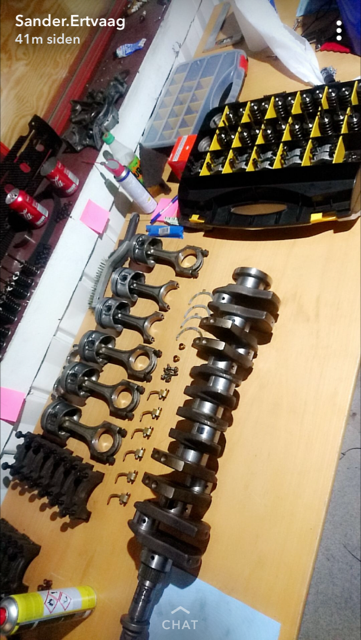 ---
Øyvind Øversveen kosar seg med familielivet. Vi har håp for denne trulta! //
Øyvind Øversveen enjoys time with his young daughter. She will be the firts female world champion in drifting.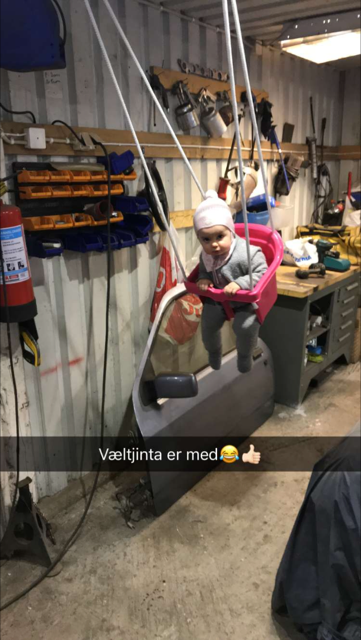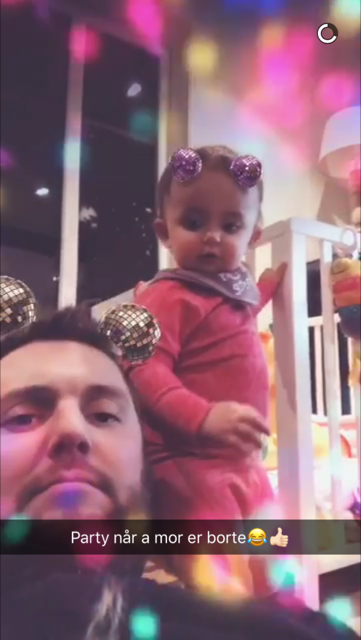 ---
Ein annan vi har stor tru på for framtida er Loke Djønne Nornes, son til Kenneth (og Stine) Nornes. Hjernevasking pågår! //
Another kid we believe in is Kenneth Nornes son Loke D. Nornes. Brainwashing in progress.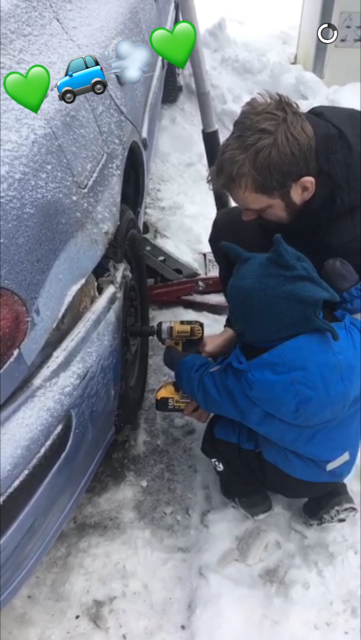 Godt opplærd. //
"Yuk, Prius" is his reaction to spotting the hybrid on the road.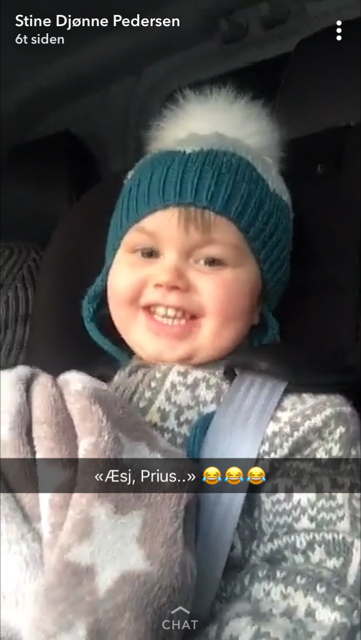 ---
Tiden går, Stig Smygen Wilhelmsens Omegahugleik består. //
Stig Smygen Wilhelmsens love for the Omega is neverending.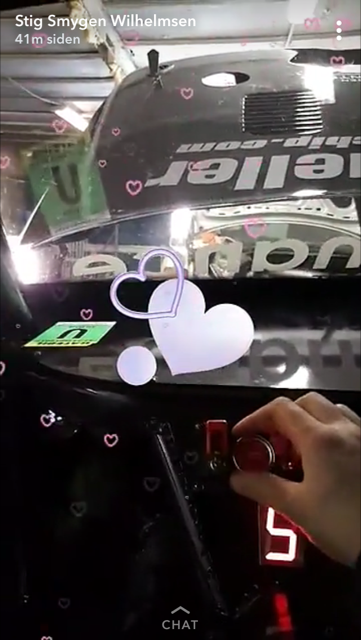 ---
Kenneth Johnsen har gått til innkjøp av eit skikkeleg anleggsbeist av ei maskin. Gudane veit kor mange tonn denne er på. //
Kenneth Johnsen has bought a real beast of a machine. This will be able to move mountains I tell you!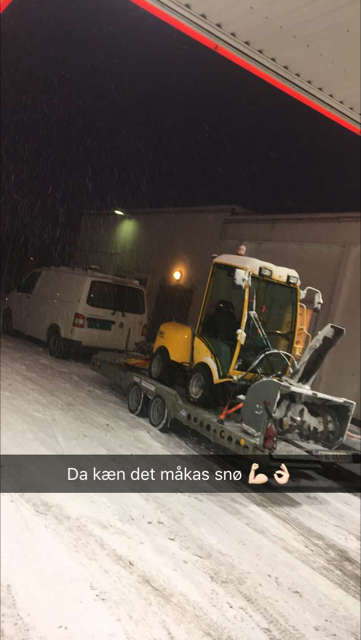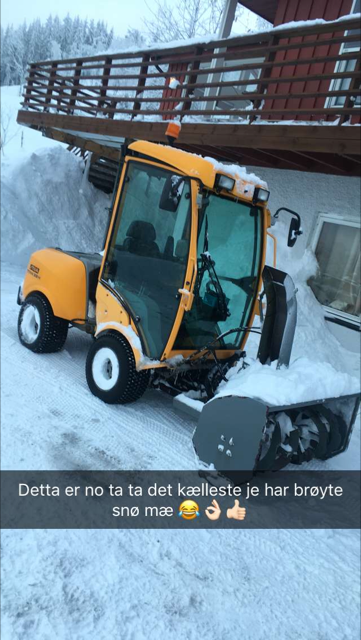 ---
Ørjan Nilsen og superduper bror Mads (bilde) påstår dei ikkje har skills. Vi veit betre. //
Ørjan Nilsen and his super awesome brother Mads (picture) claims they are doing stuff they don't have the skills for. We know better!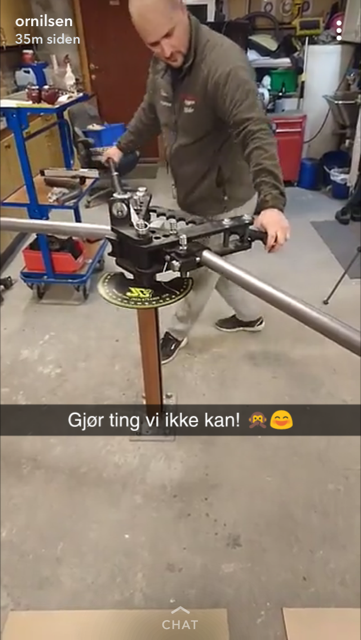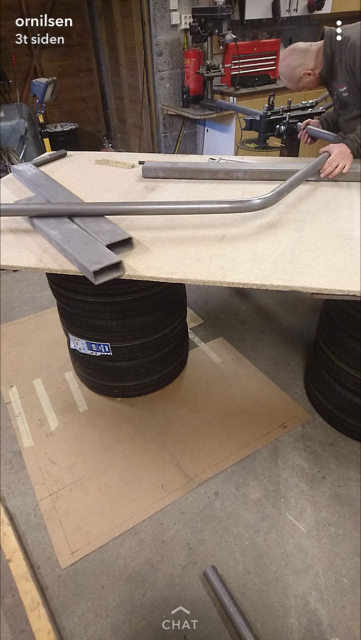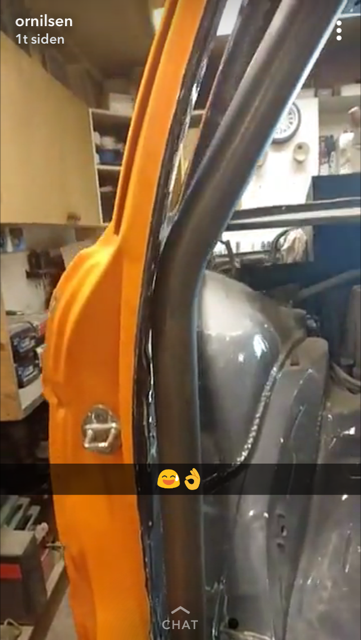 Ser perfekt ut! "Ting vi ikkje kan"… HAH! //
Looks perfect, like we knew it would!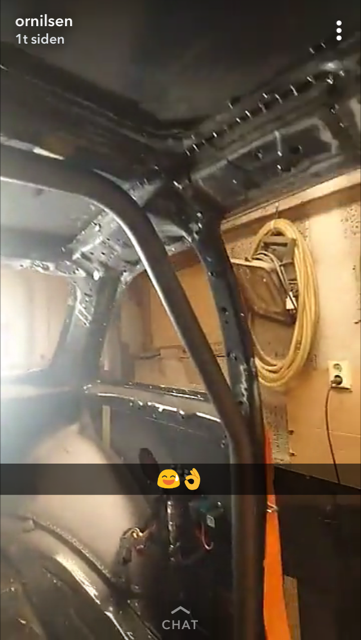 Perfeksjonisme! //
Skills!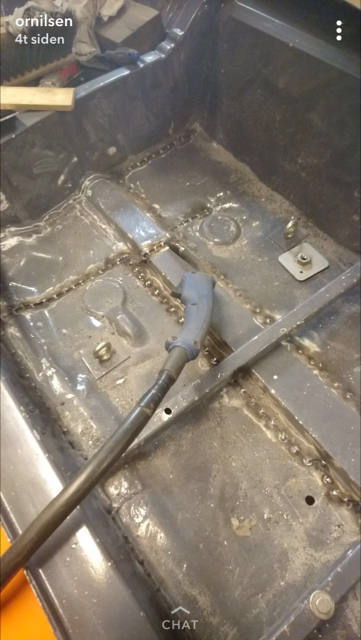 __
Kim Søndergaard vurderar å leggje opp driftinga og satse på ei karriere som tømrar.. //
Kim Søndergaard is considering giving up drifting and going for a career as a carpenter.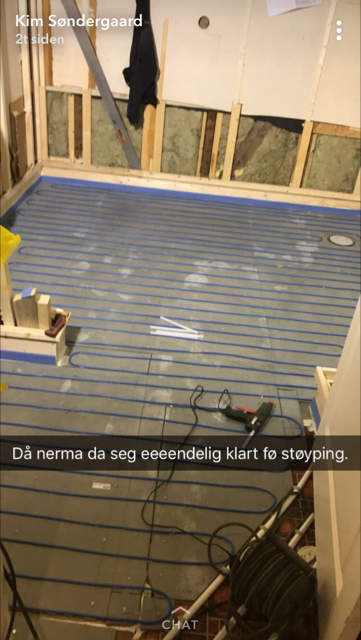 Han kunne i alle fall ha vurdert det. Ja, å bli tømrar altso, ikkje å gi opp drifting. //
Well, he could consider it at least. Being a carpenter I mean, NOT giving up drifting!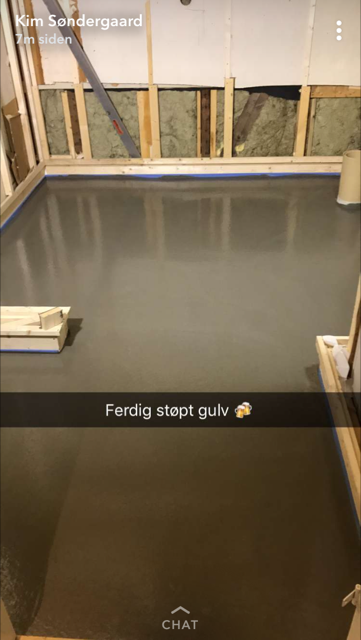 ---
Kim Mathisen reddar bygda sine skientusiastar. //
Kim Mathisen saves his hometowns ski enthusiasts by making tracks for them.