Steffen Rudsengen ladar opp til Gatebil Mantorp //
Steffen Rudsengen is training for Gatebil Mantorp.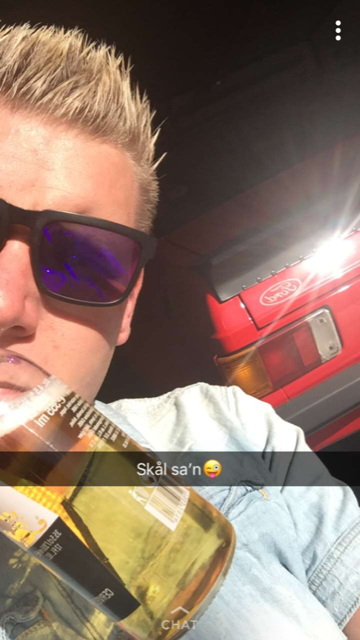 Men først gjekk turen til Dokka, der han tok 1. plassen i Breisladden og fekk pokal som "Best in show". //
But first a trip to Dokka, where he won 1st place in the powerslide competition and was awarded a trophy for "Best in show".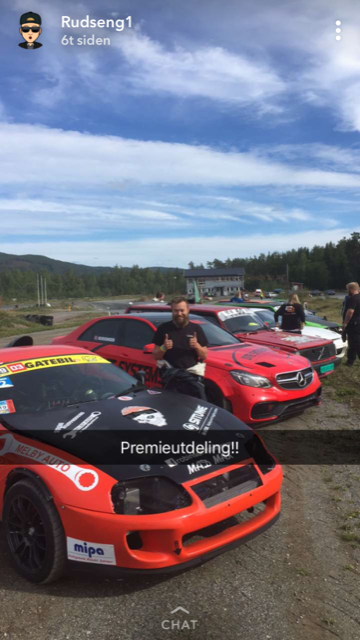 ---
Alvin Lægreid klarar ikkje å ta augene frå sin 2JZ "1M" //
Alvin Lægreid can't take his eyes off his 2JZ "1M".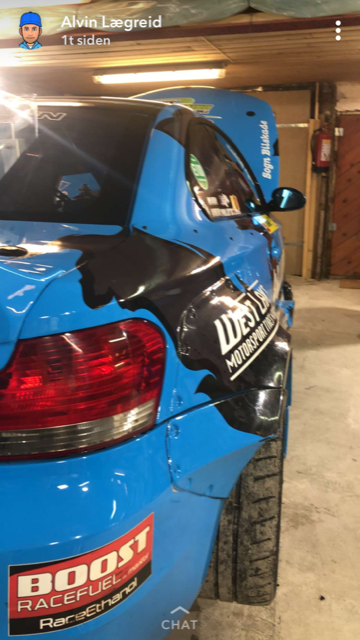 Nylakka beist. //
Freshly painted beast.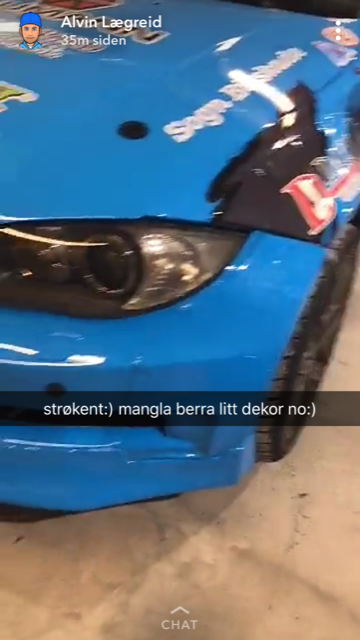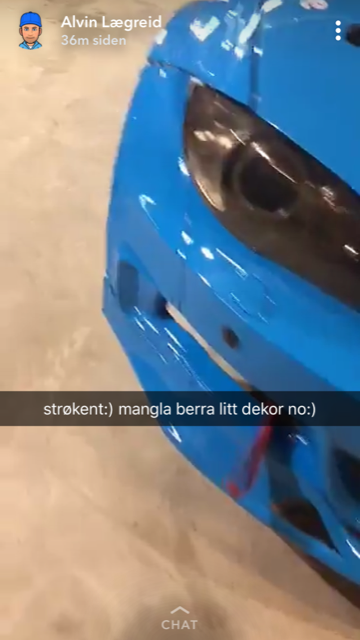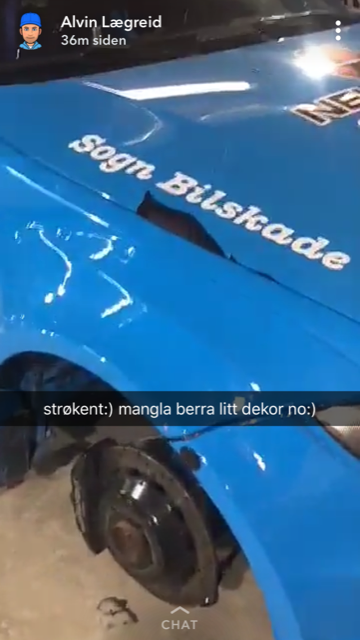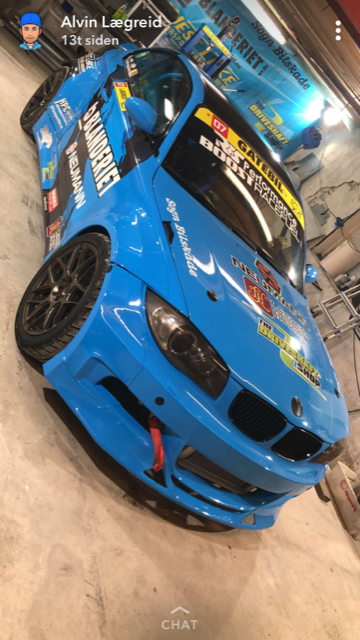 ---
Kenneth D. Nornes har kjøpt seg ny moped. //
Kenneth D. Nornes have bought a new bike.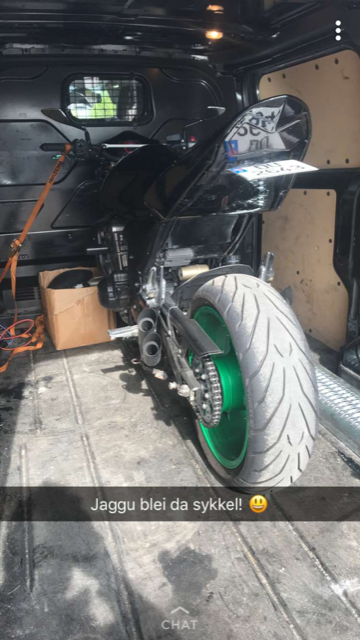 Testar sykkelen på hugleikstur. //
Testing the bike with the missus.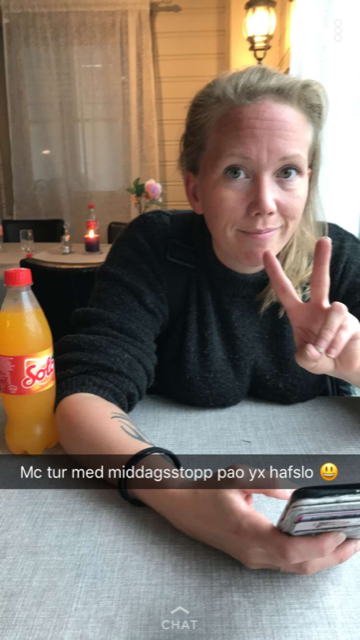 ---
Arve F. Brekkhus, aka Pluto Performance, har blitt ny. //
Arve F. Brekkhus, aka Pluto Performance, is a new man, with new car and gear for work.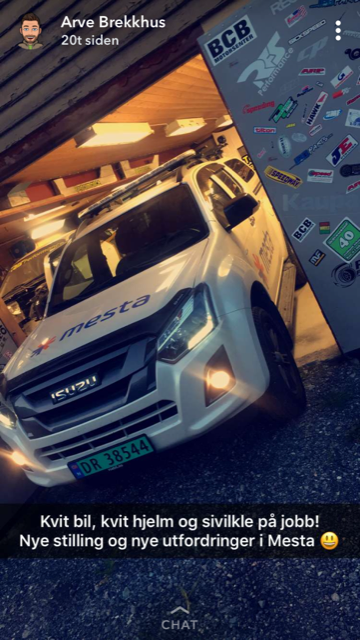 ---
Jørgen Tangen (S13) og Brynjar Skahjem (E30) på trening. //
Jørgen Tangen and Brynjar Skahjem is doing some traininglaps on their home ground.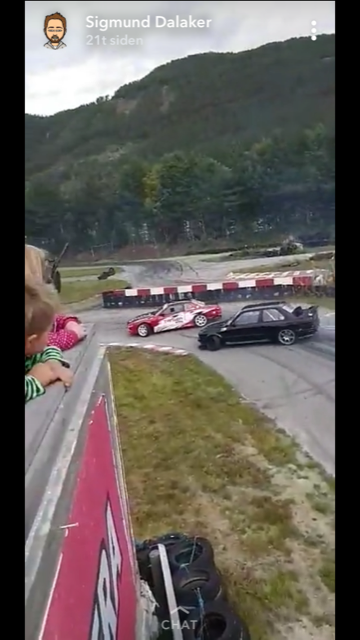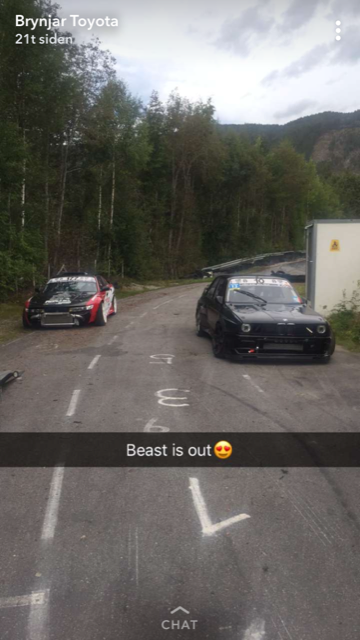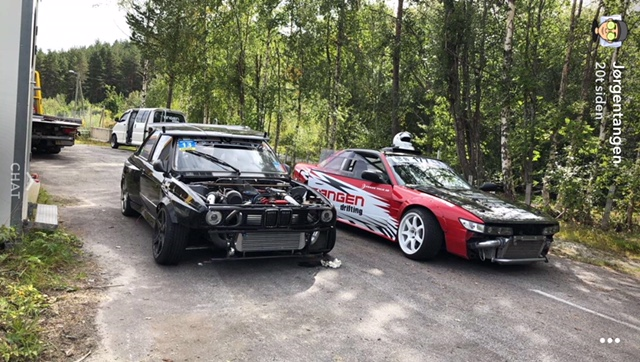 ---
Petter Lauvås servar 2JZ R34'en. //
Petter Lausås is servicing the 2JZ R34 before Mantorp.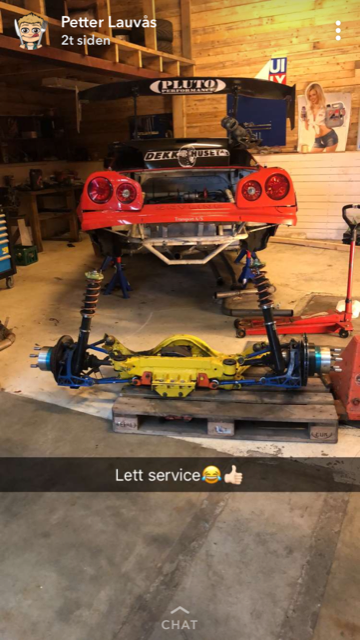 Ser ut som sveiseapparatet må til pers her og. //
Looks like he has to get the welder out.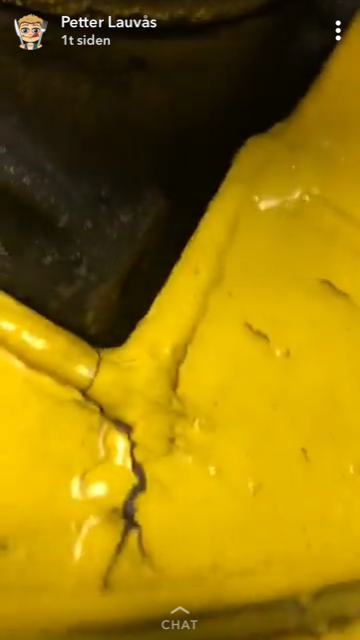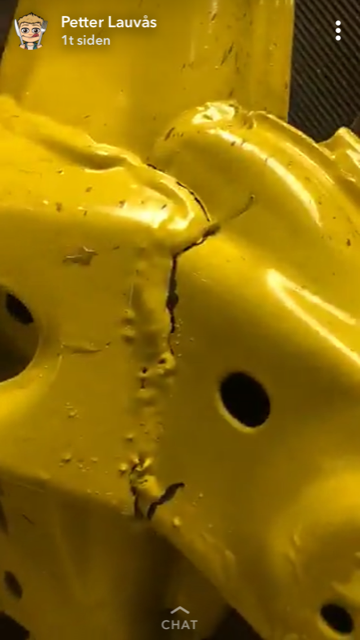 God som ny? //
Good as new?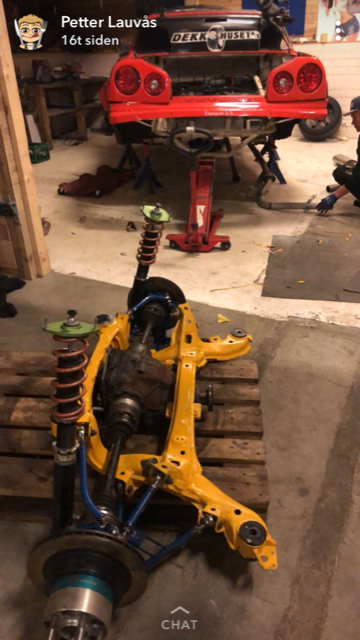 5 minutts arbeid igjen. //
Only brakecalipers and exhaust left to do.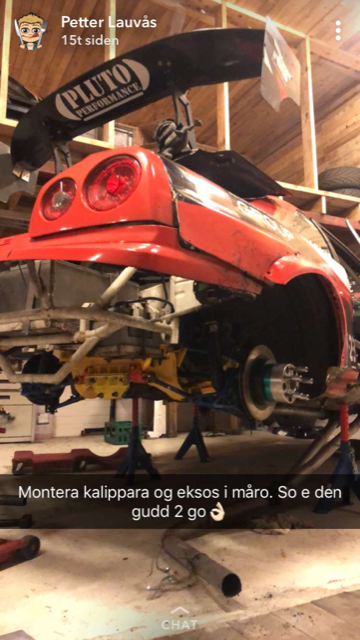 Med bilen klar er det berre å leggje i veg på tur mot dyno'en. //
The car is ready, and off to tuning we go!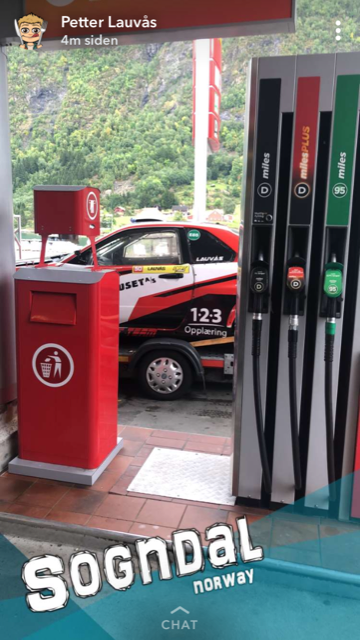 RFS Performance, det einaste alternativet. //
RFS Performance is the only alternative when it comes to tuning.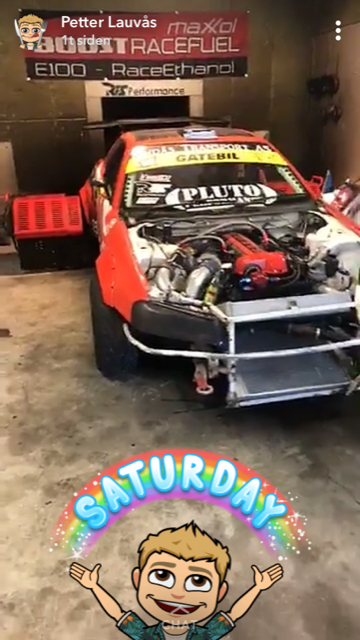 Beskyttelsesutstyr på, i tilfelle pang. //
Safety gear on, in case of boom.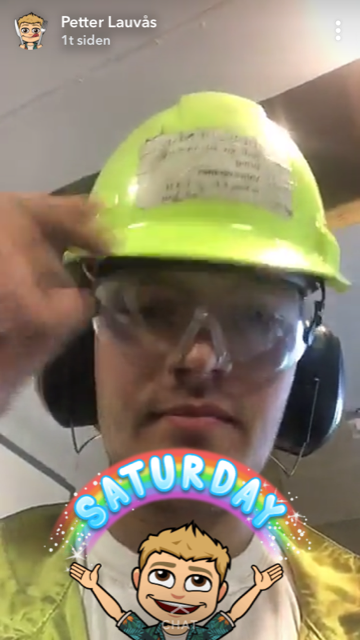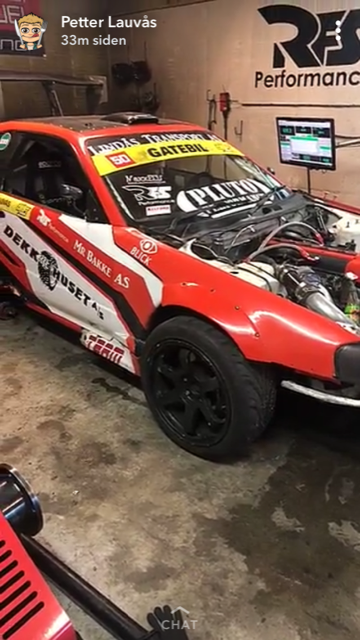 Gutane veit å kose seg. //
Romantic bro-dinner after tuning.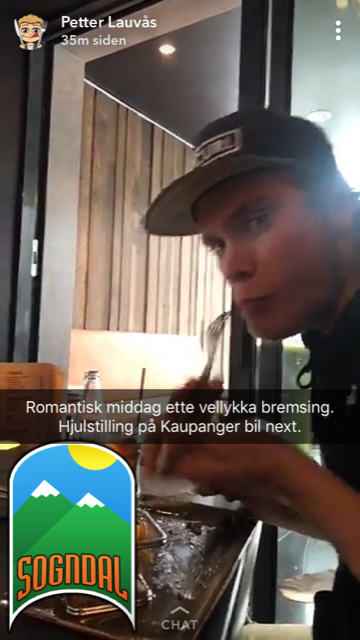 And then a little wheel alignment.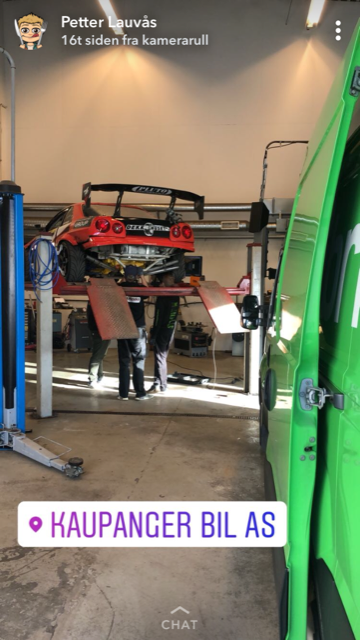 Ready as F!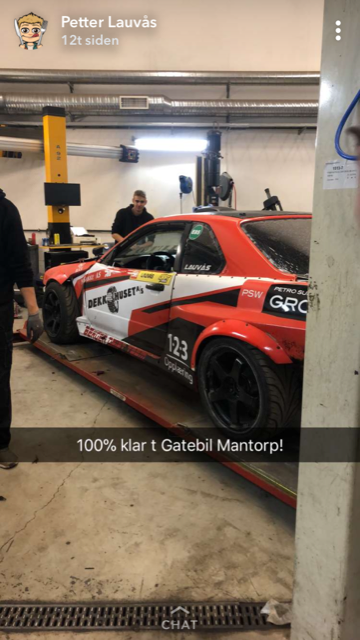 ---
Steffen Svingen har ferdigstilt sitt monsterprosjekt, Porsche 964 Turbo, vart solgt til ein av Tyskland's støsrte Porsche forhandlarar. Det seier litt om kvaliteten på jobben Steffen har gjort. Imponerande! //
Steffen Svingen finished his huge project, a Porsche 964 Turbo and sold it to one of Germany's biggest Porsche dealers. What an impressing stamp of approval!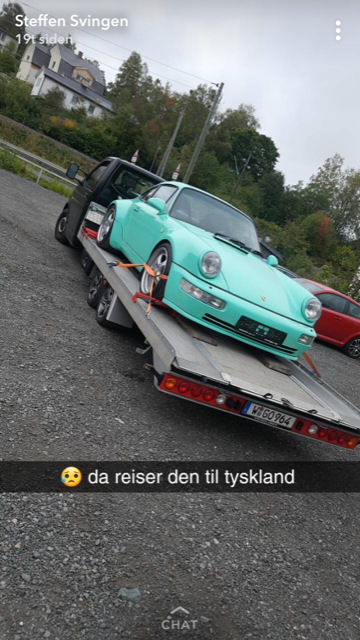 ---
Christian Bakkerud shine'ar Cefirofronten. //
Christian Bakkerud ready to paint his Cefiro bumper.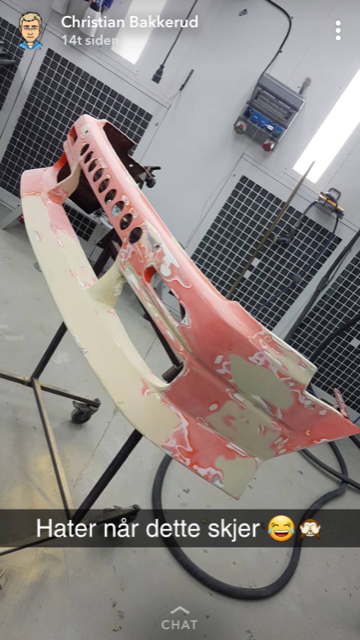 Fritid er oppskrytt. //
Then off to his home track "Eikås" for some maintenance.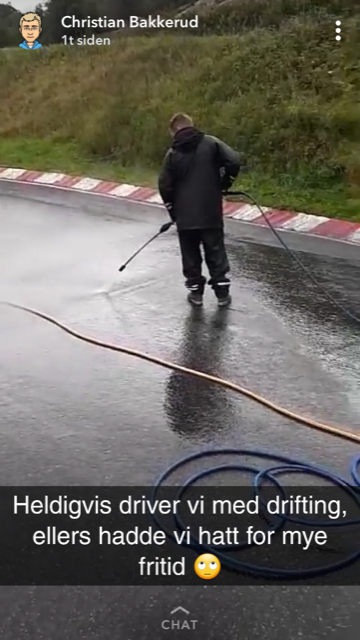 ---
Var dette siste gong vi høyrde frå Øyvind Slinde? //
This might be the last pic we got from Øyvind Slinde.