Arve F. Brekkhus aka Pluto Performance har nok å hengje fingrane i. Kven treng juleferie når det er jobb å gjere i garasjen? //
Arve F. Brekkhus aka Pluto Performance has more than enough work in the garage. No need for xmas holiday.
Overhauling the top.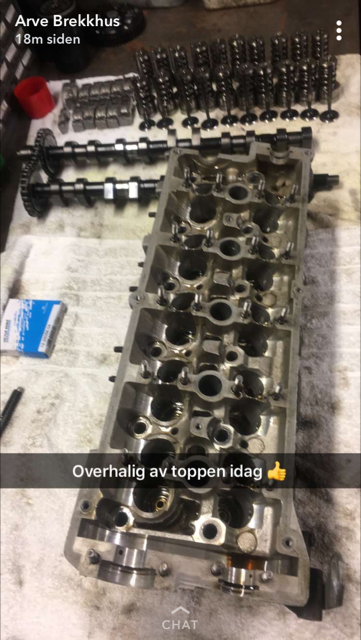 Finished.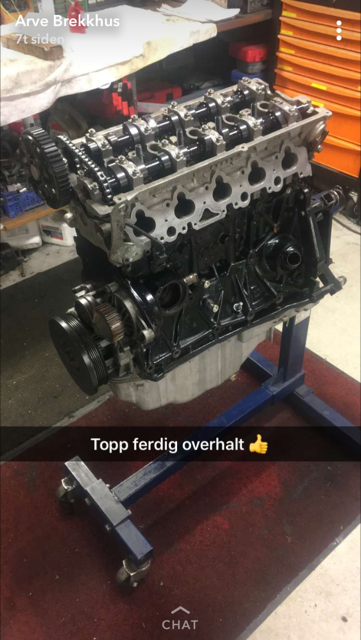 Maximum lift from the cams.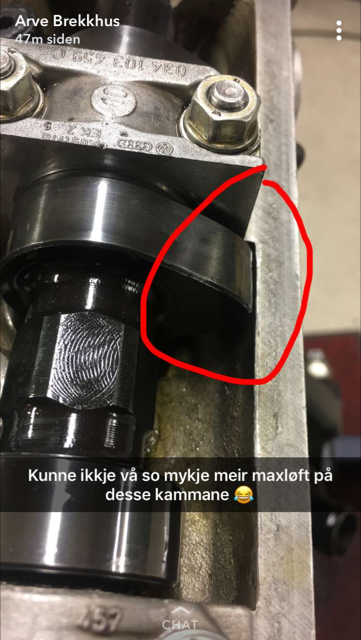 Ready for delivery.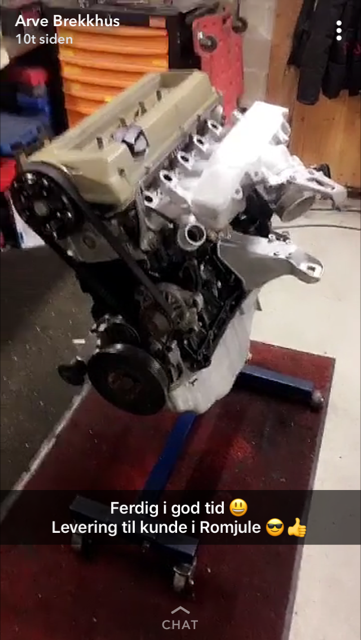 Then some work on the Samsonas gearbox.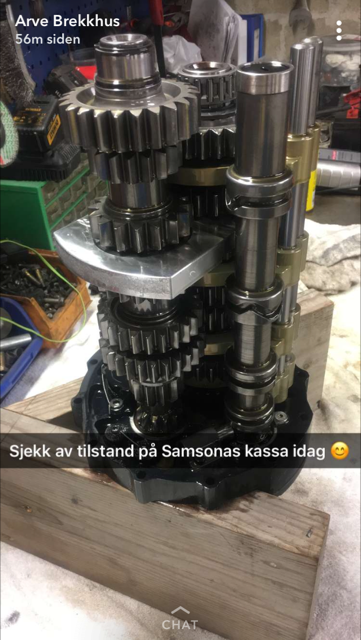 His very own S15 needs some love too.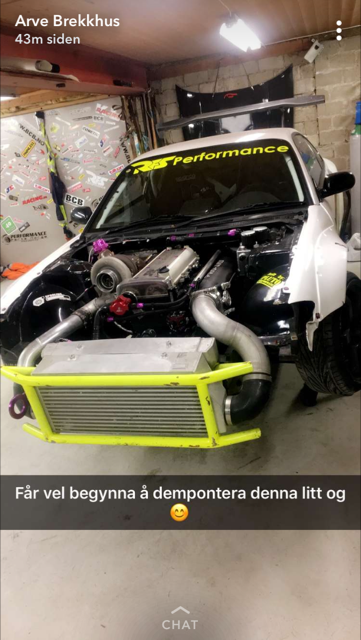 ---
Petter Lauvås er ikkje av den typen som rekker ut handa og tiggar peng av venner og bekjende til drifting. Han står på. Ikkje berre pantar han, men han sel palle på palle med ved også, for å finansiere hobbyen.//
Petter Lauvås doesn't beg his friends for money, but works hard to save money for drifting. Besides collecting and returning bottles for recycling, he also sells firewood in order to make money.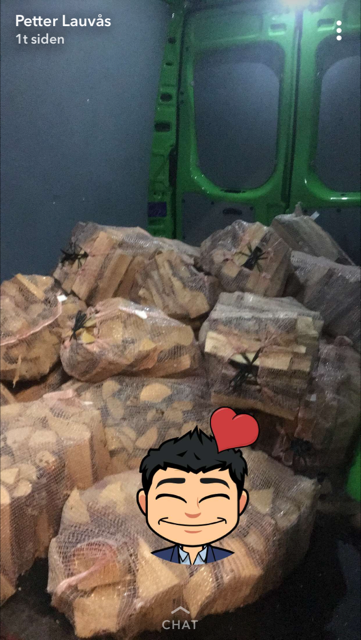 Lauvås på besøk av litt meir erfarne Christian Bakkerud, for tips, triks og hugleik.//
Lauvås visits more experienced drifter Christian Bakkerud for some tips.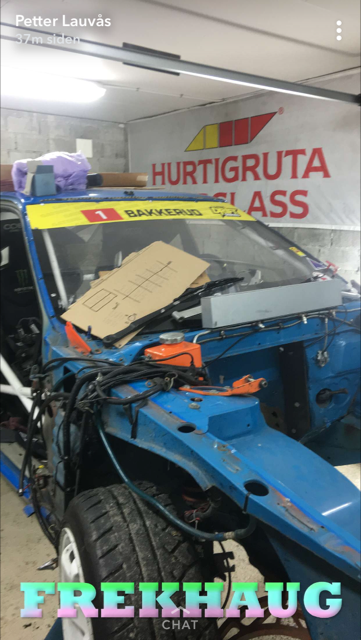 ---
Sander Ertvåg er klar for litt juleverkstad.//
Sander Ertvåg is ready to lay down some work this holiday.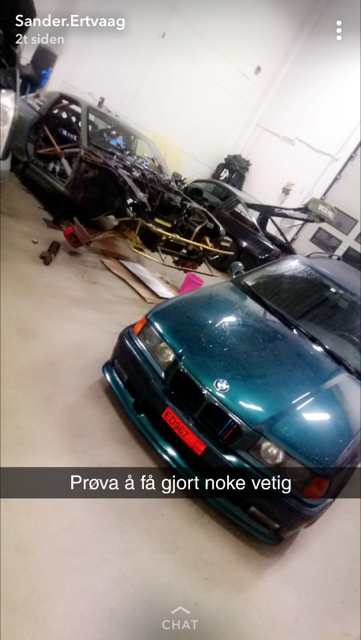 ---
Kenneth Nornes har litt kveldskos foran seg før jula kickar inn for fullt.//
Kenneth Nornes making a 2JZ-GTE longblock ready for sale, before xmas kicks in.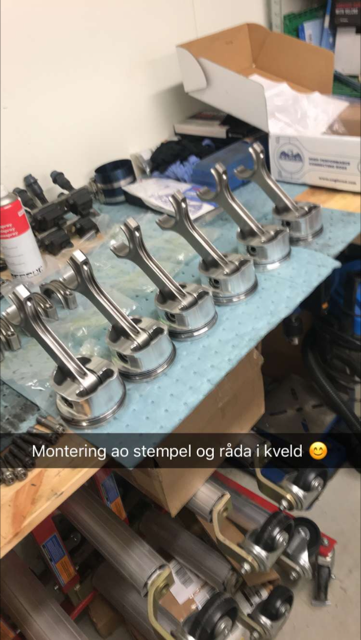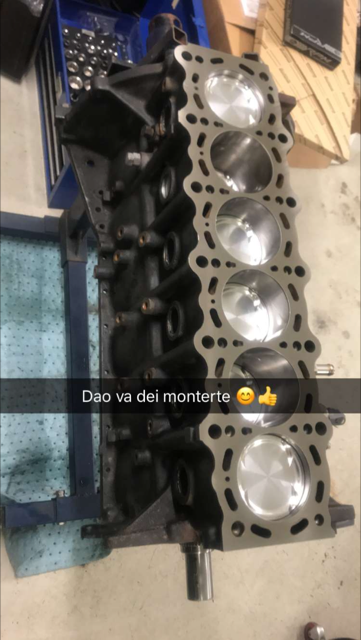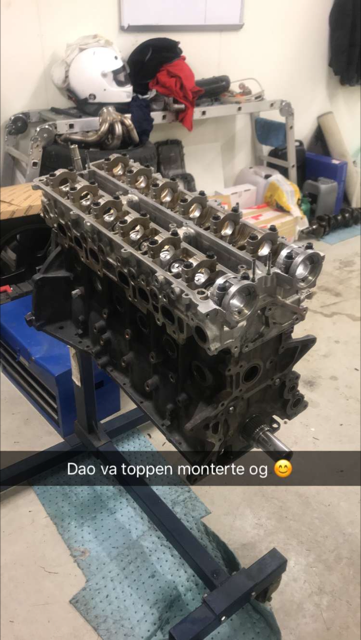 3 litre 2JZ-GTE longblock, good for 1200 hp, ready for sale!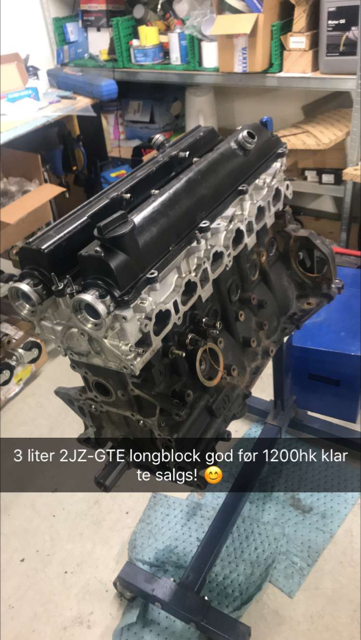 ---
Erlend Petterson har endeleg funne vegen tilbake til garasjen og.//
Erlend Petterson is surprised to see that the steering column from a 88 model 5-series BMW fits bolt-on to a 2004 model 5-series. Or was it the other way around?