Oppsum NM1 Egersund – 5. juni
Kenneth D. Nornes hadde meir enn nok jobb før NM. Han kraste shortblock'en på Våler, men fekk låne "ny" frå Pluto Performance klar til bruk. Etter mange seine netter kom han seg inn til RFS Performance for tuning. //
Kenneth D. Nornes had a lot of work ahead of the Norwegian Championship (NM). He broke his shortblock at Våler last weekend, but got to borrow a replacement from Pluto Performance. After many a lot of late nights, Kenneth found his way to RFS Performance for some tuning to get ready.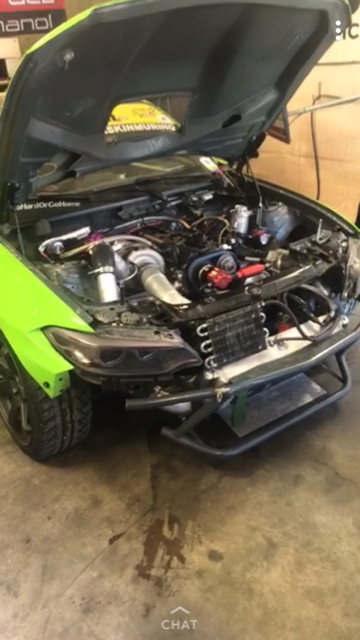 Det vart mindre enn dei tusen hestane enn Nornes er vorten vand med, 630 på hjul med orginal topp og kammar. //
With original top and cams the result was less than the thousand horsepowers Kenneth is used to. Will 630 whp be enough?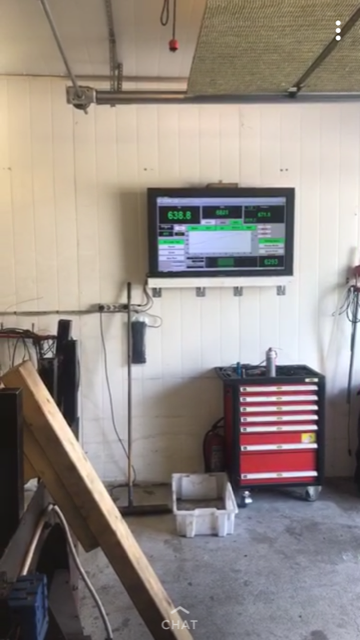 Heldigvis gjekk det raskt med Reidar's kvalitetsarbeid, og Kenneth og entourage kunne legge i veg mot Egersund. //
Luckily Reidar (RFS Performance) is a pro, and tuned the car in no time. Kenneth and his entourage was ready for NM in Egersund. Off we go!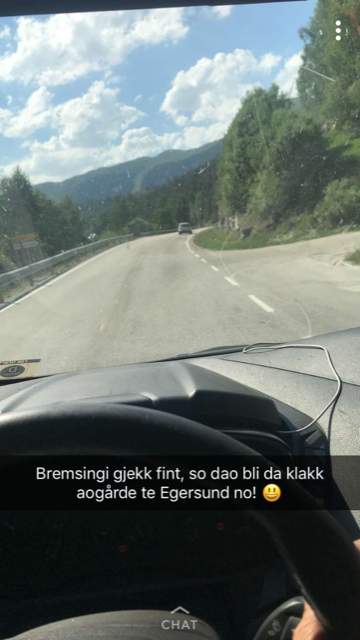 ---
Etter eit godt resultat på Våler, var Petter Lauvås sugen på å gjere det like bra og helst betre på NM. //
After a good result at Våler, Petter Lauvås was eager to get a even better result at round 1 of NM in Egersund.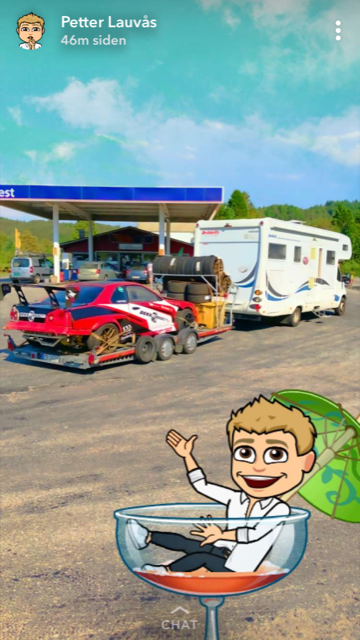 ---
Brynjar Skahjem i sin 2JZ E30 var klar for sitt første NM. //
Brynjar Skahjem was ready for his first NM in the 2JZ E30.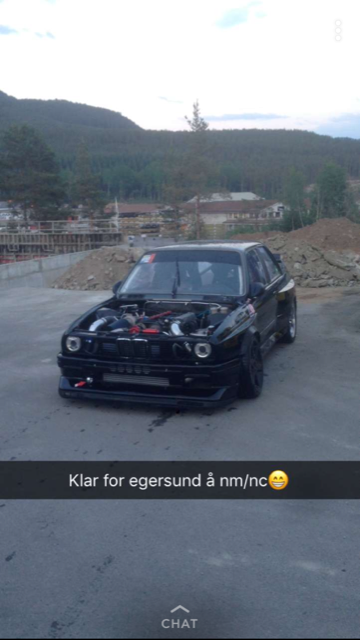 ---
Sander Ertvaag og 1JZ S13 stod over Våler for å vere ekstra klar til NM. Hjalp det? //
Sander Ertvaag and his 1JZ S13 passed on Våler to be ready for NM, but here he seems to be late on departure?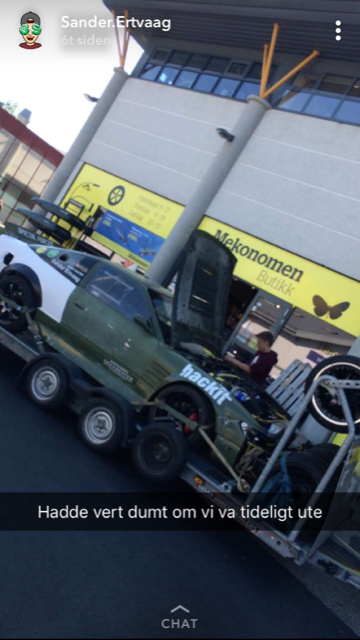 ---
Vel framme i Egersund er Petter Lauvås byrja å smake på muren. //
Arriving at Egersund, Petter Lauvås decides to taste the wall.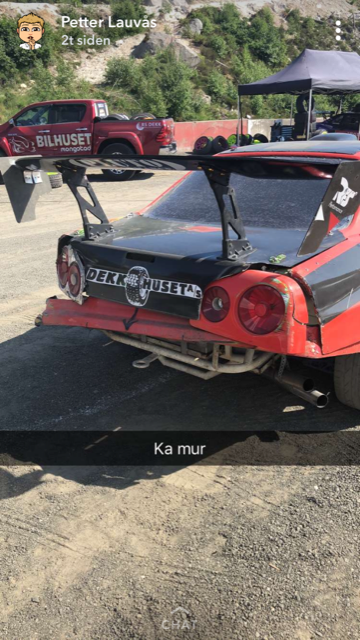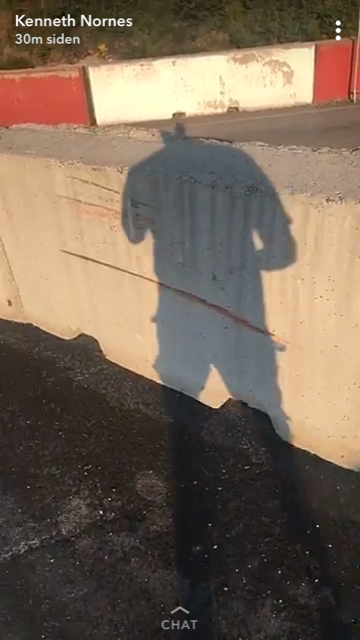 Kenneth D. Nornes har visst same plan? //
Kenneth D. Nornes seem to have the same idea?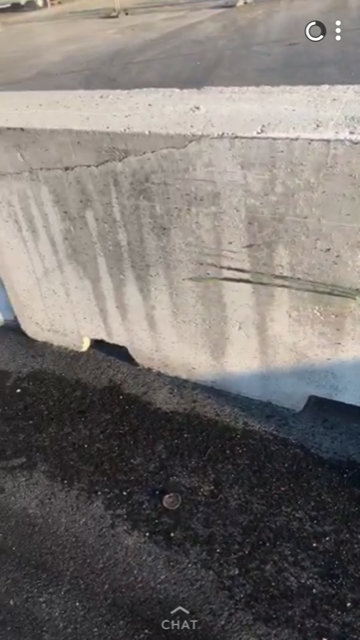 Sander Ertvaag kom fram til slutt, men ligg unna muren. //
Sander Ertvaag has finally arrived, but are not tempted to hit the wall.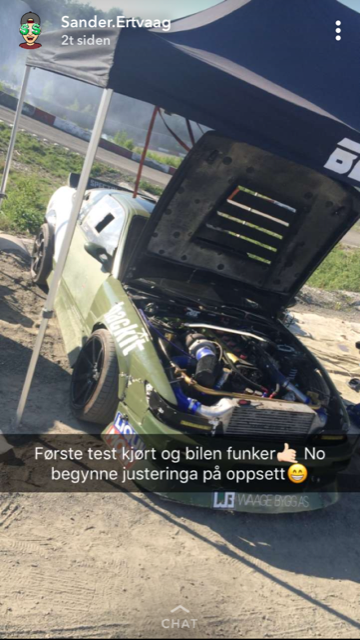 ---
Ørjan Nilsen står over NM til fordel for produksjon av nye deler og fiks av gamle. //
Ørjan Nilsen passes on NM, making new parts and fixing old ones instead.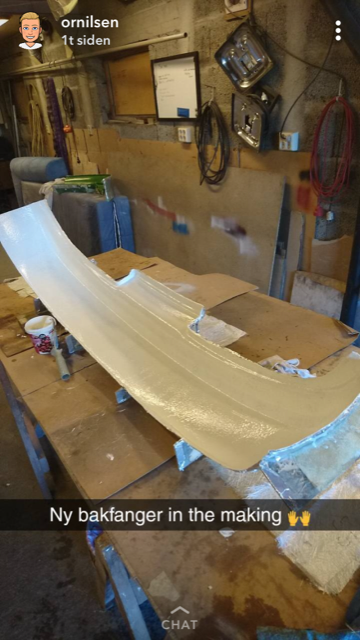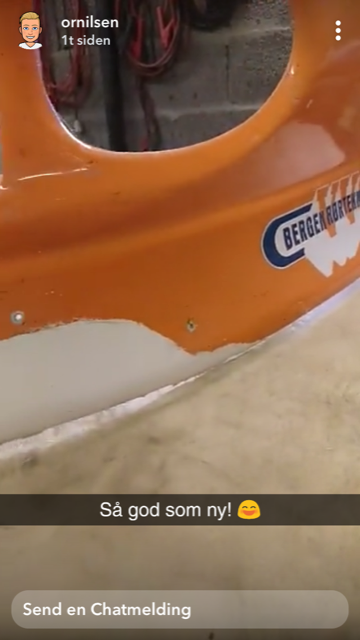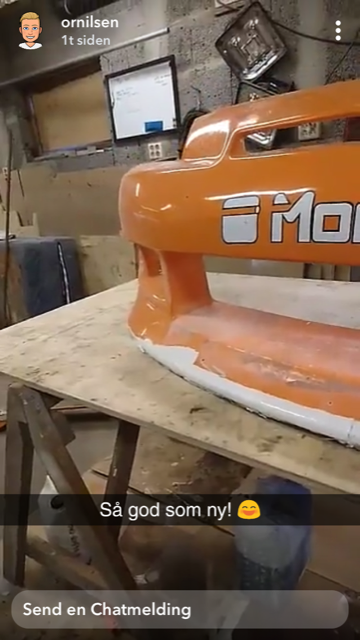 ---
Dag 1 er over og alle nerdebilane funkar bra. Kun Ertvaag slit litt med ein oljelekkasje. //
Day 1 is over and all of the nerds cars are working. Only Ertvaag has a small oil leak.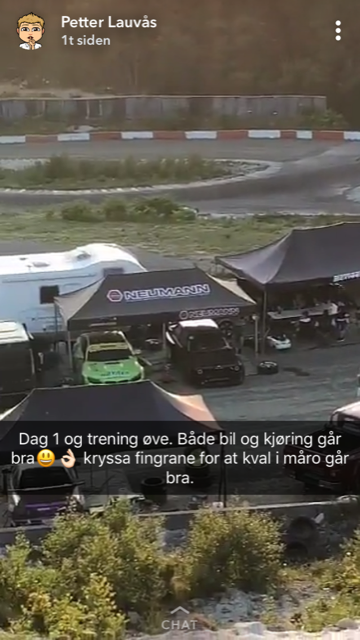 ---
Med shortblock'en lånt vekk til Nornes, er Arve F. Brekkhus aka Pluto Performance heime og jobbar på sin 2JZ S15.//
With his shortblock used by Nornes this weekend, Arve F. Brekkhus aka Pluto Performance is at home working on his 2JZ S15.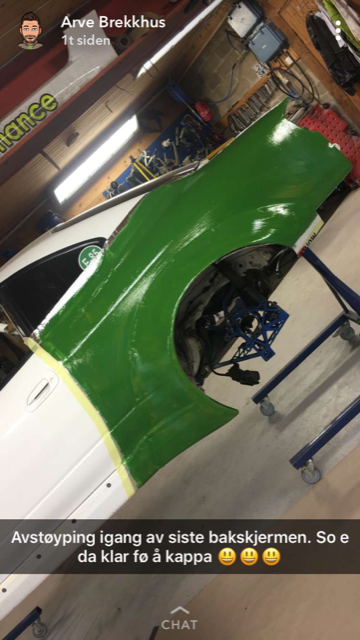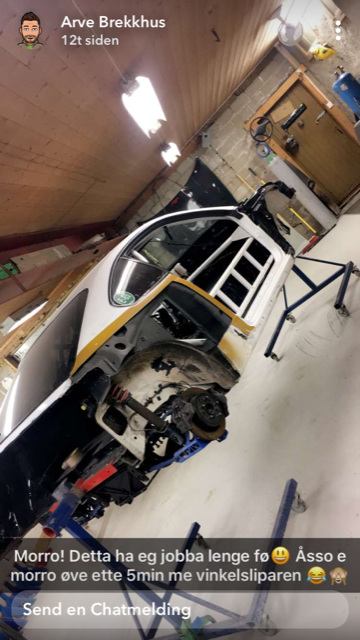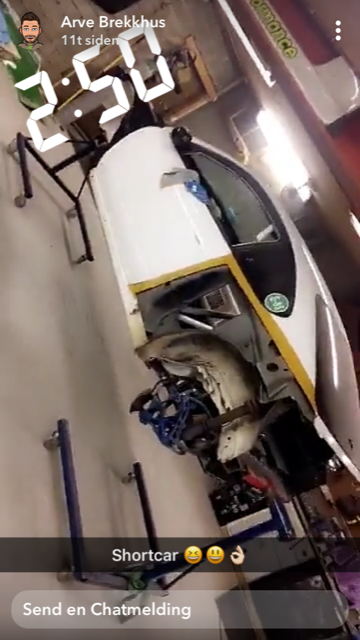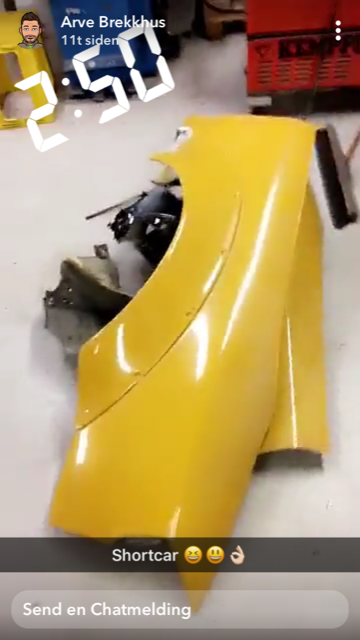 New lexan back windscreen will go in.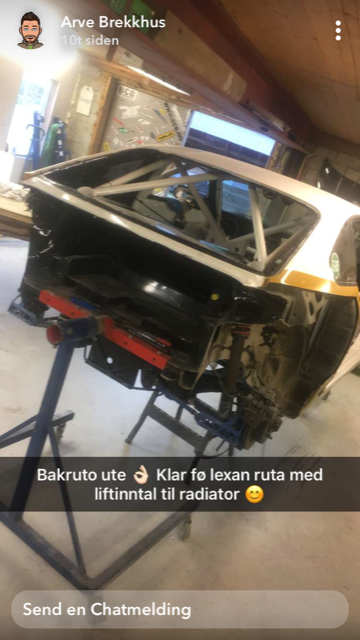 Arve had to make his own stands to be able to make the new frame at the back end. Skills.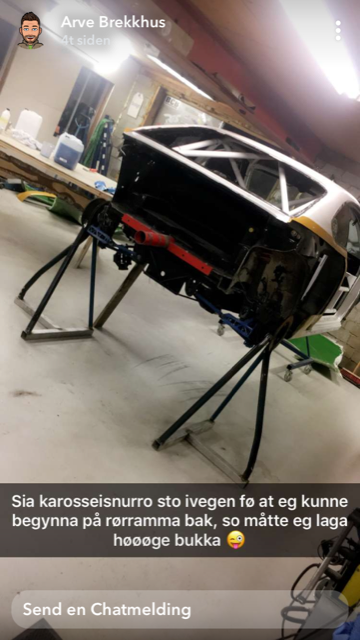 ---
Dag 2 byrjar med førarmøte. Då kan Nornes Junior endeleg få testa bana i sin blodtrimma el-leikebil.//
Day 2 starts off with a driver's meeting. Nornes Junior can finally use the track with his heavily tuned electric car. Doughnuts anyone?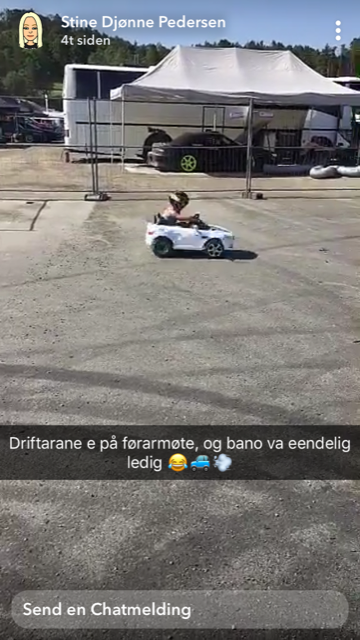 Brynjar Skahjem er happy med bilen etter kval. 4 plass i Pro2 på første løp! //
Brynjar Skahjem is happy with the car after qualifying 4th place in the Pro2 series. Impressing in his first ever NM round!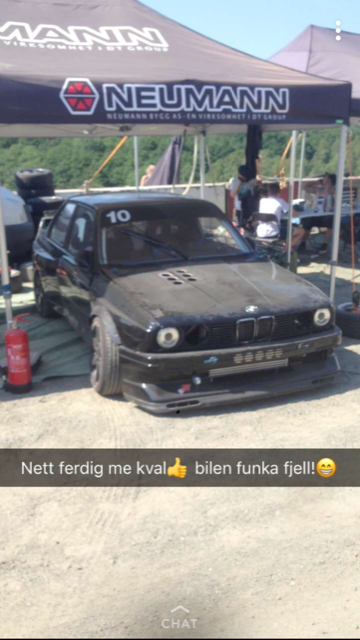 He also seems to have found the wall.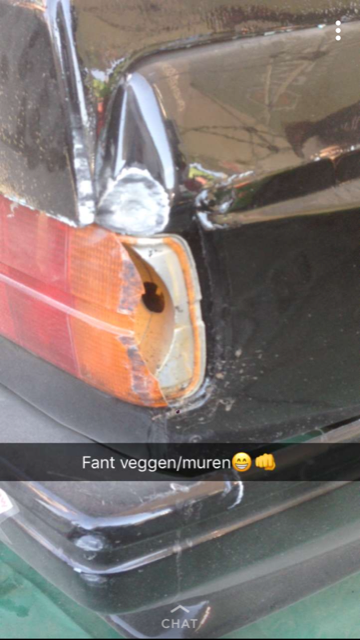 Kenneth Nornes og Petter Lauvås, "far og son" som dei kallar seg. //
Kenneth Nornes and Petter Lauvås twin training. They call themselves "Father and son".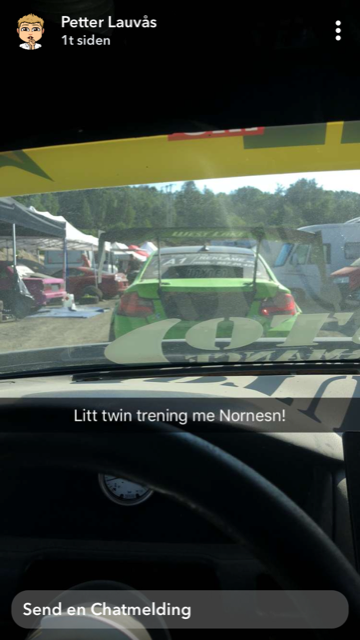 Men etter hard bruk hjå Petter måtte både bensintank sveisast og nye deler dreiast. Takk og lov for kompisar i driftemiljøet.//
After awesome driving from Petter, his petrol tank needed welding and he had to make some new parts. Thankfully he has a lot of good friends in the drifting scene.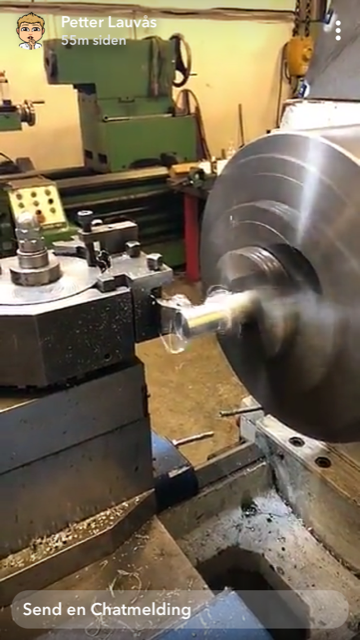 Litt ny gummi må også til. //
Some new rubber is also in place.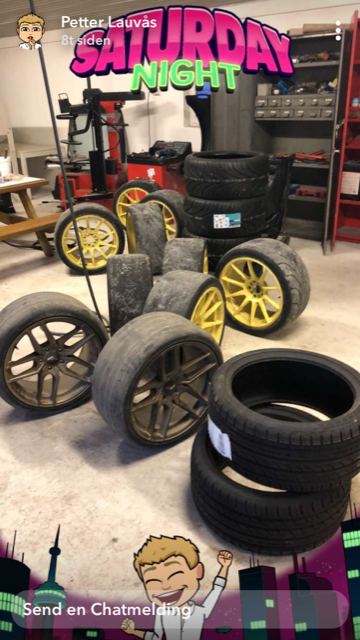 ---
Sander Kvalla som nr 5 i Pro2. men har funne ut at oljepumpa lek. //
Sander Ertvaag qualified as number 5 in Pro2, but his oil pump is leaking.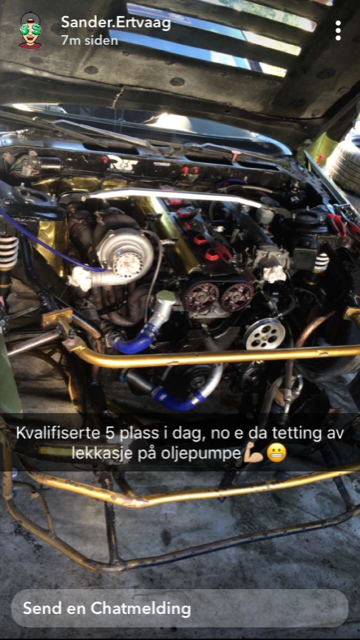 Turns out it is a lot of job to change the oil pump.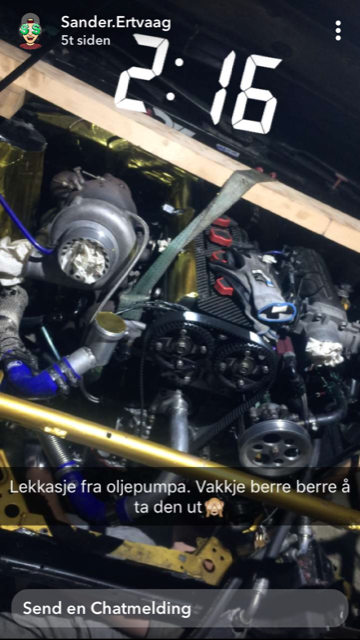 ---
Ready for the finals!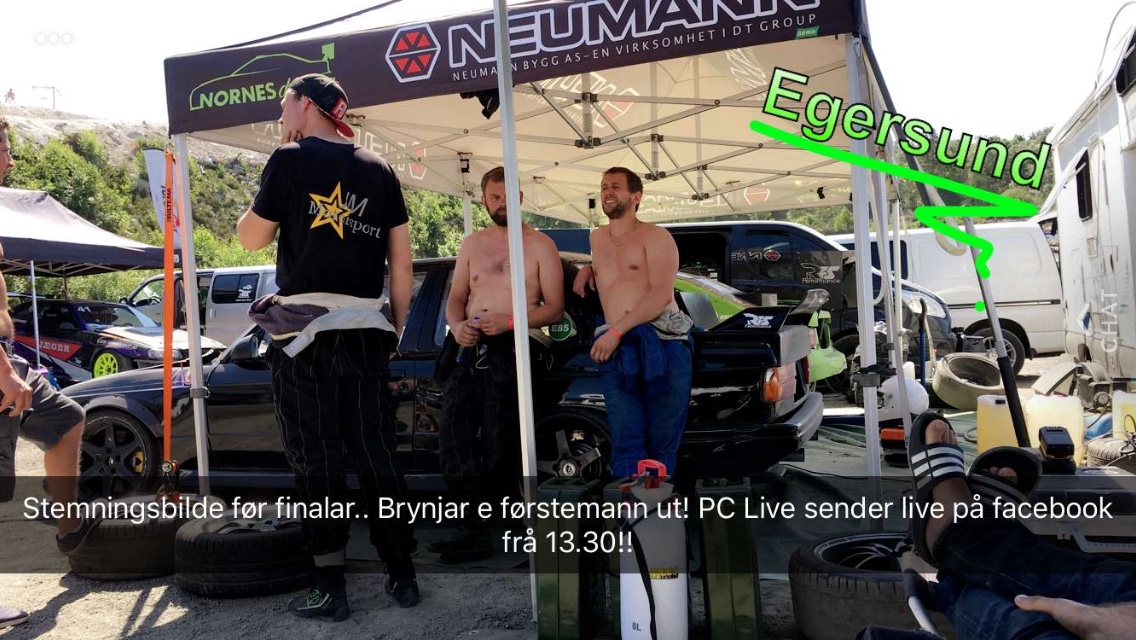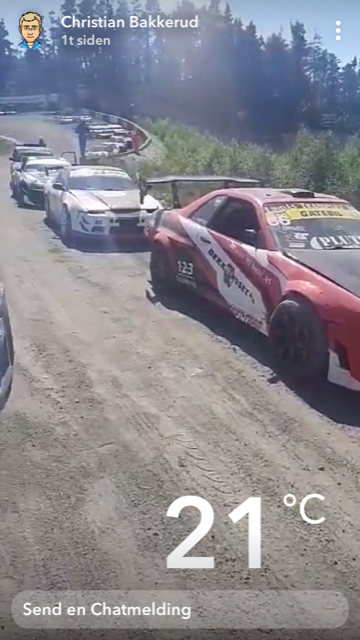 Arve følgjer spent med heime. Vil bunndelen hans vinne? (Hmm, det høyrdes nesten kinky ut) //
Arve is following the finals at home. Will his shortblock win?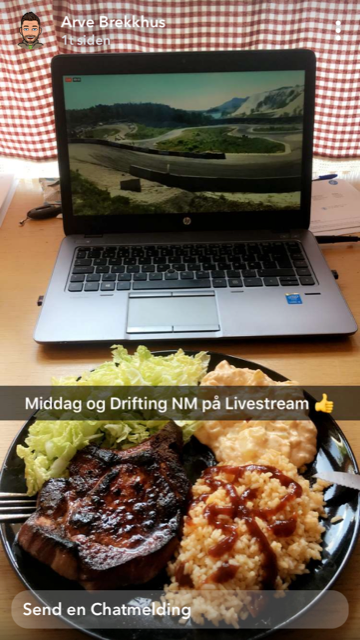 ---
Sander Ertvaag klarte ein 4. plass i Pro2, og slo akkurat Brynjar Skahjem som då landa på ein 5. plass //
Sander Ertvaag managed a 4th place in Pro2, just ahead of Brynjar Skahjem in 5th.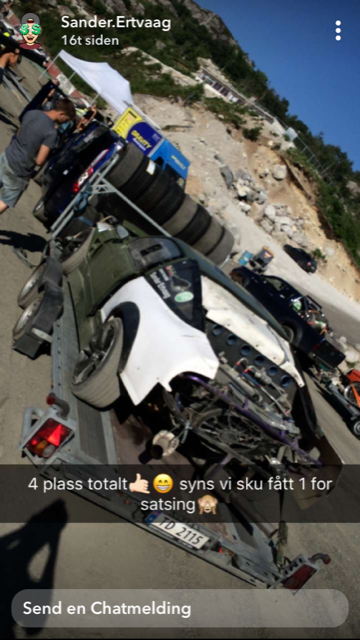 Petter Lauvås sikra seg ein 4. plass i Pro.
Petter Lauvås got a 4th place in Pro.
---
Med klimakset over, kremt, vert det meir støyping på Arve. //
With the end of the finals, it's back to work for Arve F. Brekkhus.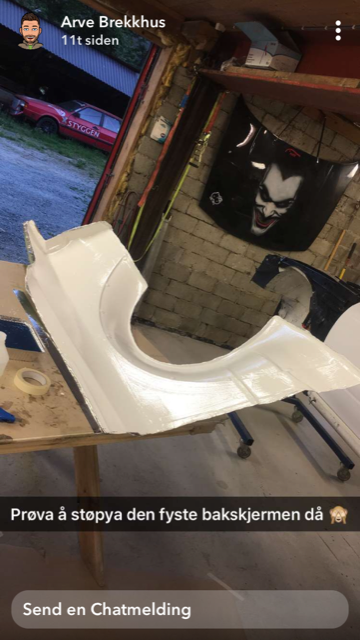 His first home made glas fibre product. Looking rad!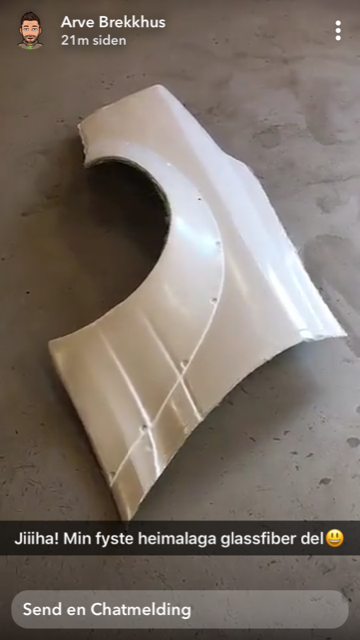 ---
Stig "Smygen" Wilhelmsen har trappa ned driftingen og fokuserar på det komande bryllaupet med draumedama. Men av og til er trangen for litt motor der. Spørst om 2JZ folka er einige i Smygens definisjon på porno. //
Stig "Smygen" Wilhelmsen is reading porn for men. Not sure if his 2JZ buddies agree.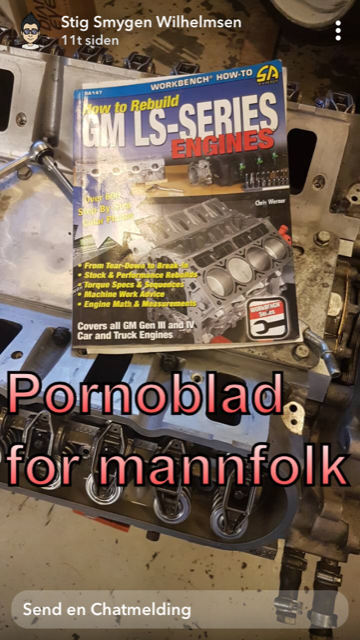 ---
NM-folket returnerar heim, og nok ei eventyrhelg er over. //
The NM-guys are returning home, and another adventure is over.