Kim Søndergaard is on his way to the NMK (Norwegian Motor Club) meeting and awardshow. Unfortunately his right foot is a bit heavy and he gets pulled over.//
På veg til NMK møte og premieutdeling. Men onkel har ikkje so lyst at Kim Søndergaard skal ta heilt av i helga.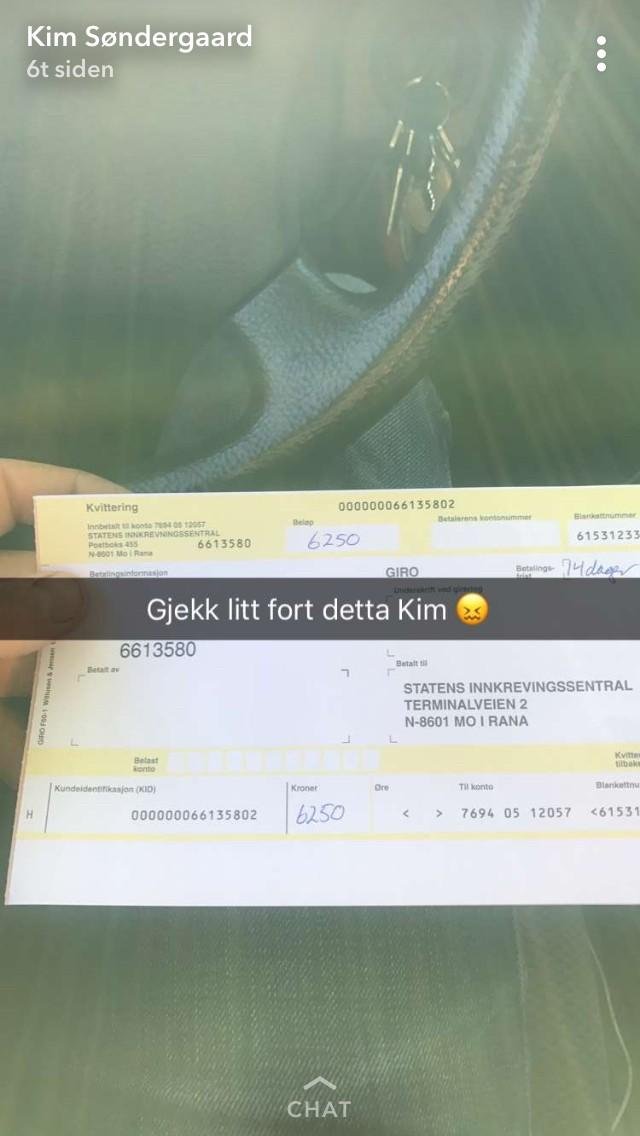 Thankfully Søndergaard can drink away his pain as soon as he has arrived the airport.//
Takk Allah for øl.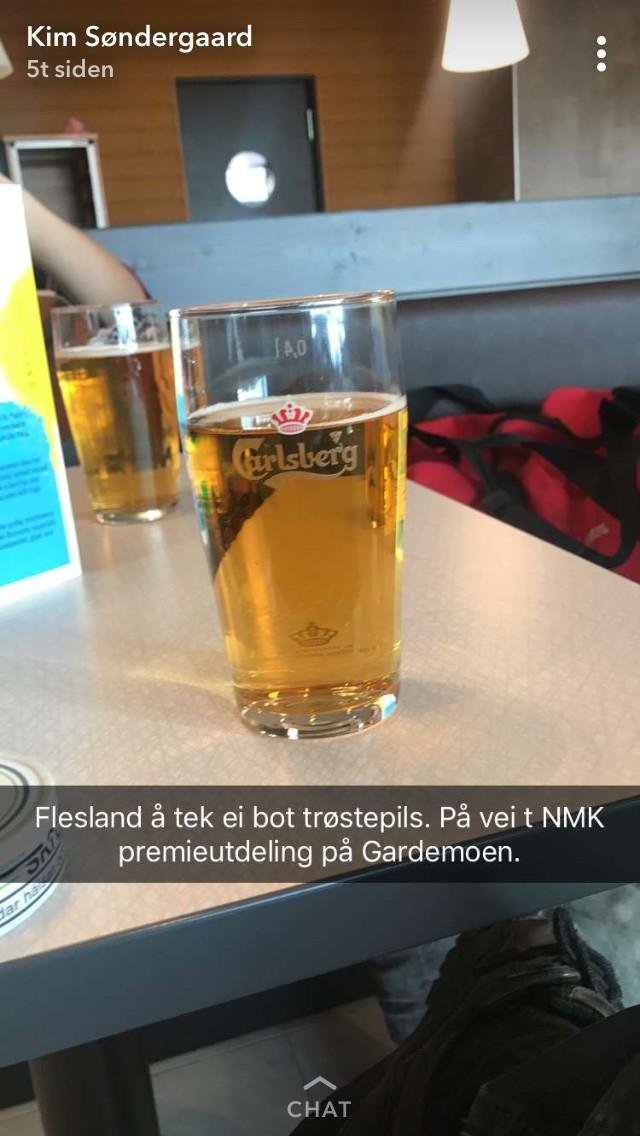 Petter Lauvås is also on his way to the airport. But driving a tractor takes time. He can't wait to get his drivers license.//
Traktor til flyplassen. Då snakkar vi klasse.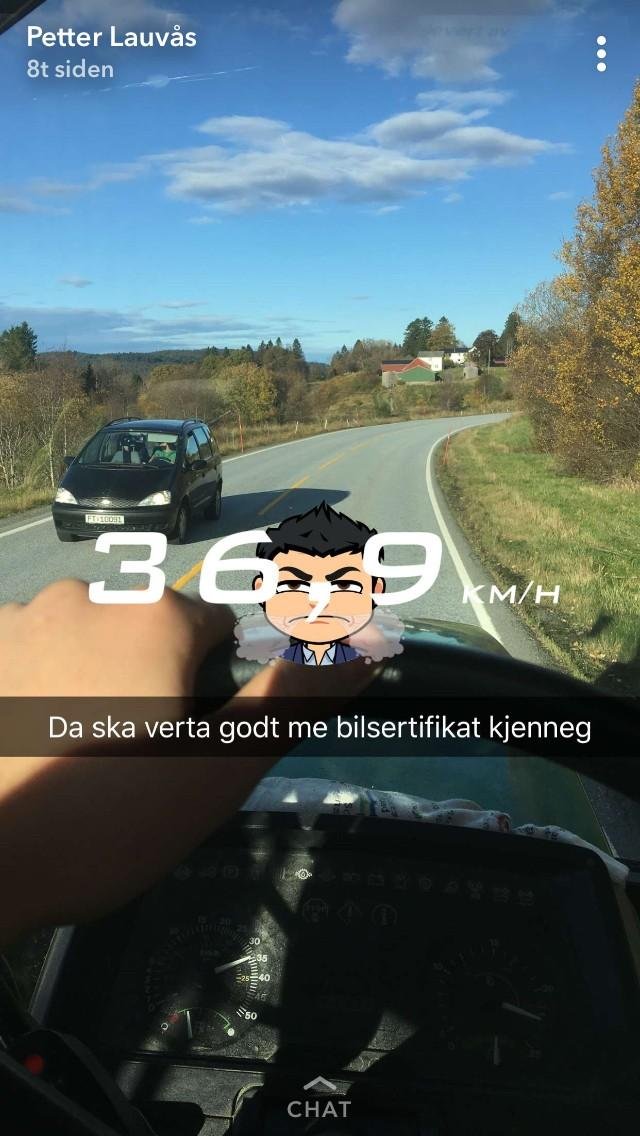 Petter is in good hands with "big brother driftnerd" Kim S watching his back.//
Eg lurer på kven av dei to, Kim og Petter, som faktisk er tryggast.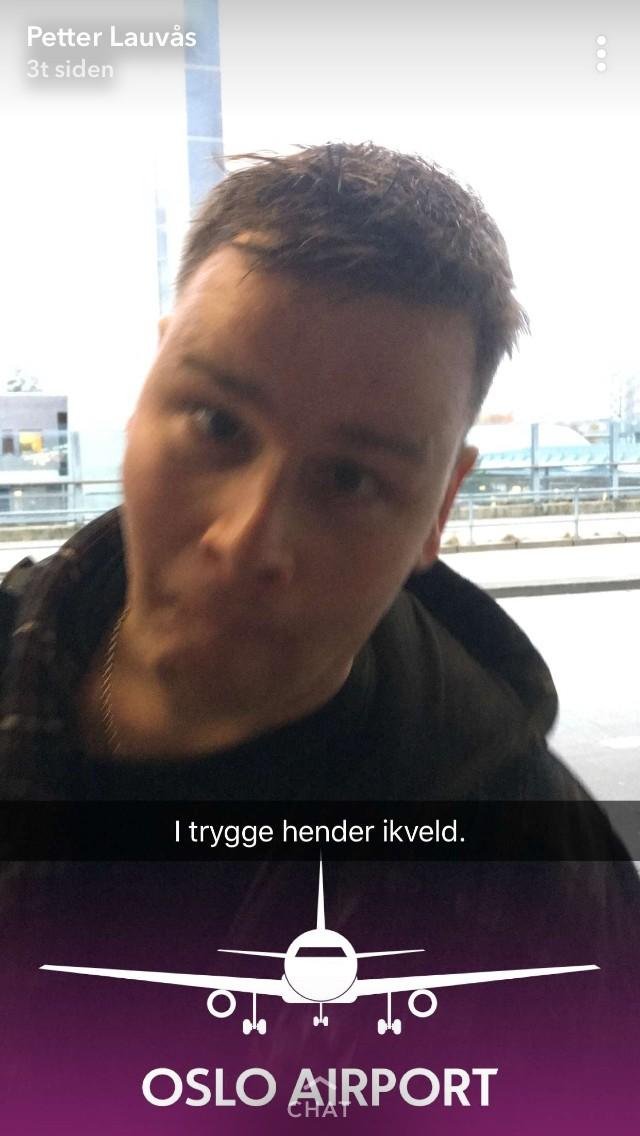 Meeting first…//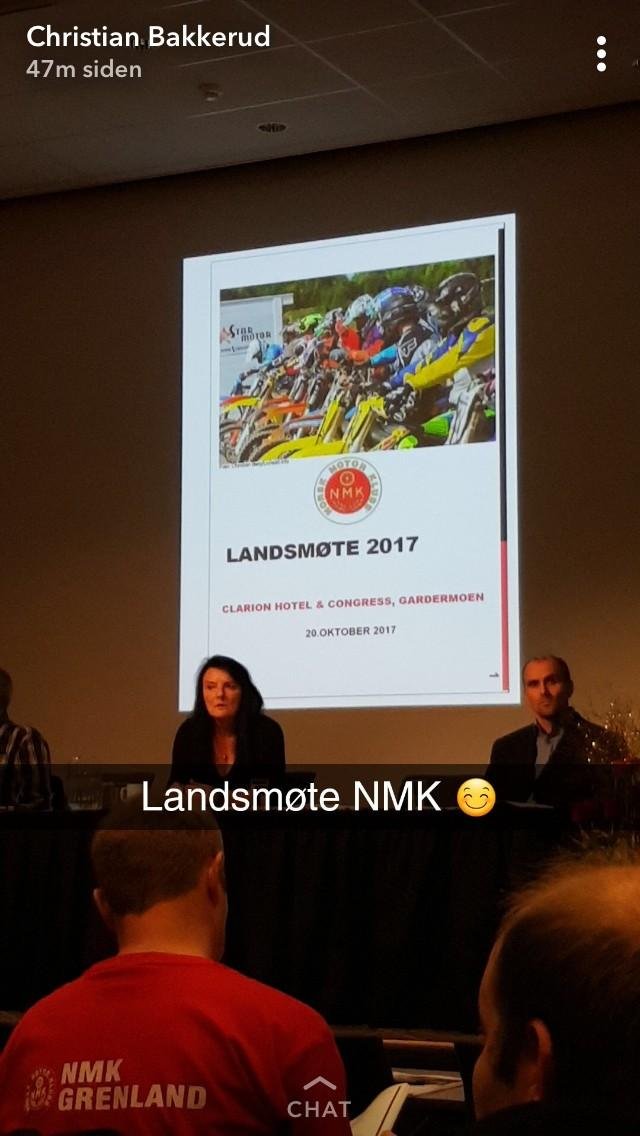 Party afterwards//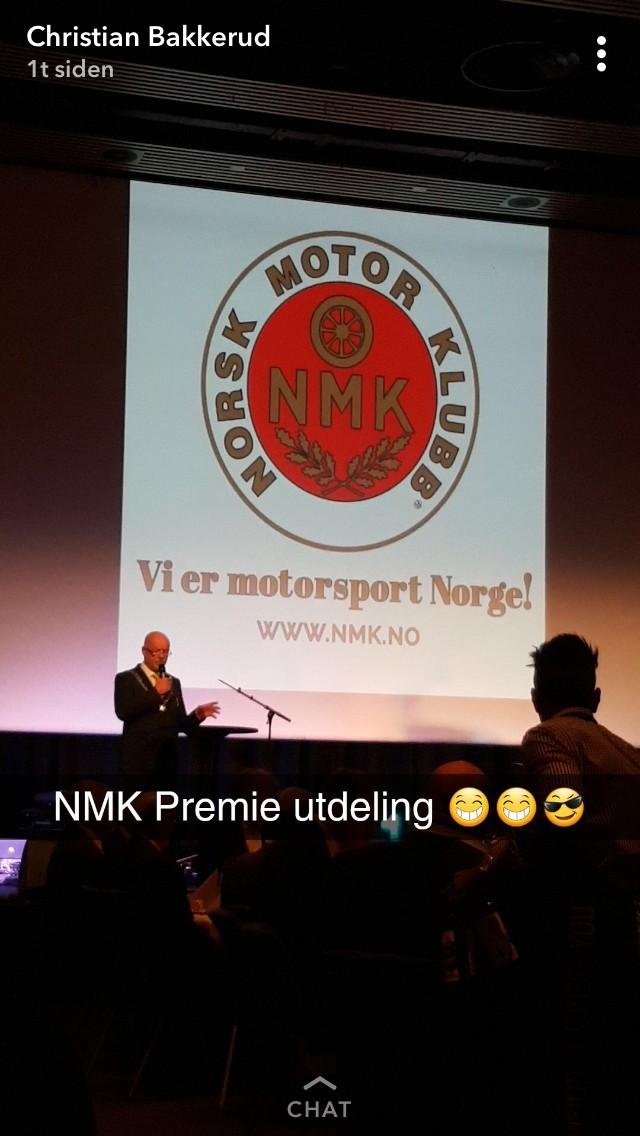 Seems like NMK might have a tight budget when it comes to the food they are serving.//
Mykje å ta i, mykje å vere glad i. Her var det heller skralt.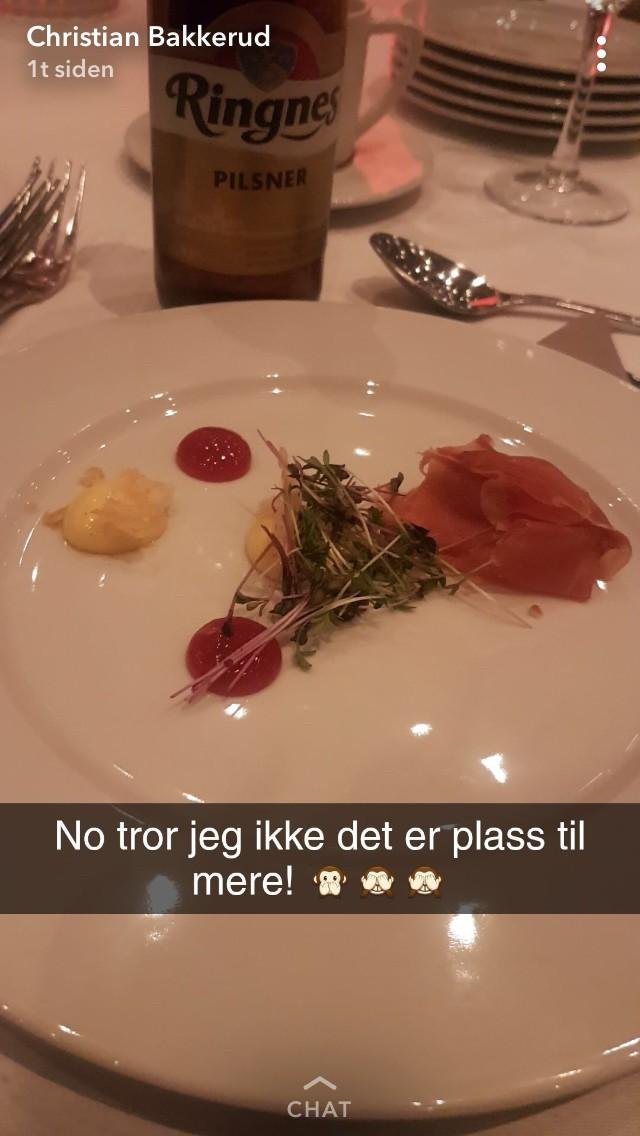 Our very own Christian Bakkerud and Kim Søndergaard on the podium, getting 2nd and 3rd place in this years NMK-driftingseries.//
Bakkerud på 2. og Søndergaard på 3. plass i årets NMK-serie.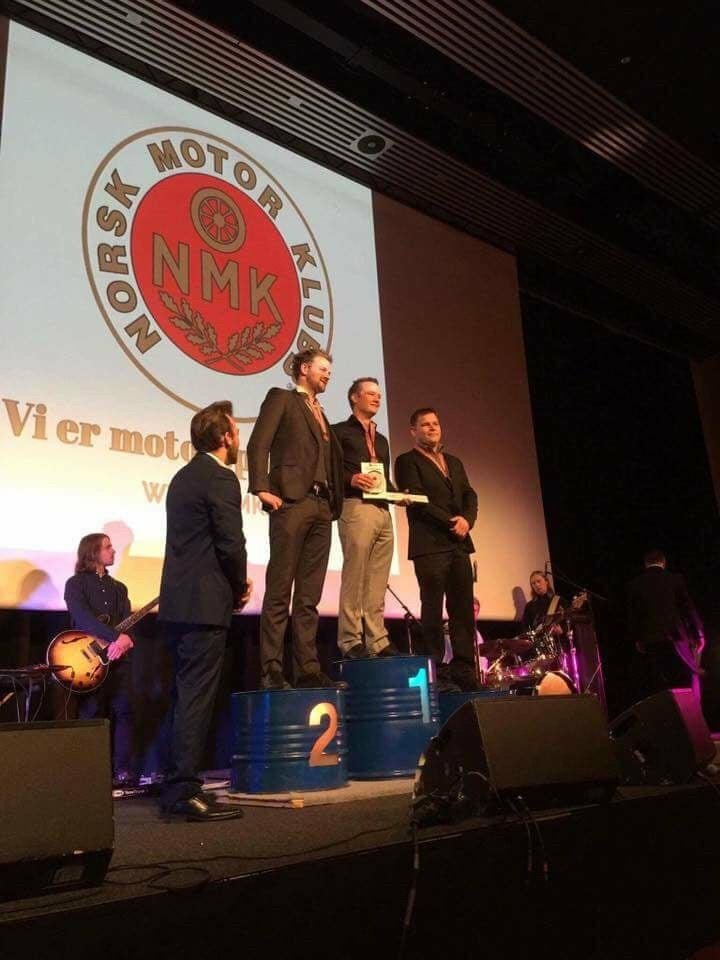 Petter Lauvås grabbed a nice 3rd place in the NMK-drifting R series (semi-pro class)