After blowing up his 2JZ at Gardermoen, it was time for Kenneth Nornes to inspect the damage. Thankfully the top looks ok//
Kenneth Nornes inspiserar skadene etter Gardermoen, med nervene på høgspent.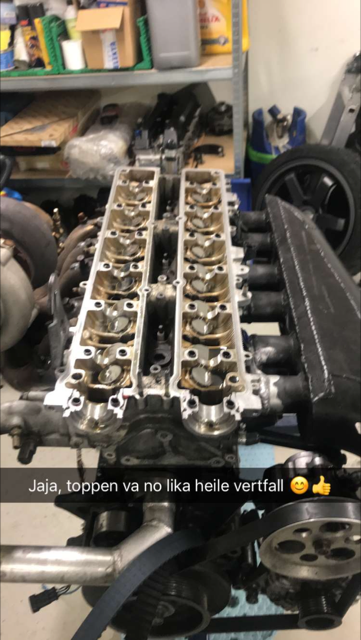 The pistons looks good to//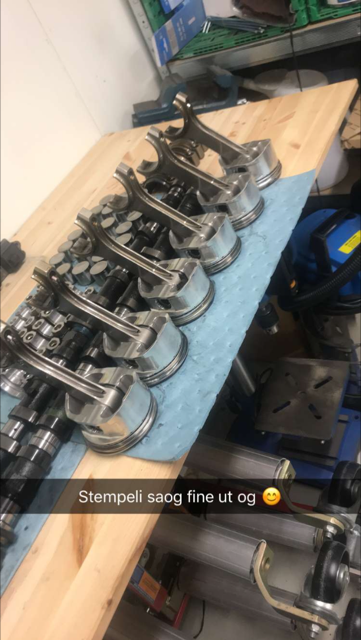 Newly polished crank mounted. There's still hope for a new season for this engine.//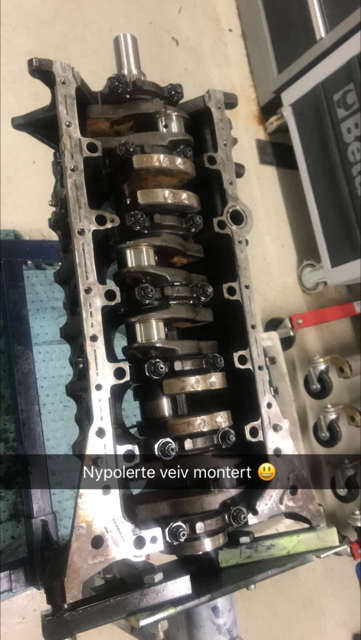 ---
Arve F. Brekkhus has build up the entrance to his garage with some gravel, and is well pleased with the result. No more scraping when driving in or out.//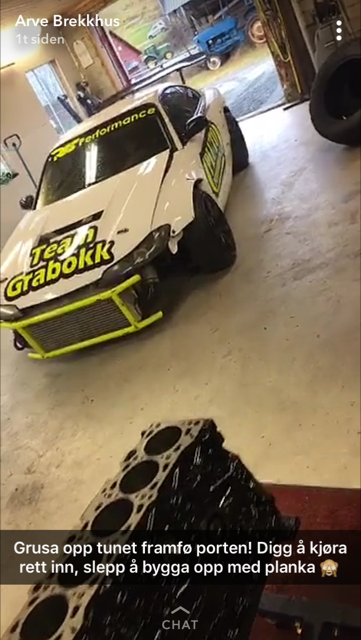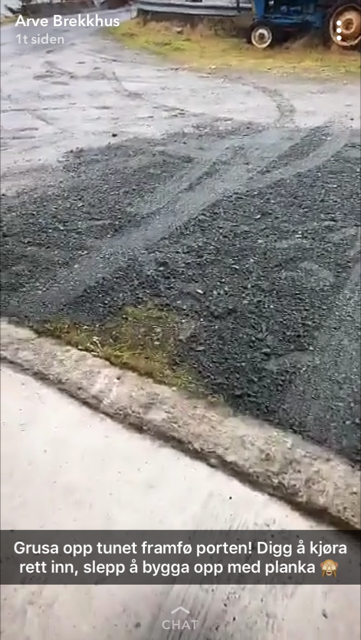 Arve got his S15 2JZ engine back from line honing of billet main caps.//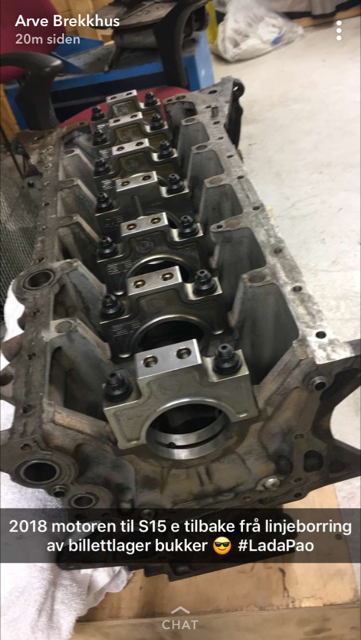 ---
Ørjan Nilsens sponsor "Espeland Rekvisitasenter" painted his newly self produced Soarer bumper this weekend. Great result, as always from these guys.//
Espeland Rekvisitasenter støttar opp om godgut Ørjan Nilsen.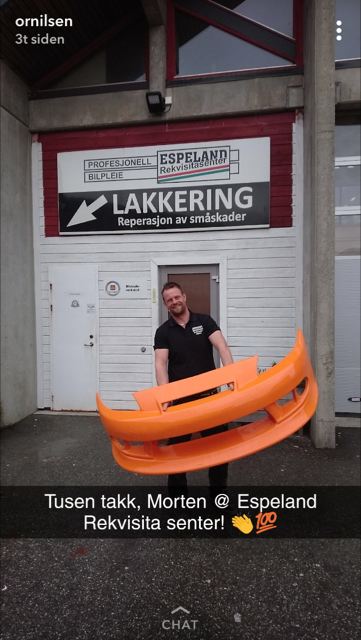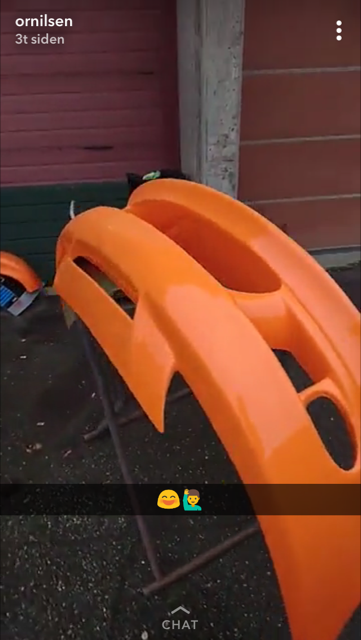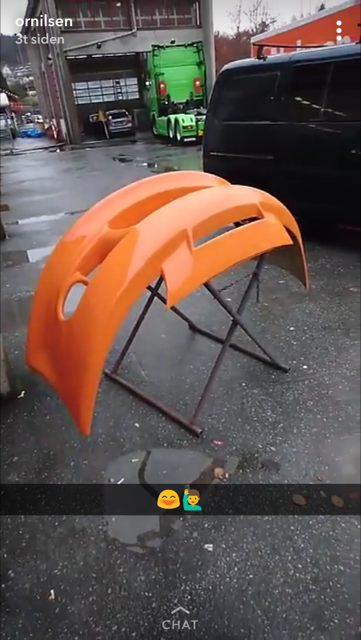 ---
Oddbjørn Hauglum did some work to his pinkish S14 this weekend. Kenneth Nornes has started work to his black S14 ice/missilecar. Jørgen Tangen helped out.//
Dugnadshelg på Kaupanger Bil. Kenneth Nornes og Oddbjørn Hauglum med sine respektive S14, med Jørgen Tangen som slave.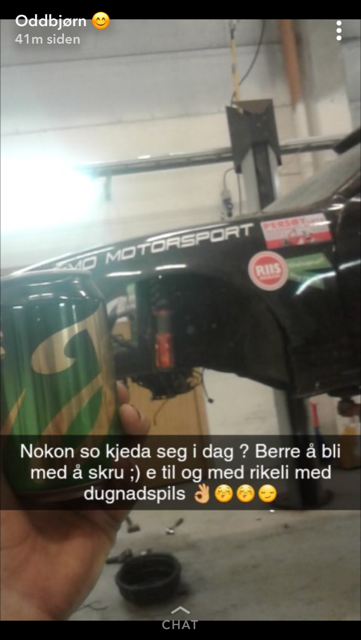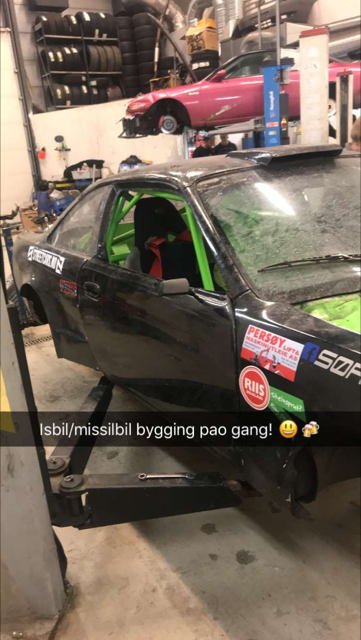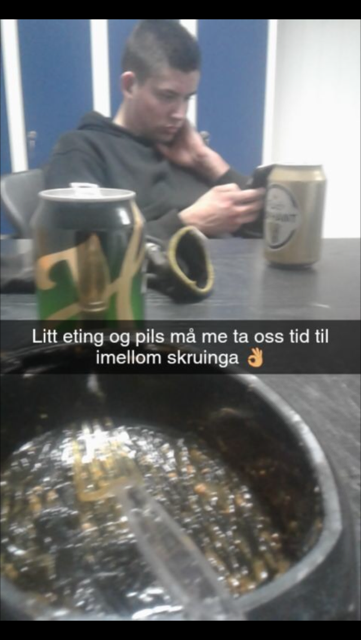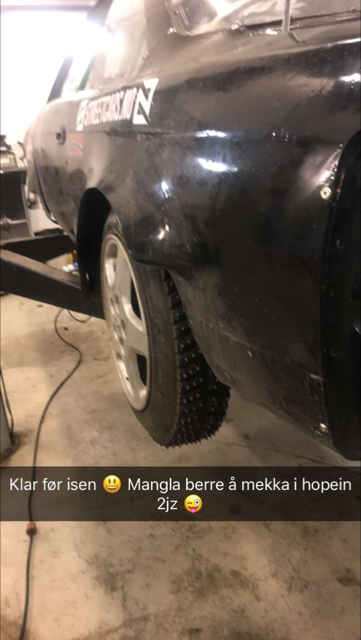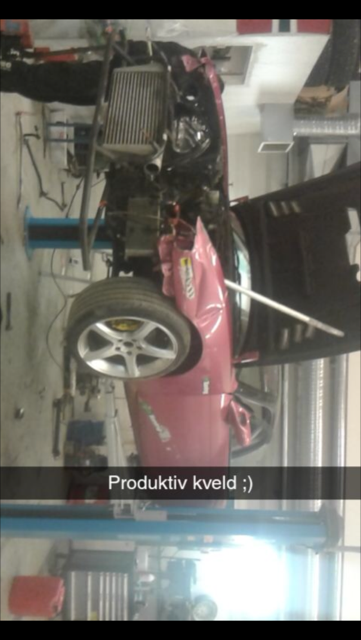 ---
Christian Bakkerud invited sponsors and friends to a season afterparty this weekend, to give thanks for all the support. Even the Driftnerd newsroom/editorial staff got an undeserved invite!//
Christian Bakkerud veit å ta vare på sponsorar og støttespelarar, og diska også i år opp med ein after season fest. Tusen takk Christian!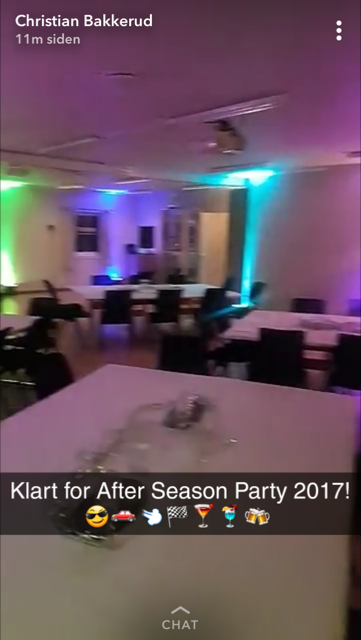 ---
All Petter Lauvås did this weekend, except trying to eat all of Bakkeruds cakes at the after season party, was to change one tire.//
Petter Lauvås var produktiv i helga, og rakk å skifte eitt dekk.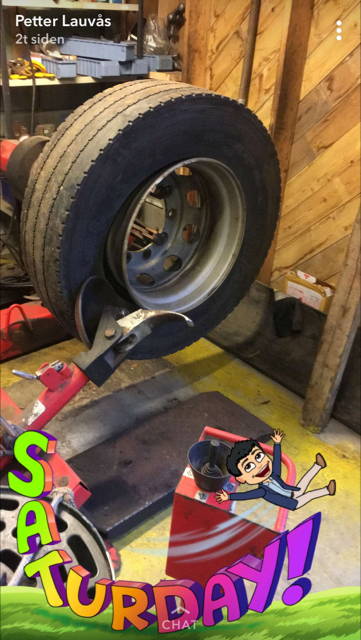 ---
Arve F. Brekkhus took his 2JZ s15 to Kaupanger, Sogndal for a last spin at the track there. Along some other members from Team Grabokk.//
Siste spinnert før vinterdvale?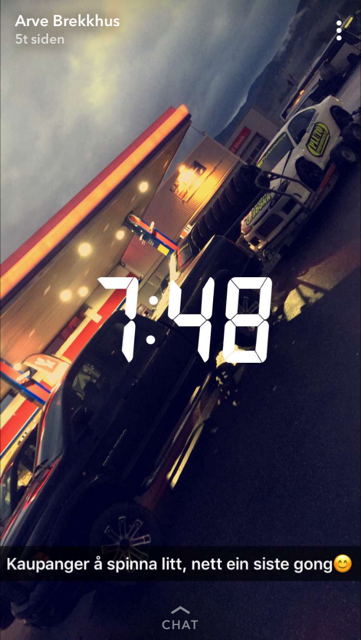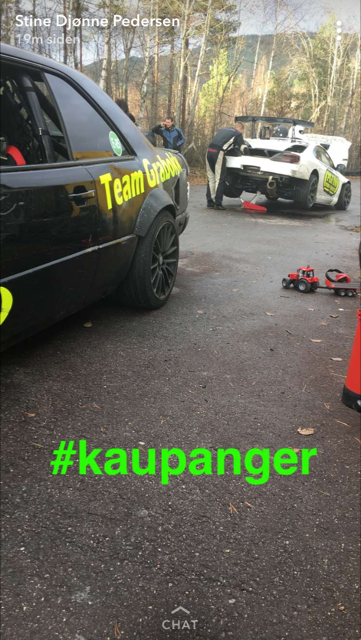 ---
Retired drifter Lars Magne Kløve has straightened out his garage. We are still waiting for his return to the track.//
Med ein nyrydda garasje vert det enklare for Lars Magne Kløve å skru på ein ny driftebil. Så skaff deg ein ny bil Kløve! Høyrer du?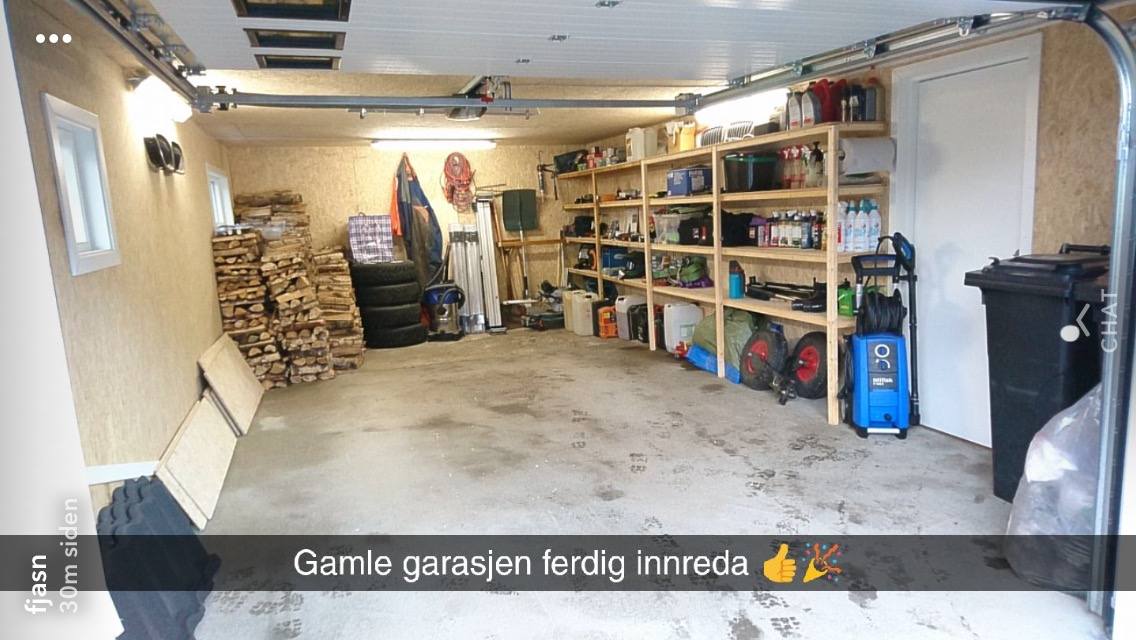 ---
It seems that Stig "Smygen" Wilhelmsen loves his BMW almost as much as his LS Omega 3000. The Driftnerd Newsroom prefer the Omega.//
Søt, men ingen Omega!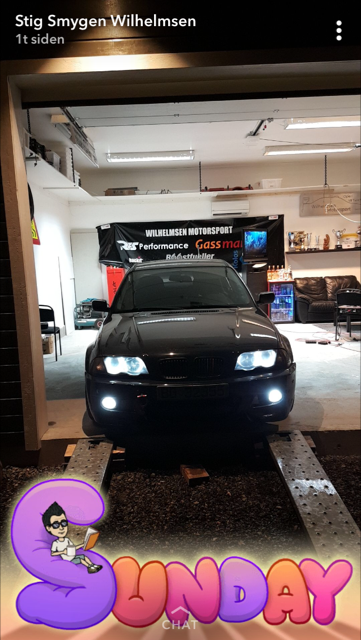 ---
Finally a bumper sticker that Christian Bakkerud could rock 100%//
Bakkis matcher utfordingen lett.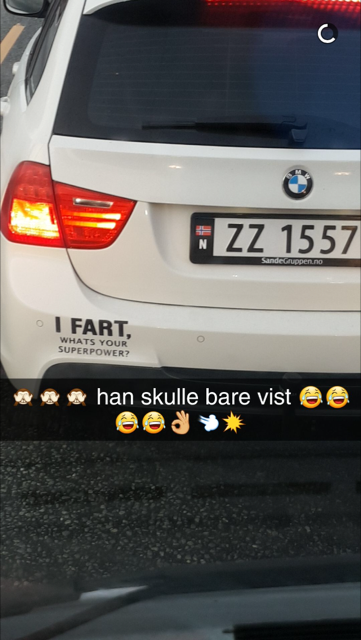 ---
Kenneth Nornes takes a trip down memory lane, in this classic Merc 2,3 16 valve.//
Minner!