Øyvind Slinde får stadig inn kundar med interessante bilar. Denne tilhøyrer nok MacGyver//
Øyvind Slindes customers are quite creative when it comes to problem solving.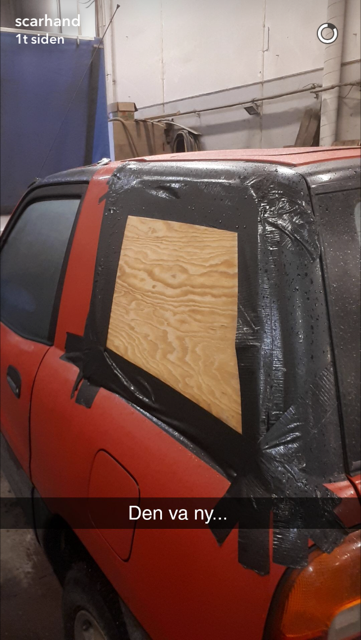 ---
Kim Søndergaard har kanskje teke seg vatn over hovudet? Her kan det bli kjekt å feire jul.//
"Let's do some easy remodeling", Kim Søndergaard said.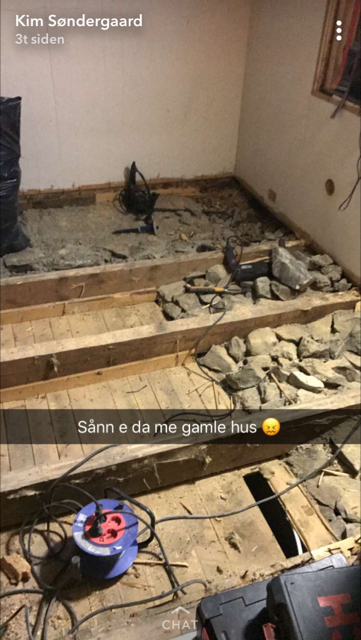 ---
Kenneth Nornes sine skills blir stadig betre. Han er no oppe i level 82. //
Kenneth Nornes' welding XP skyrockets!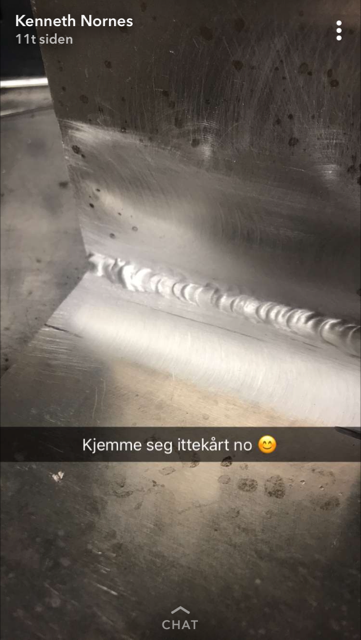 Korleis gi Nornes ståpels: //
How Nornes gets a hard on.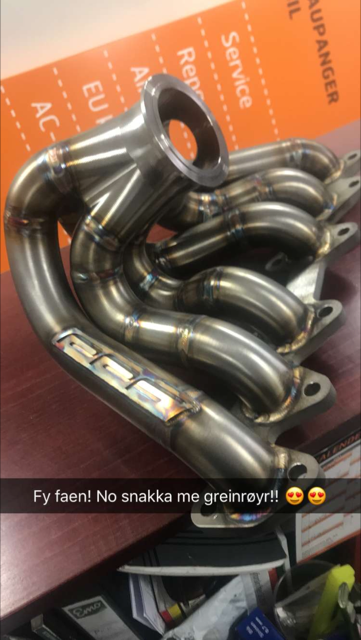 Shiiiiiiit!//
Kenneth Nornes doesn't fool around when it comes to his winter/missilecar. V-clamp turbo/manifold.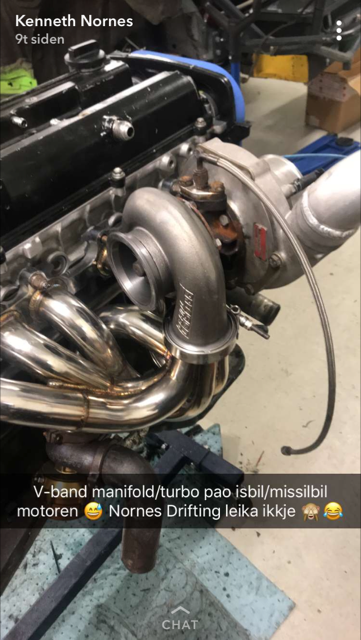 ---
Arve F. Brekkhus passer godt på besta. Den eine av dei to kvinnene han nokonsinne har elska.//
Arve F. Brekkhus knows how to treat his Grandma right. One of the two women he has ever loved.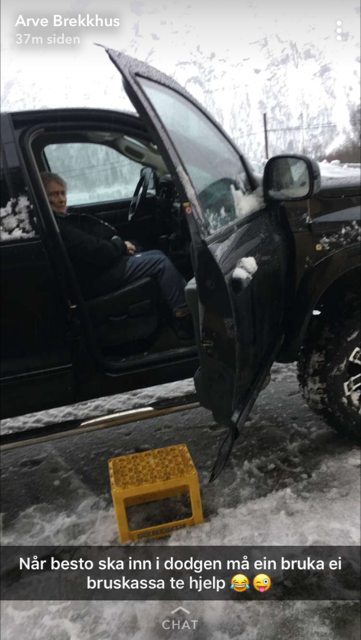 Når han ikkje køyrer rundt på "besto" har han plenty arbeid i garasjen.//
Arve has more than enough work in the garage, when he's not giving his grandma a lift.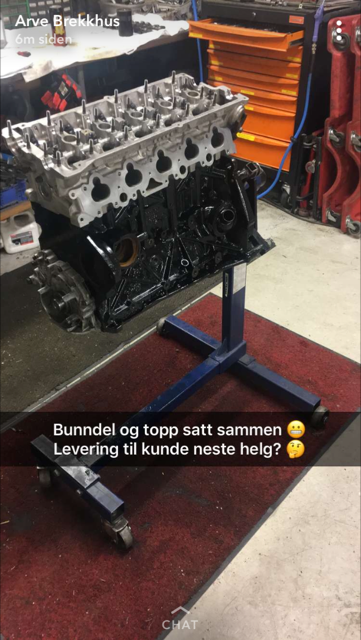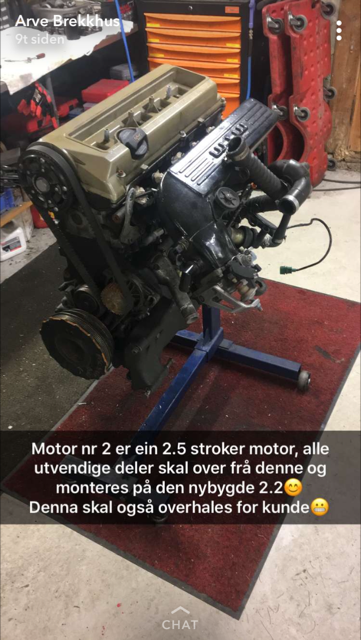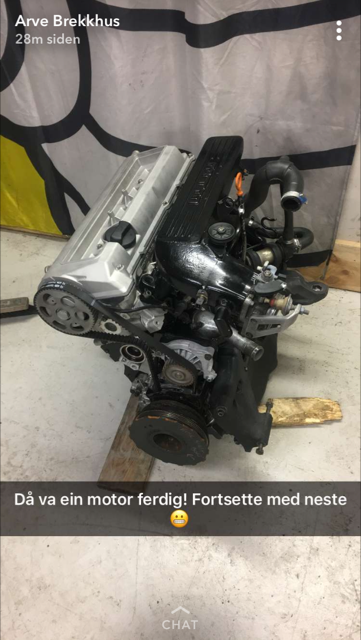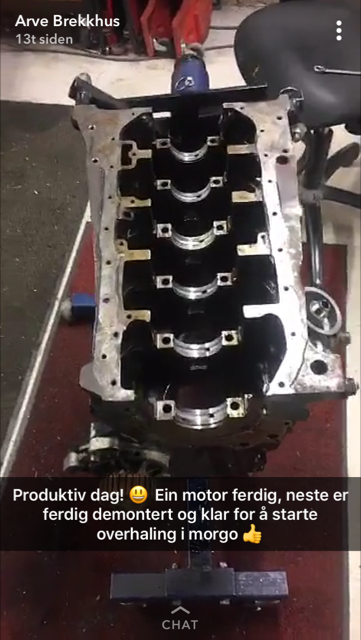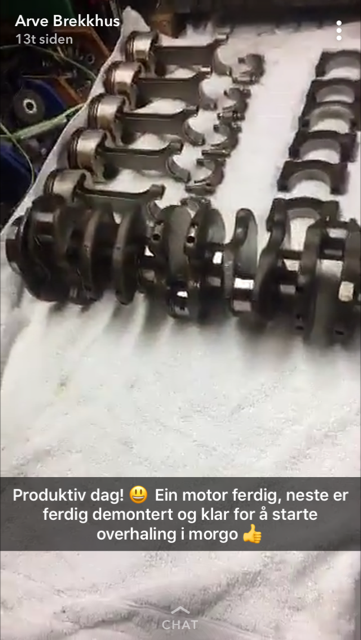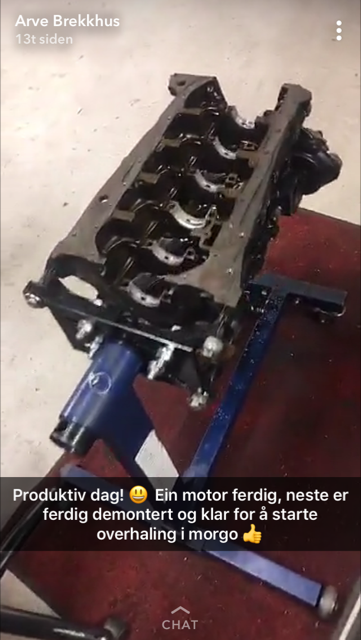 ---
Joakim @Hamlander har pynta litt på sin 2012 Mercedes C63 AMG. Viktig å prioritere fjas! //
Joakim Hamlander priorities bling before function on his 2012 Merc C63 AMG.

Ja, ja Hamlis. Ipaden er i alle fall meir funksjonabel. Det byrjar faktisk sjå bra ut.//
Ipad ready to show some gauges. But I guess you need a running car in order to get some readings?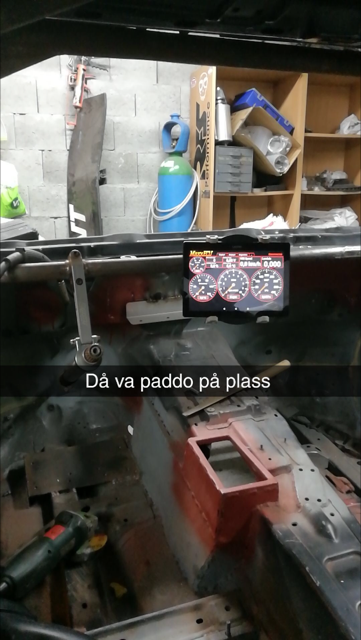 ---
Petter Lauvås er klar for fest!//
Petter Lauvås is ready for party, with his freshly glued shoes.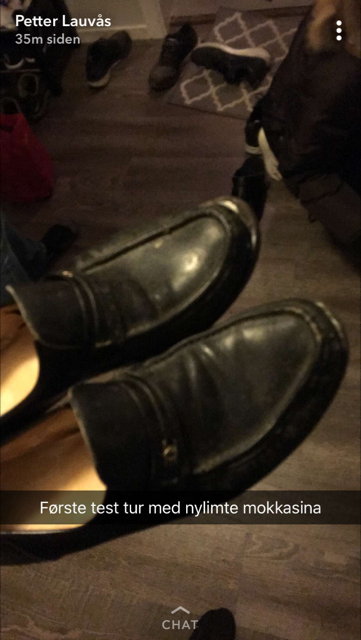 ---
Øyvind Øversveen skal kose seg.//
Øyvind Øversveen is about to have some fun.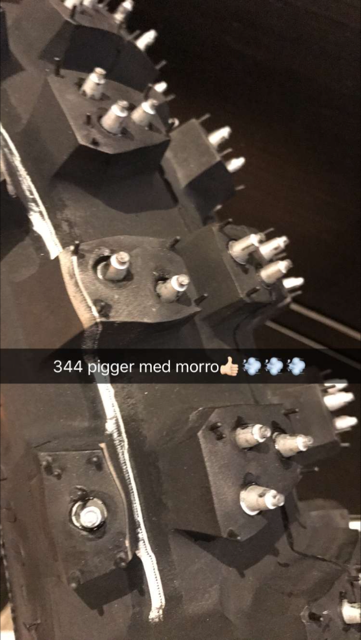 ---
Kim Mathisen også ser det ut som.//
Kim Mathisen as well, by the looks like it.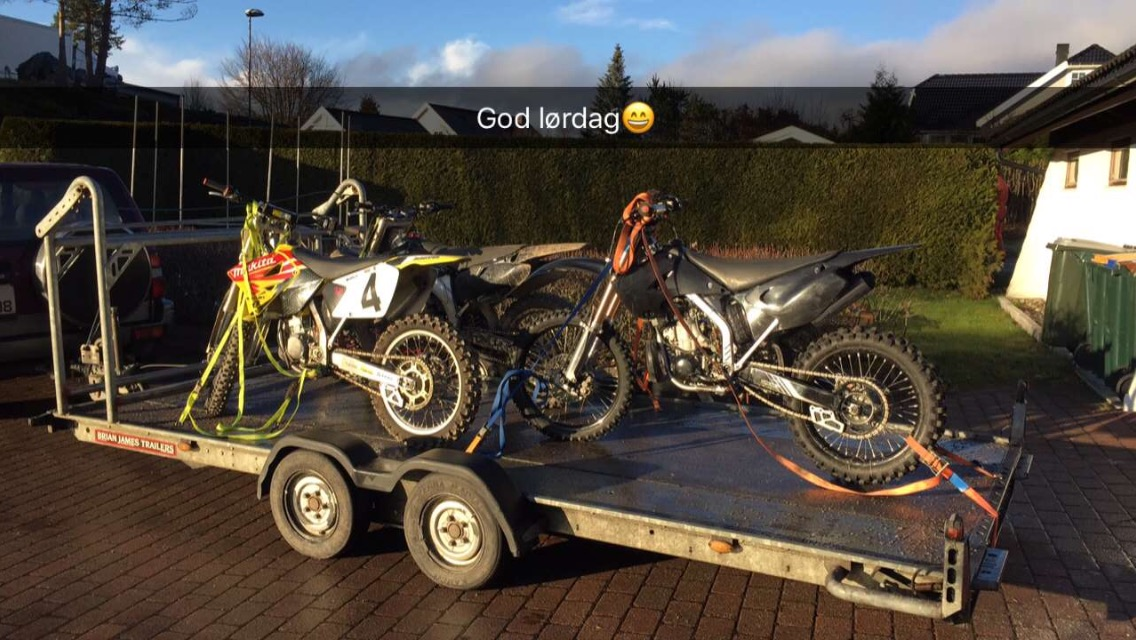 ---
Brede Aaberge, ein ung kauping, er i ferd med å satse på vinterdrifting. Har vi ein ny Driftnerd på veg?//
Is there a new Driftnerd coming? Brede Aaberge from Kaupanger, is undergoing wintertraining.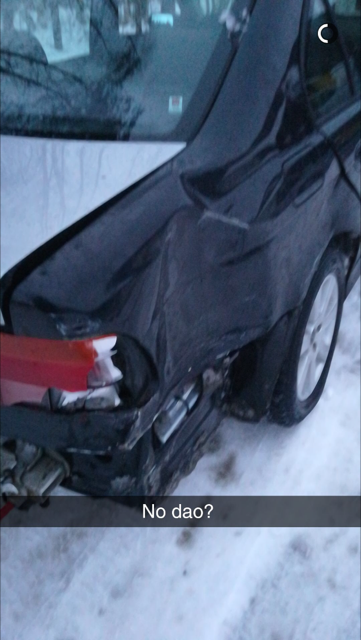 ---
Steffen Tveite sin Supra går framover. Trur eg..? Sakte, men sikkert//
Steffen Tveites Supra is coming crawling along.