Stig "Smygen" Wilhelmsen og Christian Bakkerud klare for litt showing med sine V8'er Opel Omega og Nissan Cefiro. / Stig "Smygen" Wilhelmsen and Christian Bakkerud are ready for showdriving at Eikås, with their LS V8 Opel Omega and Nissan Cefiro.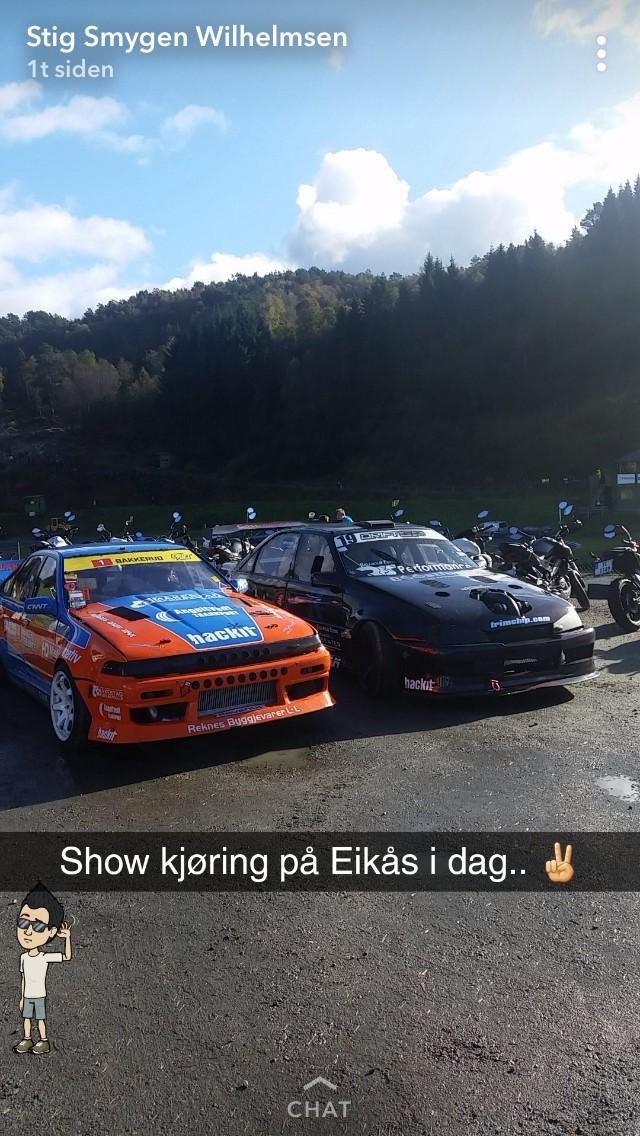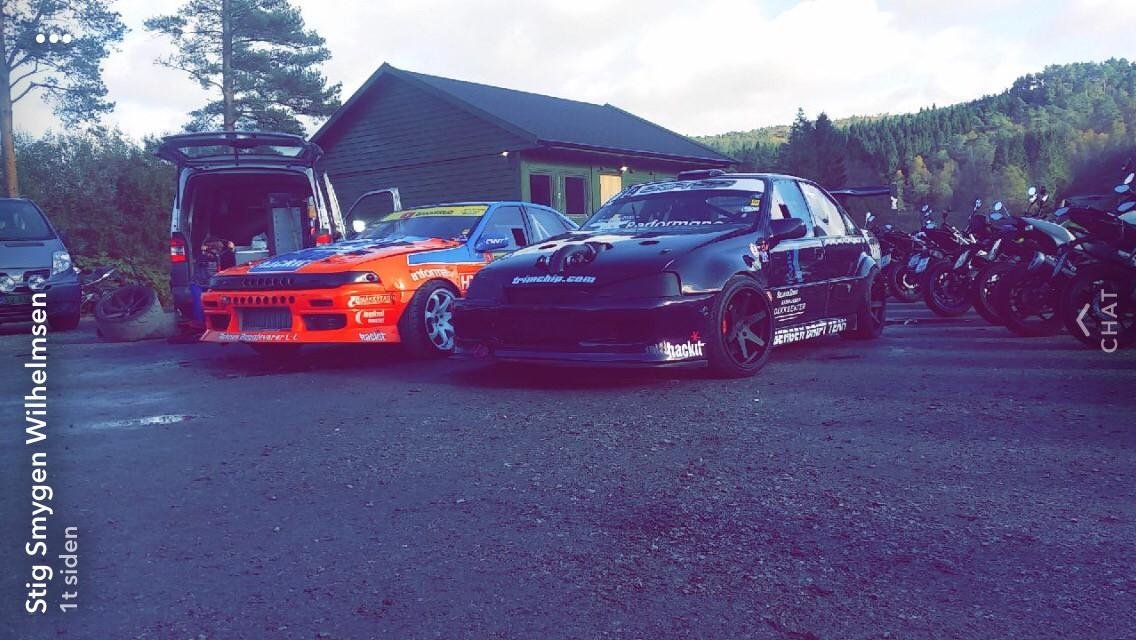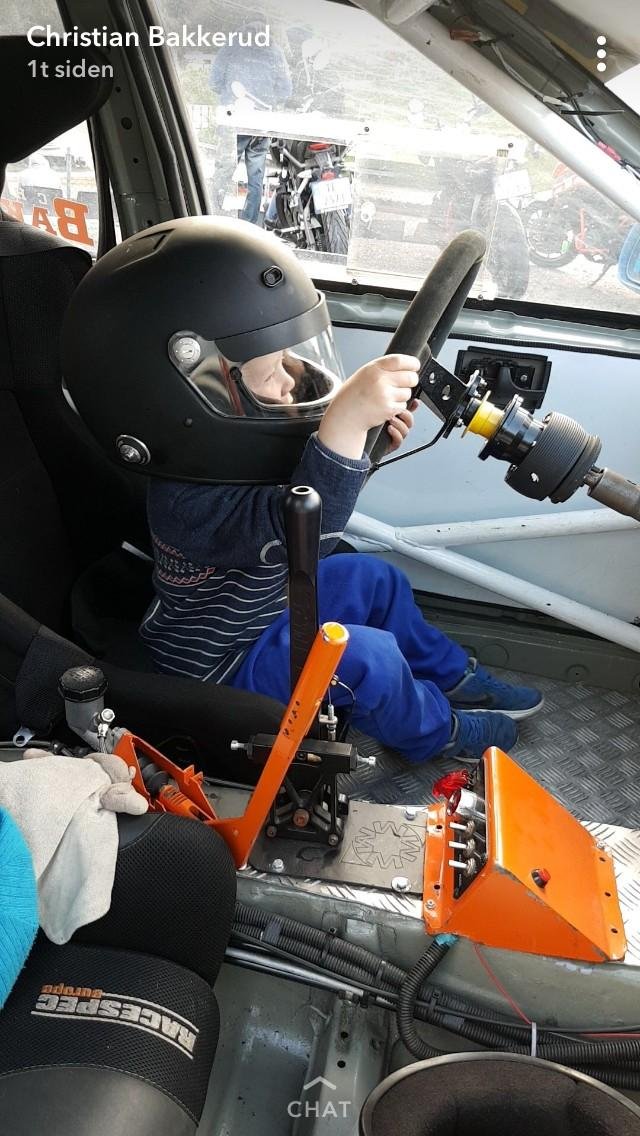 Kenneth Nornes har vore heldig med kona si, Stine. / Kenneth Nornes' wife Stine has the perfect attitude to his 2JZ BMW. Lucky Kenneth!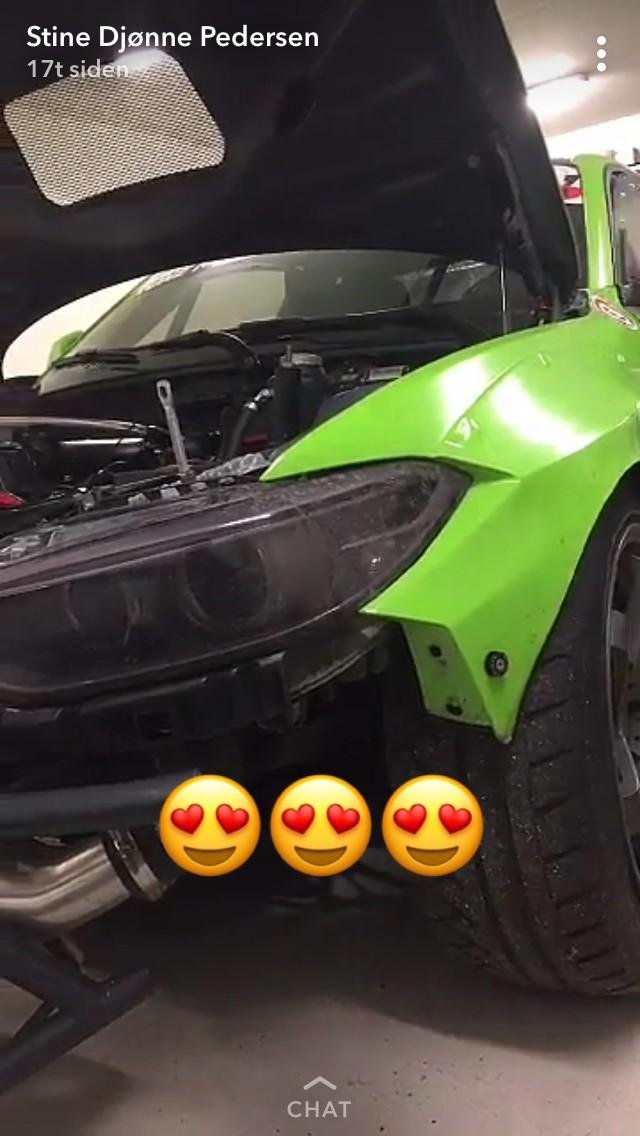 Her er eit sjeldan bevis på at Arve Fluto Brekkhus faktisk klarar å sitje i ro, ein gang per skotår. / Rare photo evidence that shows Arve F. Brekkhus actually having a rest.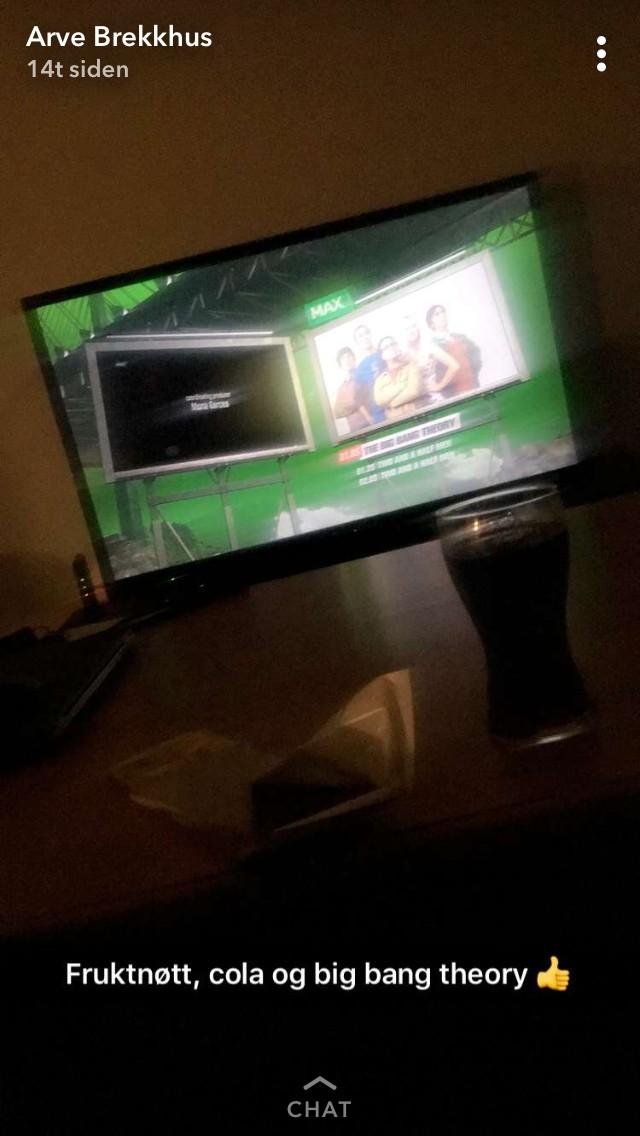 Kim Søndergaard har solgt dame og barn, og lever livet. / Kim Søndergaard has sold his girlfriend and kids, and enjoy life.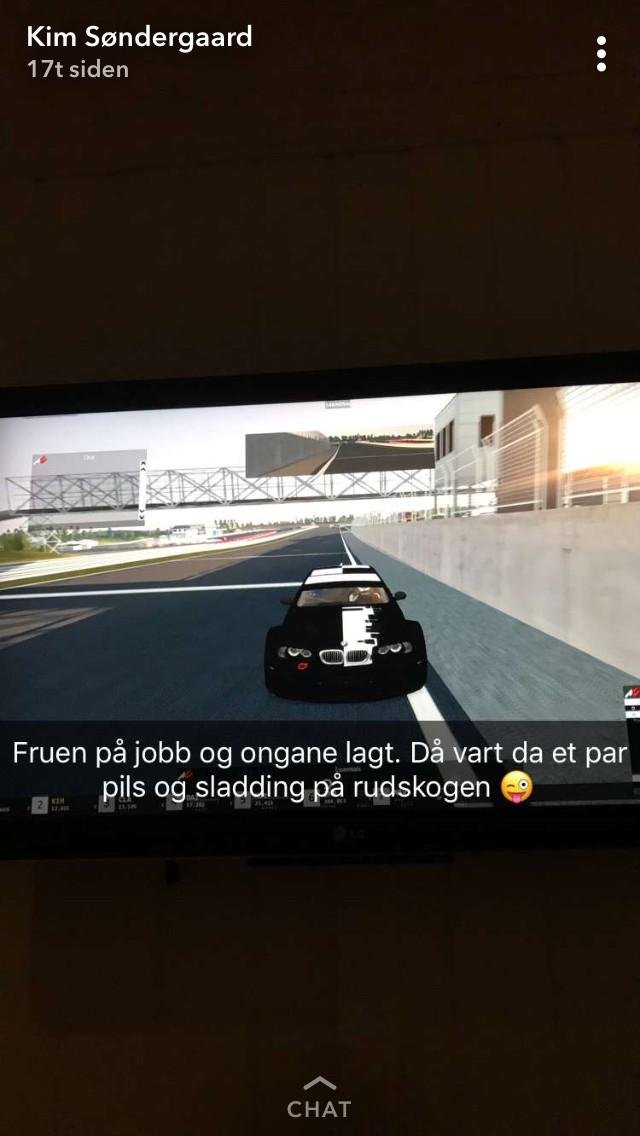 Steffen Tveite sin Supra tek tid. / Steffen Tveites Supra project continues.