Smygen looks back at the seasons coolest shots.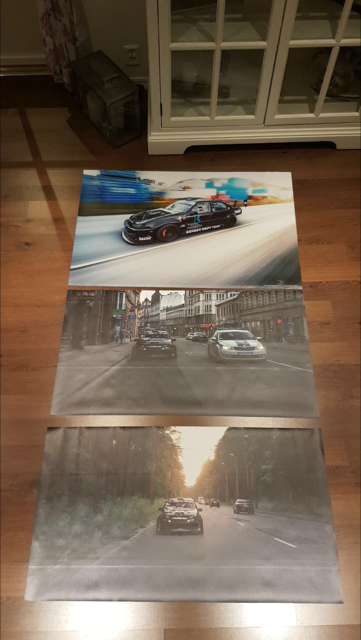 ---
When Kim Søndergaard gets bored, he starts redecorating the house. Why not use the time on your 2JZ S13 "Skabben" instead?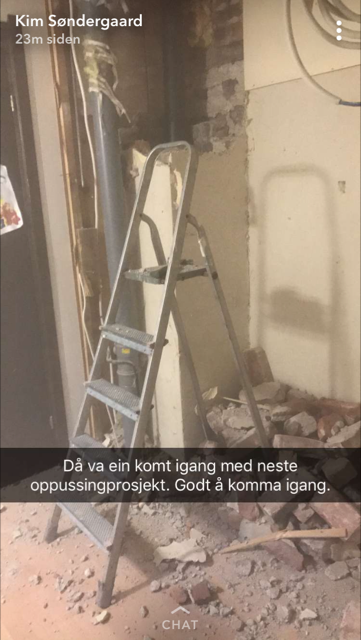 But if he finds more treasure like this, hopefully something that has actual value, then he might upgrade Skabben some more?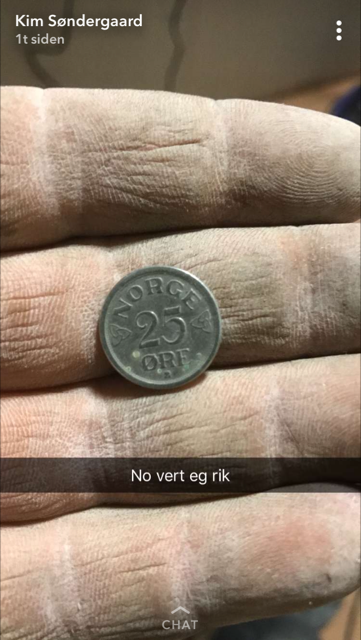 Or maybe he should use some money on his Transporter.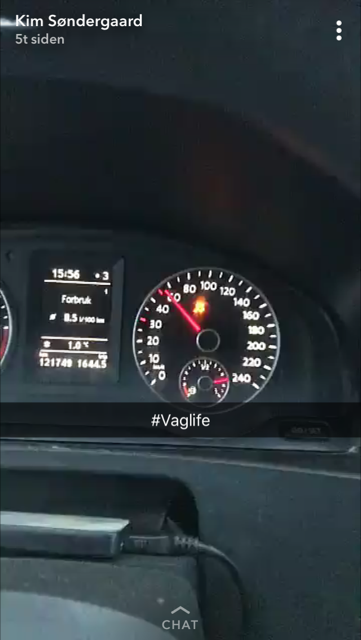 He got a cool fathers day present last sunday as well.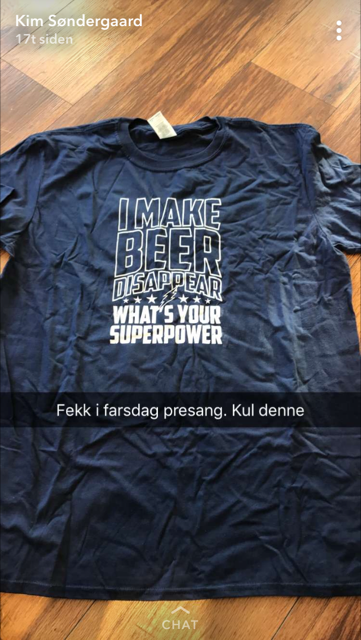 ---
Kenneth Johnsen has bought some goodies for his Ascona. His mother had tracked down the Ascona (his first ever car) and bought it back for him as a birthday present. Kenneth had no idea and was flabbergasted.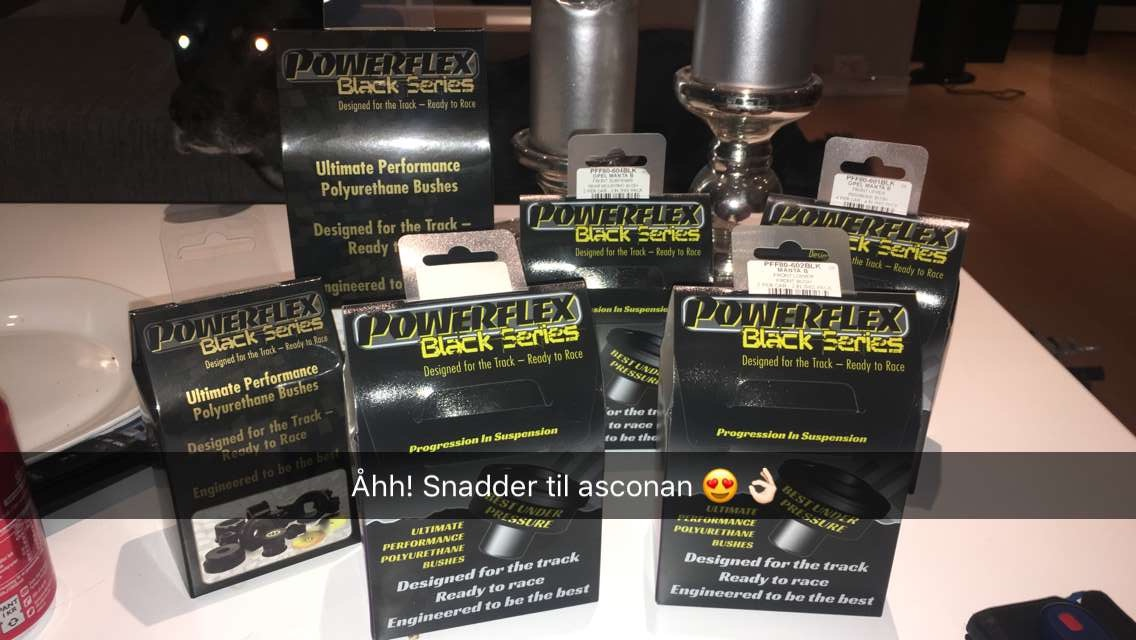 ---
Øyvind Slinde has the tools to handle the hardest of nuts, if that's allowed to say.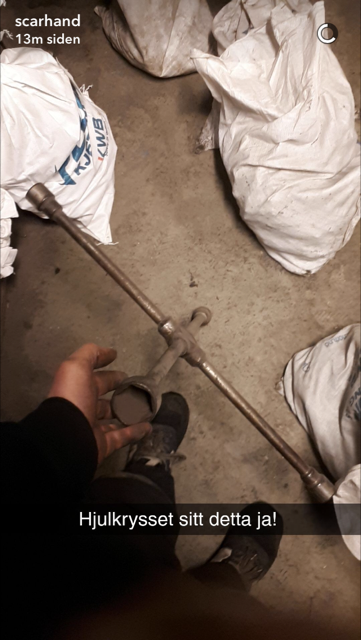 And with a bit of snow in the air, his customers are freaking out, wanting him to change to snowtyres.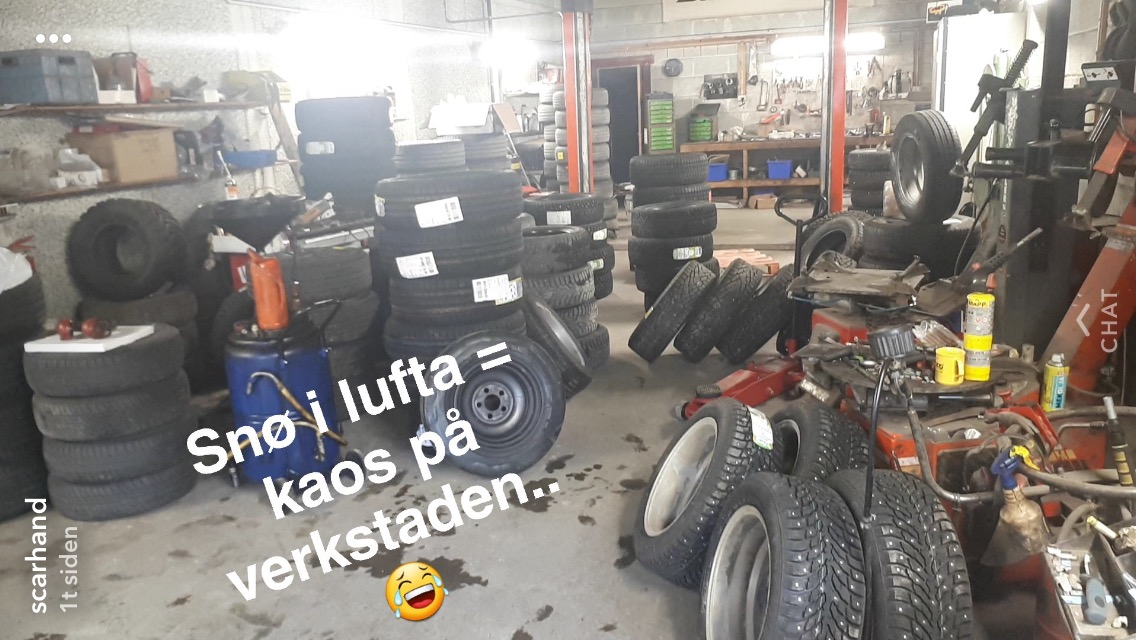 ---
Joakim @Hamlander is planning to catch some cows, with a new bar for his Sprinter.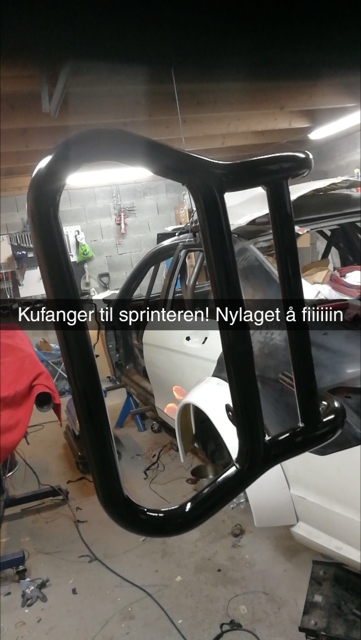 The engine for his 2012 Mercedes C63 AMG is starting to come together.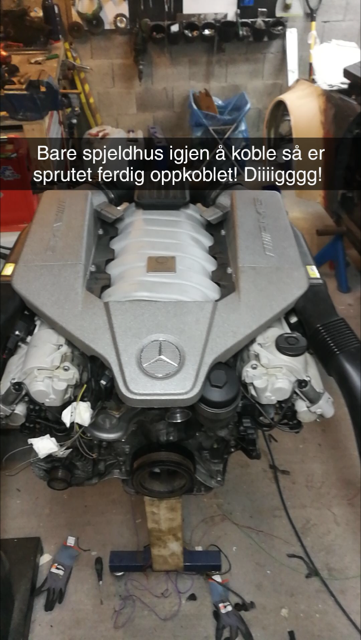 ---
Erlend Petterson doesn't mind a little winter.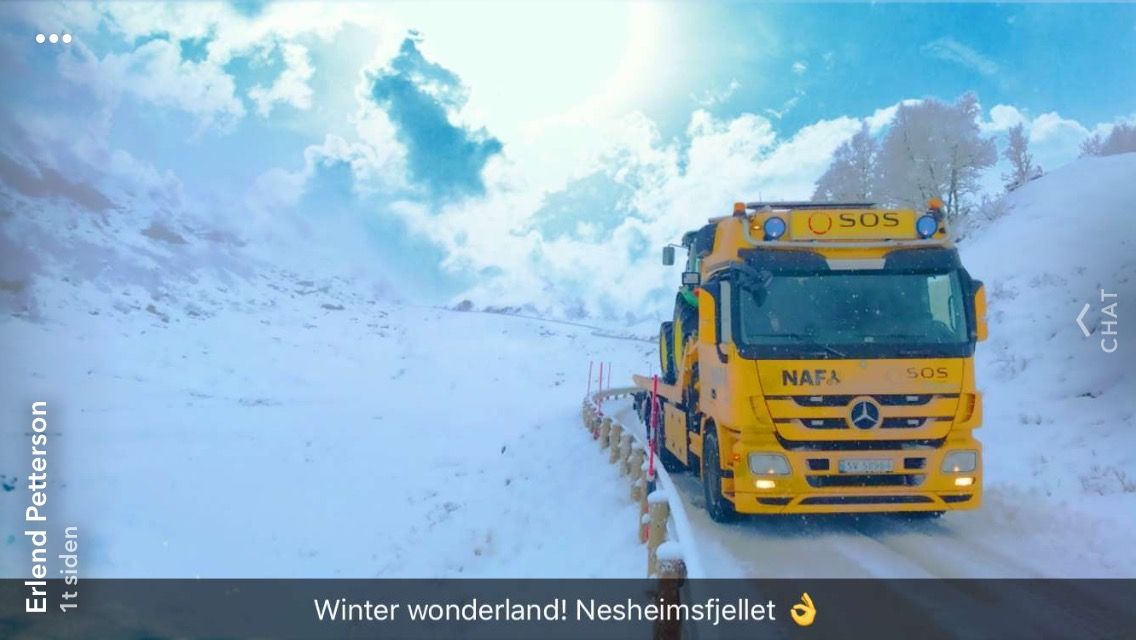 ---
Seems like Arve F. Brekkhus is happy as well.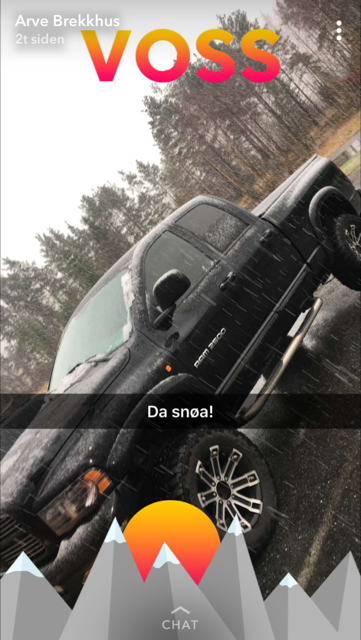 And with those spikes he should have no problems in the snow.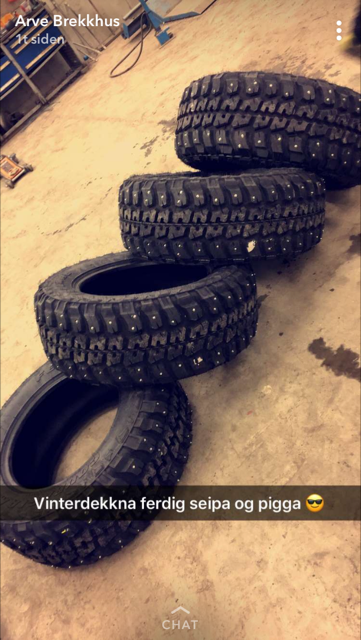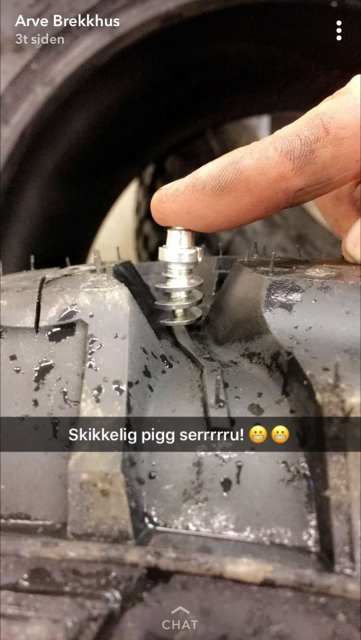 No spikes for this one though. The 2JZ S15 will hibernate til spring.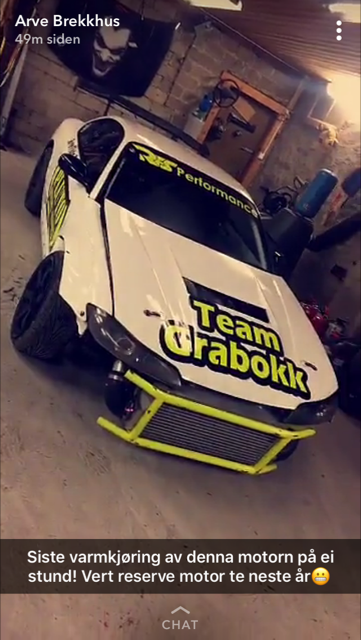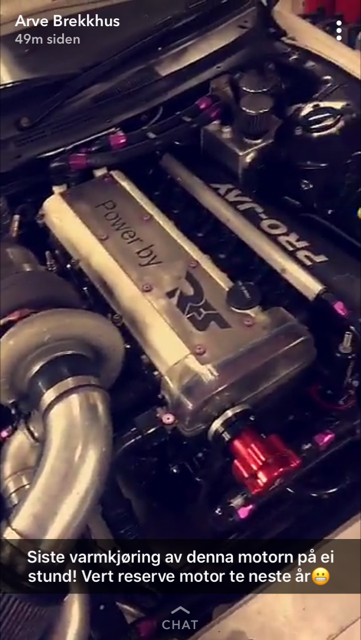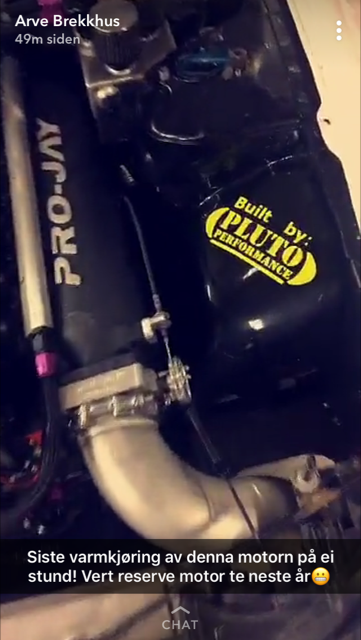 The work car needs wintertires though.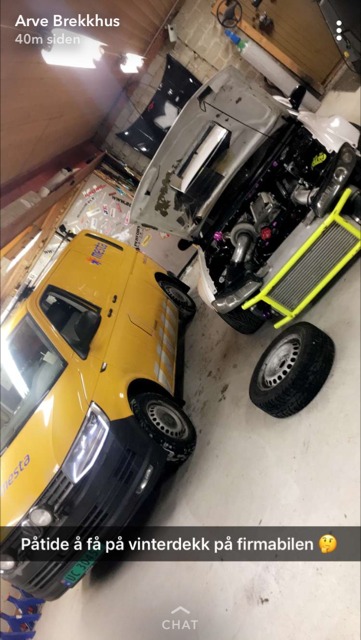 ---
Lars Magne Kløve has changed to wintertires and is ready for a couple of metres snow.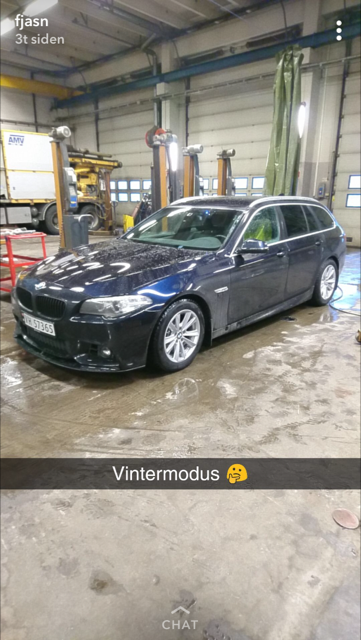 ---
Petter Lauvås' dad know how to fix the engine light.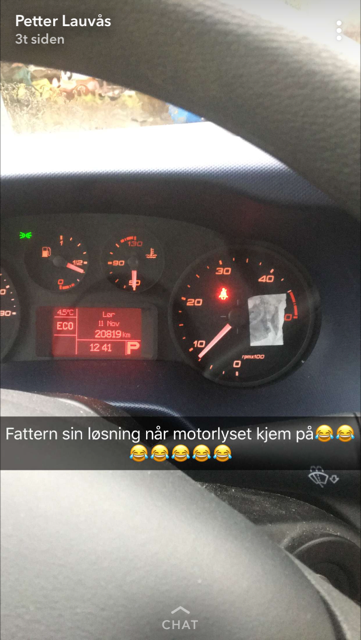 Petter himself just bought a new Corolla daily.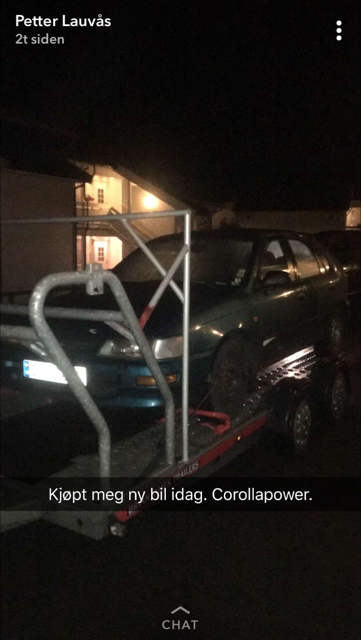 When you can't find parts, you make them.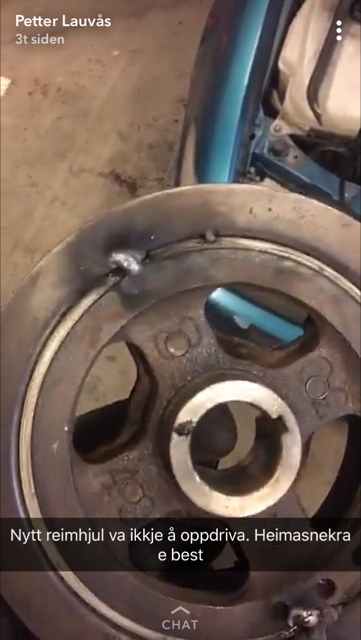 ---
Christian Bakkerud has to change his driver profile. He is still under 30 though.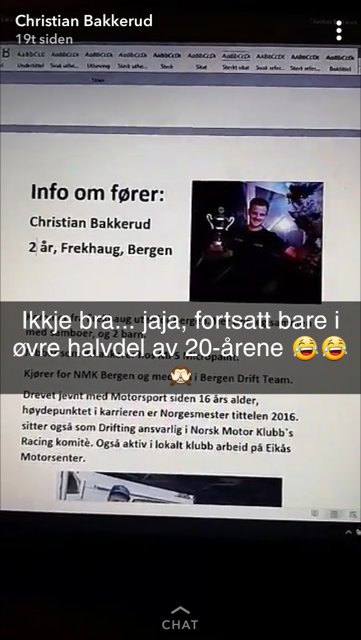 Flushing the Cefiros system with petrol before storage.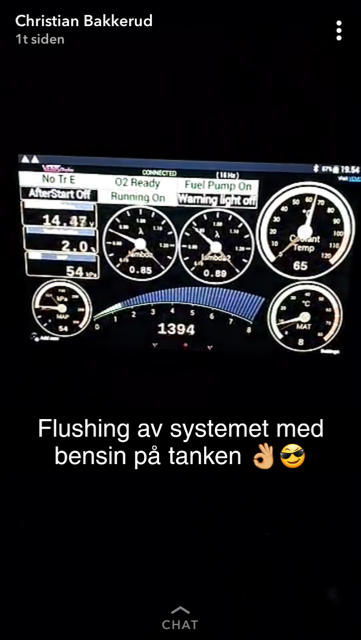 Parts for storage.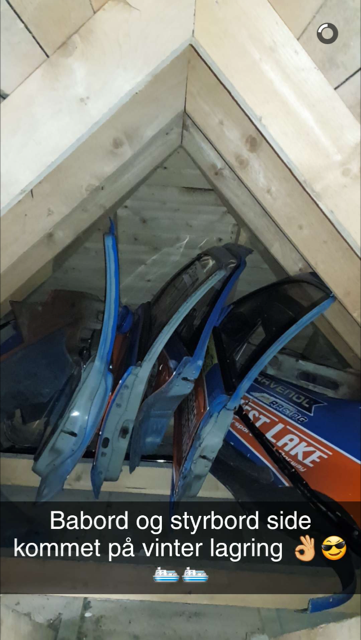 The bear is sleeping.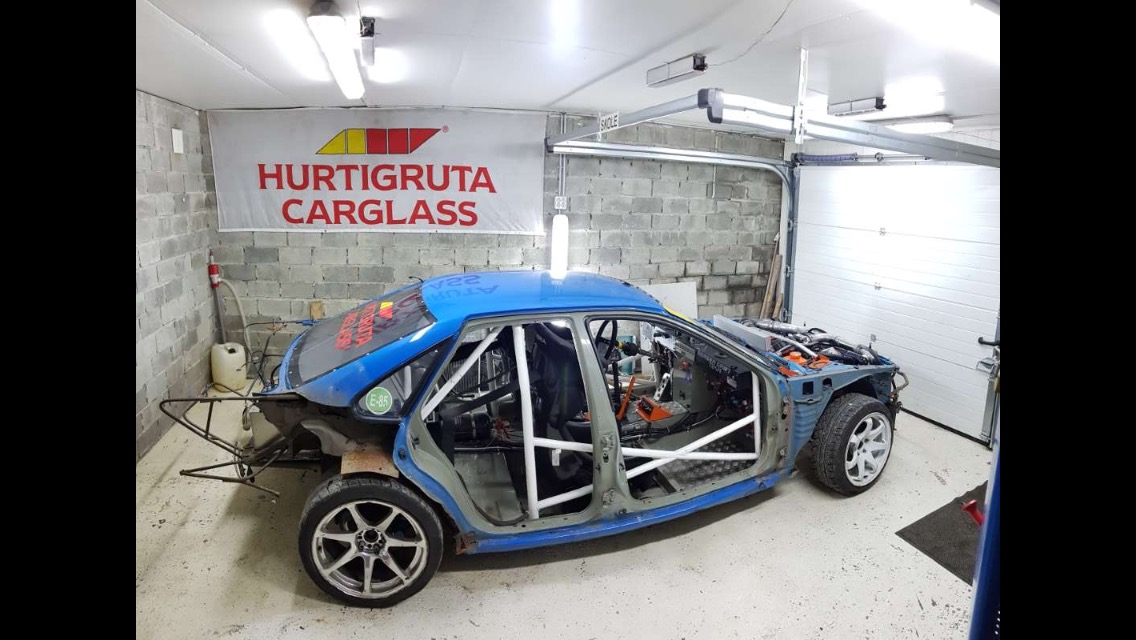 When you start stripping the car, and treasure falls out.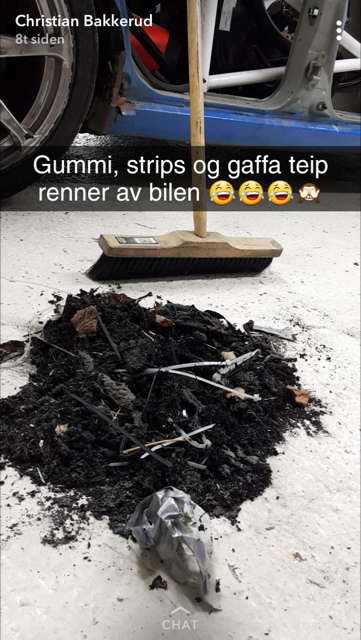 ---
Ken Robins just sold his 2JZ IS200. We are excited to see what his next project will be.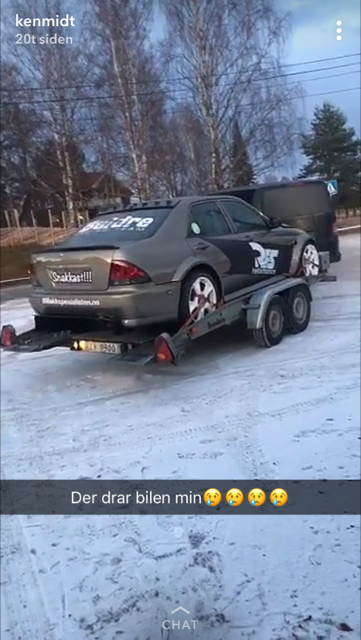 ---
And Ørjan Nilsen sold his (non-drift) Corolla. What's happening? Are the driftnerds bankrupt?