Kim Mathisen is a proven Toyota Tercel fan. Though not of the later models. Easy to understand why.//
Kim Mathisen fekk auge på ei skjønnheit. Nja..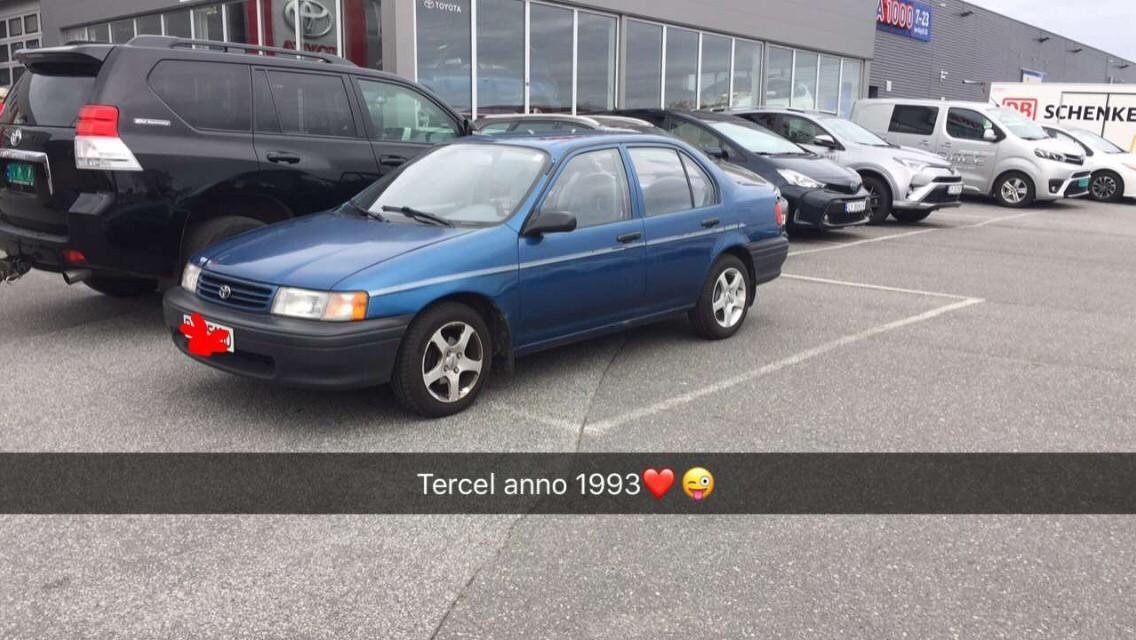 Some brave soul offered Mathisen their driftcar, to try out a new track nearby. Suits Kim fine, since his 2JZ IS200 isn't driveable nowadays. //
Som dei seier, Drive it like you lånt it.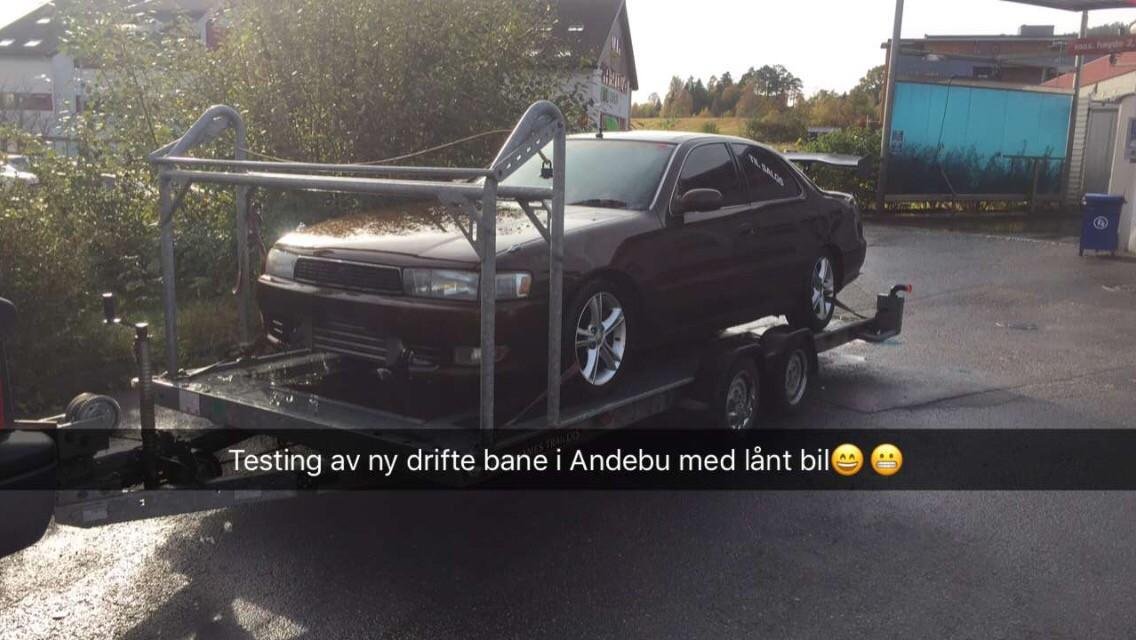 Kenneth Nornes on his way over the mountains, to get to Gardermoen Raceway. No problem pulling his 2JZ BMW, when he has a Ford Transit tuned by Norwegian tunerGod RFS Performance. //
Bånn gass til fjells for Kenneth Nornes, i sin RFS Performance chippa Transit.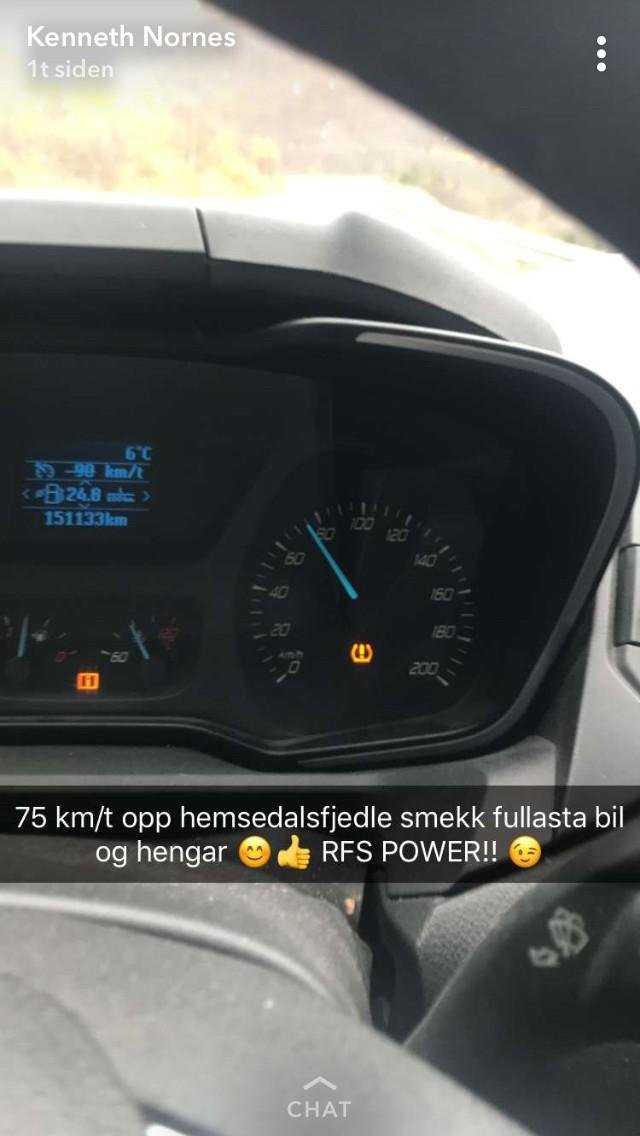 Gardermoen Raceway!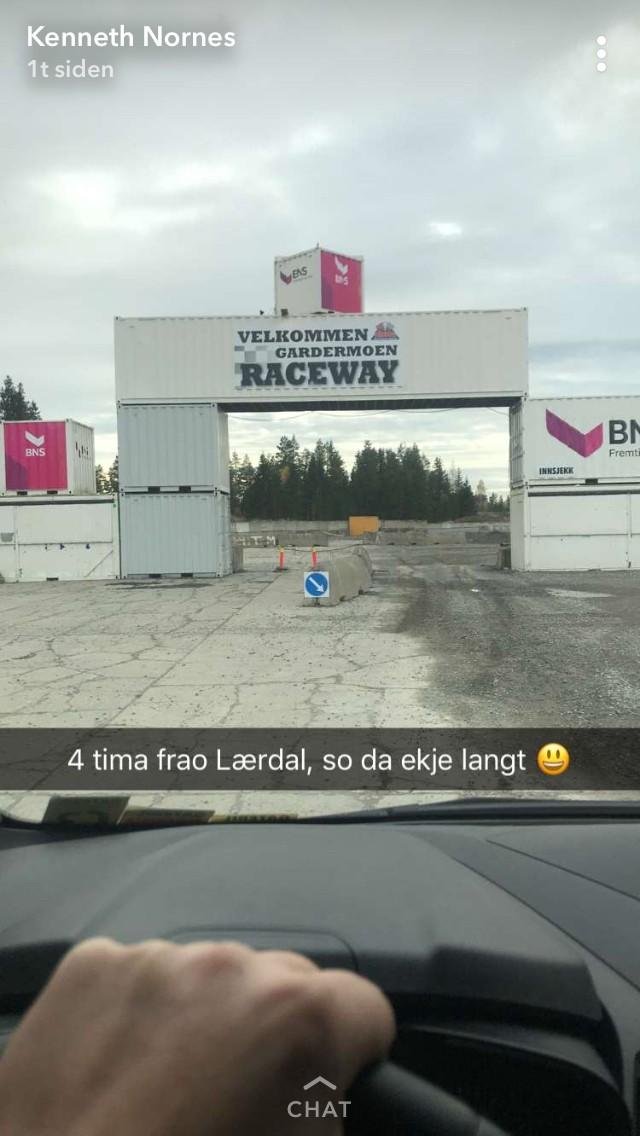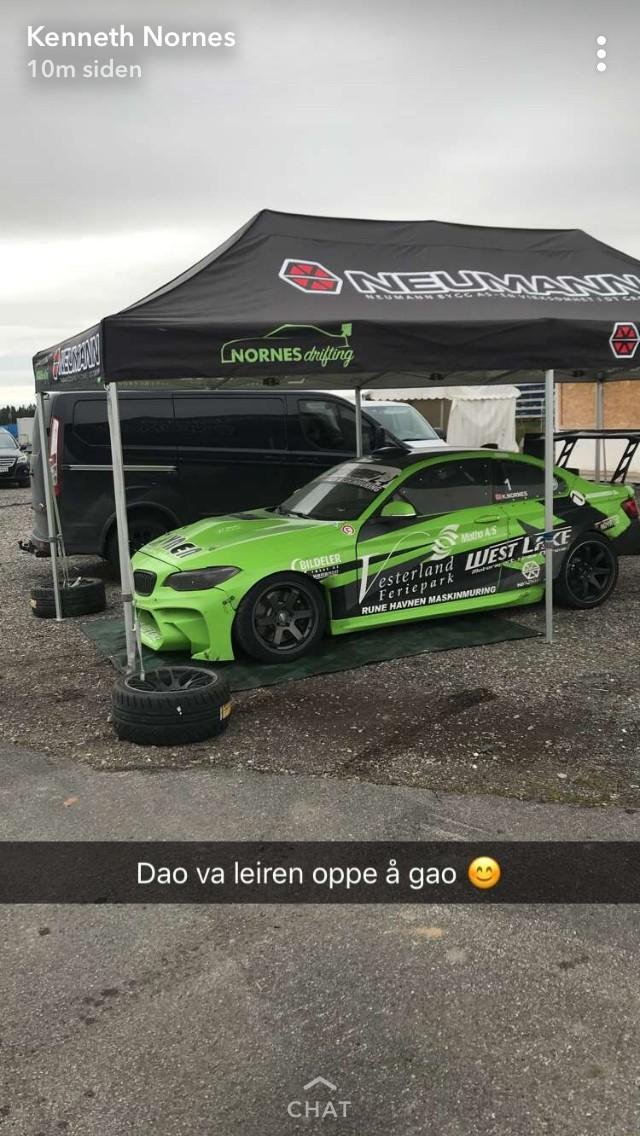 But no more drifting, after hitting a concrete wall, bending the front frame and breaking his oil cooler, which led to engine failure.//
Betongkloss, bøygd front, revna oljekjølar, #sleppefaenikkjegassen, motorhavari.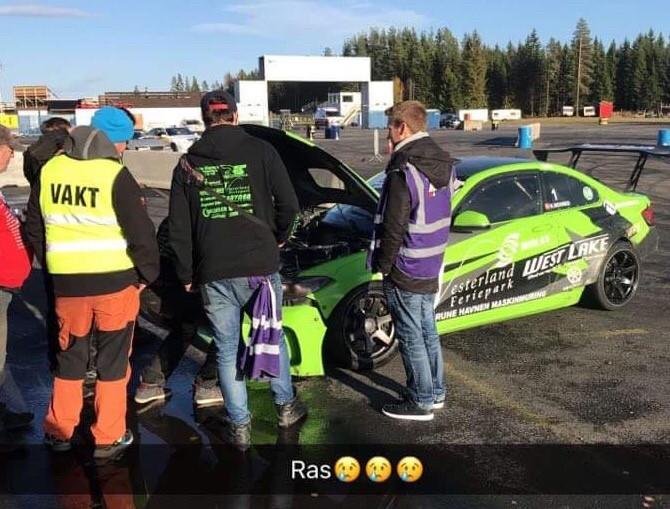 One of the Driftnerds discovered a rare V8 version of the Toyota Avensis. Looks legit… //
Avensis V8. Jada…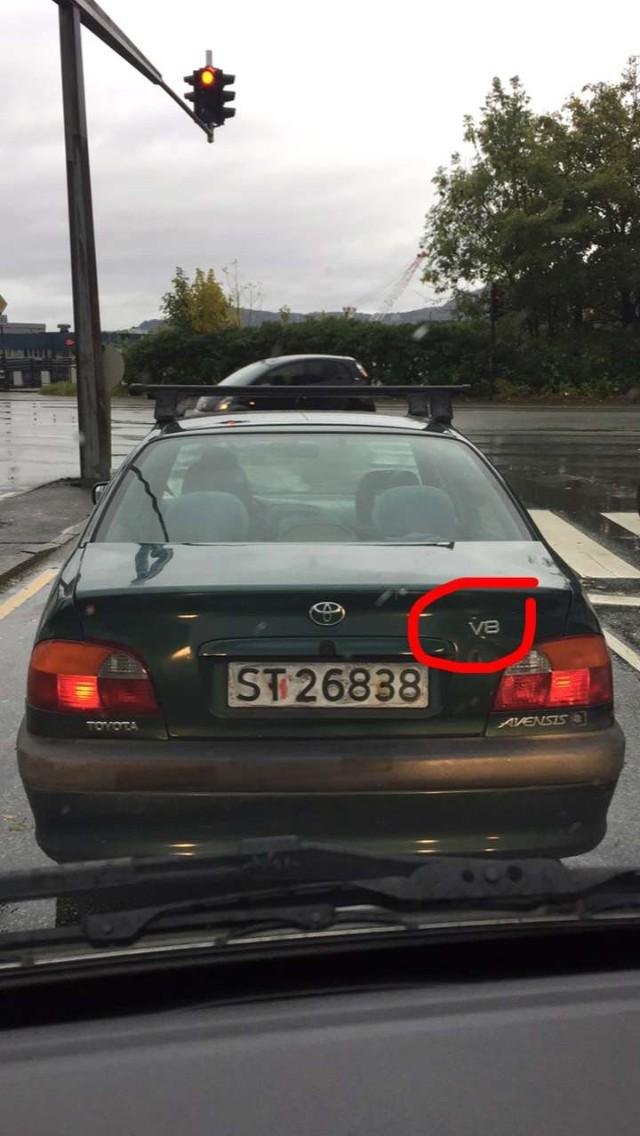 Petter Lauvås and his crew had some fun in the garage this weekend.//
Petter Lauvås og gjengen kosa seg med tyleskap i helga.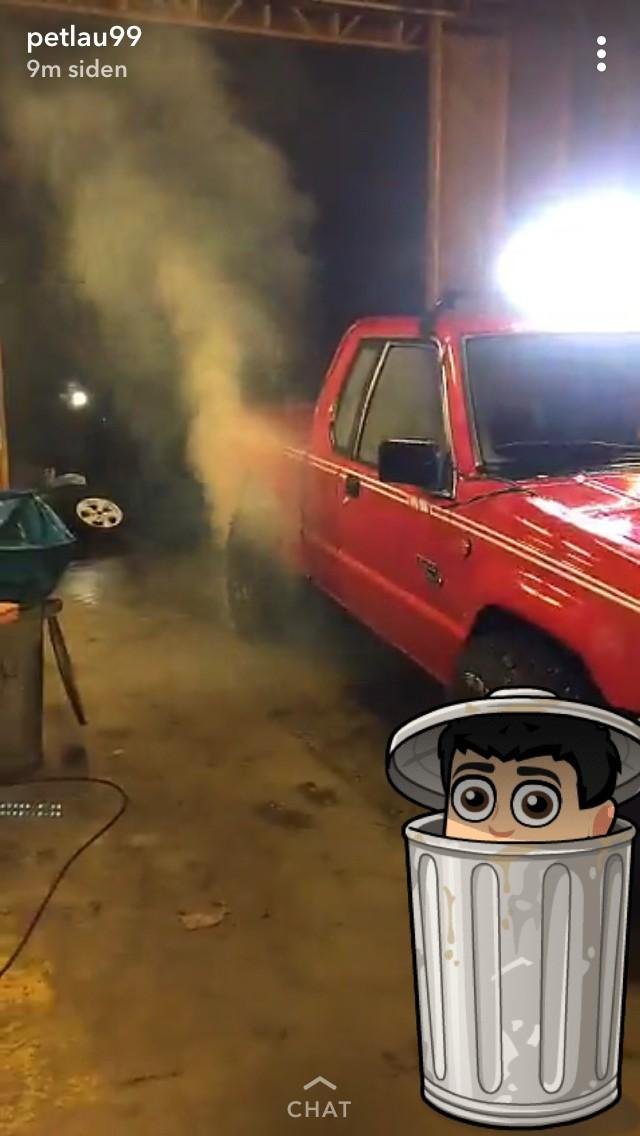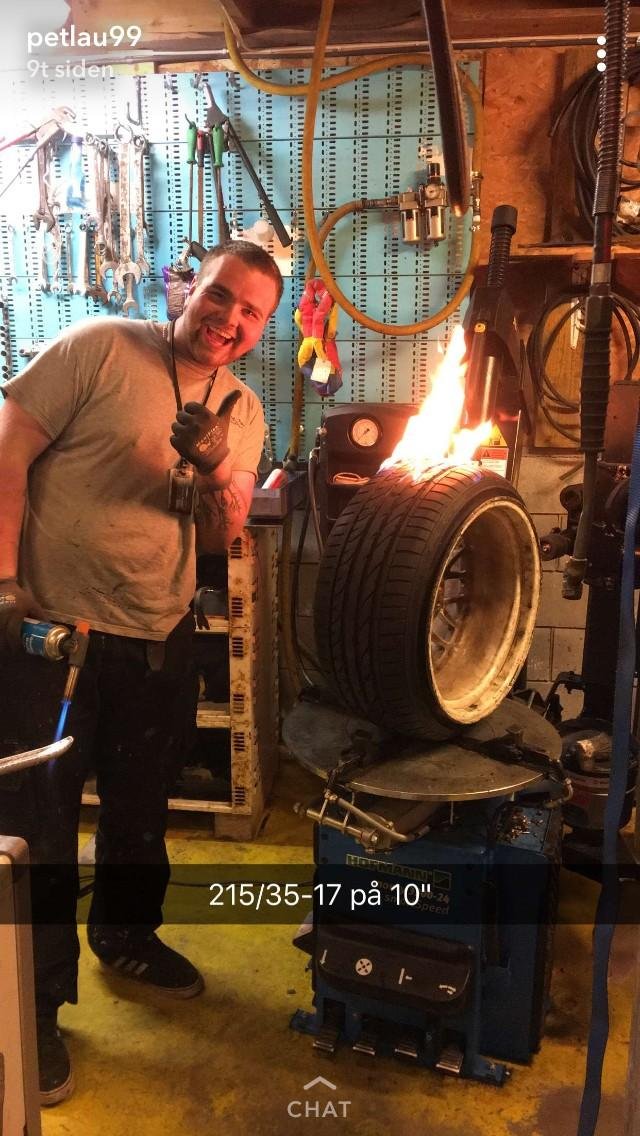 Sunday the fun was over and it was time to leave the Skyline for winter storage.//
På tide å forlate Skylinen?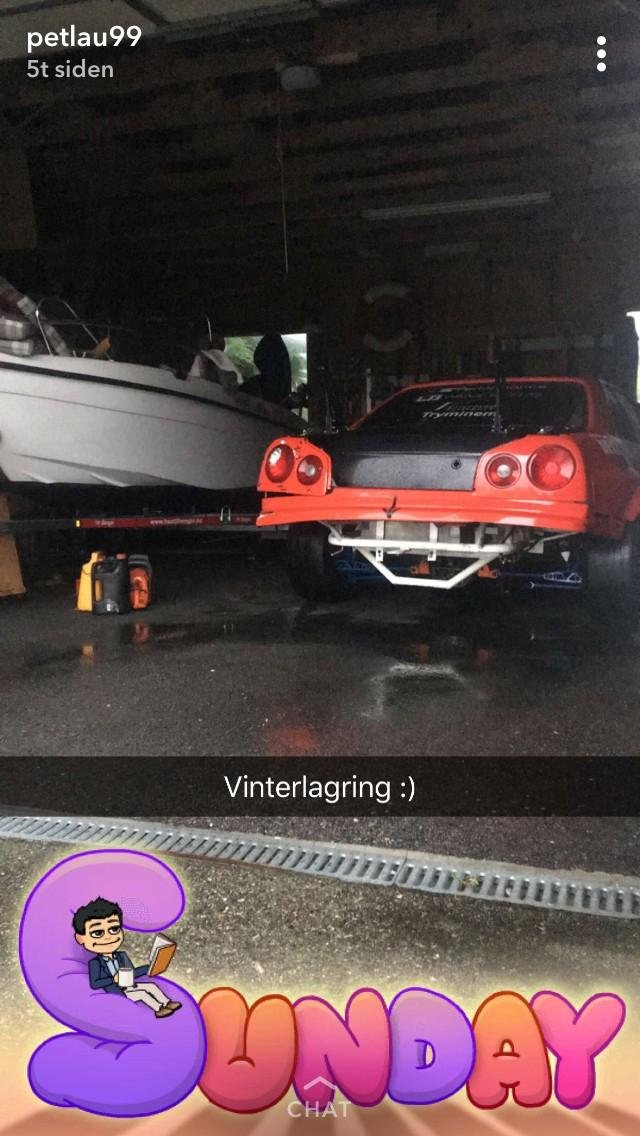 Seems like Lauvås have bought a Samsonas gearbox from eBay. Doh! //
Øøøøh…. Petter?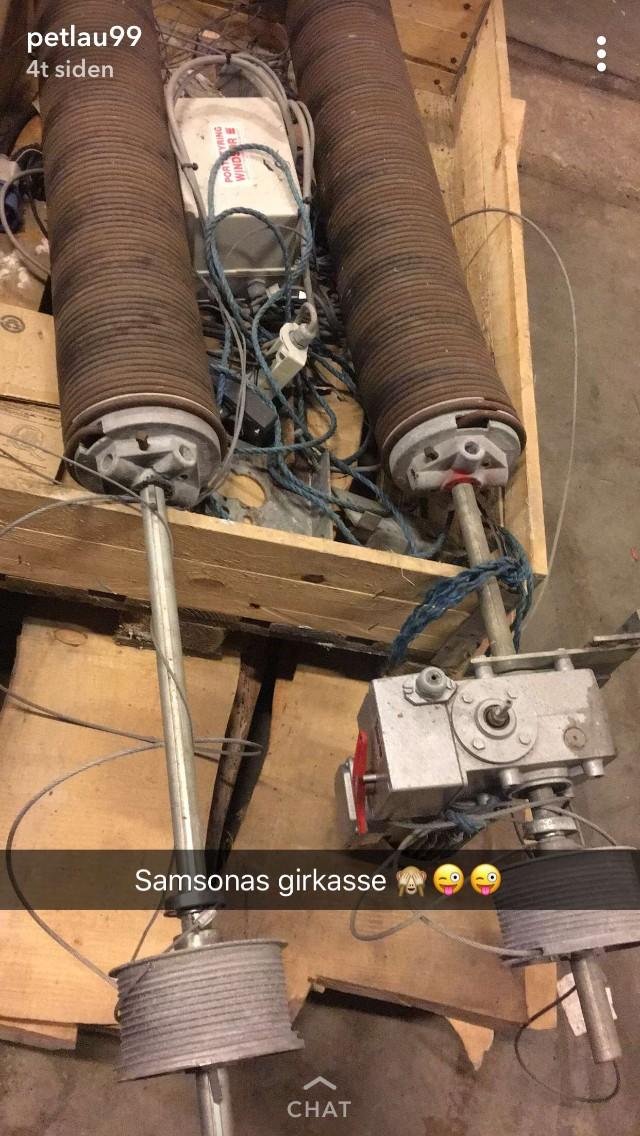 Looks like Ørjan Nilsen enjoyed himself too.//
Ørjan Nilsen koste seg med eit par pærebrus i helga, mens han sat og kika på sin høgt elska Soarer.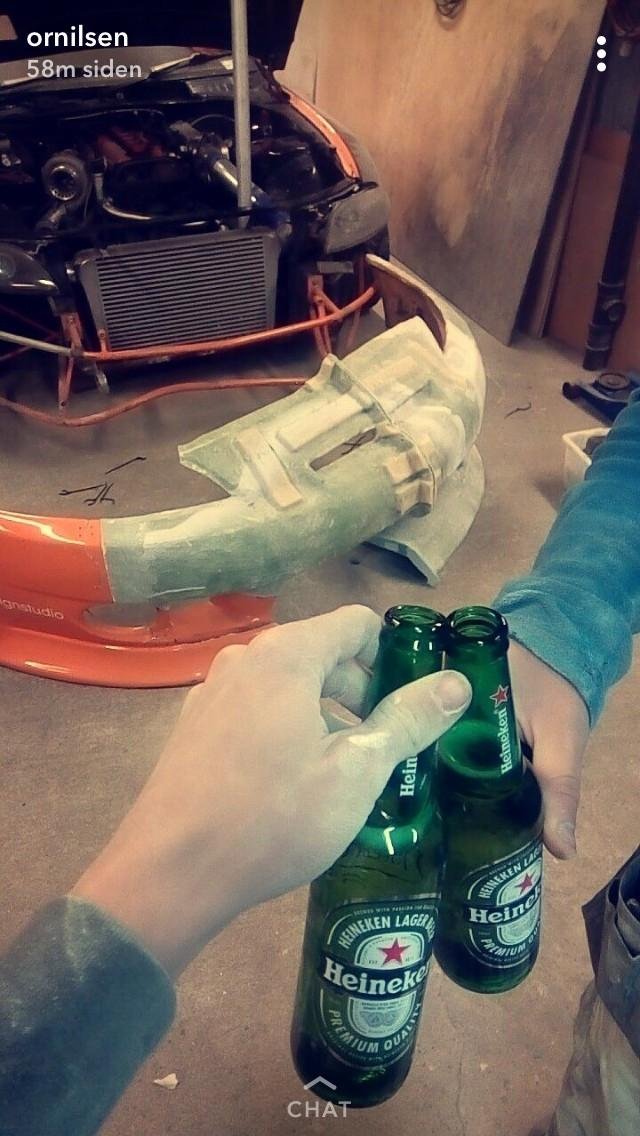 Kim Søndergaard is overly Happy with the lift stand in his garage. And why shouldn't he?//
Søndergaard er ein heldig mann. Løftebukkar til alle! Kvifor er det ingen som går på val for slikt?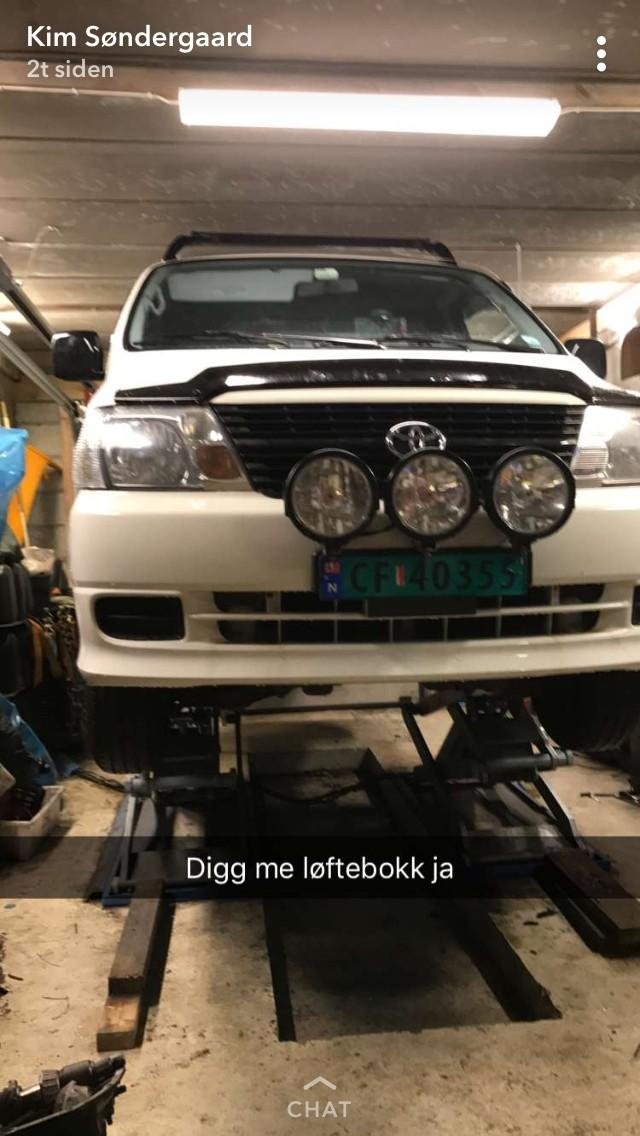 When lifted, the one, and ONLY problem with the Toyota Hiace is discovered.//
Eg som trudde Hiace var skotsikker. Sukk…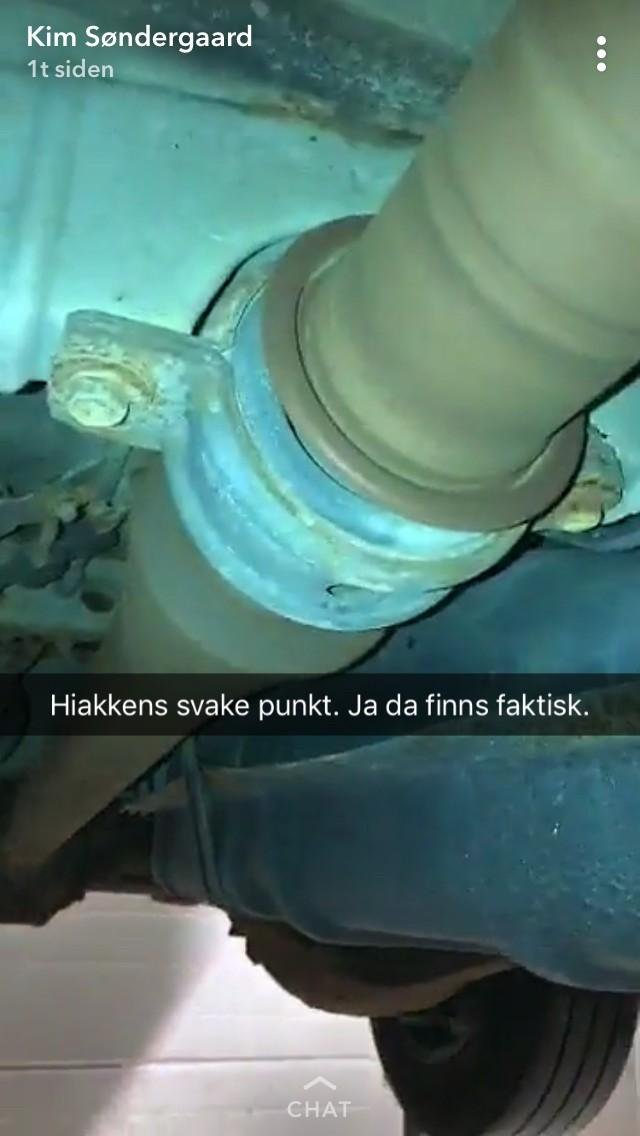 Steffen Svingens 964 Turbo is going to look brand new when he is done with it. //
Noregs snart mest strøkne 964 turbo? Japp!