Kenneth Nornes har plenty med tjuvtriks, også når det gjeld julematen. Sprø svor? Nos problemas! //
Kenneth Nornes has plenty of dirty tricks on store. Also when it comes to the Christmas food. Crispy pork belly rind? No problem!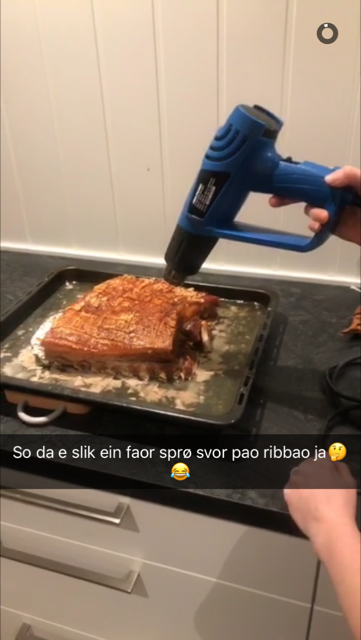 Ingenting får Kenneth i julestemning slik som å ta service på snøscooteren. //
Nothing gets Kenneth in the holiday spirit like doing some maintenance on his snowmobile.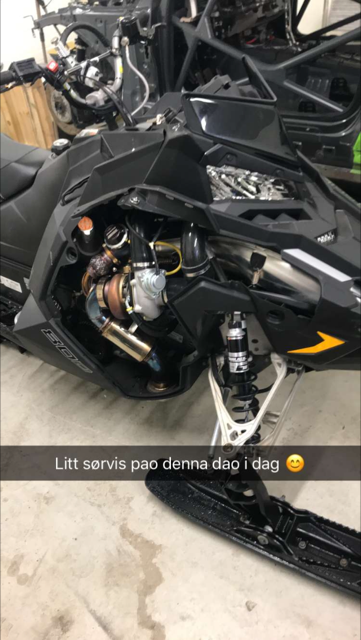 Ferie! //
Holiday!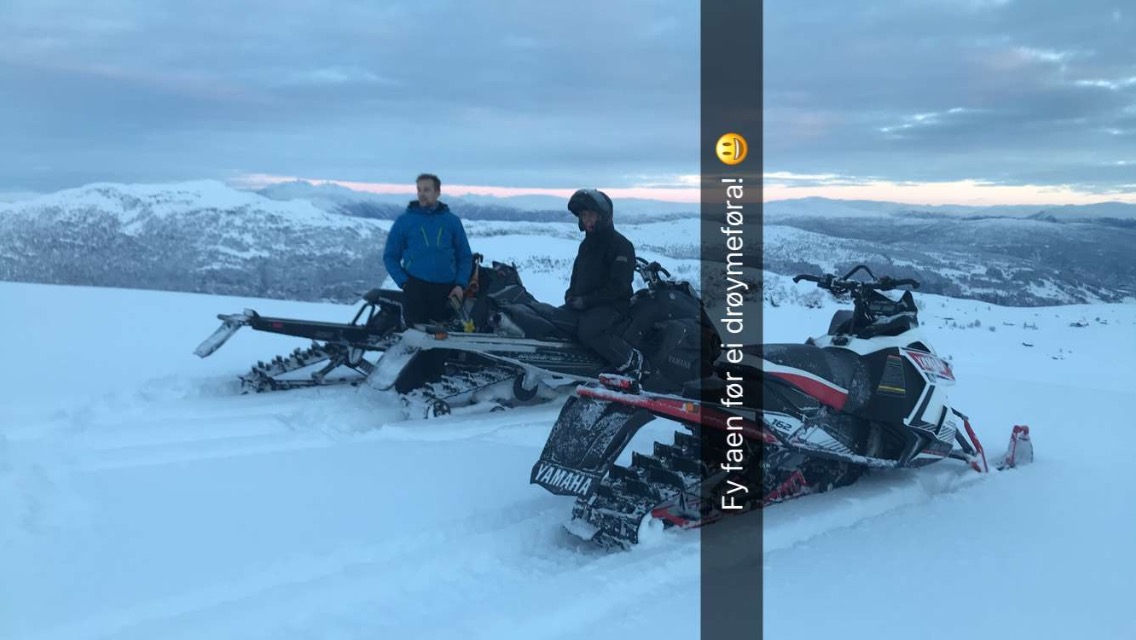 Du veit han far er over middels interessert i bil når han modifiserar sonen sin elektriske leikebil.//
Kenneth is modifying his sons electric car with a 18 volt battery for extra power and speed. Let's hope he wears a helmet when driving this.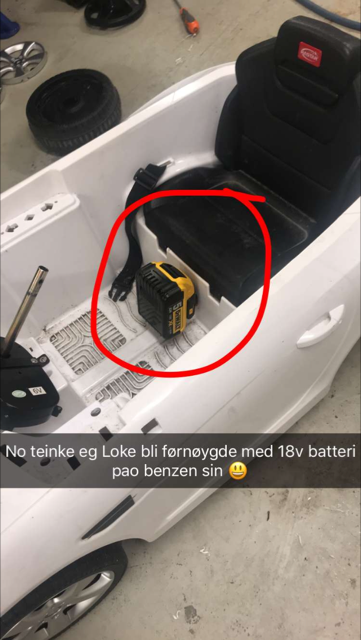 Also upgraded with 2 12v/30.000 rpm engines.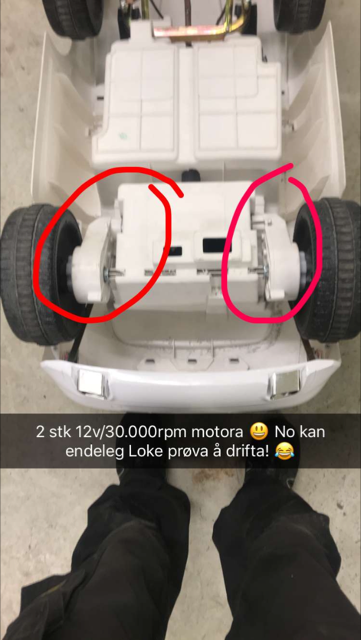 Kenneth påstår alltid at han ikkje likar VAG, men sanninga kjem alltid fram! //
Kenneth always claims that he doesn't like VAG. But as we clearly see he uses a VAG gas pedal for his sons car. The truth is out there!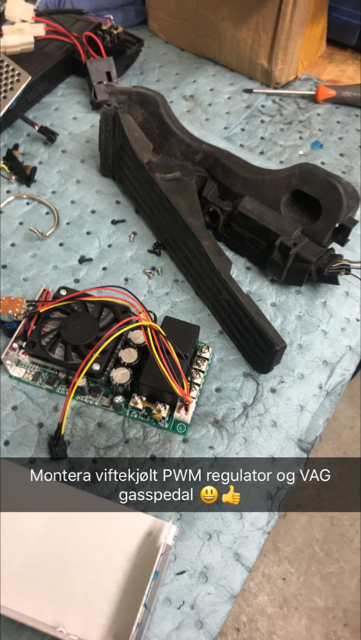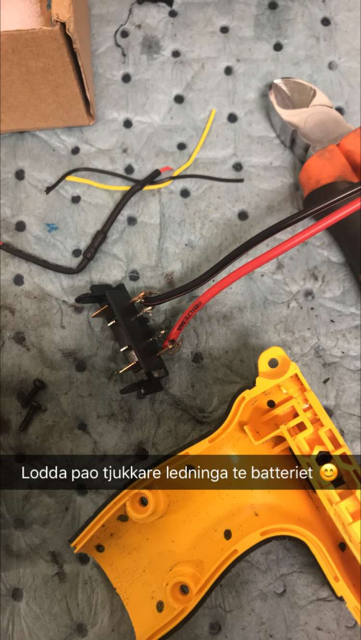 ---
Stig "Smygen" Wilhelmsen har eit luksusproblem. //
Stig "Smygen" Wilhelmsens life is very hard. To have to choose between these to must be a traumatic experience.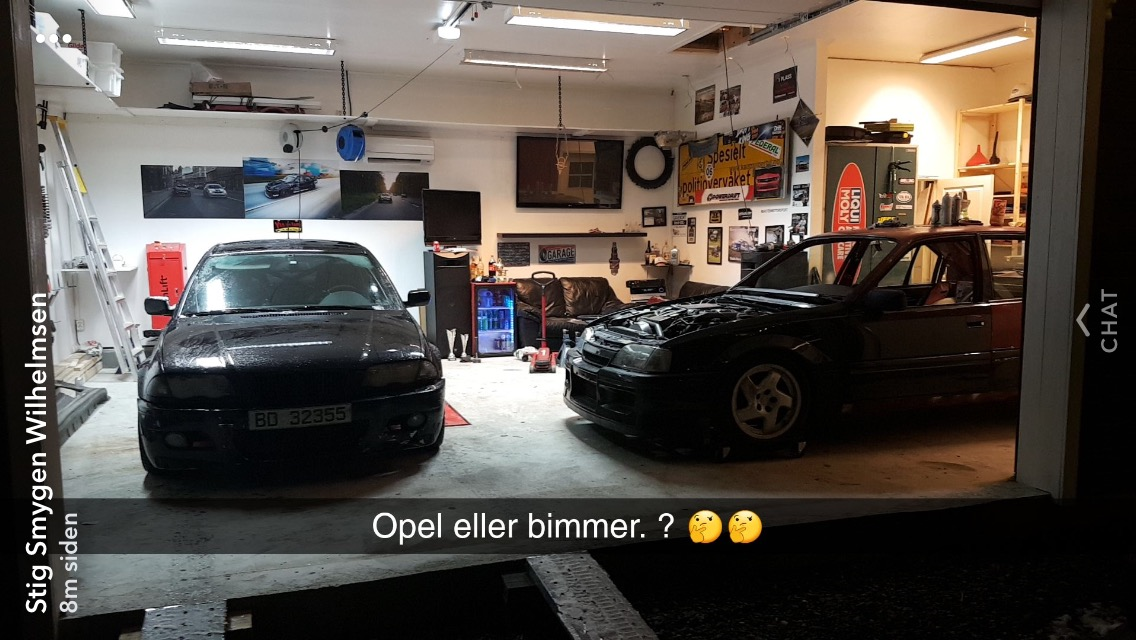 Ser ut som nokon er klar for iskøyring? //
Looks like someone is ready for some ice?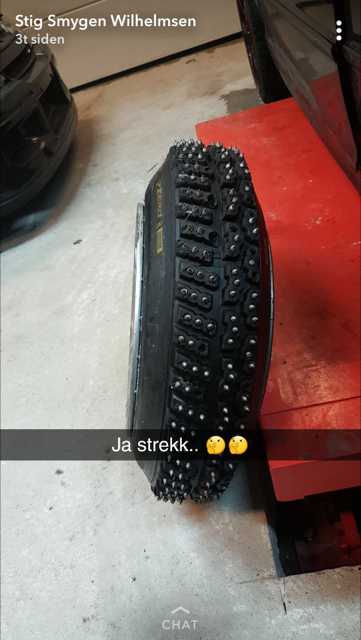 Enda ein ny bil? //
Another new driftcar?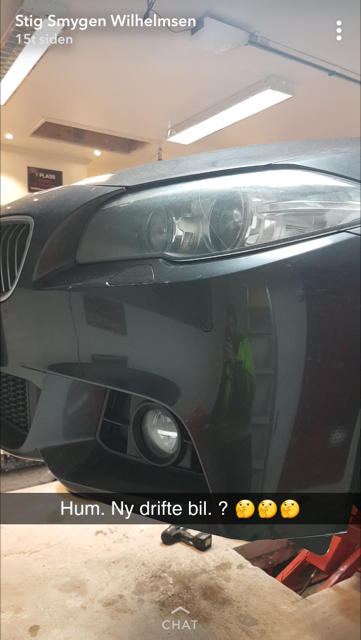 Straumnissen var på besøk og oppgraderte garasjen. //
ElectricianSanta has upgraded the garage for Christmas.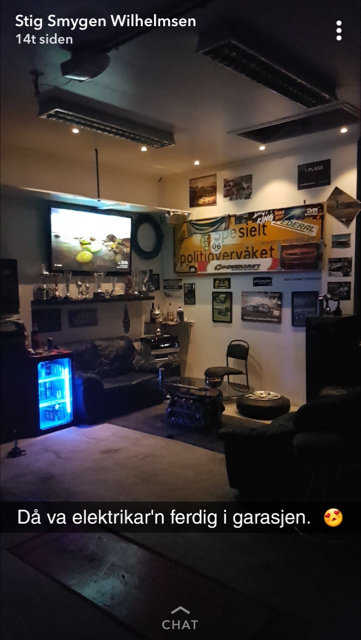 Nydeleg par! //
The beautiful power couple wishes you a happy new year.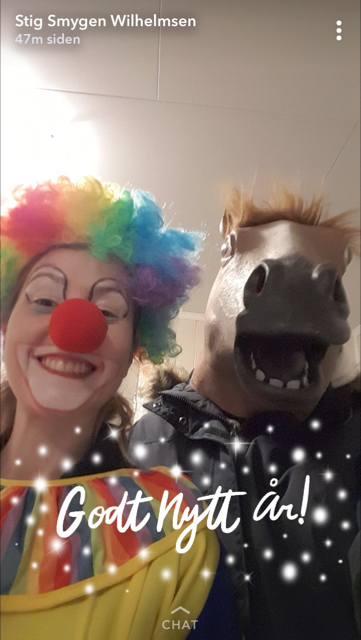 Back to work – doing weld work on the Bimmer.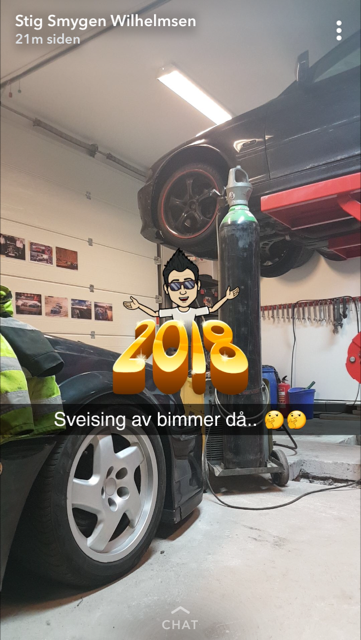 Rett frå sveising til utenlandstur.//
Straight from welding to a holidaytrip. But where is he going?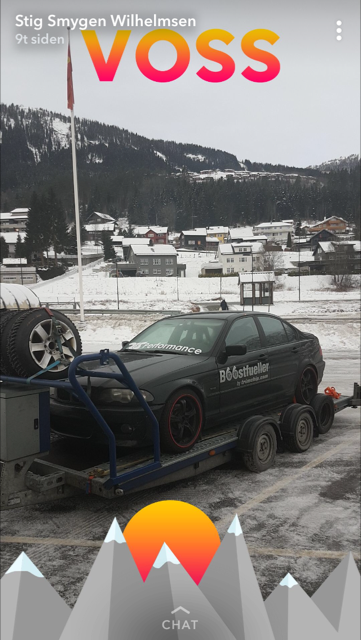 Smygen skjemmer bilen vekk med litt sightseeing.//
It's important to show the car some of the landmarks, like the stave church in Borgund.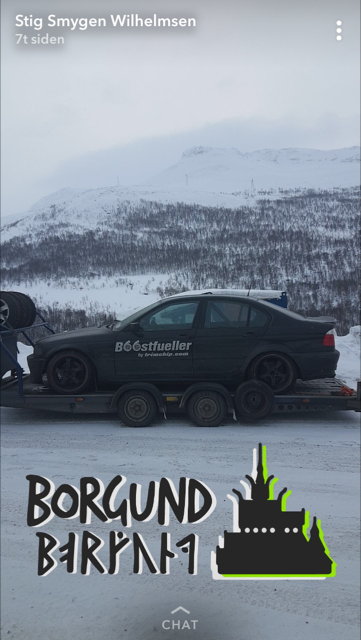 Framme!? Ser ut som bilen vert brukt, men skulle gjerne hatt litt video og. //
You have reached your destination. Please turn left onto the ice and drive as hell.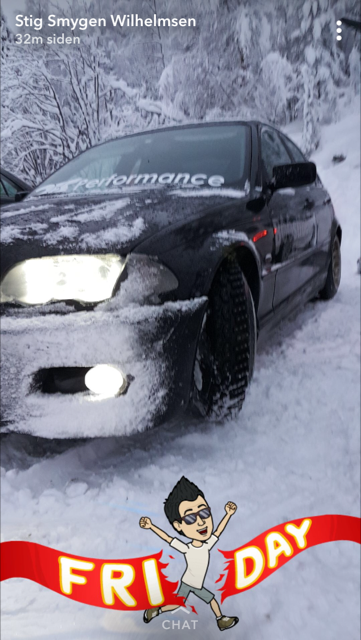 ---
Steffen Svingen har ikkje tid til jul. Han tilbringer heller litt tid med eksotiske sportsbilar… //
Steffen Svingen har too much work to do to celebrate Christmas.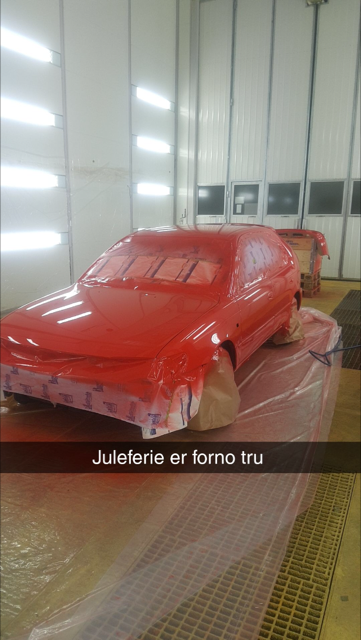 ---
Christian Bakkerud har gått til full bakholdsangrep på Cefiroen og har rett og slett laga hol bak. Er dette for flytting av radiator og betre kjøling, eller for lettare å kvitte seg med gassar inne i kupéen? Kven veit… //
Christian Bakkerud is on a mission for better cooling.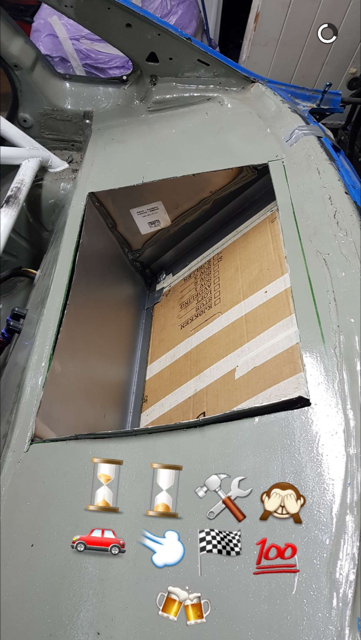 Ute på juleshopping møter han på denne skjønnheita: //
While on Xmas shopping, Bakkerud sees this beauty: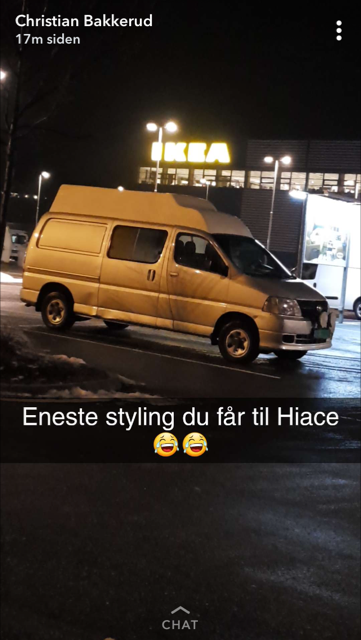 ---
Ingenting er som litt hjelp frå ein med-Driftnerd. Joakim @Hamlanderkosar seg med litt Bakkishjelp. //
Joakim @Hamlander getting some help from Bakkerud. Things are happening!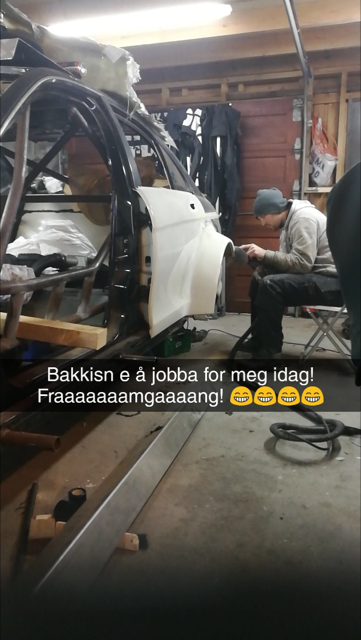 ---
Øyvind Slinde er ikkje "raoalaus" som vi kallar det i Sogn. Han er løysningsorienter. //
Øyvind Slinde knows what to do when his daughter wants her own xmas tree, but they don't have a stand for it.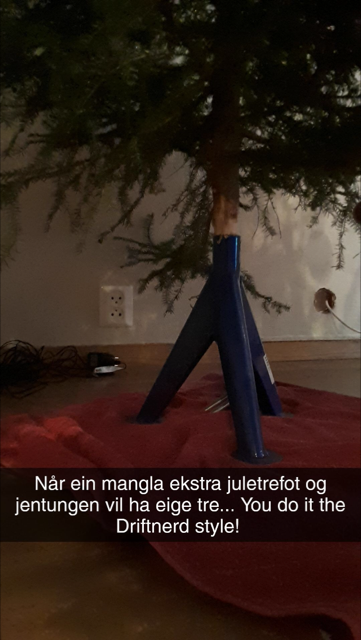 ---
Petter Lauvås ringer jula inn ved å drepe Omegaen sin. Aaaah…julefred. //
Petter Lauvås celebrates the holiday by killing his Omega.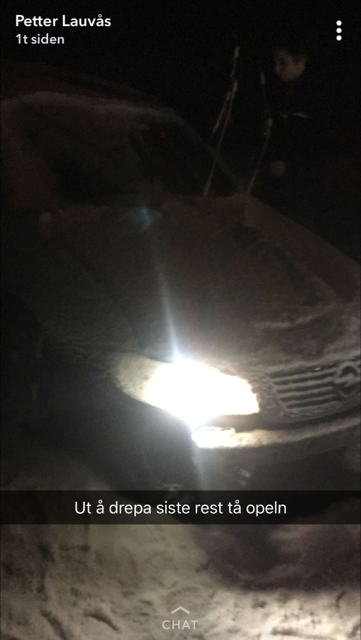 Håpar han ikkje har tenkt å ta rotta på denne… //
Let's just hope he doesn't kill his R34.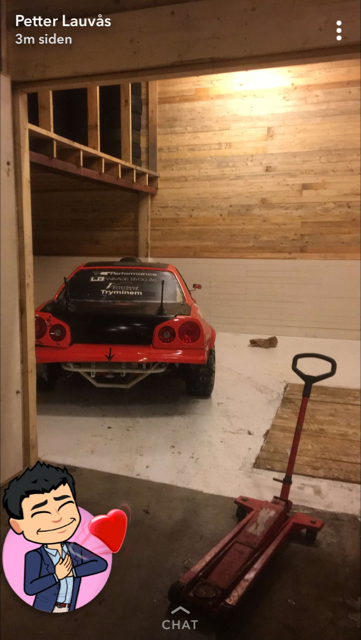 Happy new year!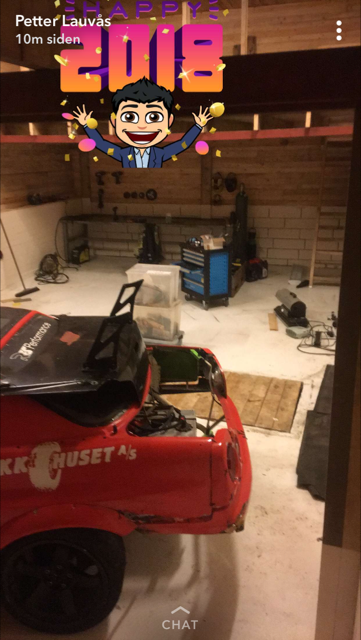 Petter Lauvås var gavmild og lot nokre fans få feire nyttår med dei. Eit minne for livet! //
Petter Lauvås let some fans celebrate new years with him. A memory we are sure they will treasure for the rest of their lives.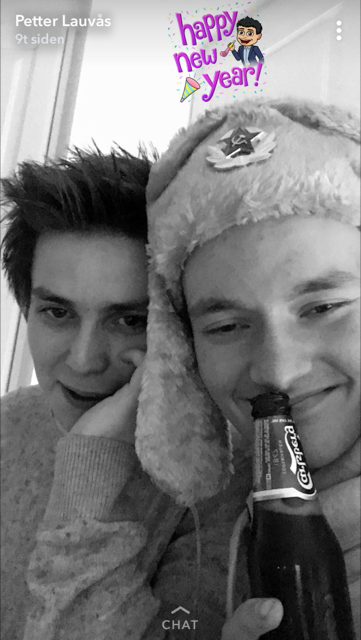 Julegodter? //
Shopping for automotive xmas snacks?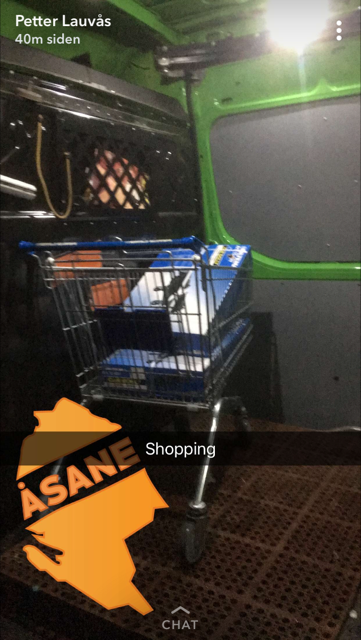 ---
Lars Magne Kløve tek julevasken. //
Lars Magne Kløve washes down his reindeer.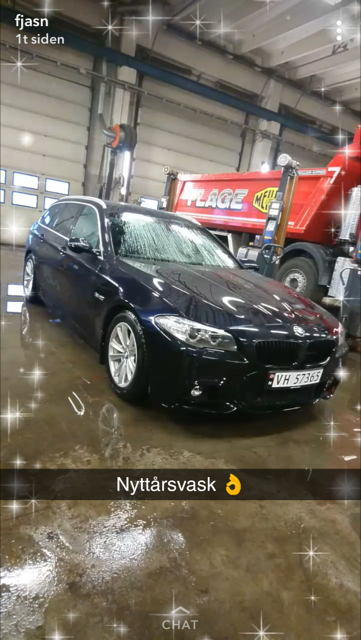 ---
Sander Ertvaag er ferdig med nyttårsfeiringa og har teke til att på ungdomsskulen(?) //
Sander Ertvaag is done with the holiday and is back at day care (?).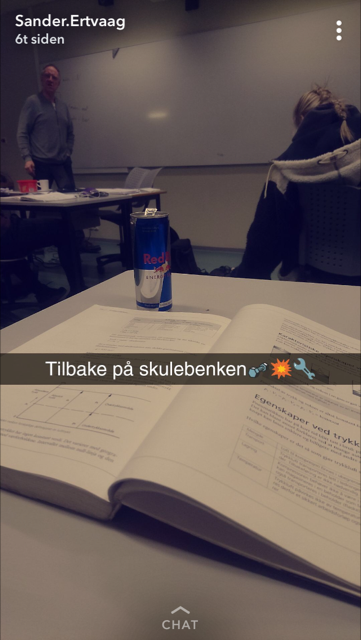 Han vurderar også å byrje med traktordrifting. //
He is also considering tractordrifting.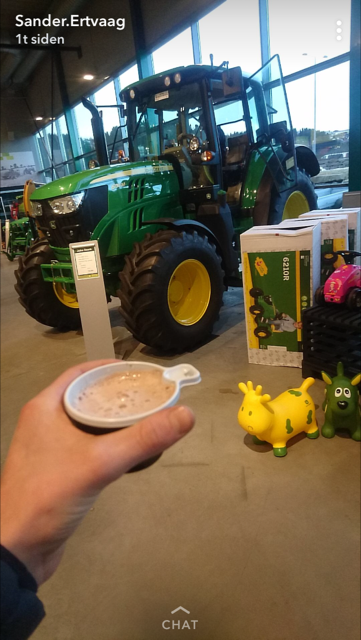 Men kva skjer her? //
What's this?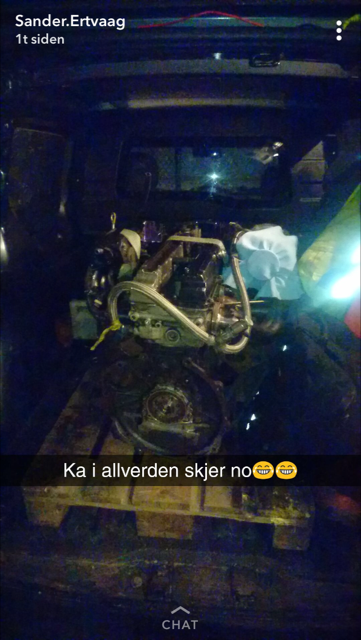 Sjå her ja. Nam nam.//
Late Xmas gift for himself! We like!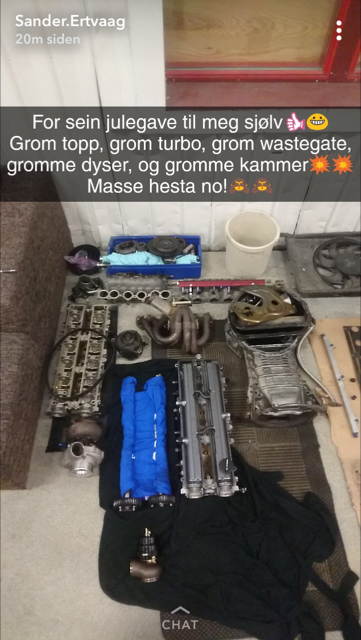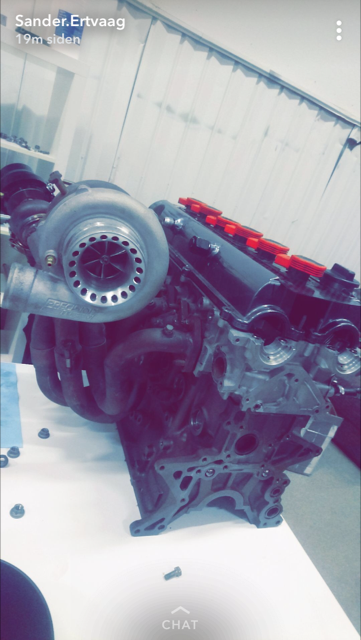 ---
Ørjan Nilsen spekulerar i garasjen. Ein røyrbendar er kjekk både til metall som må krummast og krokete kroppsdelar med feil vinkel. //
Ørjan Nilsen has gotten some new equipment.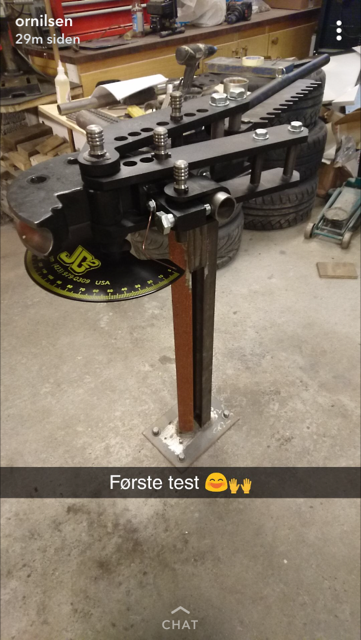 Does it work on crooked penises?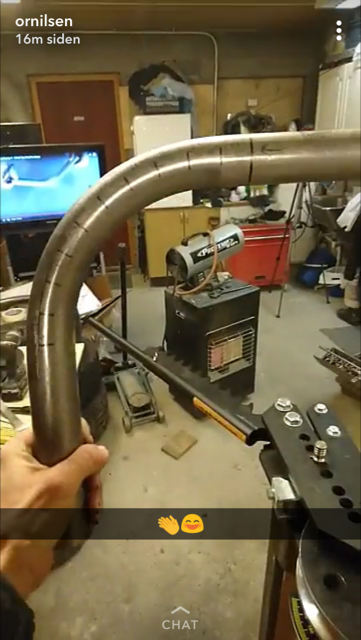 ---
Oddbjørn Hauglum har fått gjort litt i garasjen i ferien på sin 2JZ S14. //
Oddbjørn Hauglum has gottten some work done on his 2JZ S14. New gear box underway.