Alvin Lægreid nyt ferien i USA. //
Alvin Lægreid is enjoying some time off in the States.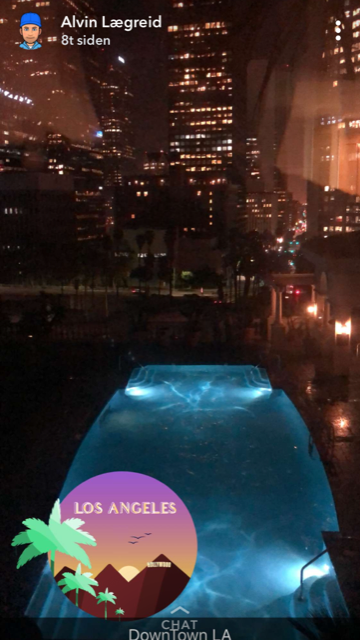 Neste års driftebil? Denne doningen tåler taking utan problem. //
Next years driftcar? This car can handle landing on the roof.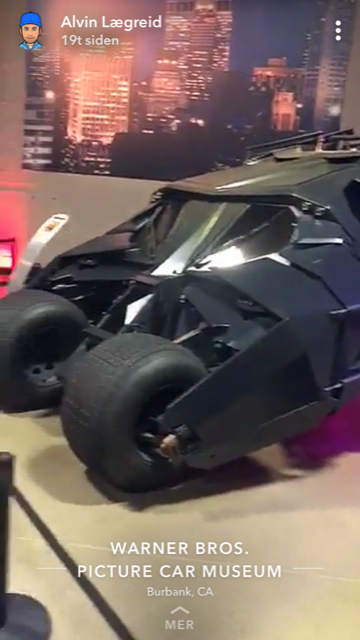 Visste du at Alvin jobba ei stund som rompe stand-in for David Hasselhoff i Baywatch? //
Did you know that Alvin worked as a butt stand in for David Hasselhoff in Baywatch?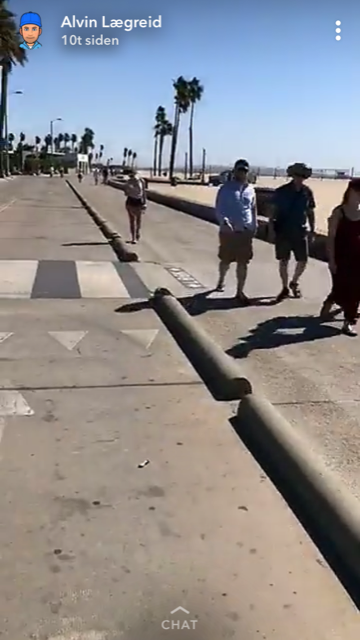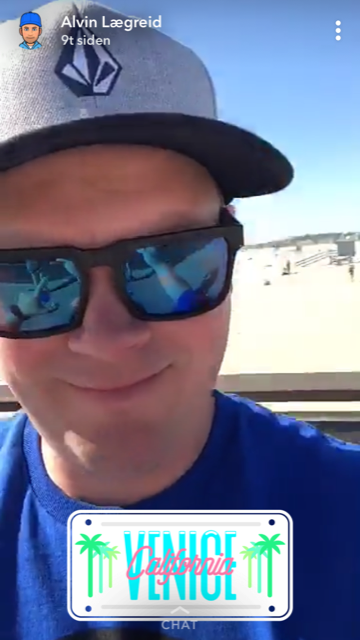 Klar for å flekse litt. //
Ready to flex.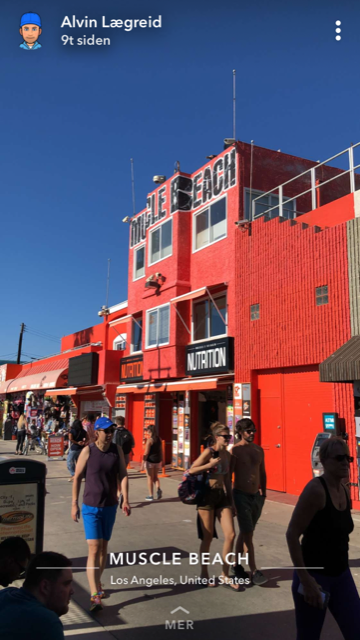 ---
Men medan Alvin kosar seg glugg, sit Arve F. Brekkhus og fryktar for livet. //
While Alvin is enjoying himself, Arve F. Brekkhus is fearing for his life, working under a mountain that is ready to fall down.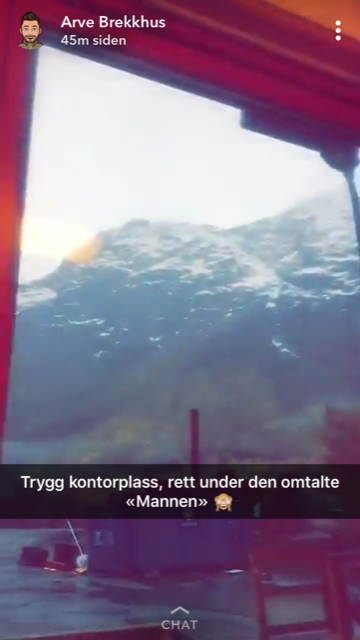 Det perfekte siste måltid? //
The perfect last meal in case he gets a rock in his head. Coffee and lefse (A traditional soft Norwegian flatbread made from potato, flour, and milk or cream or sometimes lard and cooked on a griddle.)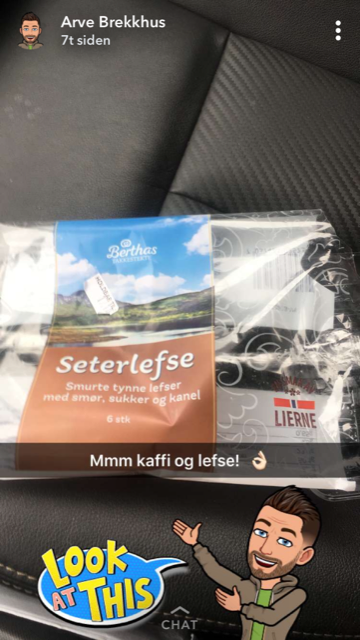 Han finn ut at han må kome seg vekk frå faresona. Men det virkar som om nokon har planlagt at han skal bli verande i området. //
He decides to leave the area before getting smashed, but it seems like God himself puts obstackles in his way.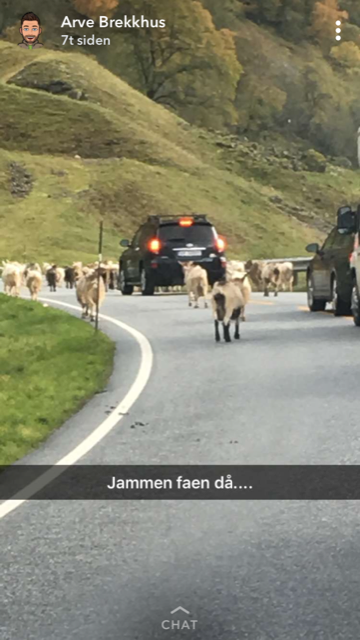 ---
Fleire vil leve livet. Ørjan Nilsen feirar årets vellukka sesong med ein tur til Irwindale. //
Ørjan Nilsen wants to live his life to the fullest, after having watched Arve cling to his life. To celebrate his successful season he decides to go to Irwindale.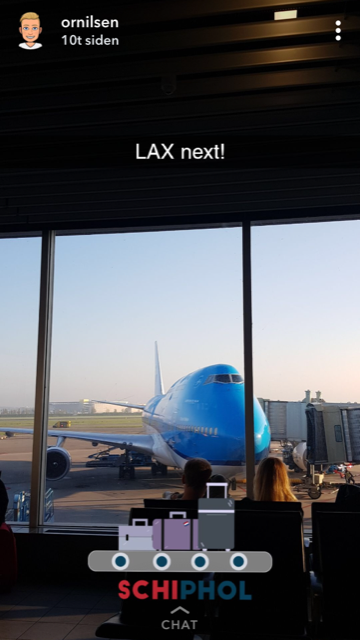 Sjølvsagt må han snakke litt med kompis og superhelt Fredric Aasbø med crew. //
Hangout with buddy and superhero Fredric Aasbø and crew.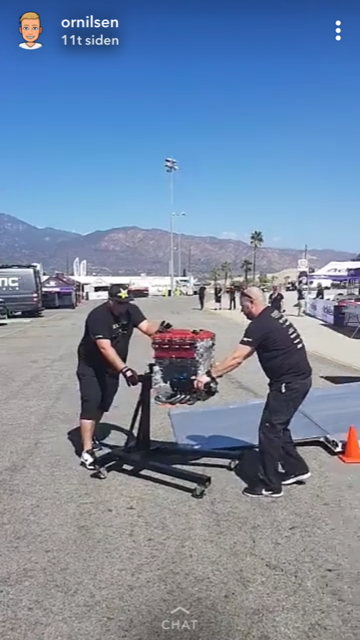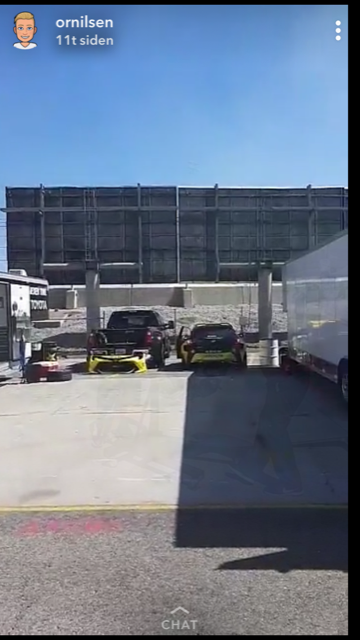 ---
Alvin er også komen fram på Irwindale. //
Alvin has also arrived Irwindale.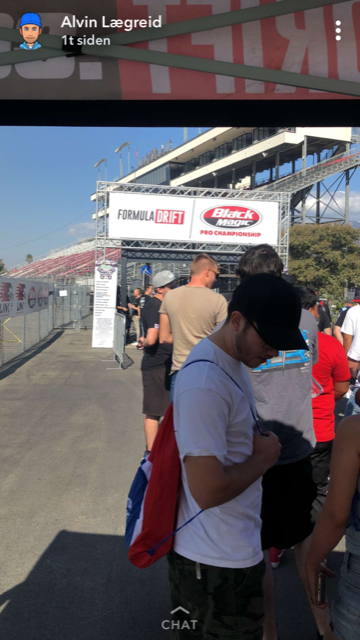 ---
Christian Bakkerud droppar USA til fordel for Gymkhana i Sør-Afrika. Men V8'ar Nissan Cefiro blir sendt først. //
Christian Bakkerud is skipping USA to go to Gymkhana in South Afrika. But first he has to send his V8 Nissan Cefiro.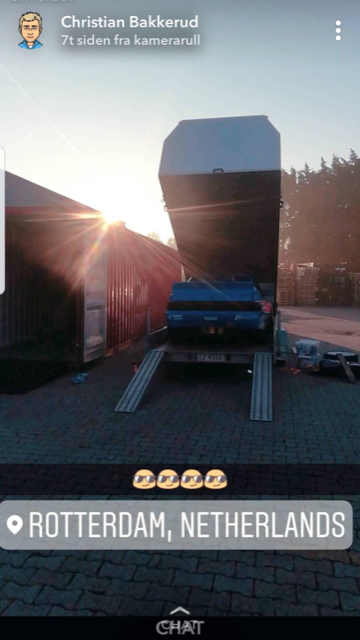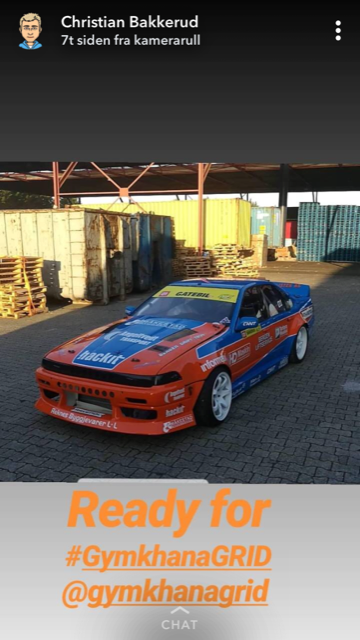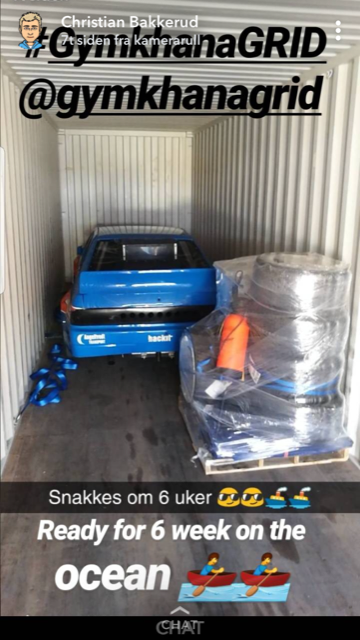 ---
Lars Magne Kløve var ikkje nøgd med heten på verkstaden. So han fyrte opp webastoen. //
Lars Magne Kløve was feeling cold, so he decided to fire up the Webasto.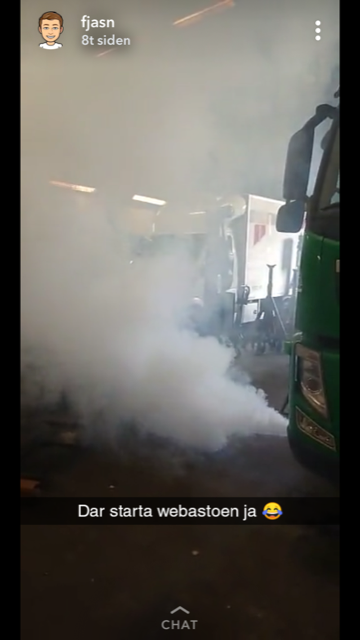 ---
Crewet til Petter Lauvås har funne stilen. //
Petter Lauvås' crew has decided on the outfit.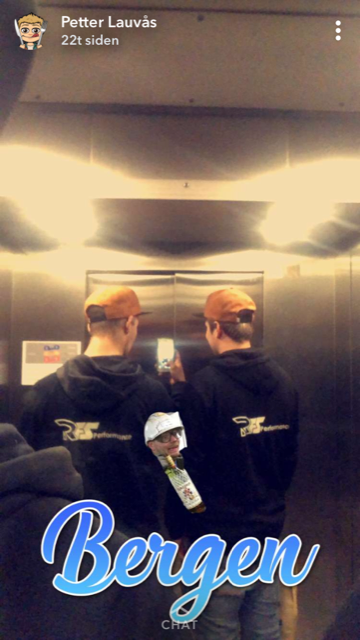 Siste finpuss før OMS. //
Last service before Oslo Motor Show.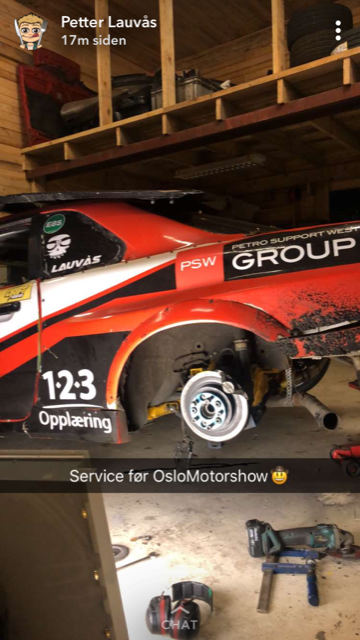 Stickers på plass, til utdeling på OMS. //
Stickers for the fans.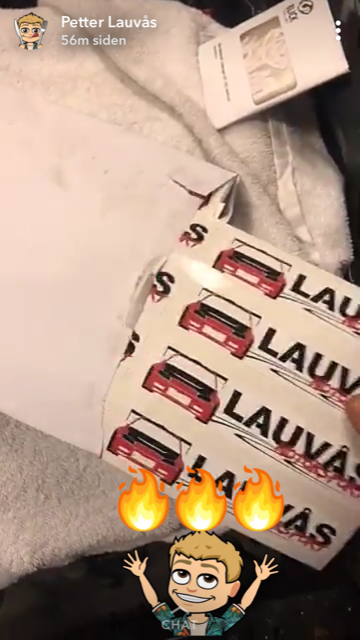 Med Skylinen klar, byrjar han arbeidet med sin nyinnkjøpte vinterVolvo. //
With the 2JZ R34 ready, he decides to start on his new winterVolvo.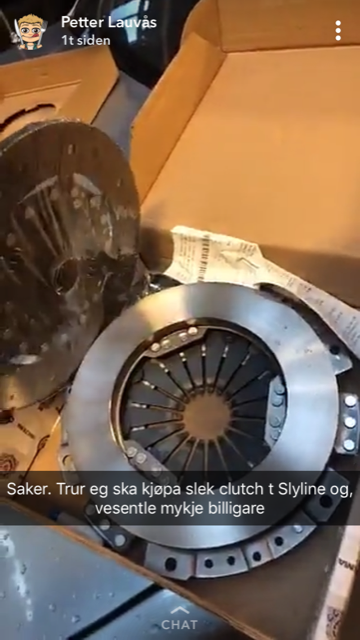 Hmmm….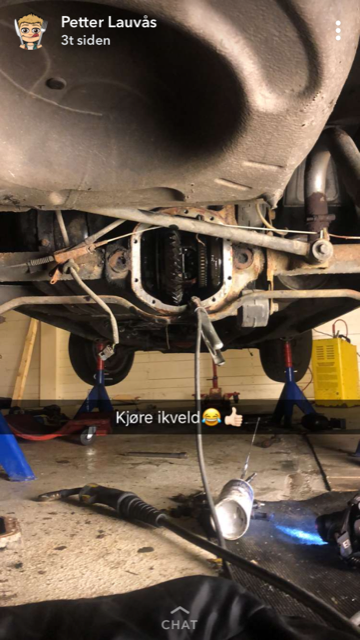 Det såg ut som den klarte det ja. //
Does it burnout? Hell yeah!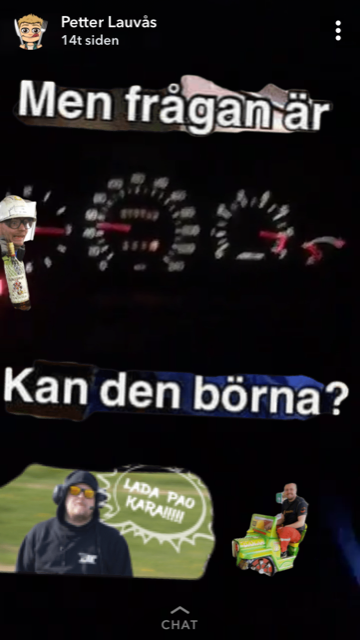 Køyr hardt, køyr stil. //
Ready to lower the car.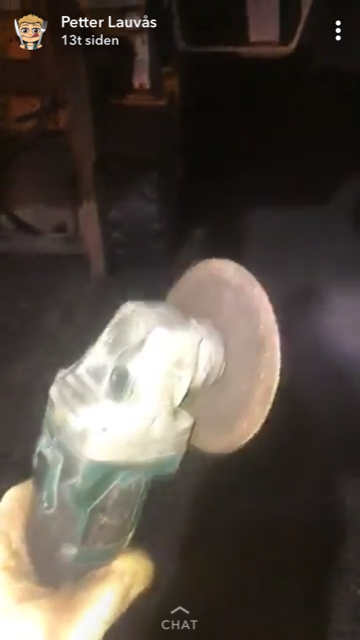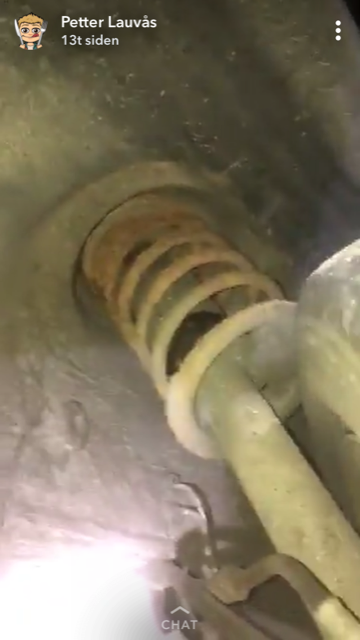 ---
Steffen Svingen testar ut nytt mineralvatn utan kolsyre. //
Steffen Svingen has tested out some new, flat, mineral water.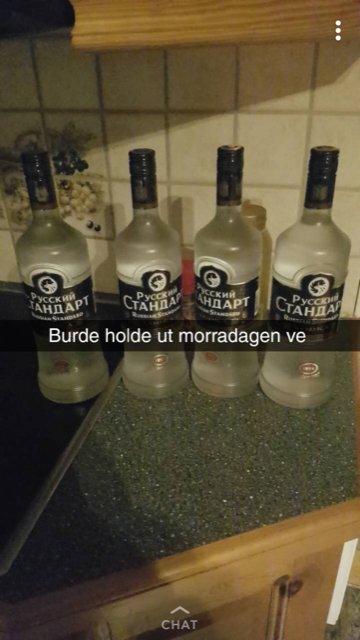 ---
Kenneth D. Nornes har henta heim 2JZ M2 for vinterens oppgraderingar. //
Kenneth D. Nornes has brought home "Helga" for this winters upgrades. His 2JZ M2.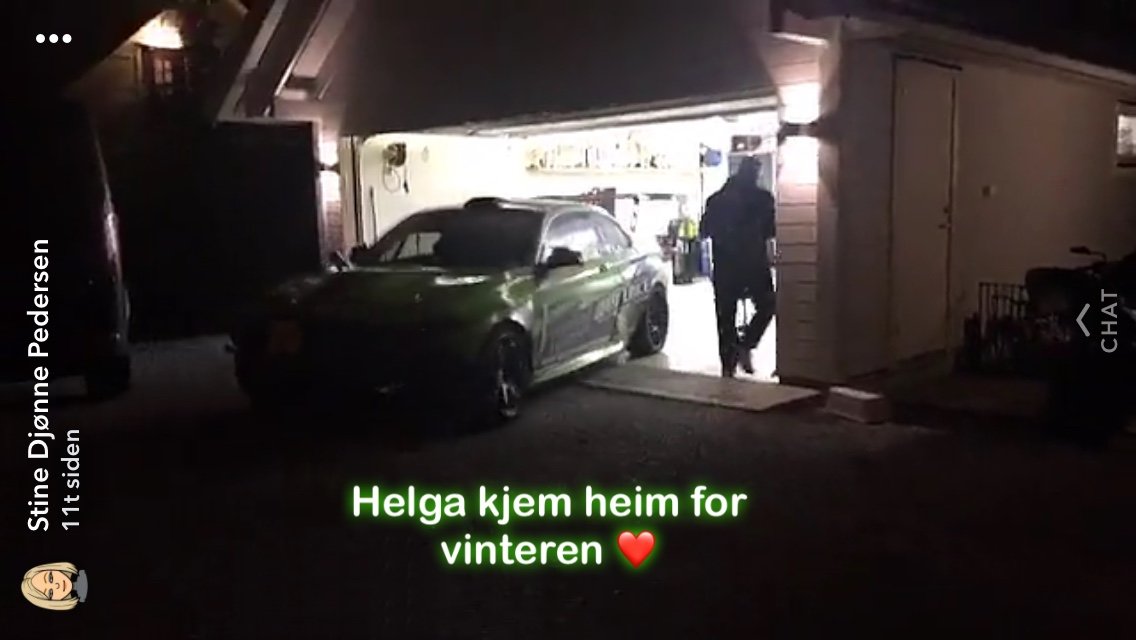 Men før Helga får kos er det final fight i Irwindale. //
But first, final fight in Irwindale.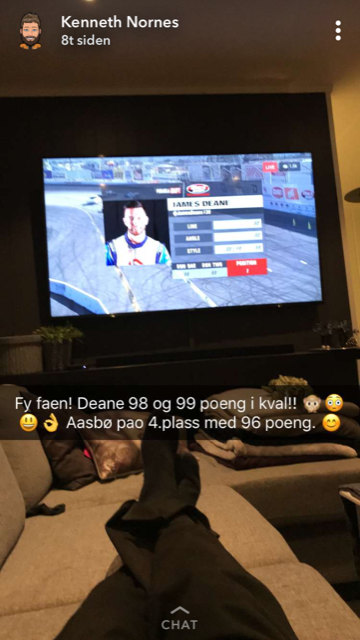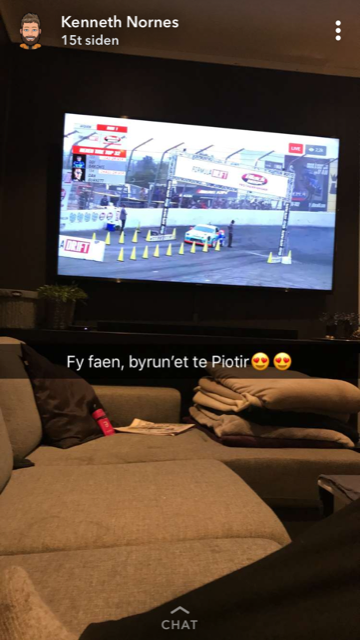 ---
Steffen "Smygen" Wilhelmsen beisar sjarken. //
Steffen "Smygen" Wilhelmsens V8 Omega wants to play.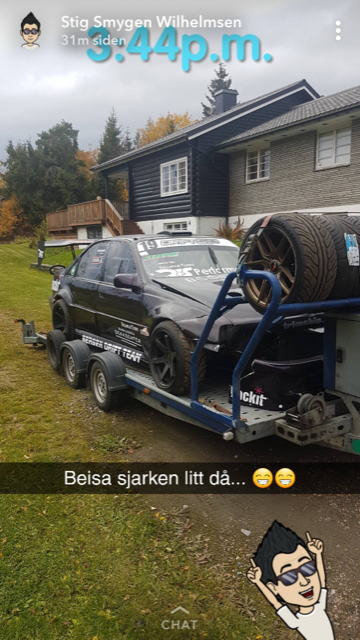 Men kva bil har han byrja på no. //
But Smygen has started on different car. Wintermissile?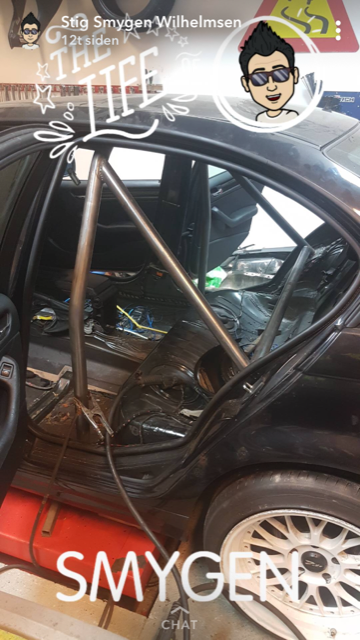 ---
Steffen Rudsengen bygger bil, men ikkje til seg sjølv? //
Steffen Rudsengen is building a car, but not for himself?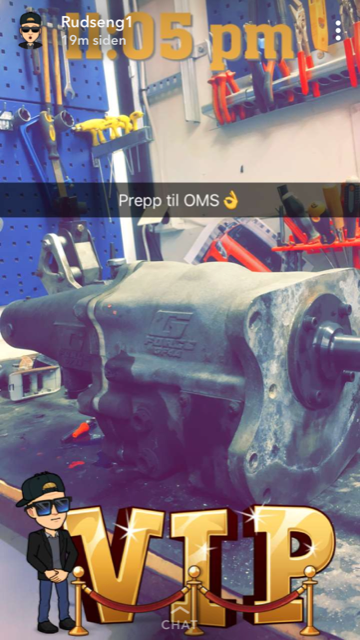 ---
Nybakt 2-barns far Joakim Hamlander ligg i hardtrening til 2019 sesongen. //
Even though he got his second child just weeks ago, Joakim Hamlander is in a hard training regime for the 2019 season.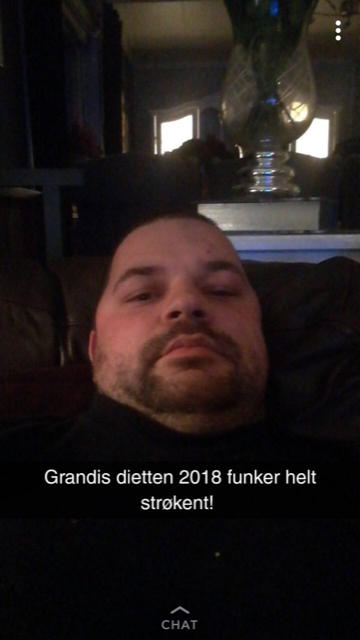 ---
Øyvind Slinde elskar kundane sine. //
Øyvind Slinde loves his customer. Especially when they put petrol on a diesel car. It's not like they weren't warned.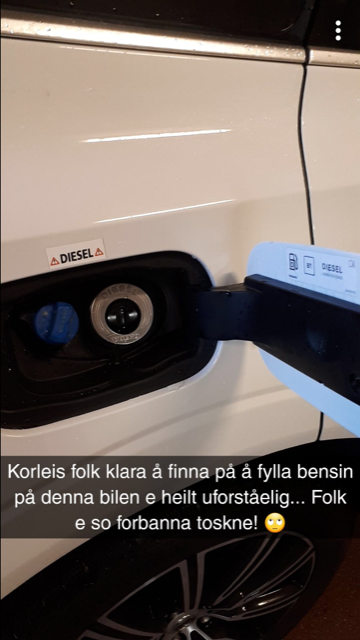 Heldigvis får han seg ein opptur av og til. //
But sometimes he finds gold and get's a natural high.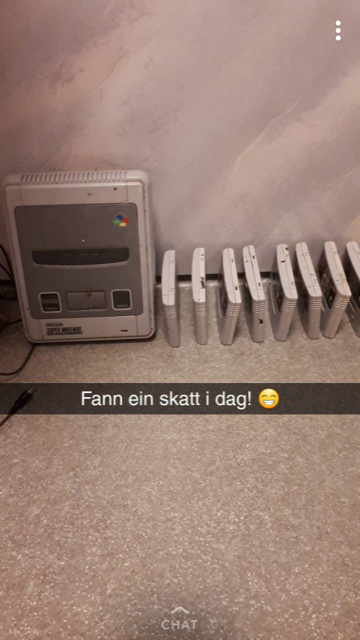 ---
Fantastisk start på ein tysdags morgon. //
Great start for Kenneth tuesday morning, getting an e-mail stating he is a millionaire!