Homer, Porsche, 2JZ and carrier pigeons
When you get a snap from Steffen Svingen past midnight: //
Når du får snap av Steffen Svingen etter midnatt: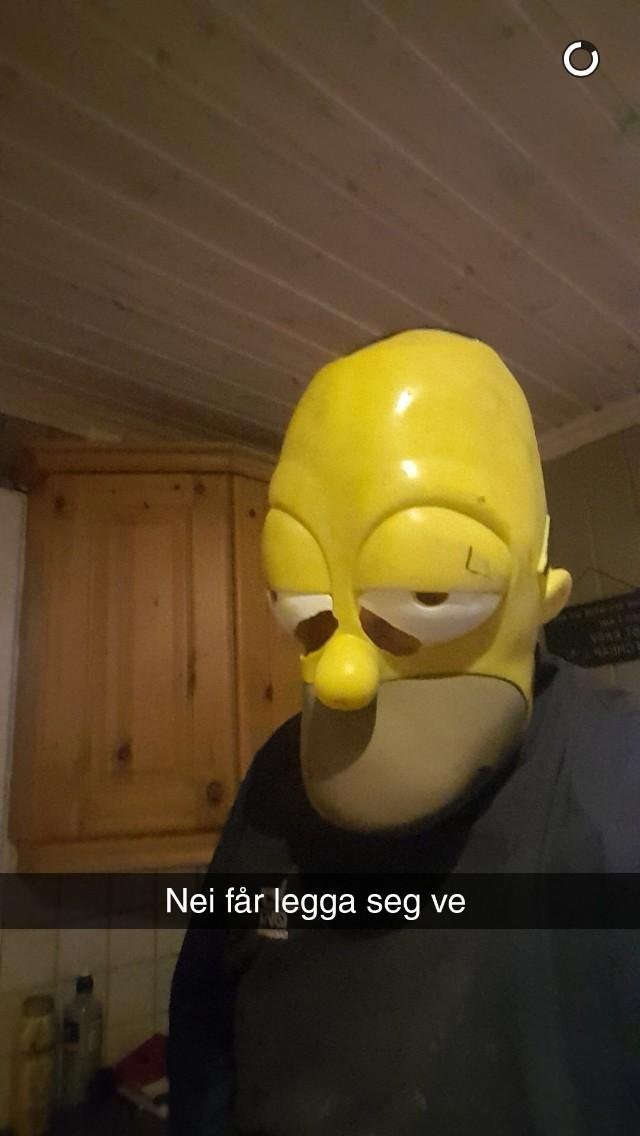 The snaps he sends in during daytime is somewhat more sexy. Like this, his 1992 Porsche 964 turbo, that he is preparing for a new paintjob. //
Snap'ane Svingen sender på dagtid er hakket meir sexy. Her er hans 1992 Porsche 964 turbo som han klargjer til lakkering.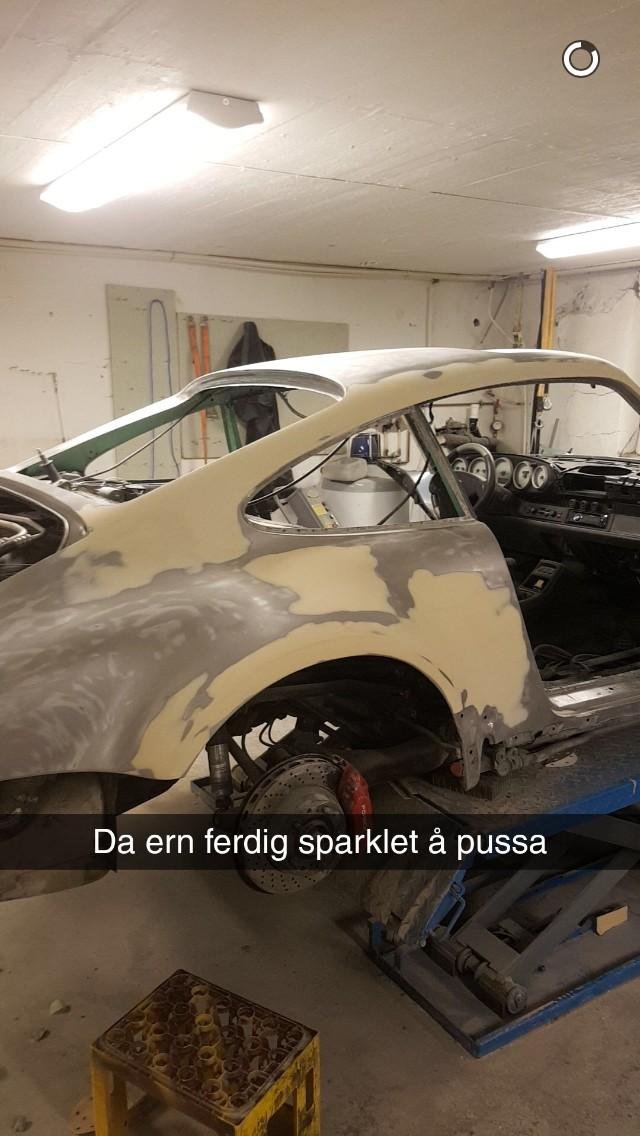 Day care was closed yesterday. So Kenneth Nornes tok his 2-year old to the track for some mini ATV driving. //
Barnehagen var stengt i går, så Kenneth Nornes og JR på 2 år tok turen på bana for litt atv-køyring.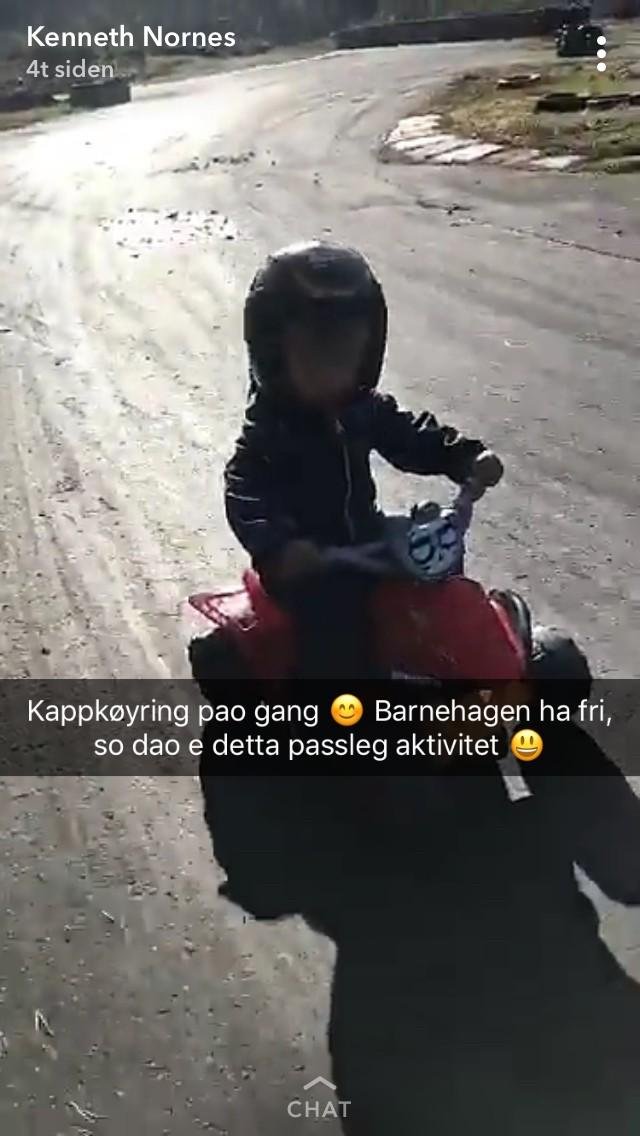 Jørgen Tangens 2JZ S13 did good this season, securing him a 2nd place overall in the Norwegian R-cup series. //
Jørgen Tangen inspiserar motorrommet etter sesongen. Er det plass til fleire hest?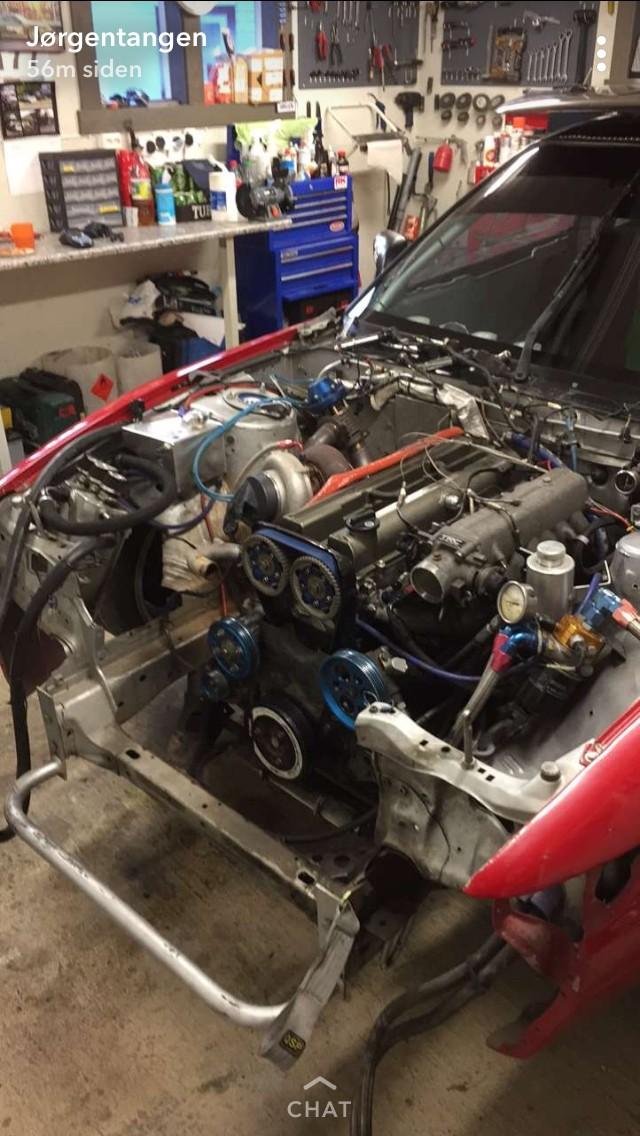 Morten Ivarsflaten (@ivarsm) with a startling discovery. The bus takes 22 people sitting down, but no strippers? //
Morten Ivarsflaten ser seg lei på bussane sin trakassering.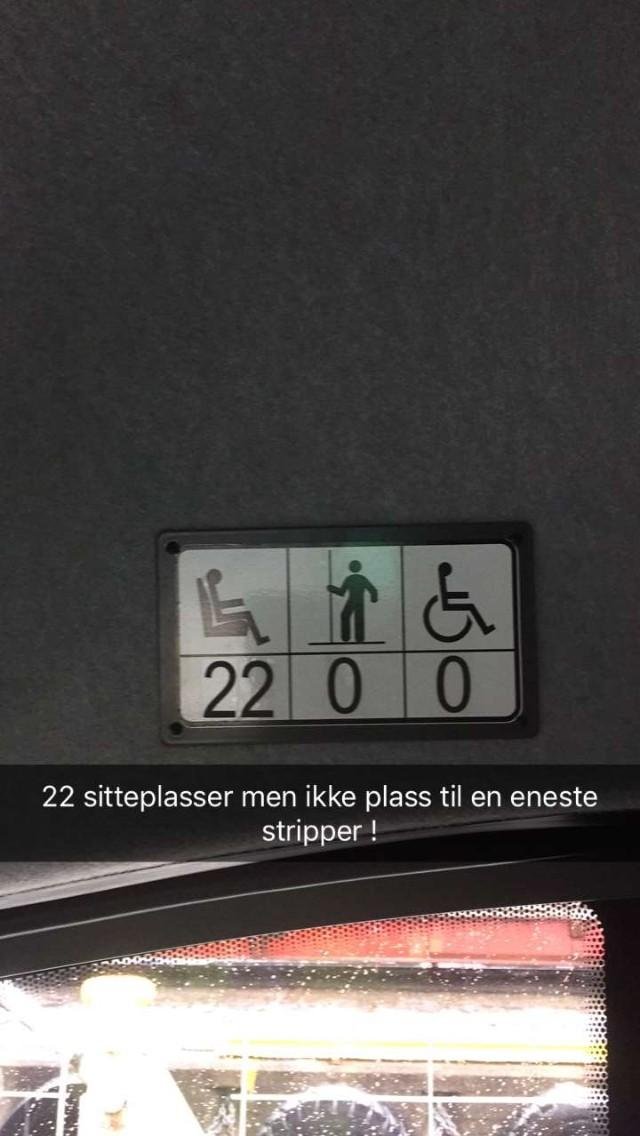 Christian Bakkerud had finally gotten internet connection. He is now planning to sell his carrier pigeons. //
Christian Bakkerud har fått internett! No ventar han berre på innlagt vatn.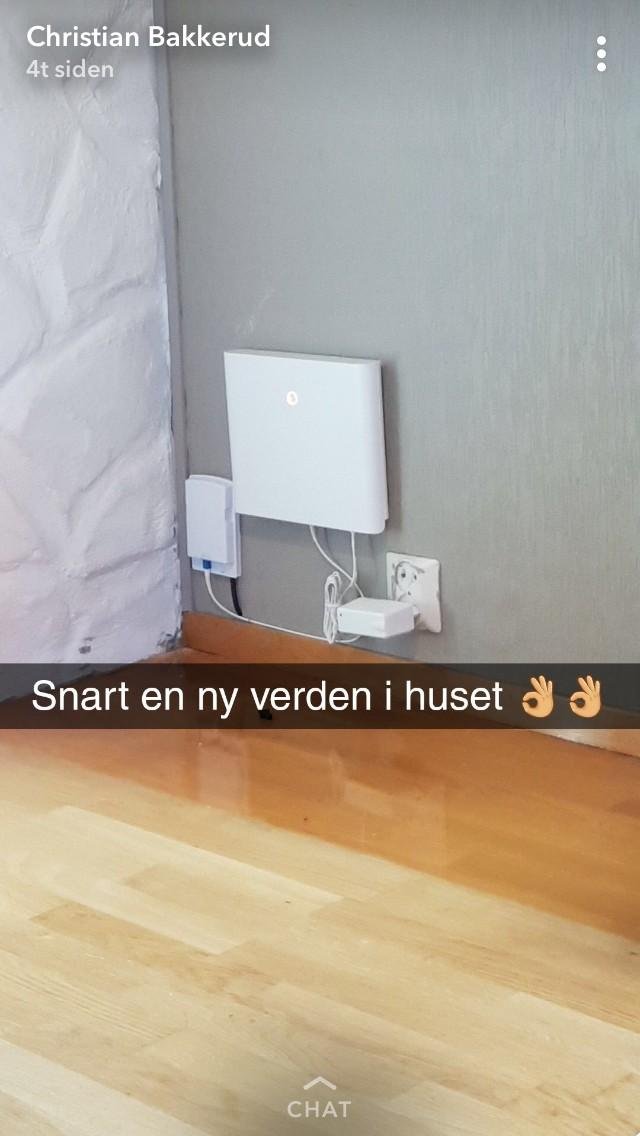 Stig Smygen Wilhelmsen is back at work. He needs money to feed all og those LS-horses he hides away in his Omega. //
Smygen må på jobb. Gamle Oplar er ikkje billige i drift.