Steffen Tveite sin Supra mk4 går sakte, men sikkert framover.//
Steffen Tveites Supra mk4 is coming along nicely.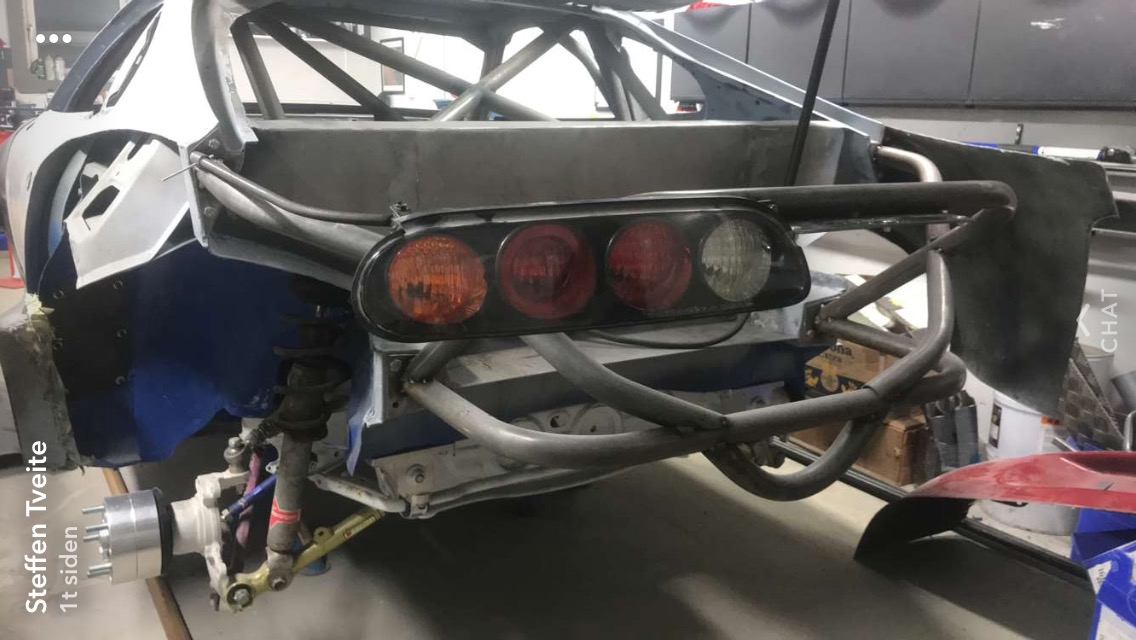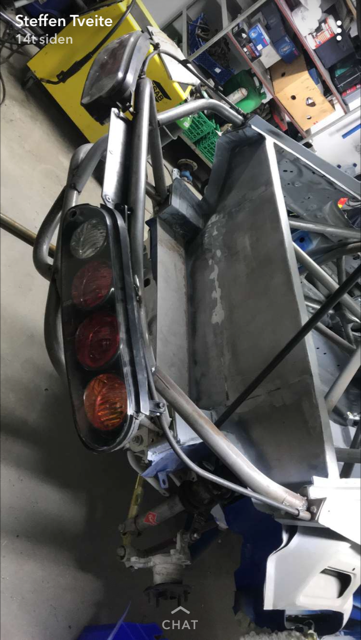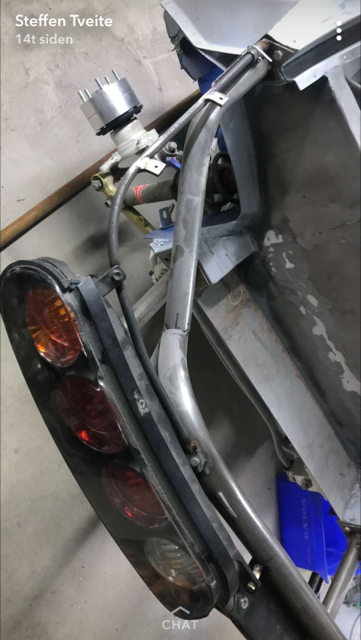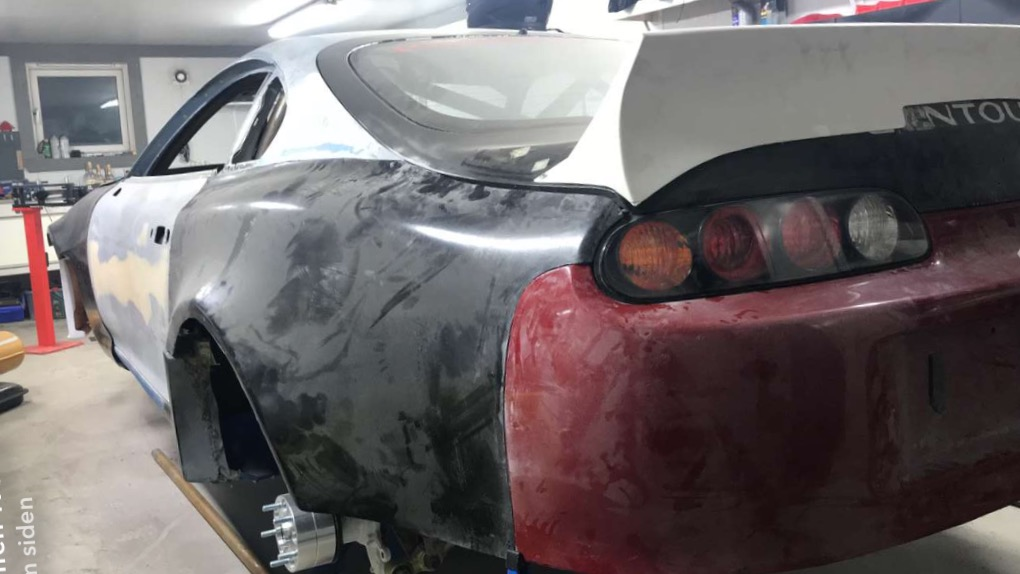 ---
Ørjan Nilsen sel unna overskotslageret sitt. Meir peng til Soareren.//
Ørjan Nilsen is selling away the rest of his life, to get money for his 2JZ Soarer drifter.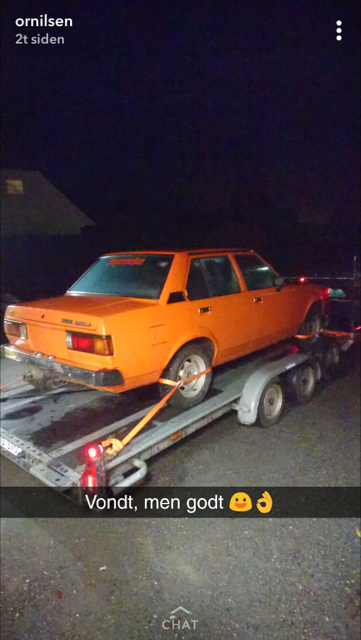 Men det fins nok av fristelsar å bruke pengar på der ute.//
But he might get tempted to buy something else?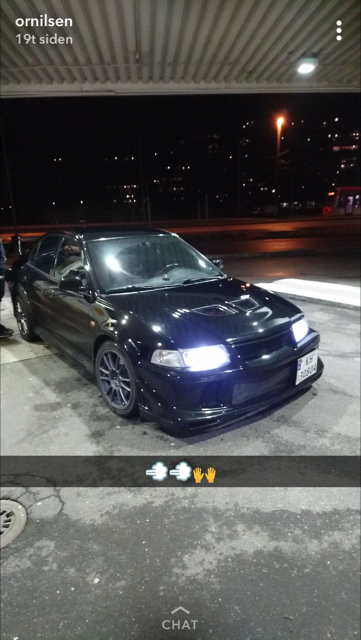 Det er uansett godt å sjå at kjærleiksforholdet til Soareren ikkje ser ut til å dabbe av.//
It's good to see that he's still in love with the Soarer though.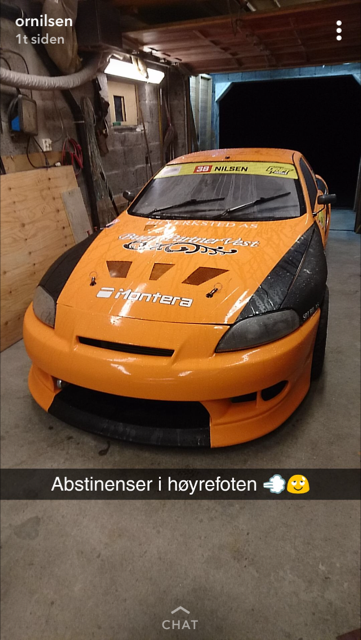 ---
Kim Søndergaard har (u)heldigvis ikkje Transporter som jobbil lengre. Han er tydeleg skuffa.//
No more Transporter as a work car for Kim Søndergaard. He looks really dissapointed.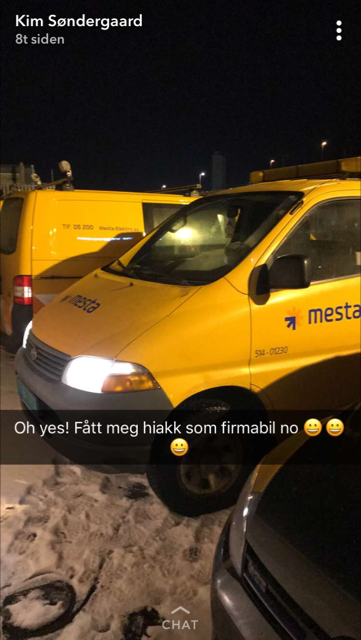 Og kva ser vi her? Han lengtar tilbake til Vagen allerede.//
And he misses he Transporter already, having to add adblue to the new Hiace-tractor.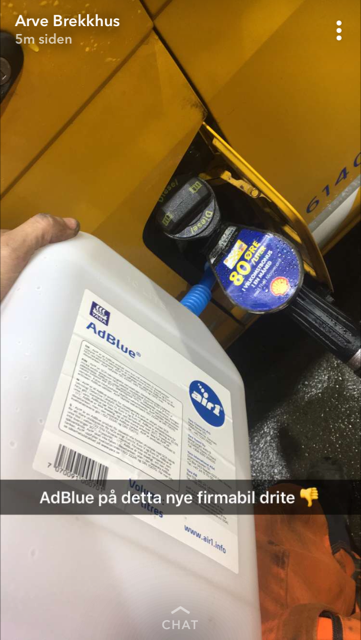 ---
Driftnerd-redaksjonen lurer på om Arve F. Brekkhus foretrekk å vasse i hotte supermodellar, eller i lekre motordelar.//
Arve F. Brekkhus continues with his work on the Audi engine, with some shiny sexieness.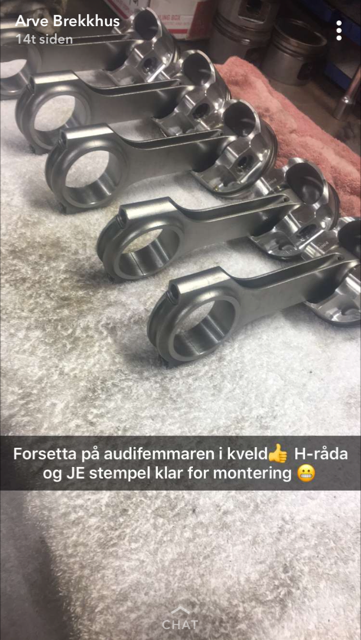 Ser ut som delane gjorde susen i alle fall.//
Looks like the engine parts makes him excited.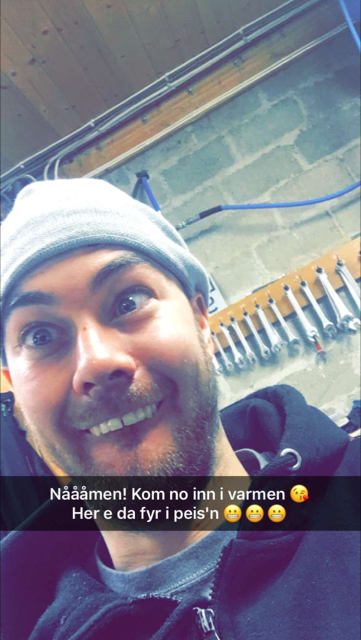 Ser ut som han rekk litt hjortesafari innimellom skruveleringa.//
Arve is so attractive, even the deer can't keep away from him.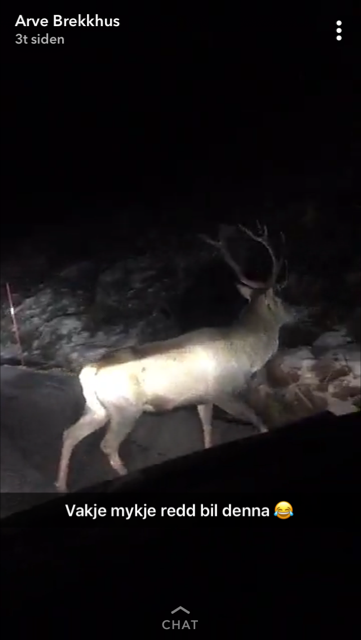 ---
Øyvind Slinde vart kalla inn til avhøyr i helga.//
Øyvind Slinde was brought in for questioning this weekend. Filthy rebel scum.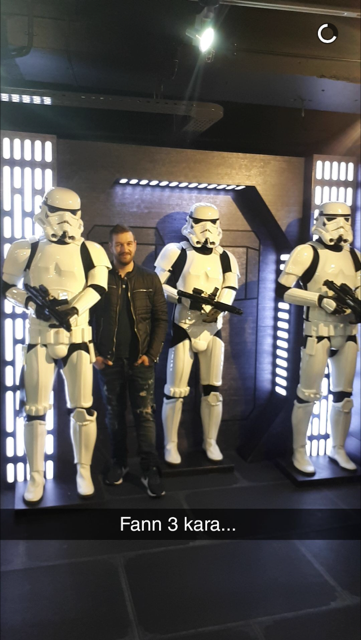 Heldigvis vart han lausslept og fekk kjøpt seg ein ny vinterbil. Men driftebil? //
Luckily he was released and could get hold of a new wintercar.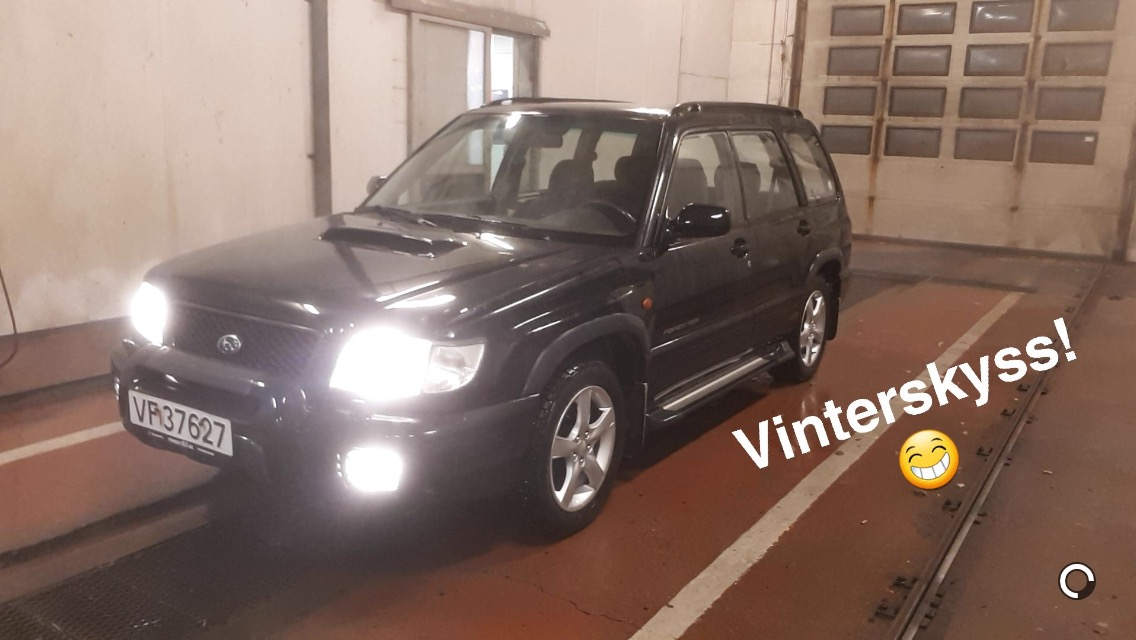 ---
Smygen har spandert bur på vinterbilen.//
Stig "Smygen" Wilhelmsen has bought a rollcage for his winter drifter.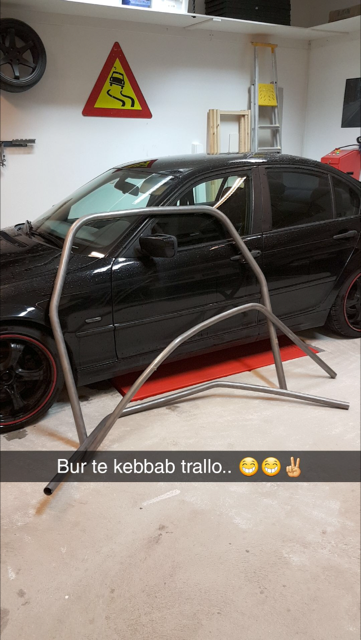 ---
Det er aktivitet hjå Morten Ivarsflaten (@ivarsm). Men kva slags aktivitetar? Er det av rett type (les: Driftebilskruing) eller feil (les: alt anna) ? //
There's activity in Morten Ivarsflatens garage. But is it the right kind of activity?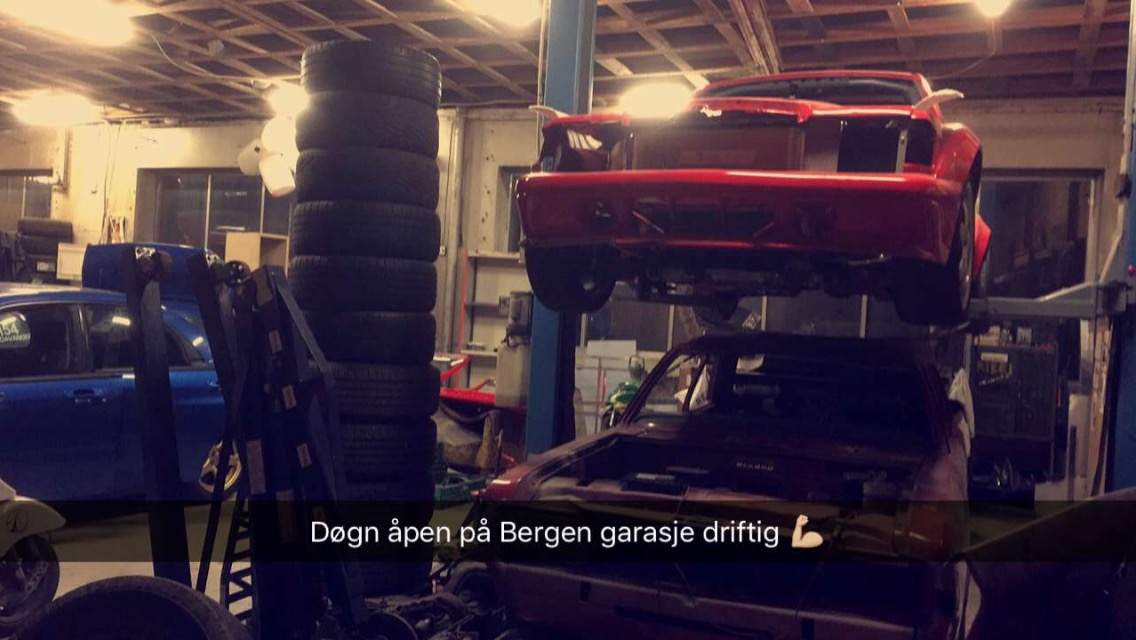 ---
Kenneth Nornes jobbar på. Han tek ikkje visst lett på S13 vinterbilen sin.//
Kenneth Nornes is working on his s13 winterdrifter. Seems like he is doing a thorough job.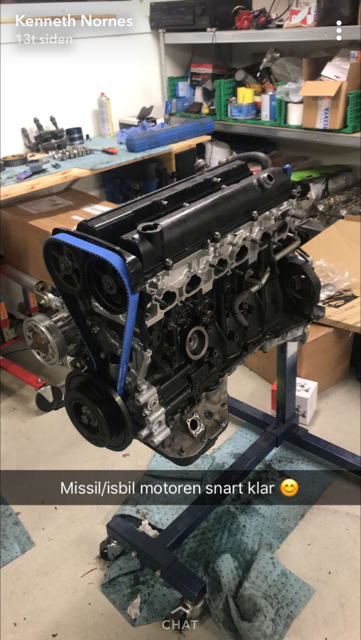 Skills på veg.//
Tig welding for the first time.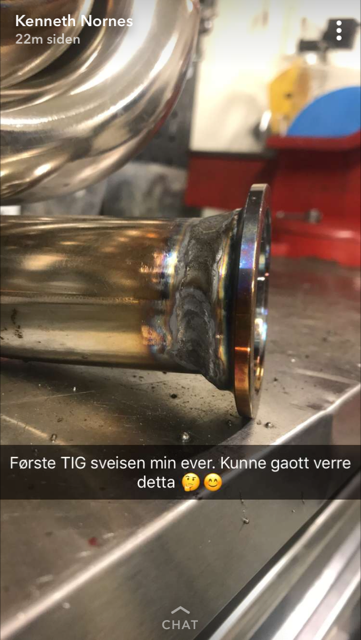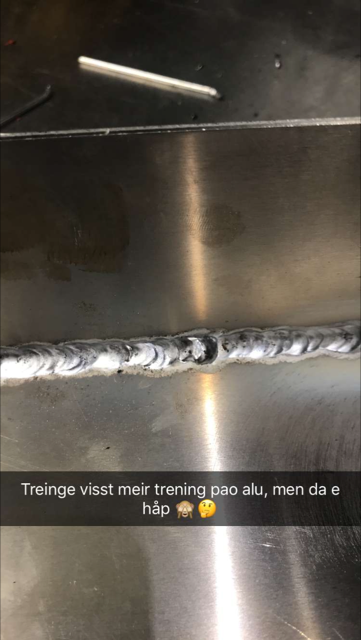 ---
Steffen Svingen sin 964 turbo ser fantastisk ut i sin nye farge. Denne blir om mogleg enda råare enn tidlegare.//
Steffen Svingens 964 turbo looks incredible in the new color. Hot damn!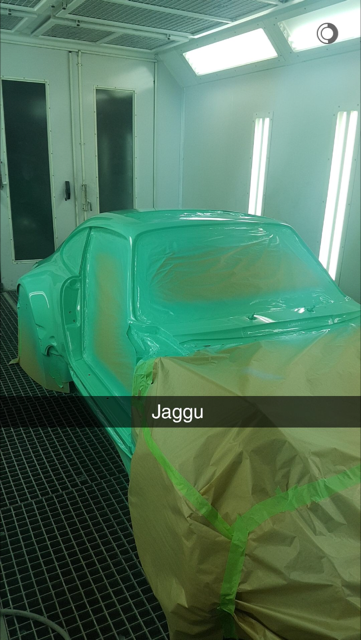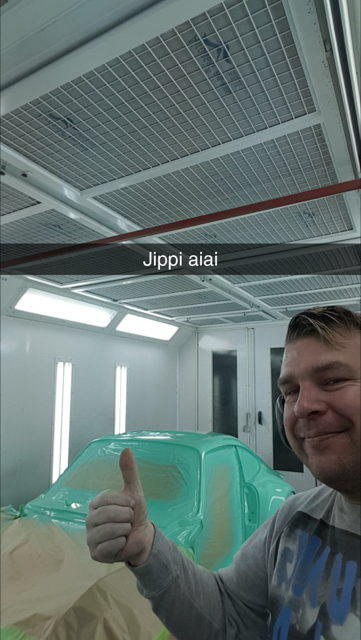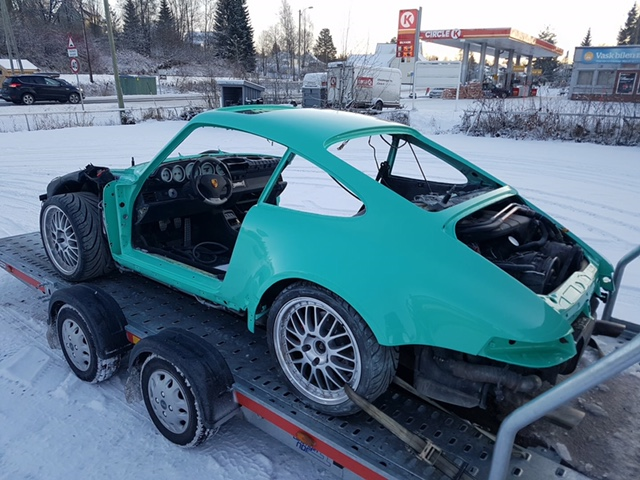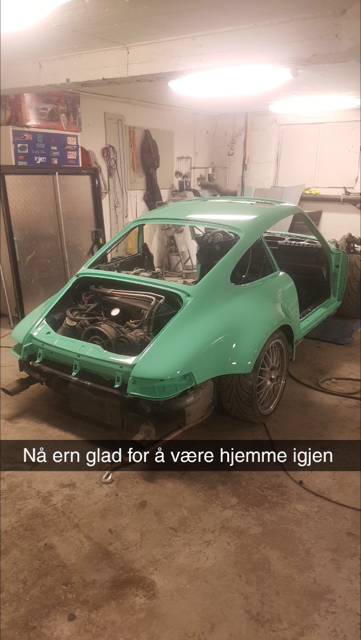 ---
Øyvind Øversveen er klar til jul.//
Øyvind Øversveen is ready for Christmas, in his new sweater.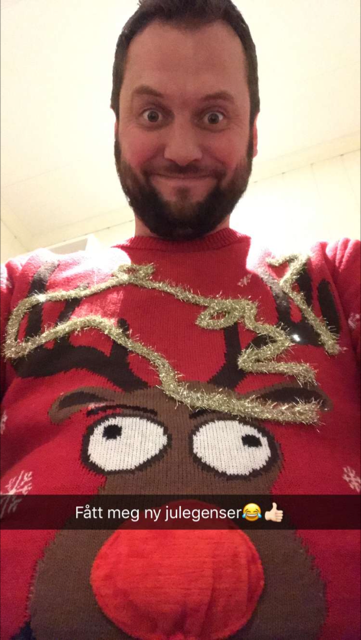 ---
Oddbjørn Hauglum er i ferd med å ta frå kvarandre sin 2JZ S14. Godt at Jørgen Tangen hjelper til.//
Oddbjørn Hauglum is stripping down his 2JZ S14 for the winter, with good help from Jørgen Tangen.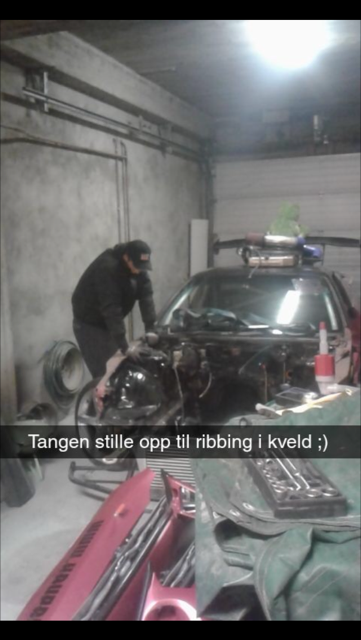 ---
Kim Mathisen førebur 2JZ IS200'en til vinterlagring.//
Kim Mathisen let's his 2JZ IS200 run warm for the last time before winter storage.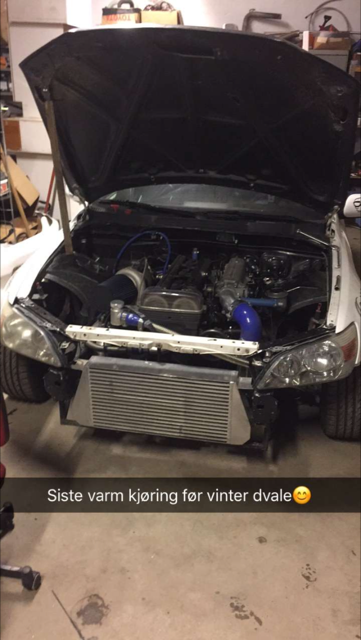 ---
Christian Bakkerud kosar seg med litt tafs i mottorrommet på LS Cefiroen.//
Christian Bakkerud is spending some quality time in the enginebay of his LS powered Cefiro.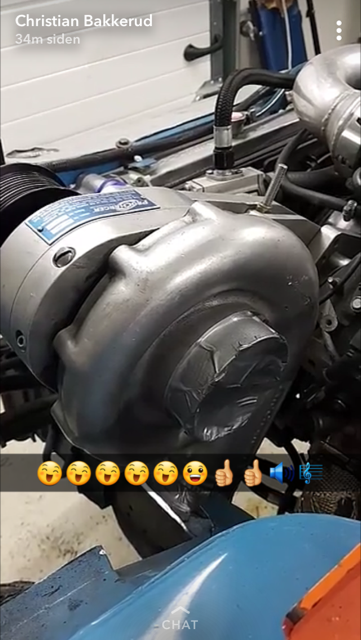 ---
Petter Lauvås veit å ta den heilt ut. Og i dag, torsdag er han endeleg 18 år. På tide han lærer seg å køyre bil no.//
Petter Lauvås spent his last day as a 17-year old building a wall. Today he is finally 18 years old, and he can no finally get his drivers license. About time he learns how to drive.