Gullgutar og spekemat: 4. des
Kenneth Nornes sin vinterbil, ein S14, får same hjarte som hans "vanlige" driftebil. 2JZ med smidd innmat, BC kammar, BC fjører/retainerar, shimless buckets, ARP topp/botn, oppgradert oljepumpe og Precision PT6266 med v-band eksoshus. Burde holde til å spinne på is det…//
Kenneth Nornes' S14 wintercar gets the same engine as his "normal" driftcar. A 2JZ with shitloads of sexy updates.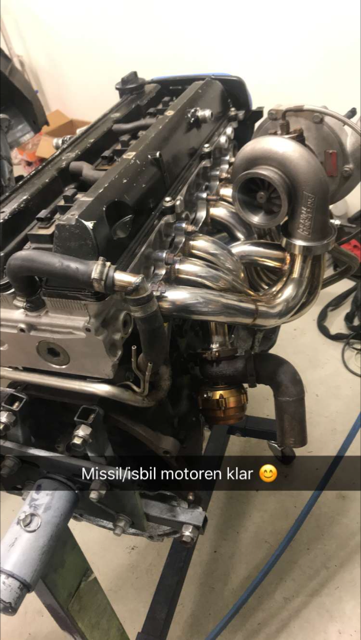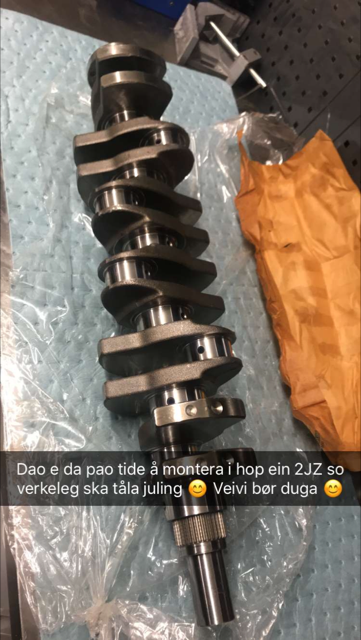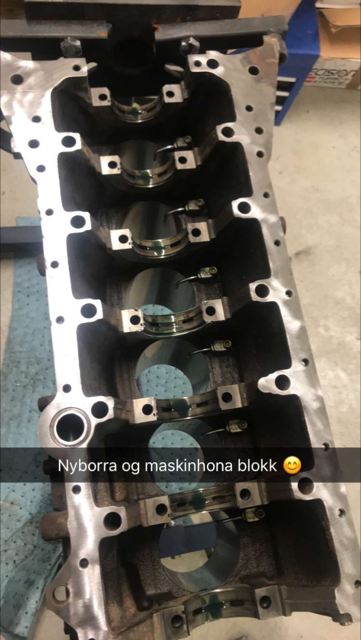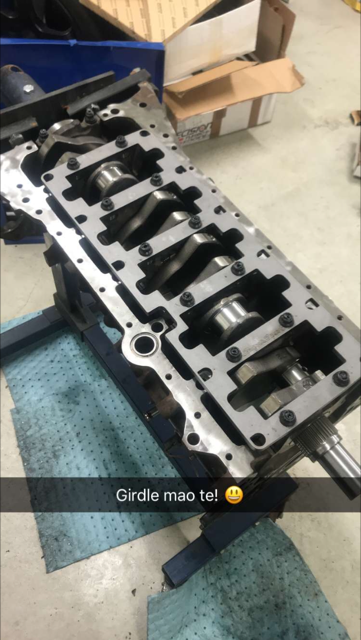 ---
Imponerande sko på denne bilen.//
Impressing shoes on the BMW i3.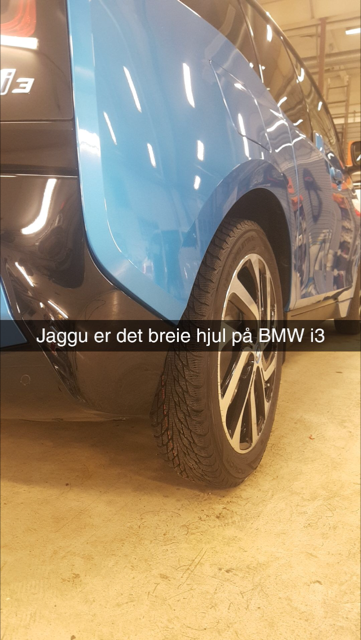 ---
Petter Lauvås, Christian Bakkerud og Jørgen Tangen var på Norges Bilsportforbund sin premieutdeling i helga.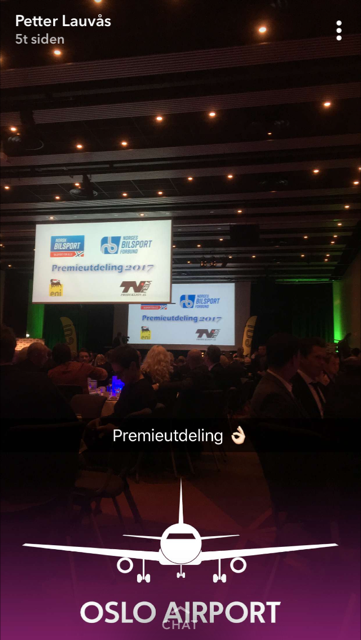 Gull i R-drift til gullungen vår, Petter. Og han meiner Driftnerd. Kun Driftnerd.//
Gold to our golden boy Petter Lauvås, in the semi-pro class.//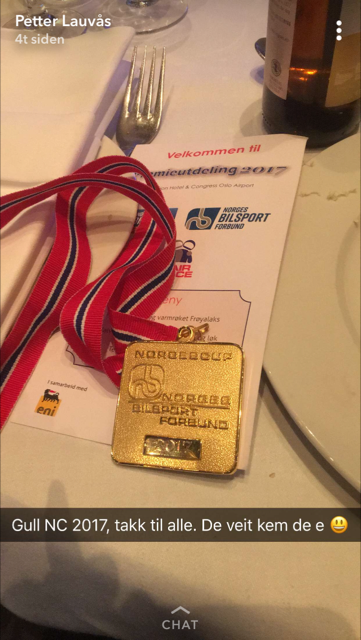 Sølv til vår andre gullgut, som godt kunne fått gull han og, Jørgen Tangen, i R-drift.//
Silver for our golden boy number two, Jørgen Tangen, also in semi-pro.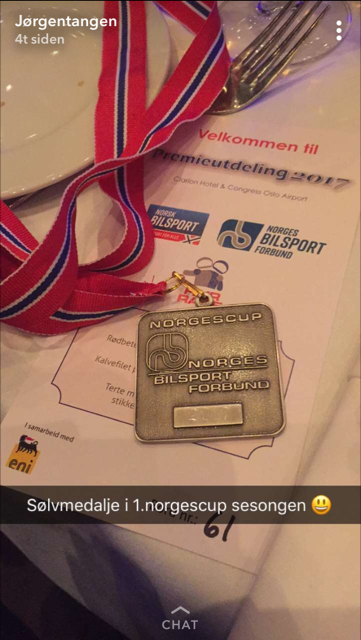 Og sølv til Bakkerud i pro serien.//
And Pro-silver for Christian Bakkerud.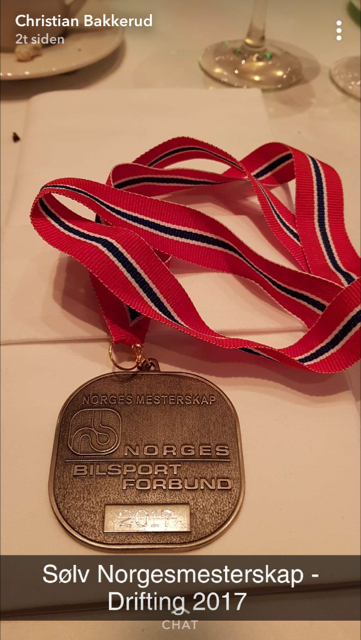 ---
Steffen Tveite var ikkje på galla og premieutdeling, men satsar på å toppe heile driten neste år, med sin då ferdig nybygde Supra. Føler du presset no Steffen?//
Steffen Tveite spent the weekend working on his new Supra mk4. He plans to win gold next season.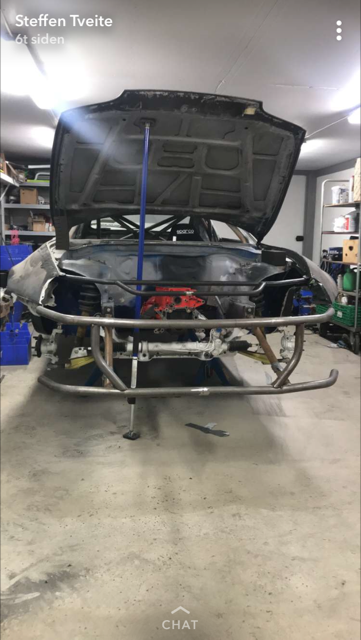 Heilt feil julebrus kar. Kun Lerum har skikkeleg julebrus.//
Only Lerum has the correct Christmassoda, that's the wrong brand Steffen.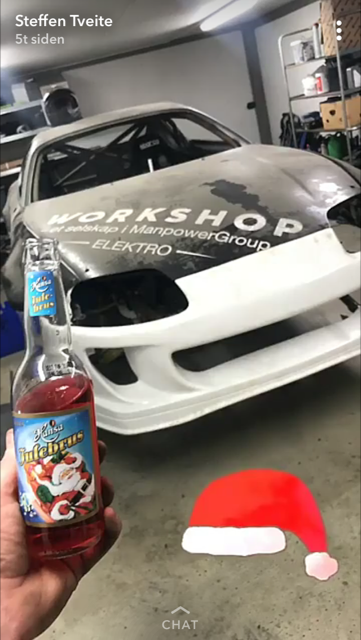 ---
Arve F. Brekkhus, aka Pluto Performance, imponerar som vanleg.//
Arve F. Brekkhus aka Pluto Performance always impress us with his work.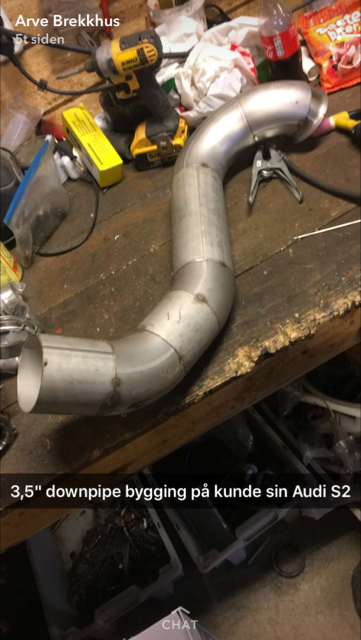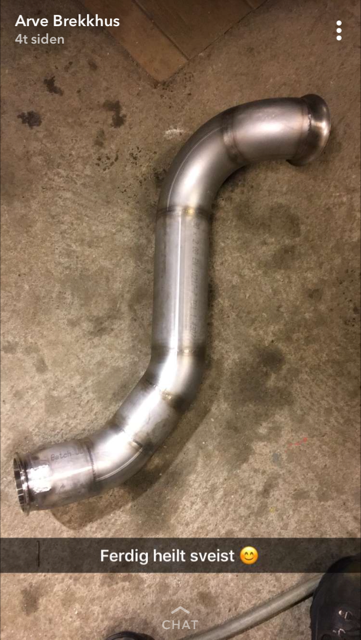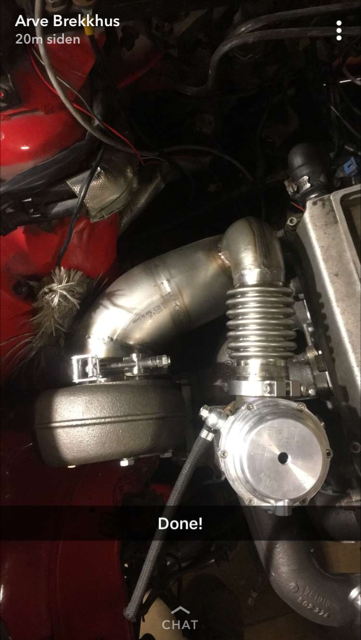 Heltar kan ikkje berre jobbe. Ein liten kveldspause gjer susen, særleg når ein kjem over andre Driftnerdheltar.//
All work and no play makes Arve a dull boy. Luckily he knows to take a break, and even finds another nerd on his adventures.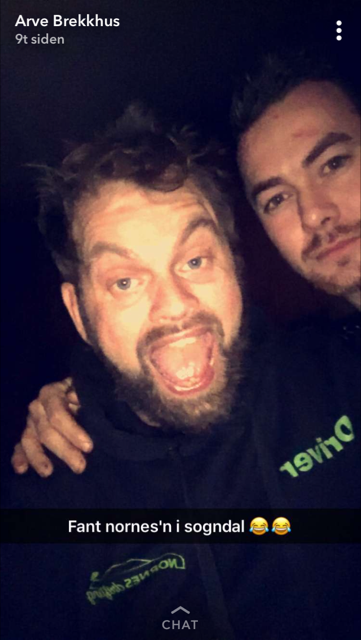 Neste dag er det på'an igjen for Pluto.//
Back at it again for Pluto Performance. This time inspecting a Mustang he is going to do an electrical wire job on.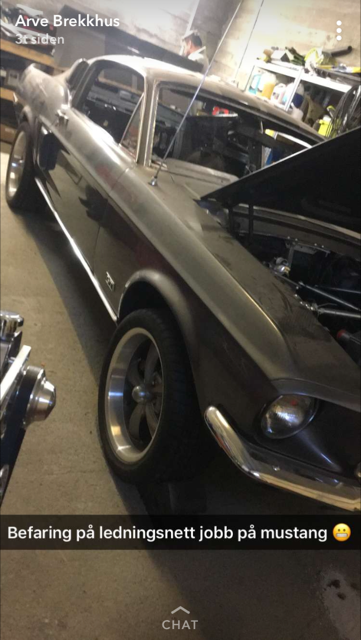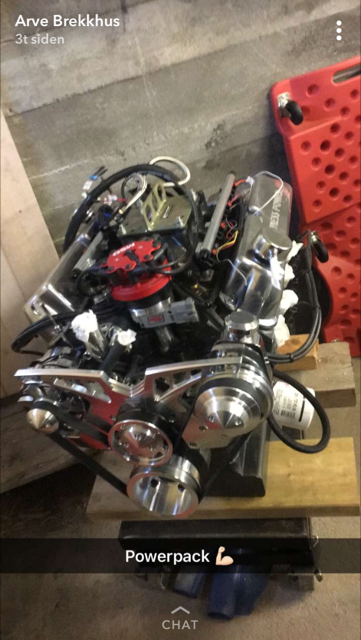 ---
Pensjonert driftar Vegard N. Olsen har søkt tilflukt frå fansen i storbygda Oslo, der han freistar å leve anonymt i folkemengda. No prioriterar han sine kulinariske kunnskapar framfor dei sidelengse skillsa.//
Retired drifter Vegard N. Olsen now priorities food rather than drifting.