Petter Lauvås og crewet nyt ein bedre middag på Hemsedal, på veg til Mantorp. //
Petter Lauvås and crew enjoys a gourmet dinner in in the RV in Hemsedal, on their way to Mantorp.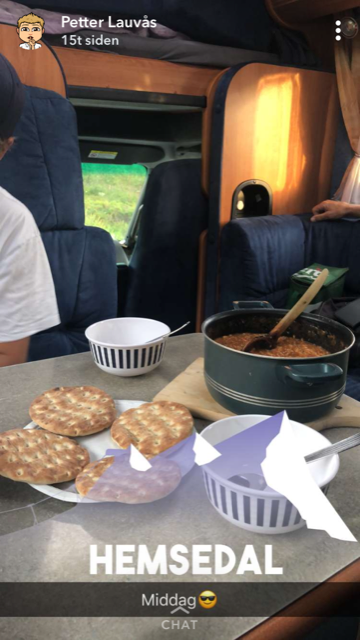 ---
Ørjan Nilsen si reise mot Mantorp byrja ikkje so godt. //
Ørjan Nilsen's journey towards Mantorp didn't start off well.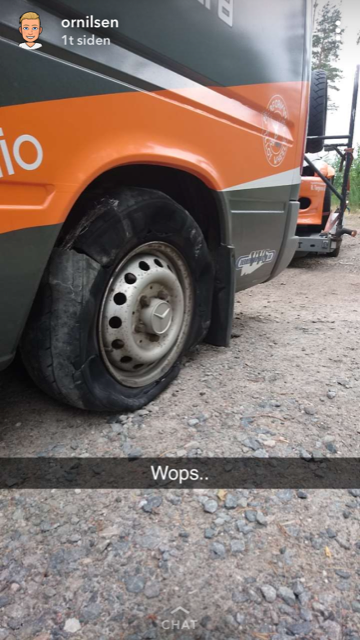 Klar!//
Ready!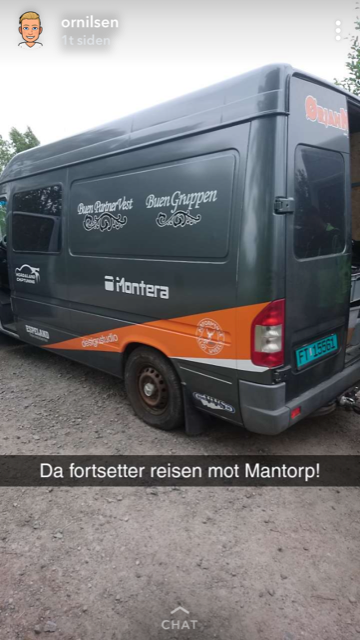 ---
Alvin Lægreid er framme på Mantorp, og har vore so heldig å få plass i Sveriges einaste sølepytt. //
Alvin Lægreid has arrived at Mantorp, lucky enough to end up in the only puddle in Sweden.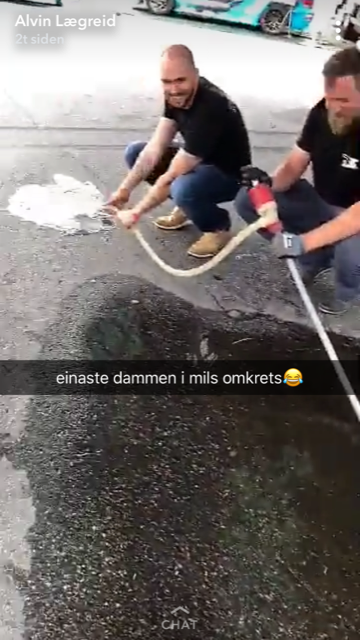 ---
Heime i moderlandet får Sander Ertvaag seg eit lite slag i trynet. //
Back in the motherland, Sander Ertvaag strikes oil (unfortunately).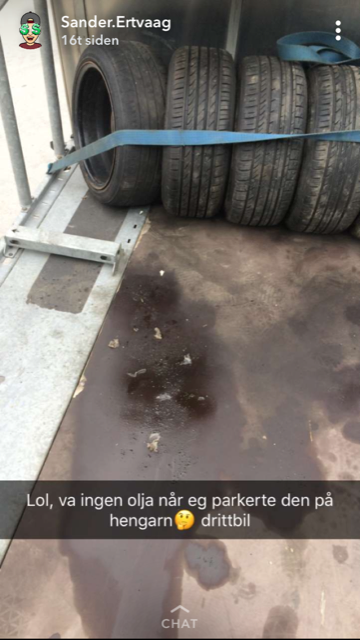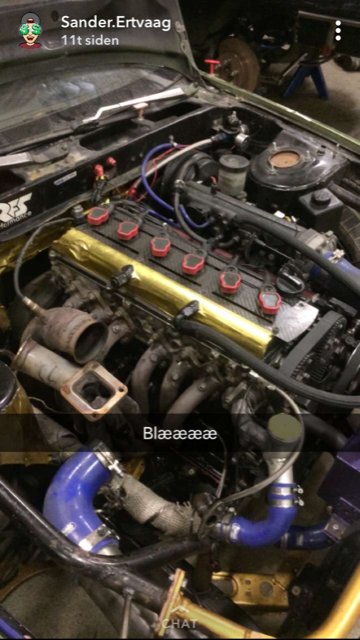 ---
Jørgen Tangen tek driftelivet med ro pga ein frekk rygg. Godt å ha tid til å få 2JZ PS13 skikkeleg i form, hjå RFS Performance. //
Jørgen Tangen has a bad back nowadays, and has to cool the drifting. Better to tune the 2JZ PS13 at RFS Performance.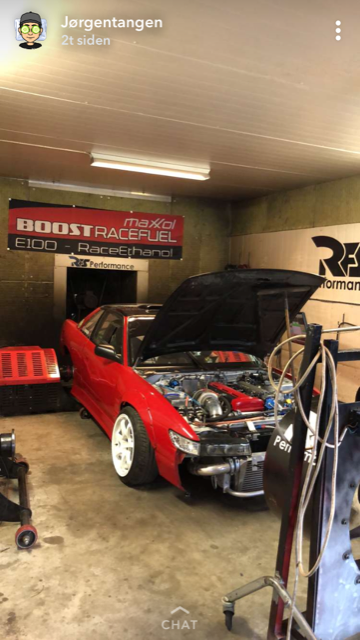 ---
Christian Bakkerud har teke fram forkle og er klar for ein tre-retters. //
Christian Bakkerud has fired up the big boy's bbq.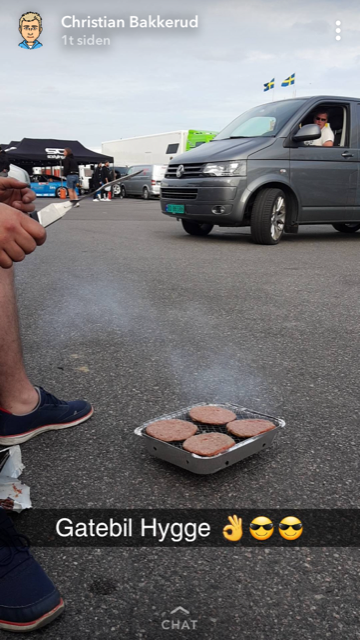 Sweet.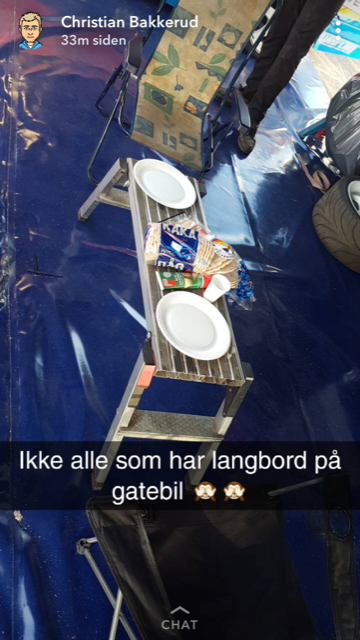 ---
Tid for førermøte. //
Time for driver's meet.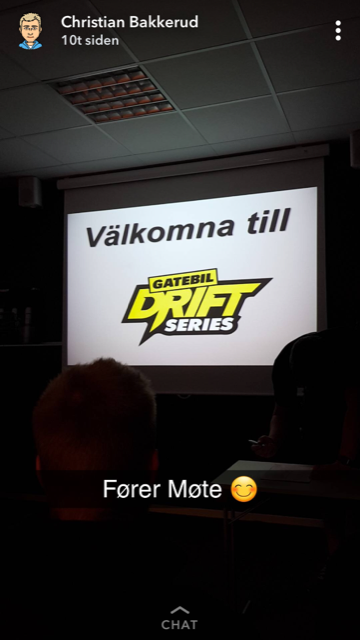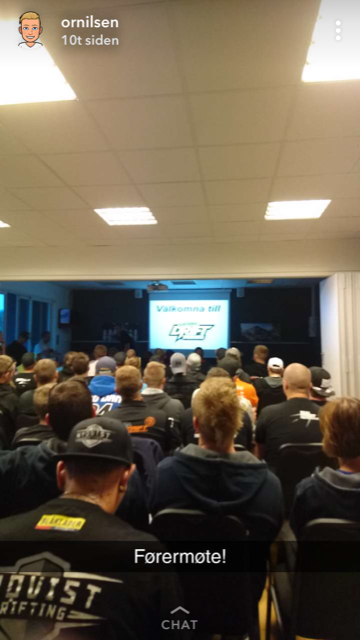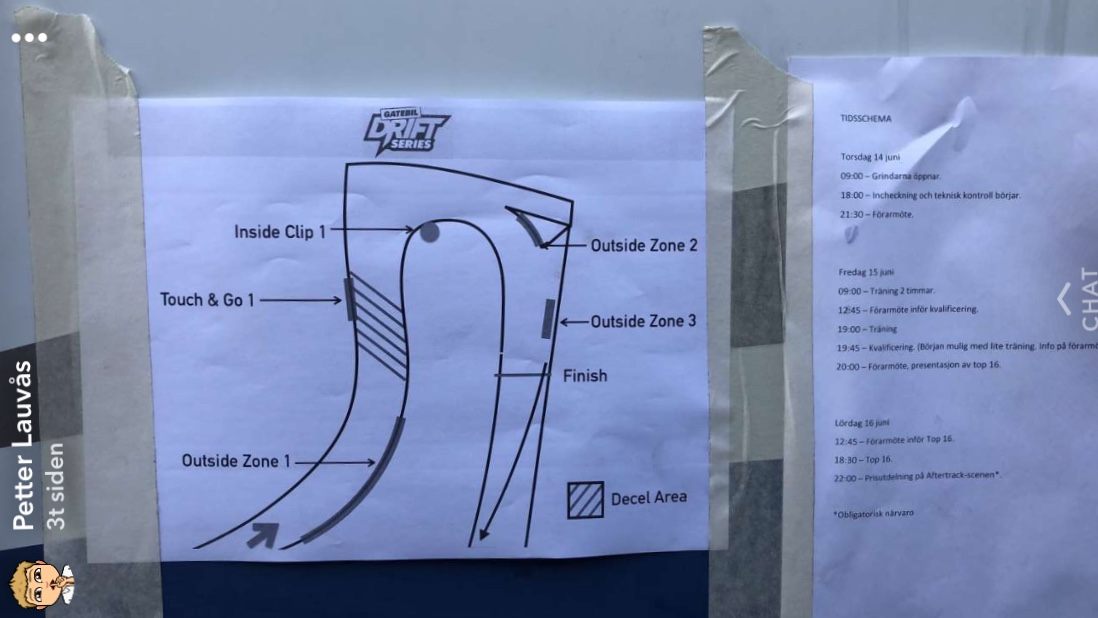 Me vandrar saman. //
Walking the track.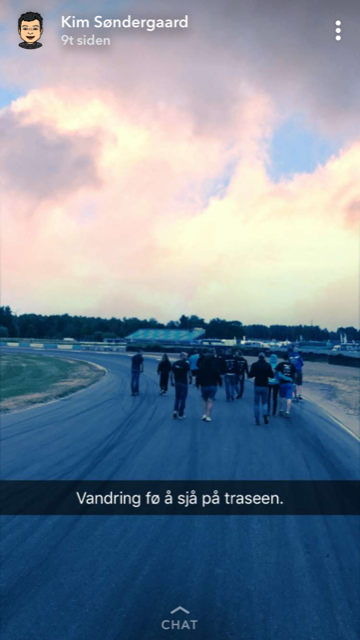 ---
Christian Bakkeruds LS mata Nissan Cefiro er klar. //
Christian Bakkerud's LS powered Nissan Cefiro ready for practise run.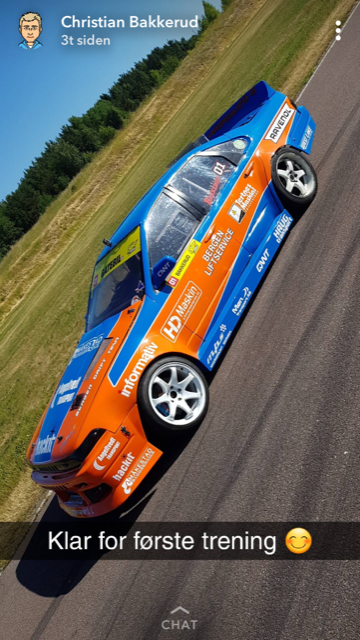 Petter Lauvås har litt små snægs med 2JZ R34'en. //
But some snags are common, even for Petter Lauvås' 2JZ R34. New brakehose on it's way.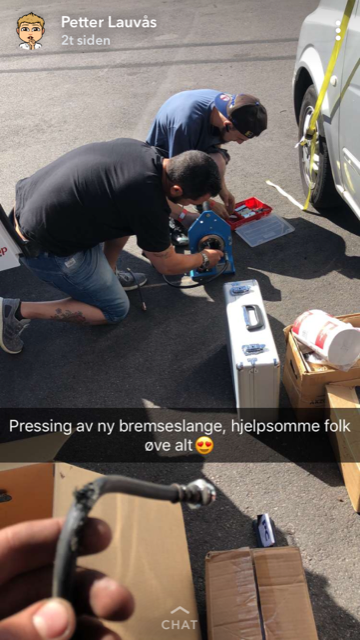 Litt fuel må ein også ha. Quick fill er tingen. //
Quick filling some fuel. Buy your quick fill can from Alvin Lægreid!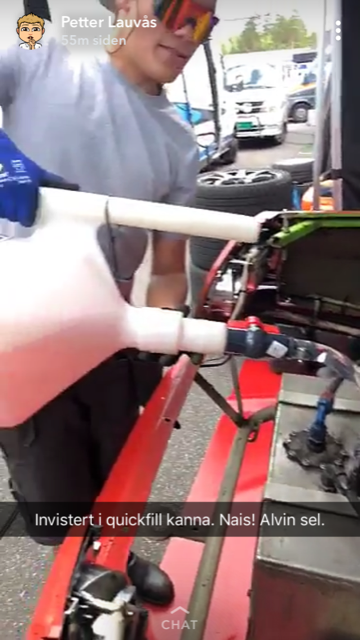 Og der er han, sjølvaste Alvin Lægreid, i det han legg att litt gummi frå Pit-bike'n sin. //
And there he is, Alvin Lægreid himself, burning rubber with his pit bike.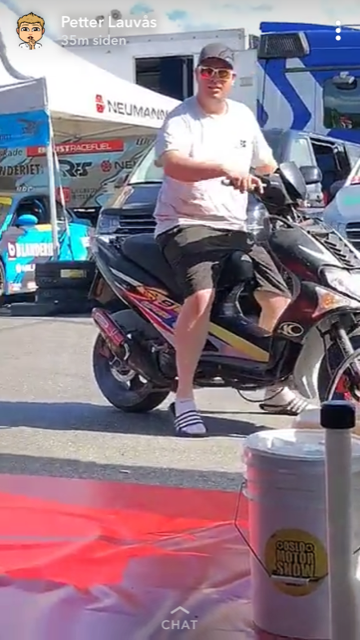 Petter klar igjen, og prøver å gire opp Kim Søndergaard og hans 2JZ S13. //
Petter is back on the track, trying to fire up Kim Søndergaard and his 2JZ S13.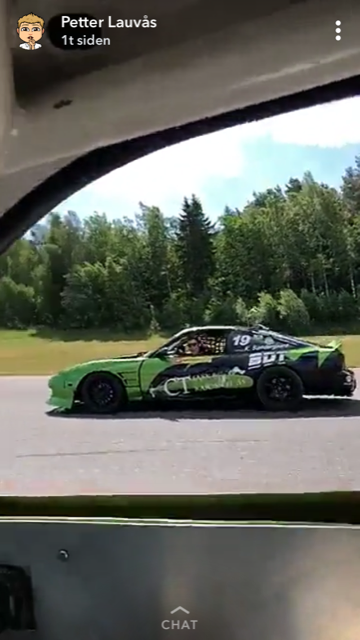 Men det er ikkje lenge Kim Søndergaard får køyre. //
But Kim Søndergaard doesn't get much time on the track.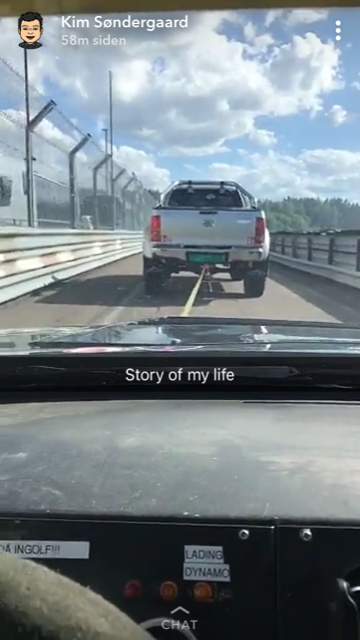 RIP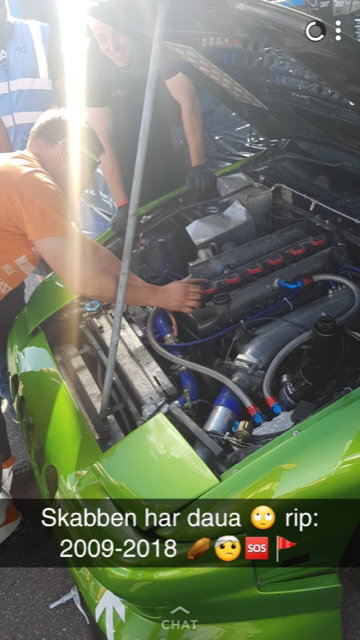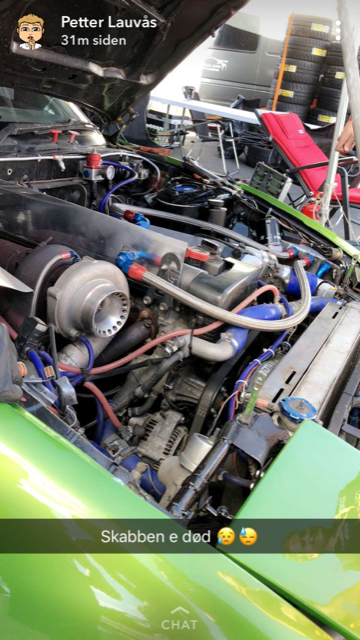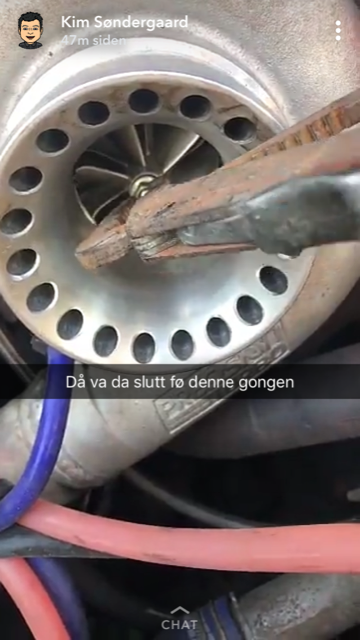 No oil pressure, and a f*cked turbo.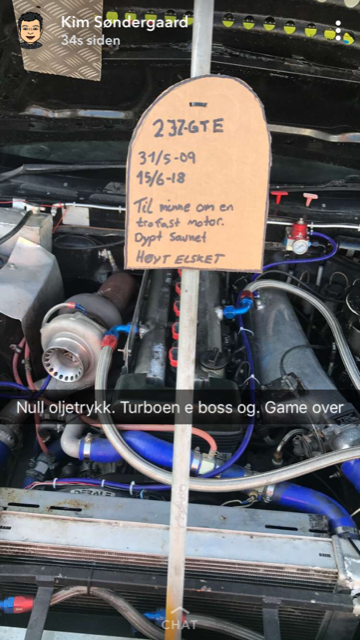 ---
Frå tribuna tykkjer Alvin at han ser ein gammal kjenning på bana. Men det er nok kun bilen, og ikkje sjåføren. //
Alvin Lægreid wonders if he saw Steffen Tveite at the track, but alas – it's not Tveite, but it is his old 740.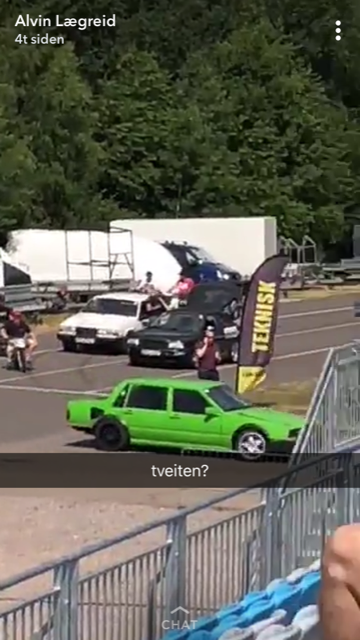 Steffen Tveite er nemleg heime på Voss på sykkeltur. //
Steffen Tveite going for a bike ride back in Voss.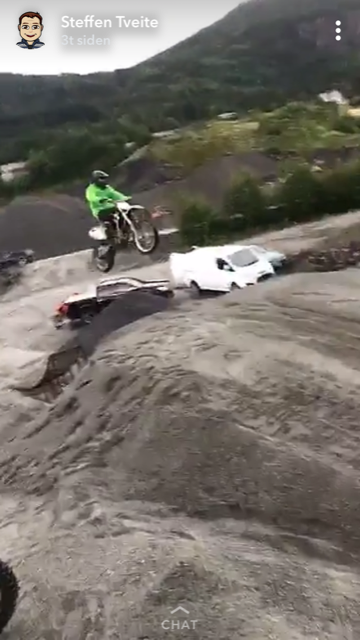 ---
Bakkerud har heldigvis ikkje problem med sin bil. //
Bakkerud has no issues with his Cefiro, and is ready to do a qualifying run.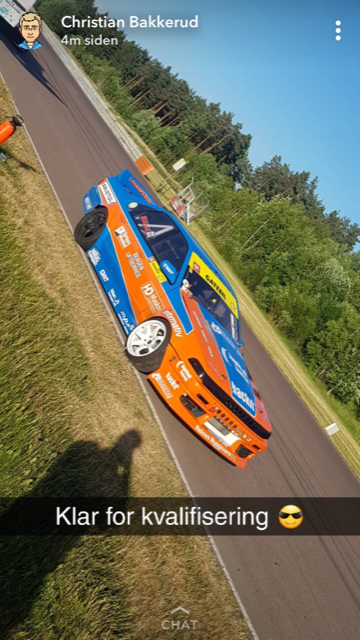 Samme med Petter. //
The same goes for Lauvås.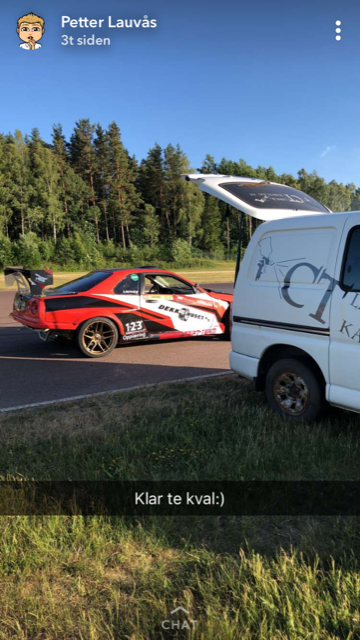 Han blir ekstra klar når Ørjan Nilsen skjemmer han vekk med forsyningar. //
He gets even more ready when Ørjan Nilsen feeds him supplies.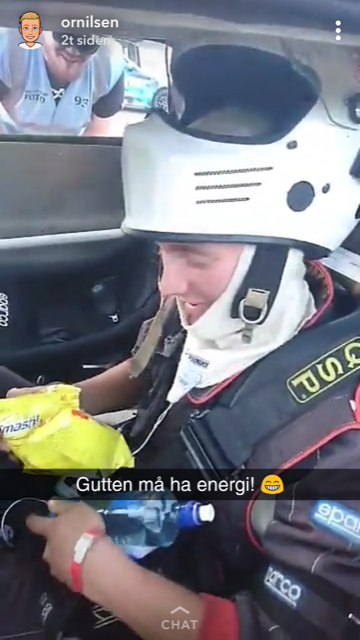 Men ved dekkskifte skjer uhellet. //
But when changing tires the accident happens. The car slips off the jack stands, and the radiator is broken. Panic!!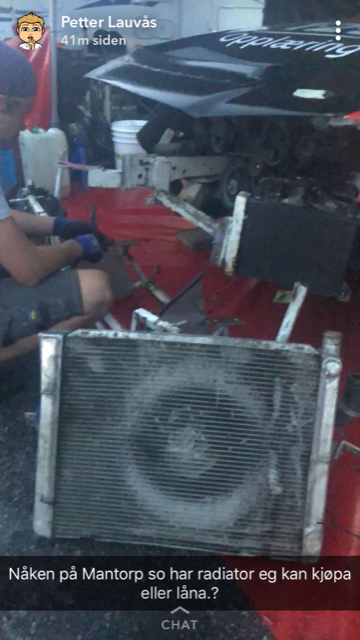 ---
Ørjan Nilsen og 2JZ Soarer'en ace'a kvalifiseringen. //
Ørjan Nilsen aced the qualifying with 90 points in his 2JZ Soarer.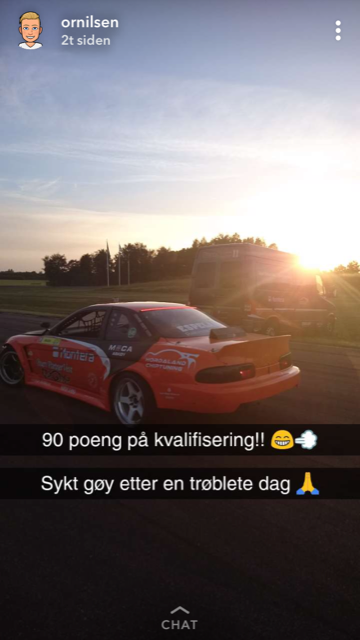 Og trur du ikkje Ørjan enda opp med ein fantastisk 3. plass? //
And Nilsen ended up with a great 3rd place!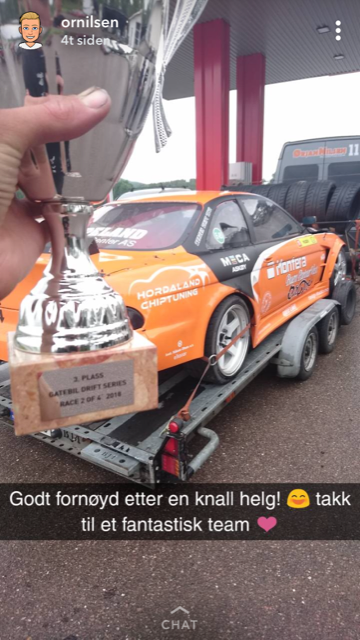 ---
Christian Bakkerud fekk vere med på Gymkhana konkurransen på kvelden, og fekk ein knallbra 2. plass!
Christian Bakkerud got to compete in Gymkhana and got a great 2nd place!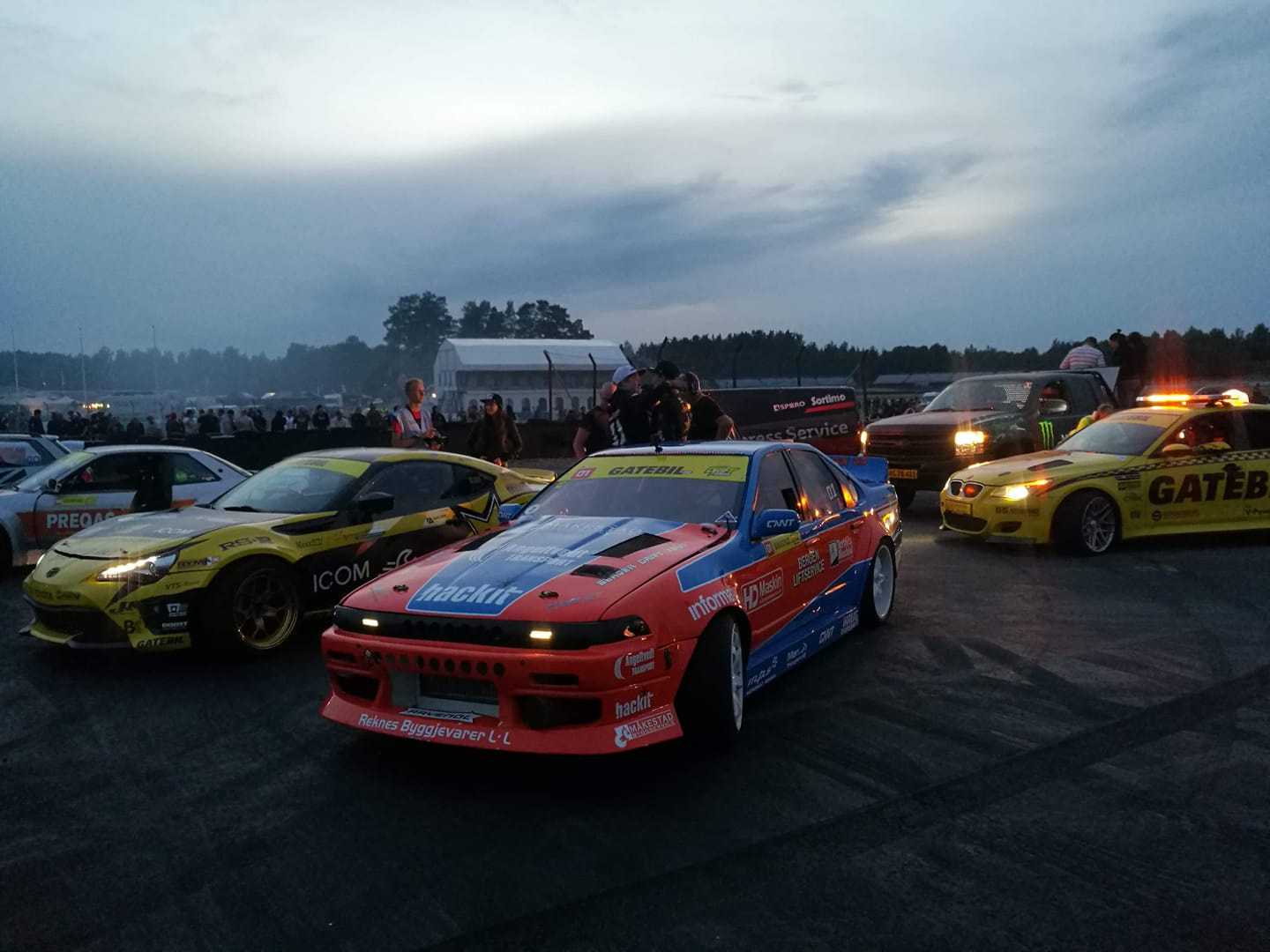 ---
Klar for breisladden. //
Ready for the Powerslide contest.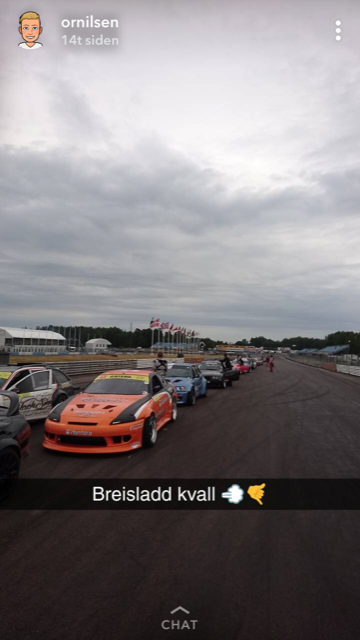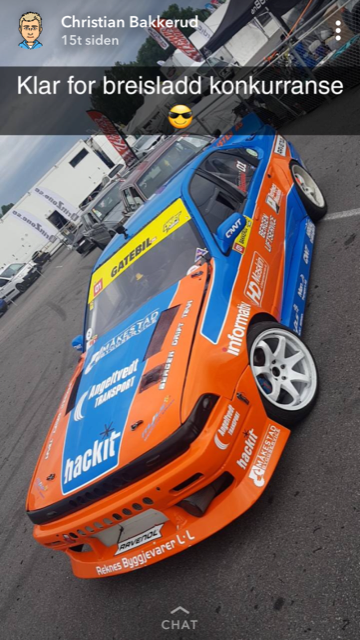 Bakkerud ended up in 12th place.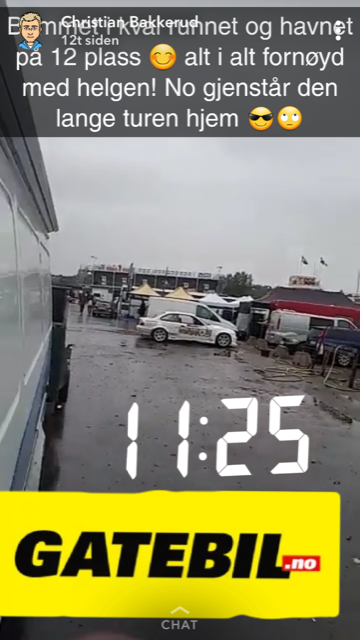 Alvin kvalifiserte på 2. plass! //
Alvin Lægred qualified in 2nd place with his 2JZ "1M".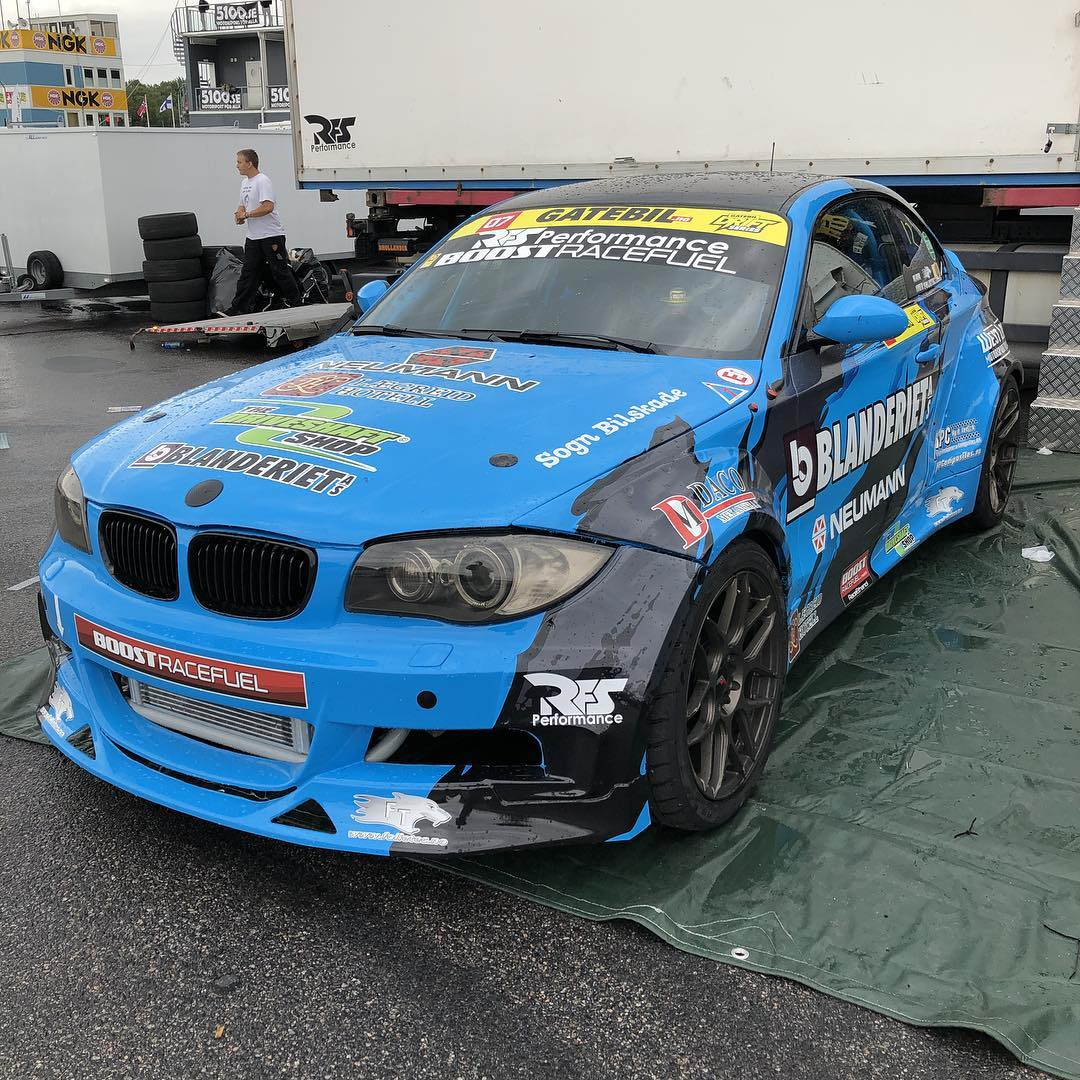 Og med finalen avlyst pga regn vart det 2. plass for Alvin, kun bak Drifting verdsmestar Fredric Aasbø! //
And with the finals cancelled because of rain, Alvin got the 2nd place, just behind world drift champion Fredric Aasbø.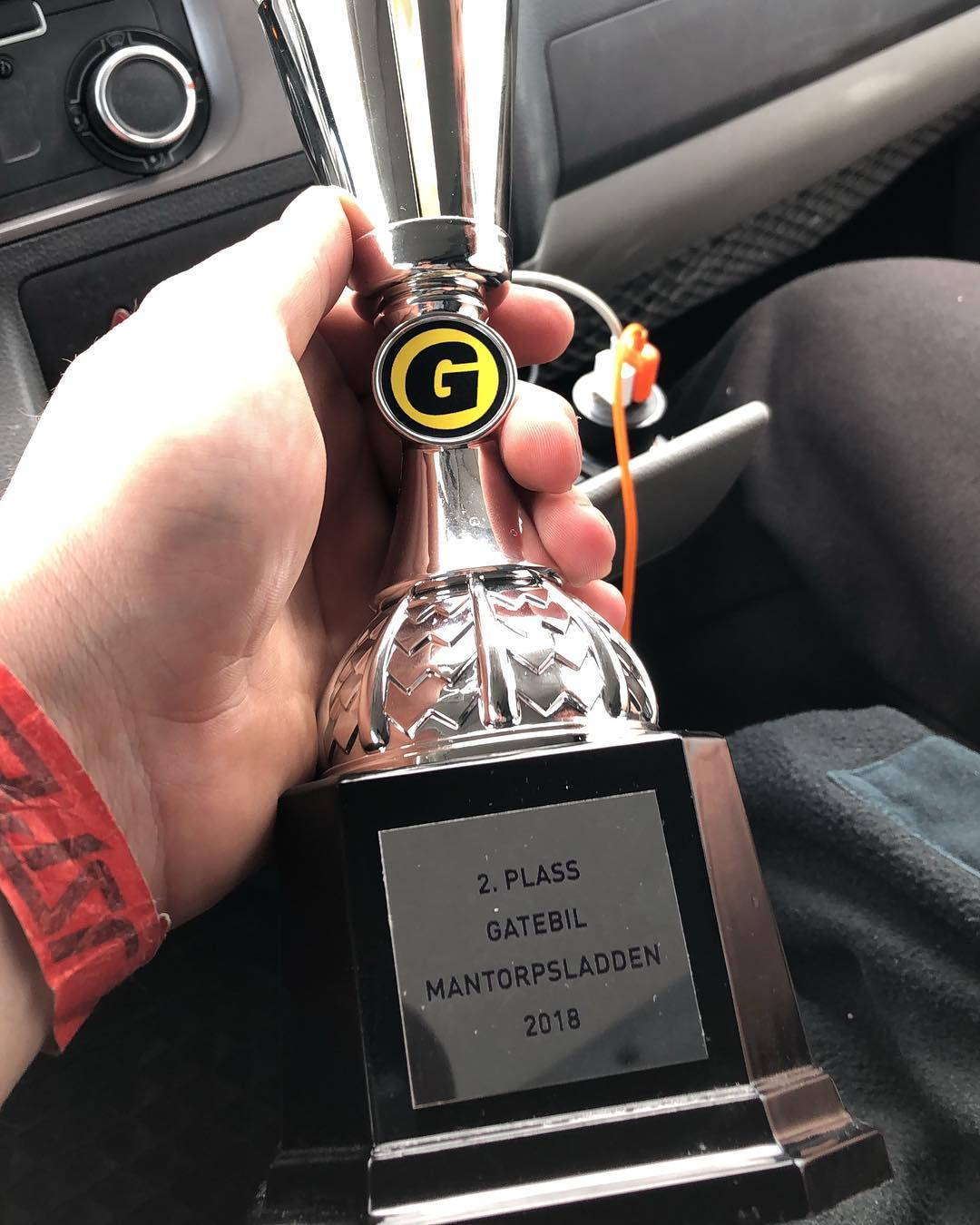 ---
Meanwhile in Norway; Øyvind Slinde målar buss-prosjektet sitt. Dette blir nok Noregs heftigaste nokon-og-søtti modell Scania driftecampingbuss. //
Meanwhile, in Norway: Øyvind Slinde is painting his bus project. This will be Norway's nicest 70's-something driftingcamperbus.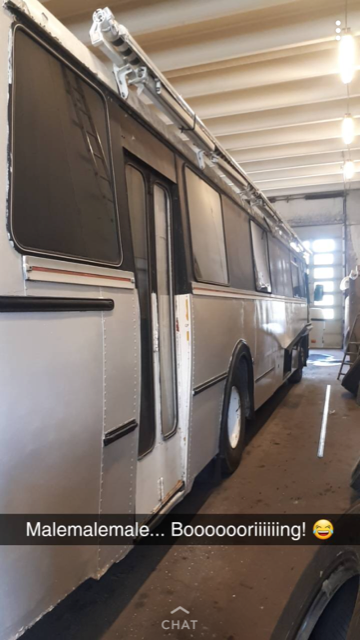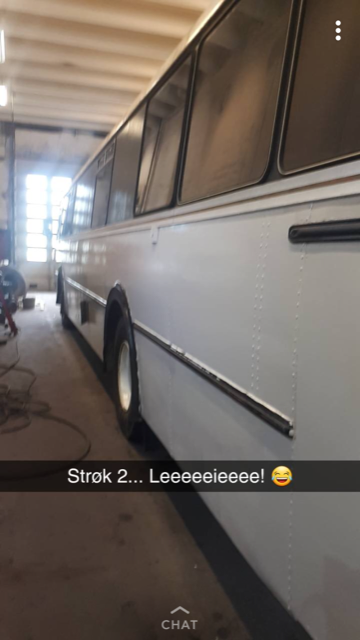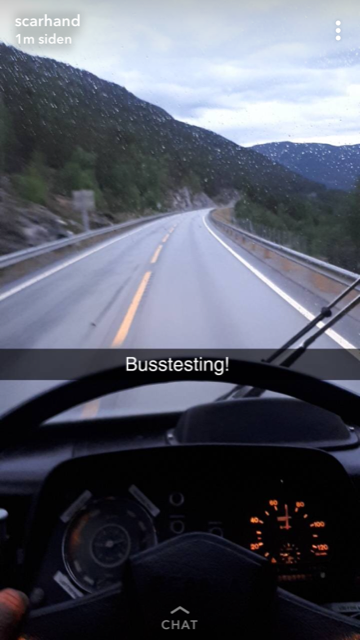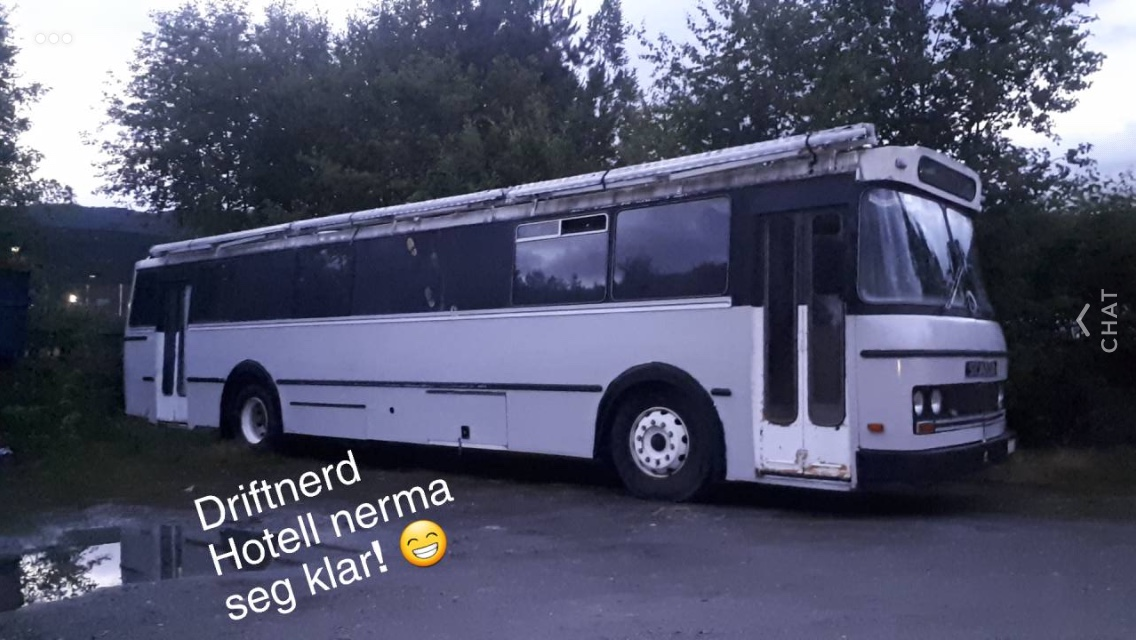 ---
Stig "Smygen" Wilhelmsen sender varme tankar til sine vener i Syden Sverige. //
Stig "Smygen" Wilhelmsen sends his love to his friends in Sweden.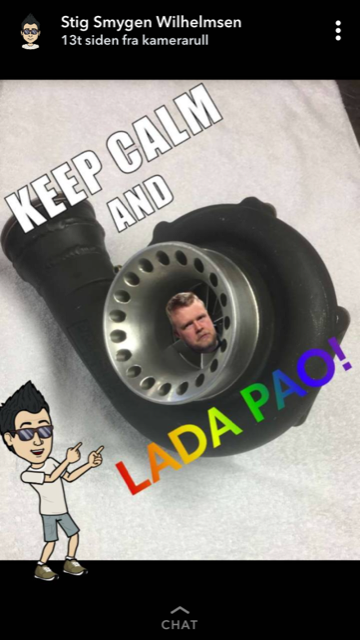 Sjølv brukar han heimetiden på å kome i enda betre form (om mogleg). //
Smygen himself uses his time at home to get in even better shape, if possible.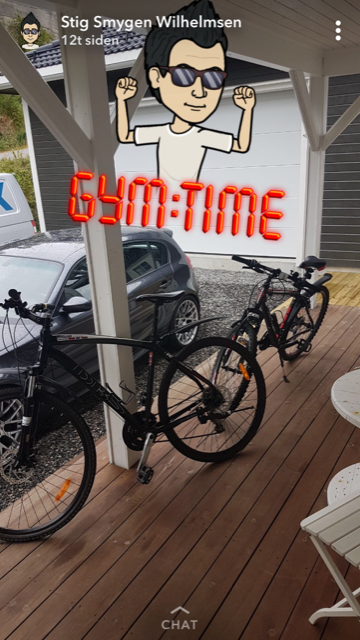 ---
Mantorp over allerede. Og den lange heimvegen er godt i gang.//
Mantorp is over for now, and the long way back home is on it's way.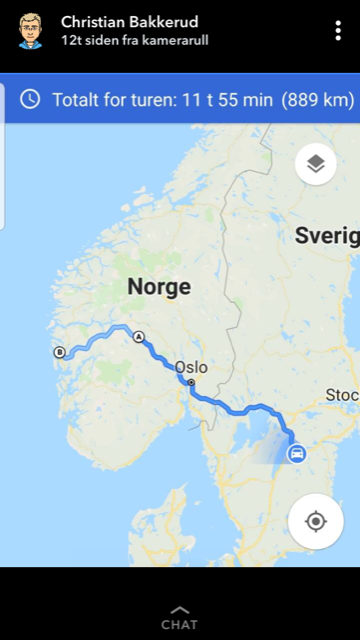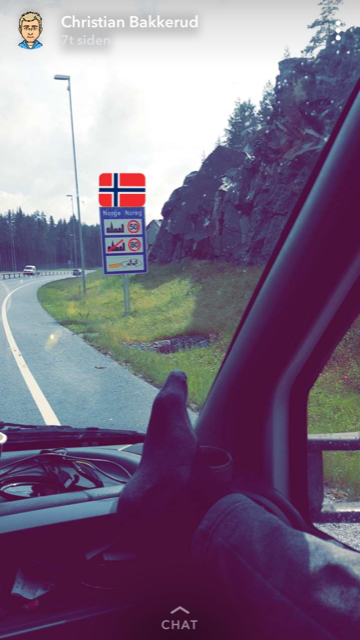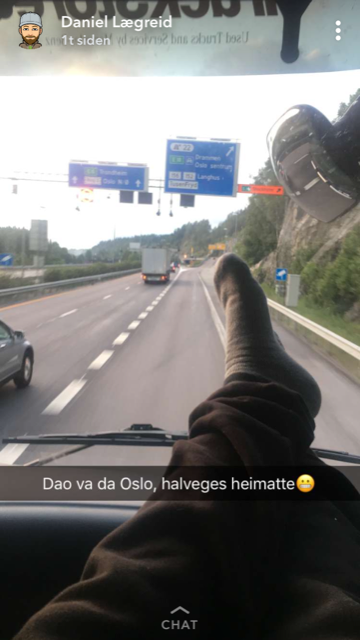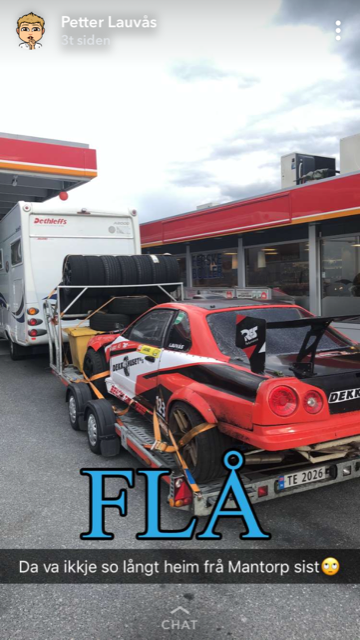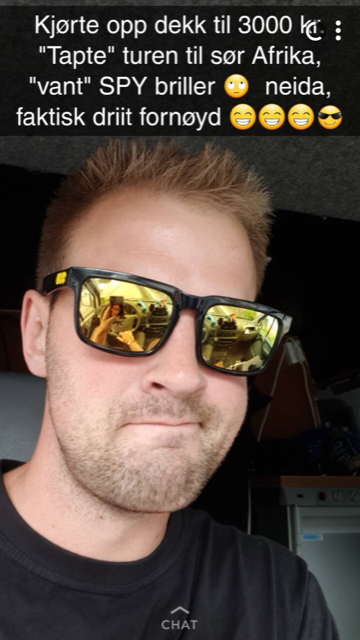 ---
Tilbake i heimen er det berre ein ting å gjere. Fikse, reparere og ommøblere bilen fram mot neste løp. //
Back home there's only one thing to do, fix, repair, and remodel the car for next race.