Fixe bussar og romper: 7. juni
Christian Bakkeruds LS motor er ute for litt kos og klin.//
Christian Bakkeruds LS engine is out for some TLC.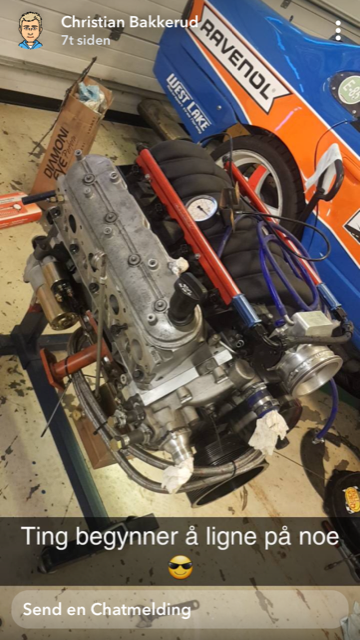 Tilbake i Cefiro'en der den høyrer heime. //
Back in the Cefiro where it belongs.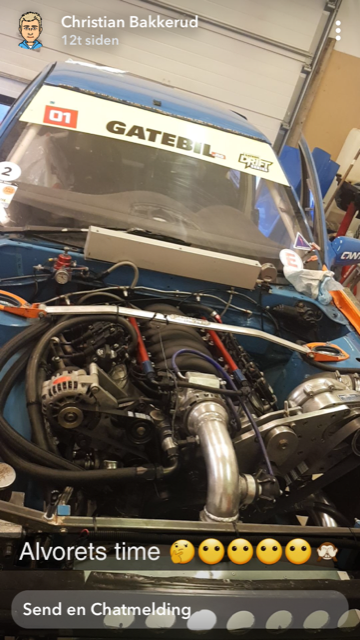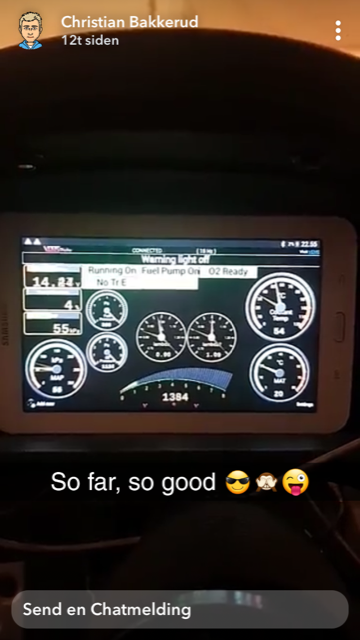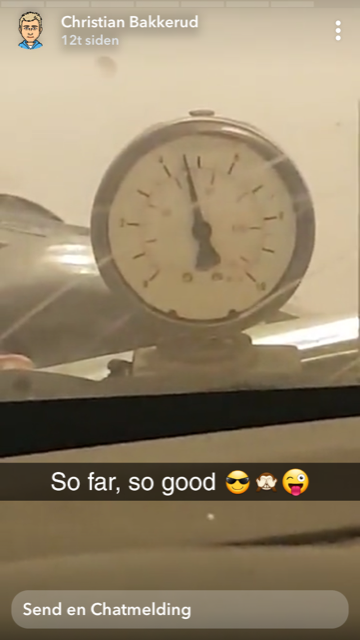 Arve Brekkhus er blitt hekta på glasfiberstøyping. Ikkje so merkeleg, når resultatet er so bra.//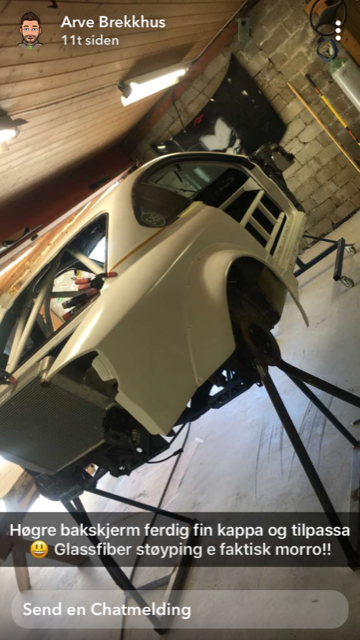 Men Arve får ikkje gjort så mykje på sine eigne bilar når han støtt får nye oppdrag.//
Arve doesn't get a lot of work done on his car when he get's new jobs all the time. Making new wiring harness for BMW 850 V12 turbo used in Gatebil Extreme (time attack).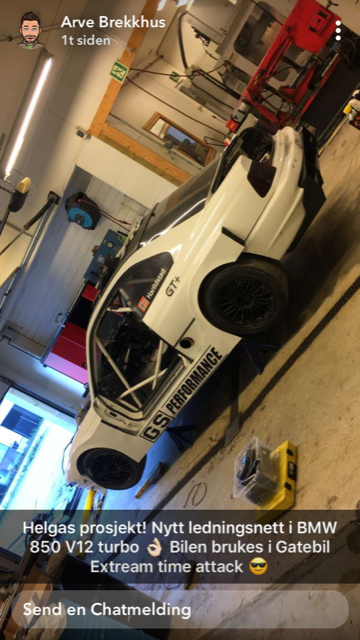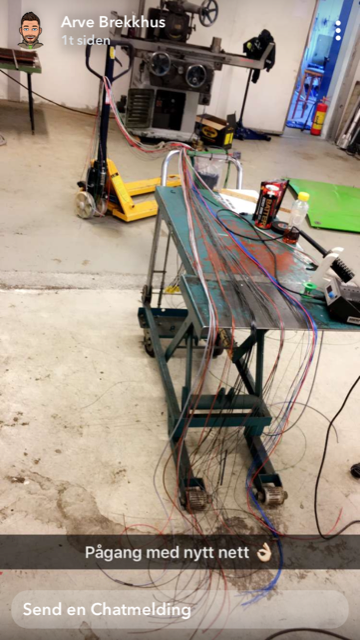 Looking good.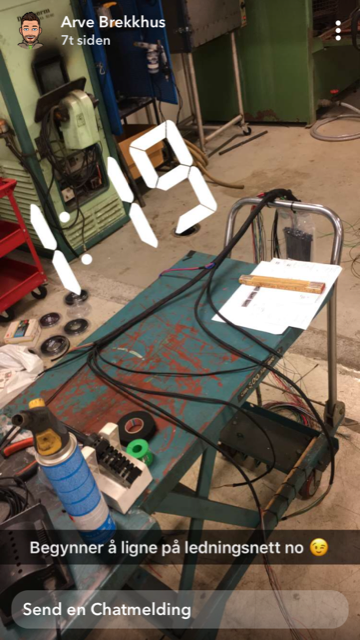 ---
Øyvind Slinde sin buss byrjar å ta form. Denne kjem til eit Gatebil nær deg! //
Øyvind Slinde's bus is starting to look good. A lot of work is going into this. Will come to a Gatebil near you!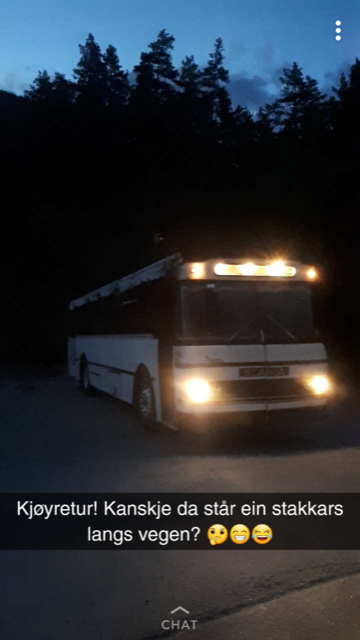 Slinde is loving his handheld labeler.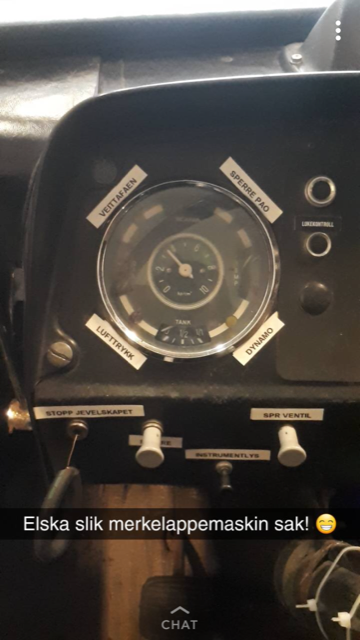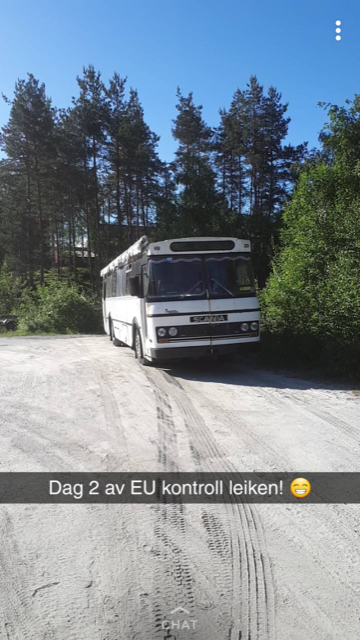 ---
Brynjar Skahjem buttslap'a rompa på 2JZ E30 i Egersund sist helg. Men det var verdt det for ein meget god 5. plass i sitt første konkurranseløp nokonsinne.//
Brynjar Skahjem buttslaped his 2JZ E30 last weekend, securing a great 5th place in his first competative round ever. Well worth some small damage.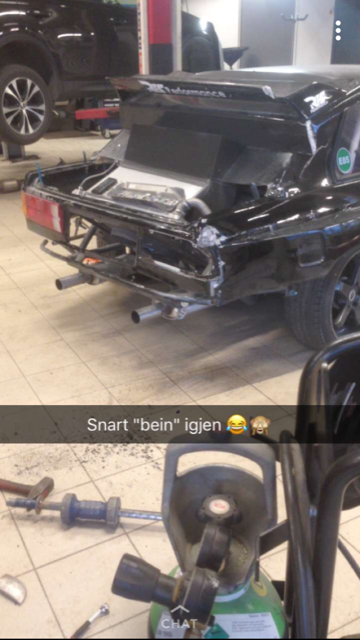 ---
Petter Lauvås må også rette litt på R34 rompa etter Egersund.//
Petter Lauvås also have to correct his ass a little after Egersund.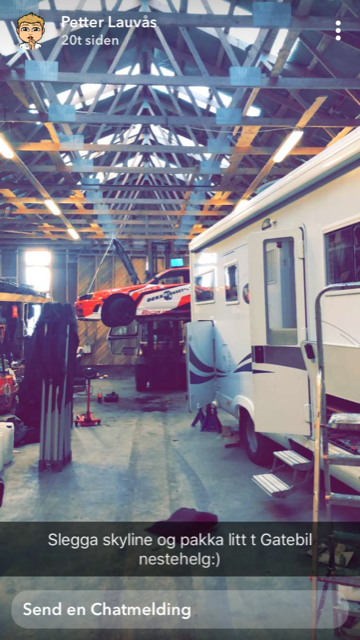 Forbruksvare. //
Another set of rear lights going in, waiting to die.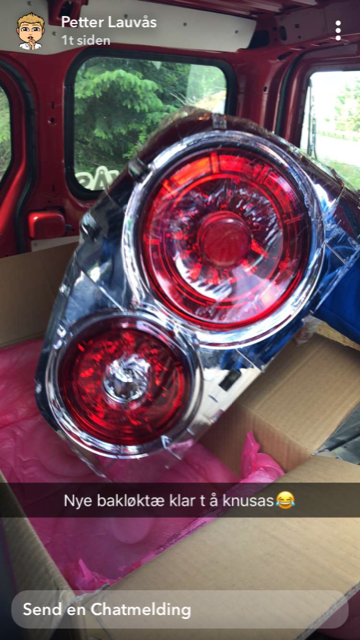 ---
Kim Søndergaard sin 2JZ S13 "Skabben" treng også ein dose kjærleik før neste runde. Den fekk verkeleg køyrt seg i Egersund. //
Kim Søndergaard's 2JZ S13 "Skabben" need quite a lot of love before it's ready for the track again. Luckily sponsor CT Lakk fixes it for him.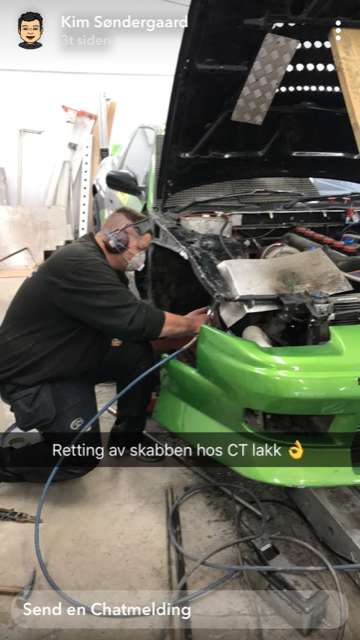 ---
Stig "Smygen" Wilhelmsen har byrja trappa ned driftinga. Så får vi vente i spenning på å få vite om det vert noko anna moro på han. Men til helga er han invitert til litt herjing med OpelKlubben. //
Stig "Smygen" Wilhelmsen is invited to drive with the Opel club this weekend. Smygen is not driving as much this year, and wants to sell his legendary LS Omega. What is the plan?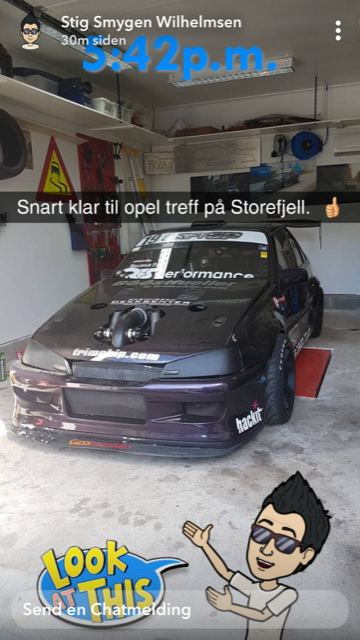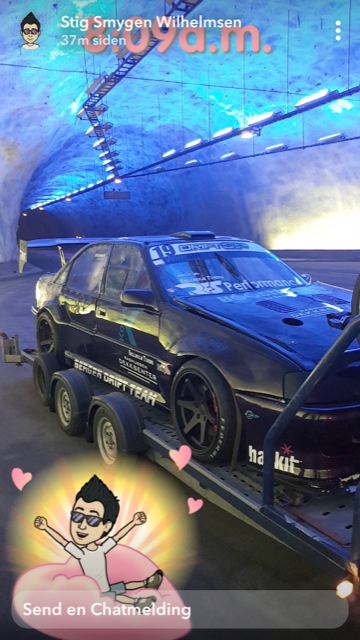 ---
Ørjan Nilsen luftar 2JZ-motoren til Soarer'en. Du har vel hugsa å lufte dinmotor i vår? //
Ørjan Nilsen has his 2JZ out from the Soarer, checking everything is ok. Have you remembered to do the same?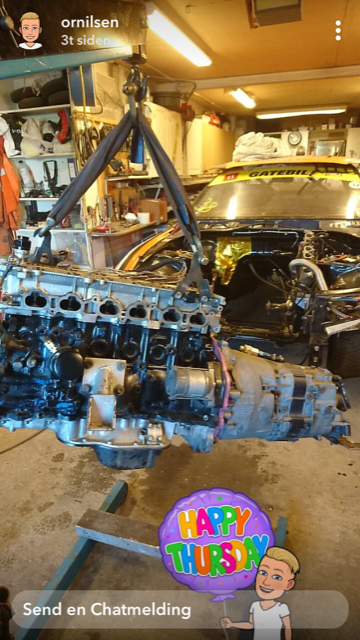 ---
Vegard Nes Olsen vart nesten millionær i går. //
Vegard Nes Olsen won a wooping 100 NOK yesterday, in the deposit lottery.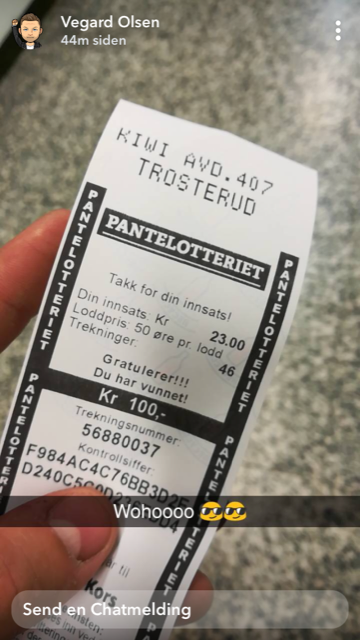 ---
Steffen Tveite er uforskamma tidleg oppe på ein fredags morgon. Skulle nesten tru han fekk betalt for det.//
Steffen Tveite is up bright and early today. Does he get paid for that?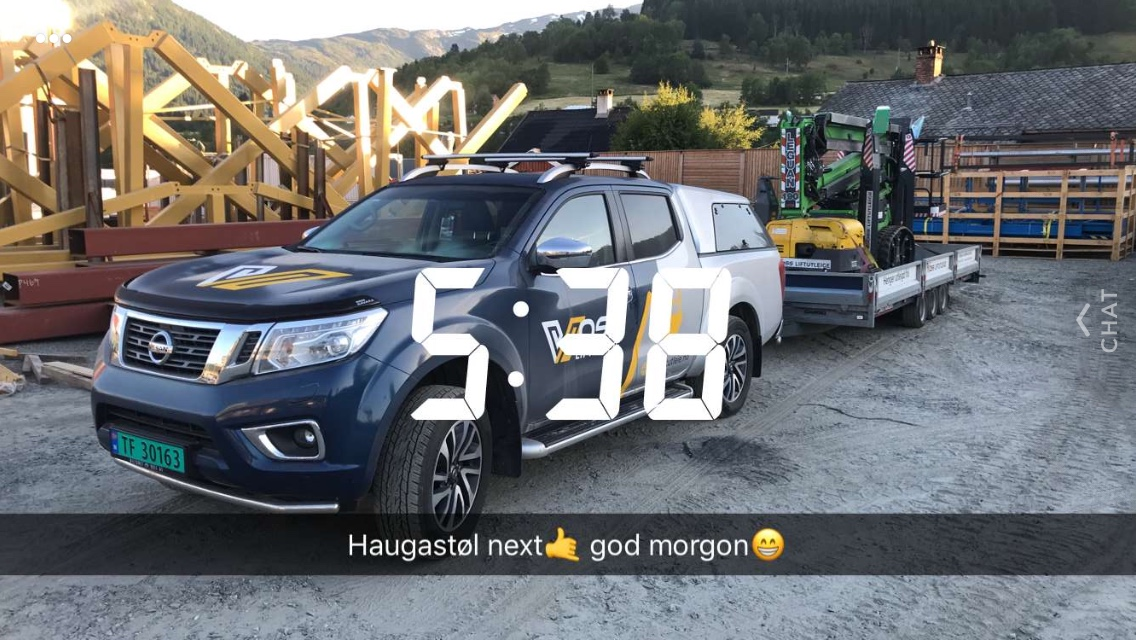 ---
Pastor Øversveen og resten av Driftnerd ynskjer dykk alle ei god helg. //
Pastor Øversveen and rest of Driftnerd wish you a great weekend!