Crossnissen, slangar og trofé: 1. des
Øyvind Øversveen har pigga og er klar til julefeiring. Tippar Nissen kjem på crossykkel i år.//
Øyvind Øversveens bike is ready. I guess Santa is coming by dirtbike this year.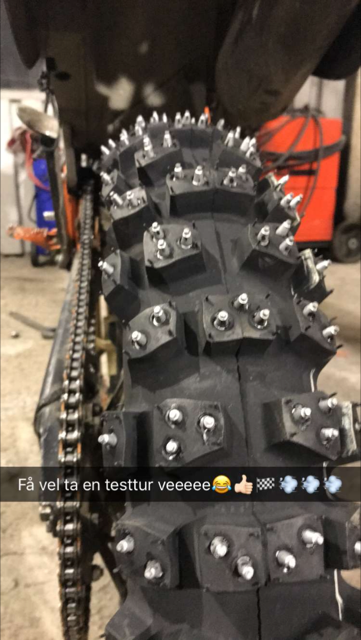 ---
Joakim @Hamlander styrer på. Men dette ser ikkje ut som motorrommet på AMG'en?//
Joakim @Hamlander is entagled at work. Seems to be quite a lot of hoses on subsea equipment.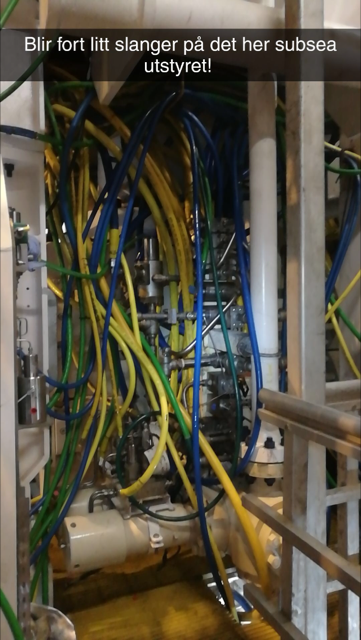 ---
Tippar Øyvind Slinde vurderar å berre bli på jobb. Verkstaden er jo tross alt oppvarma.//
Øyvind Slinde considers staying at work when he sees the door handle on the way out.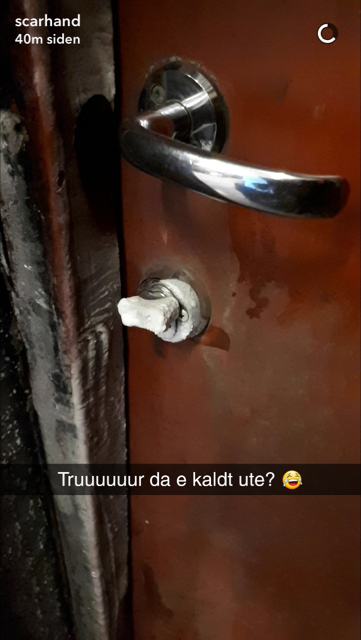 ---
Kenneth Johnsen byrjar å få innom kule kundebilar. Er forretningane på veg opp?//
Kenneth Johnsen had a nice customer car in his shop, getting the interior cleaned.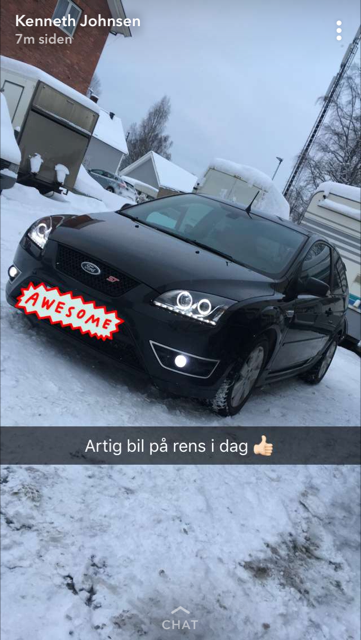 ---
Jørgen Tangen, Christian Bakkerud (og fleire nerds?) på veg for å sanke inn litt premiar.//
Jørgen Tangen on his way to the Motorsport Gala to get some trophies, along with other driftnerds like Christian Bakkerud.