Robotane tek over, men Alvin er gud
Kim Søndergaard drøymer tilbake til tida som lukkeleg firmabil-eigar av Transporter. //
Kim Søndergaard is reminded of the VW Transporter he used to drive at work.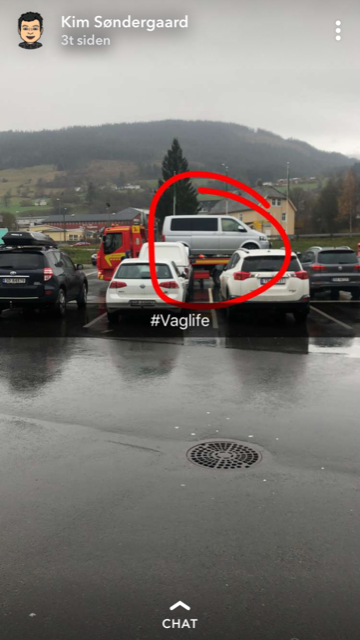 ---
Men skrøpelege firmabilar er han ikkje åleine om. Arve F. Brekkhus sin er visst ikkje særleg betre. //
But he's not the only Driftnerd with shitty work cars. Arve F. Brekkhus' Isuzu has a faulty cruise control after just 15 thousand kilometres.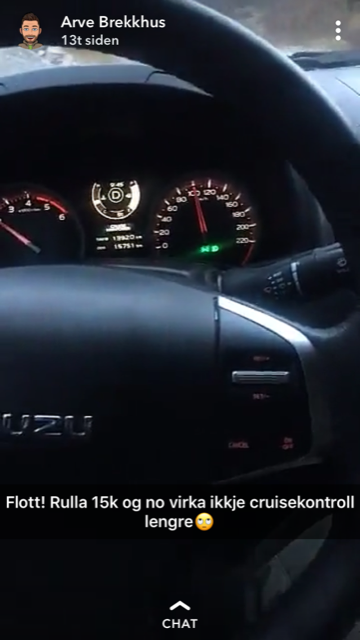 ---
Emil Leirud var crewchief då kompis deltok i skrotbil-løp på Mantorp, med varebilen/Audi A2'en dei har mekka på dei siste oppdateringane. //
Emil Leirud acted as crewchief when his buddy entered a race for cheap cars at Mantorp this weekend. The Audi A2 they have molested in the last updates was the chosen race car. But first they had reach Mantorp in time.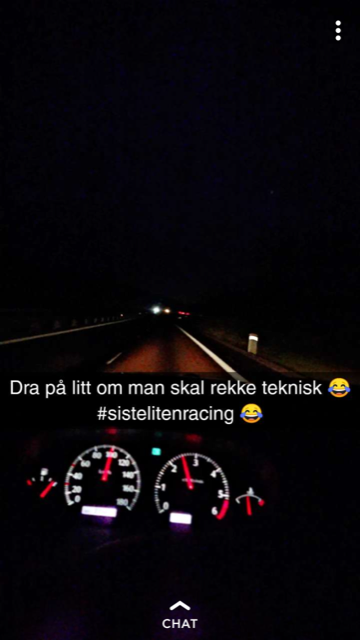 Rakk fram i tide. //
Just in time for scrutiny.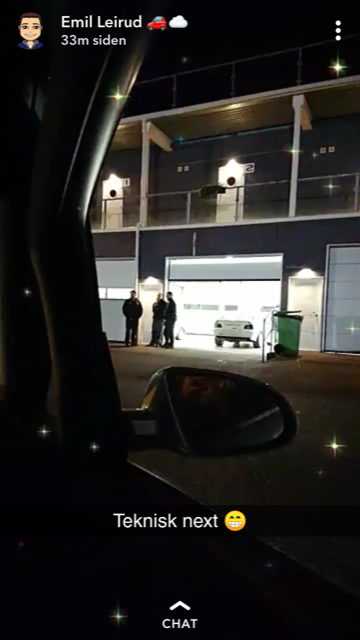 Fredagskvelds neste. //
Supper next. Friday means taco.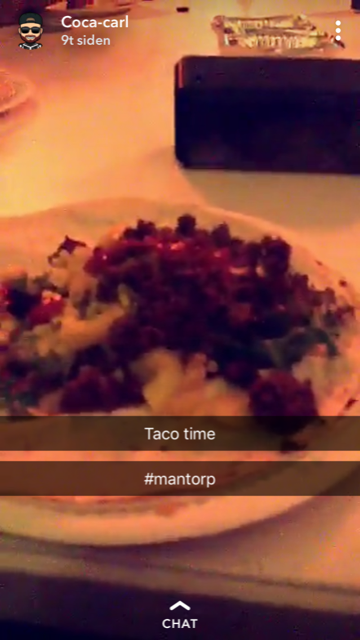 Laurdag, og trening. Vil den 10 tusen kroners A2'en innfri? Eller er den for skrotat? //
Saturday morning practise. Will the NOK 10.000 A2 live up to it's reputation as a racecar(?) or as a boring ass car?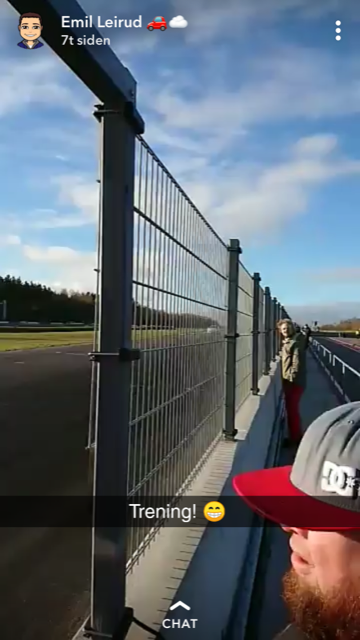 Funka visst greitt. //
26th place. 15th place if you only count the Norwegians. Decent enough.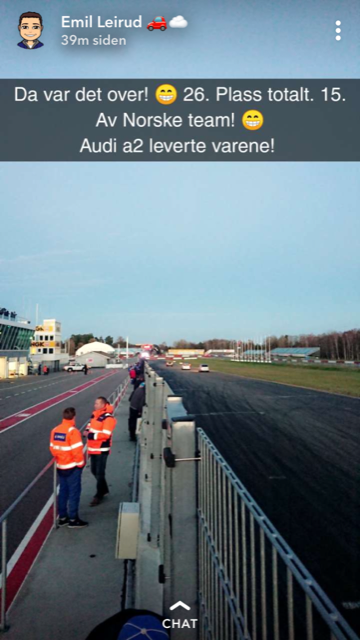 Vel heime har Emil investert i nytt armbandsur. Flava Flav style. //
Home again, and Emil has invested in a new timepiece. Flava Flav style.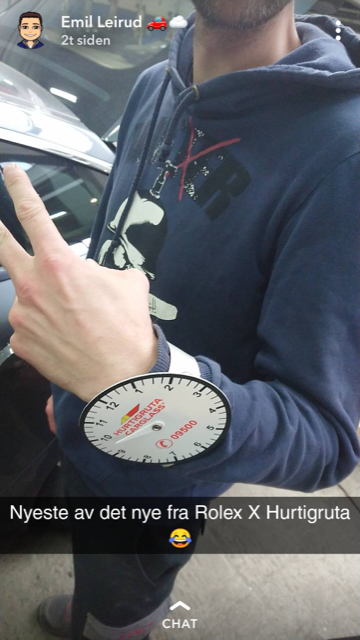 ---
Alvin Lægreid har fått hjulpe vetlebror Daniel (videoguruen) med motoren på hans Supra mk3. //
Alvin Lægreid has helped out his younger brother Daniel (the video guru) with the engine of his Supra mk3.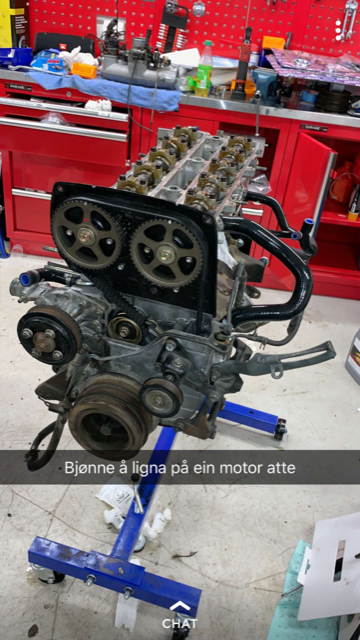 ---
Steffen Tveite treng peng til den nye drifteVolvoen. Kjøp! Steffen kan signere dei for deg for ein lapp ekstra. //
Steffen Tveite needs money for his new Volvo drift car. Buy these chairs and get them signed for just a thou more.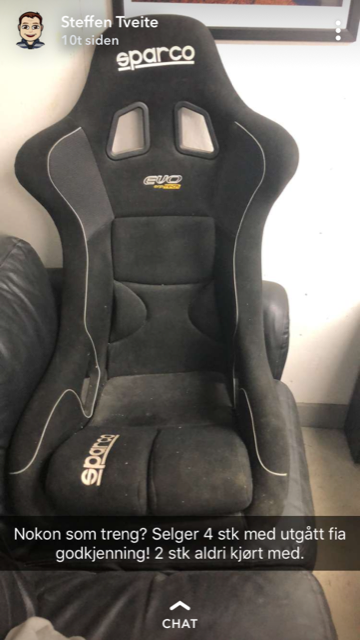 ---
Steffen Svingen er framleis på eventyr i USA. Svingen har ingenting mot at robotar tek over verda, så lenge dei serverar drinkar som på denne fancy baren.//
Steffen Svingen is still livin' it up in the states. Svingen doesn't mind robots taking over the world, as long as they serve drinks like at this fancy bar.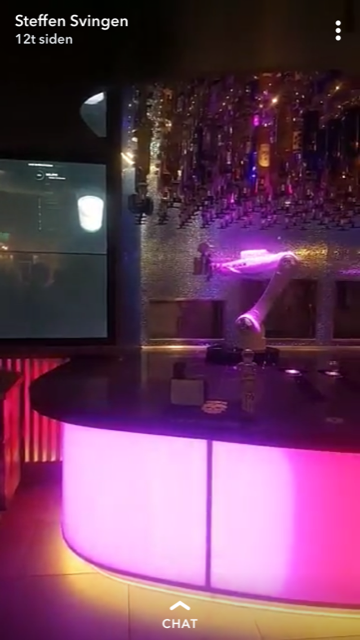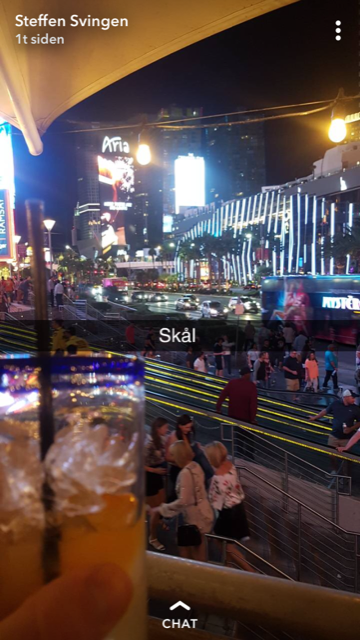 Drakk han for mykje? Det at han sender bilete er vel eit teikn på at han er i live… //
Did he drink too much and die? The fact that he sends pictures is a good sign at least.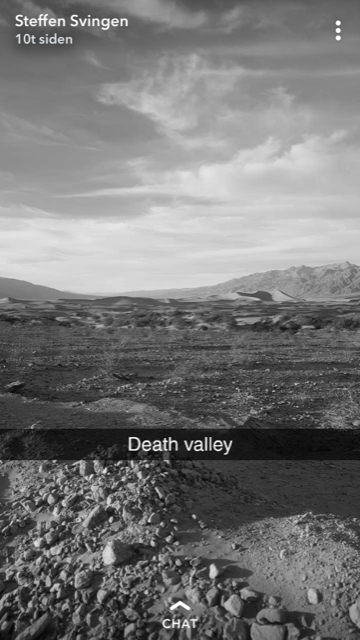 Men kva motor står i denne? //
Titanic's sister ship. Fine. But what engine does it run?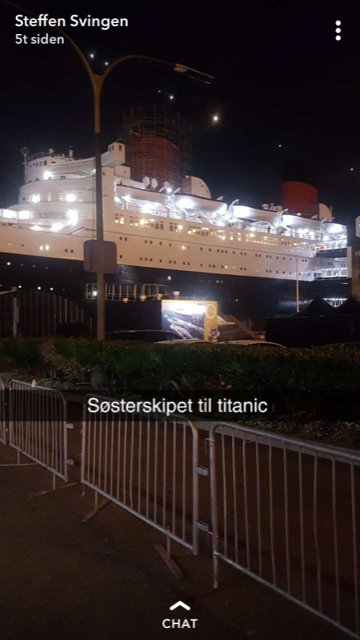 Er det nokon som fortener ei stjerne, så er det Svingen. Men utakk er som kjend verdas løn. //
If anyone deserves a star it is Steffen Svingen! Ungrateful fucks.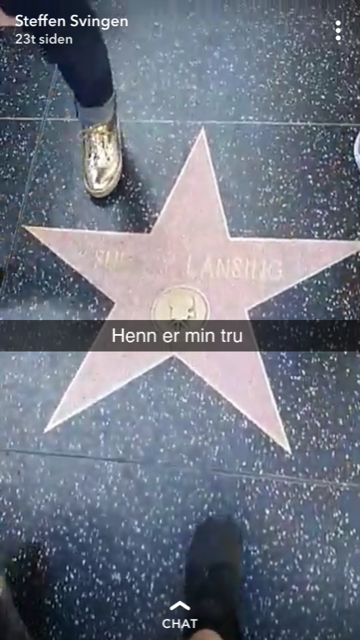 ---
Petter Lauvås tok ein tur til den fjerne austen og fann… Alvin Lægreid. Den mannen er (som) Gud, har er overalt. //
Petter Lauvås journeyed to the far east of Norway, and found.. Alvin Lægred. Lægreid is like God, he is everywhere.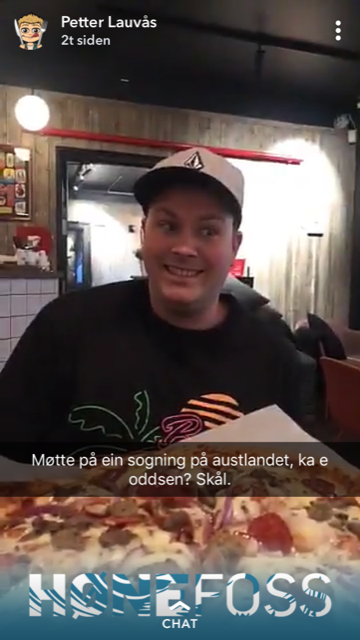 NB! Petter har framleis denne godbiten/rævkøyrde bilen til salgs. //
By the way, Petter still has this gem/broken nugget for sale.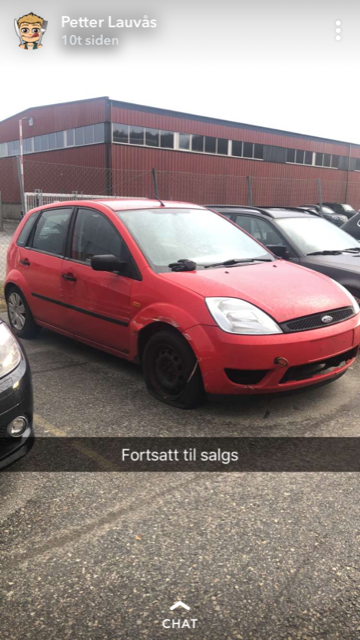 ---
Øyvind Øversveen er klar, er du? //
Øyvind Øversveen is ready for wide streched fields covered in snow.