Lars Magne Kløve is preparing his daily driver for winter.//
Kebaben til Kløve lid av inkontinens.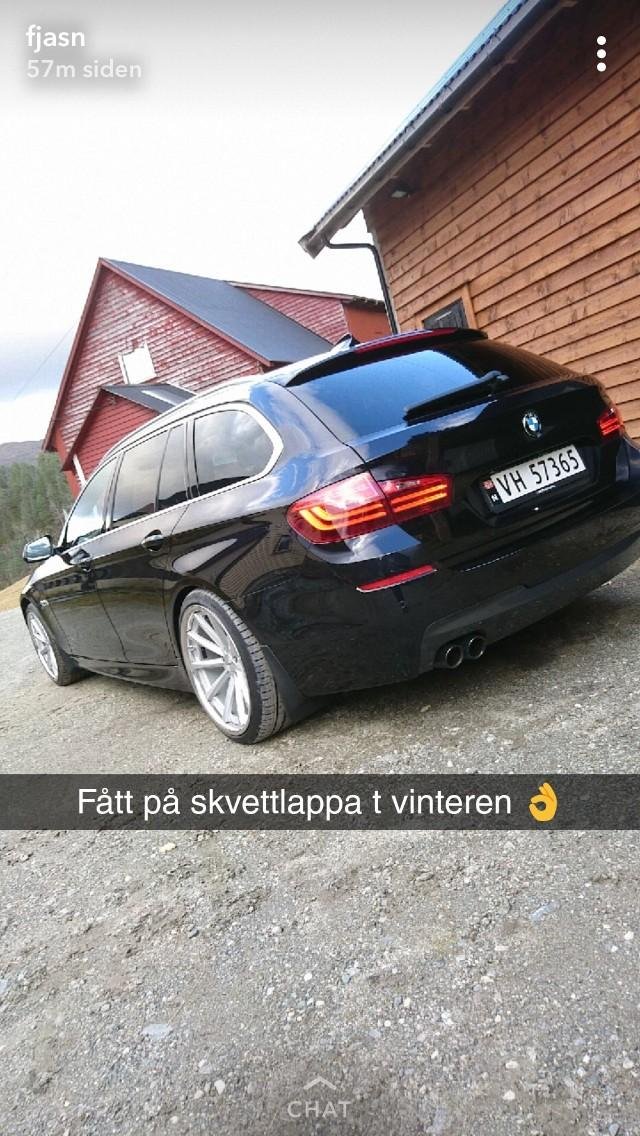 Seems like the exhaust needs some work.//
Gromlyd av denne sikkrrt.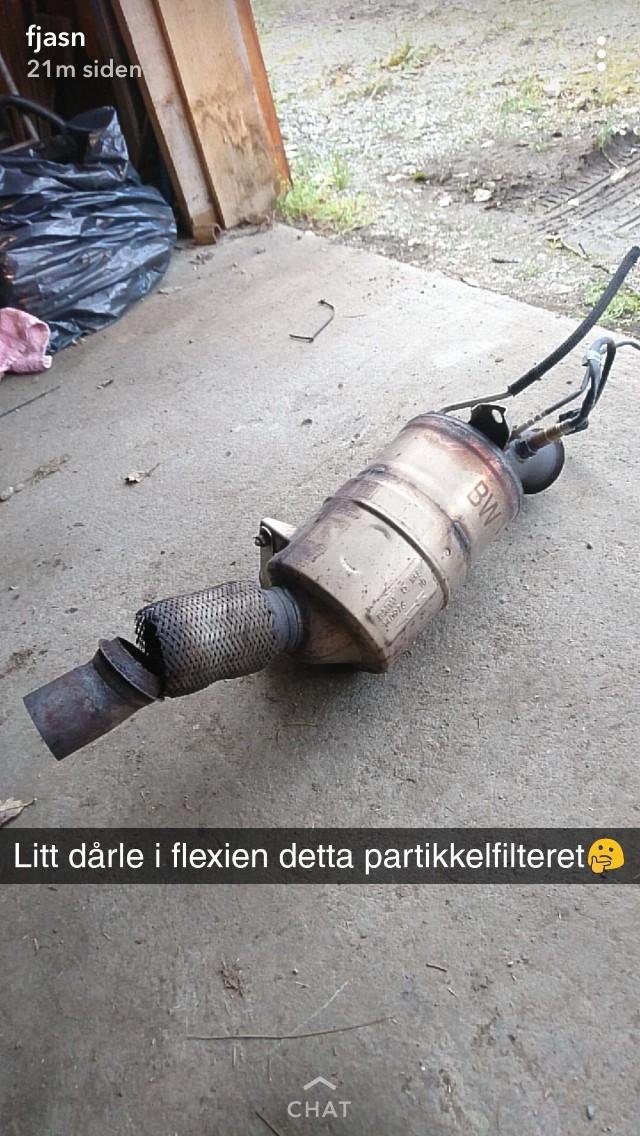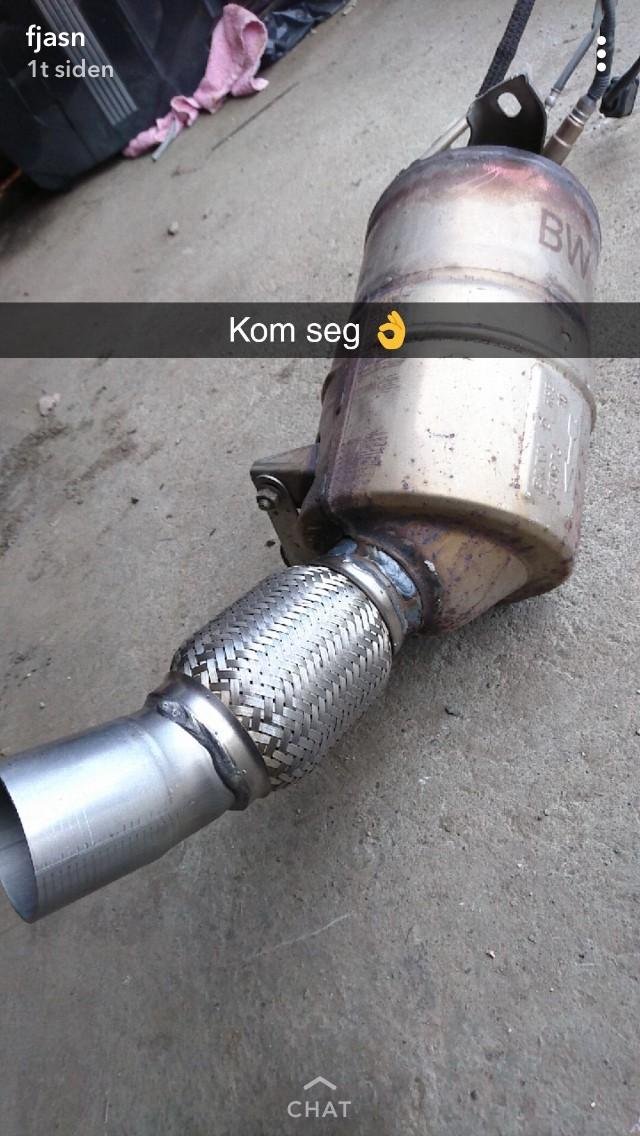 Steffen Svingen has bought some serious ramen noodles online. Will this be the last time we see him alive?//
Chilinudlar frå helvete landa i postkassen til Steffen Svingen. Har han eit dødsynskje, eller er det berre tarmtottane han vil ta kverken på?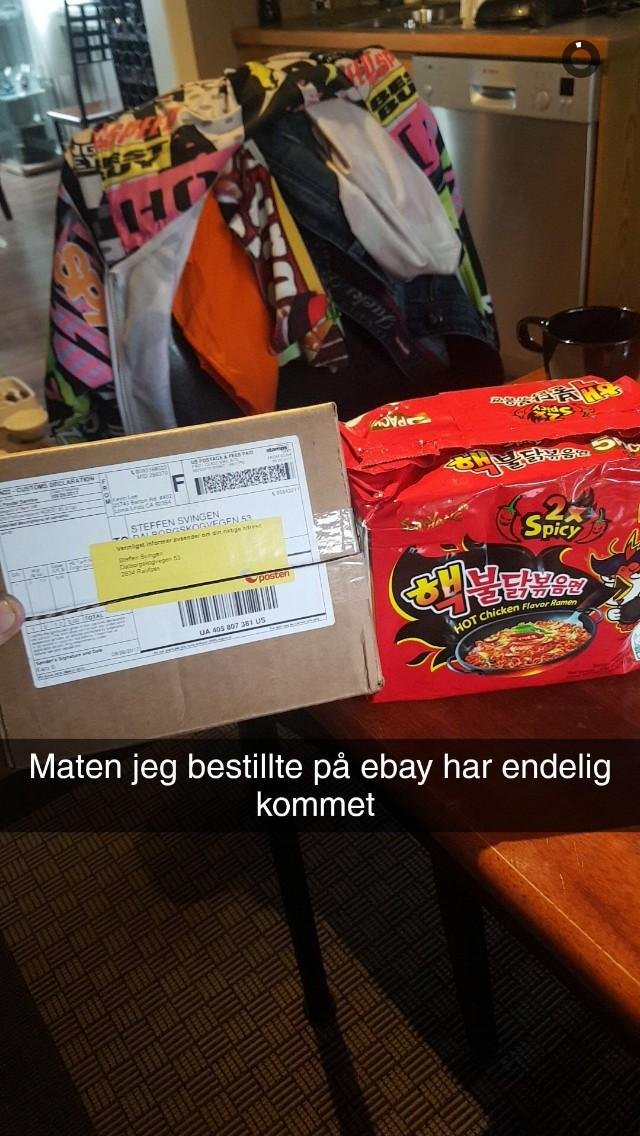 Did he survive to buy pizza, or is pizza meant as dessert after the ramen?//
Grandiosa med killernudlar som topping?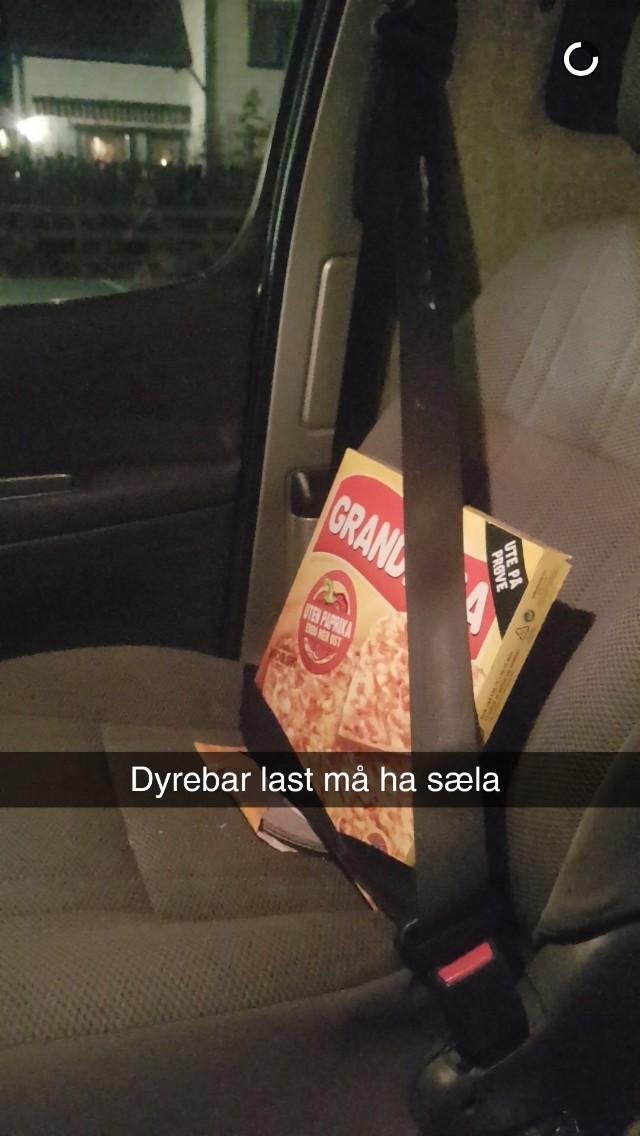 Øyvind Øversveen dreams about his Sierra Cosworth out on the open roads.//
Øversveen treng kun tørr asfalt og full tankt på Cossien for å kose seg. Ja, han klarar seg faktisk med våt asfalt og halvfull tank og.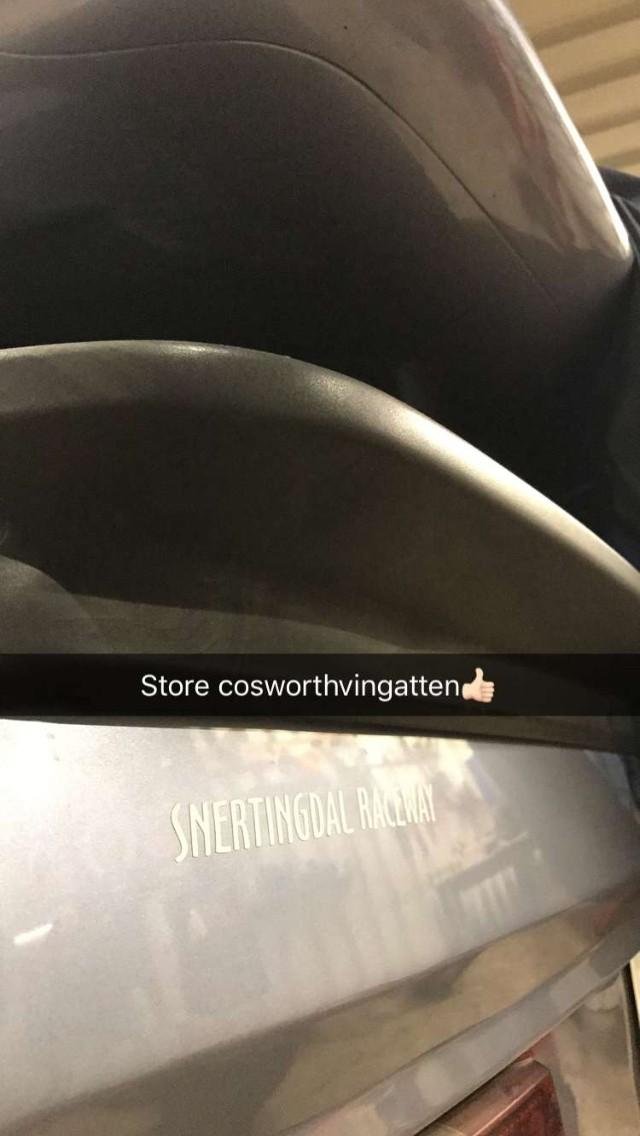 Petter Lauvås is happy with his new wintergarage for the R34 Skyline. He is not used to having this much storage space.//
Lauvåsen har fått nok av boltreplass i vinter.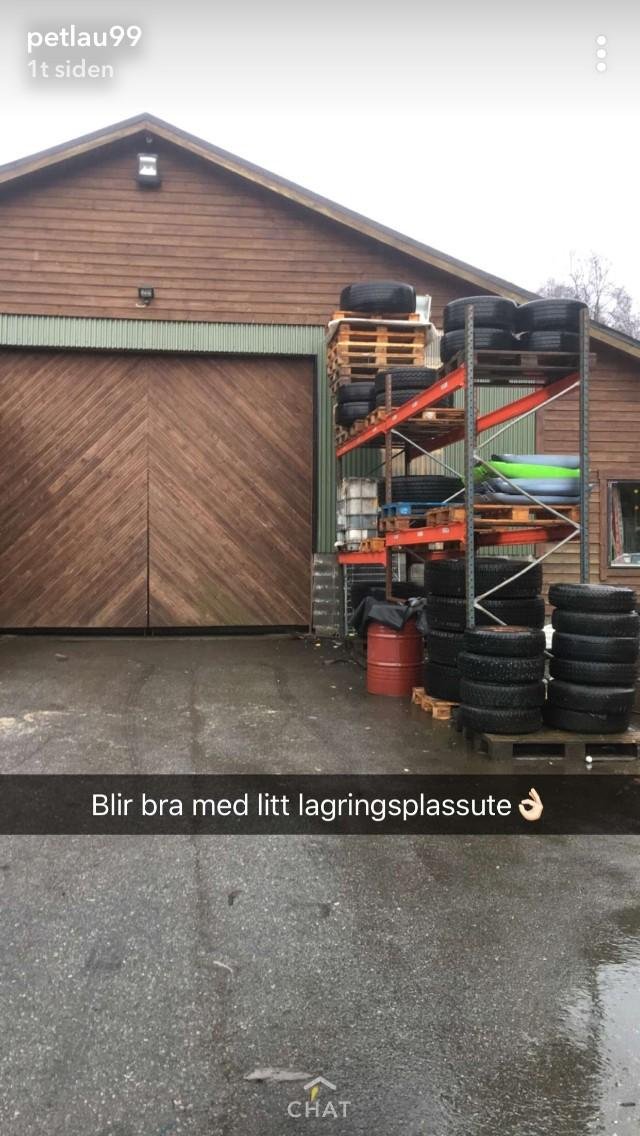 He just needs to clean out the garage and throw in some insulation, for those cold winternights.//
Stort lokale. Kva endringar kan vi vente oss på R34'en i vinter? Forhåpentlegvis ein motor som ikkje køddar.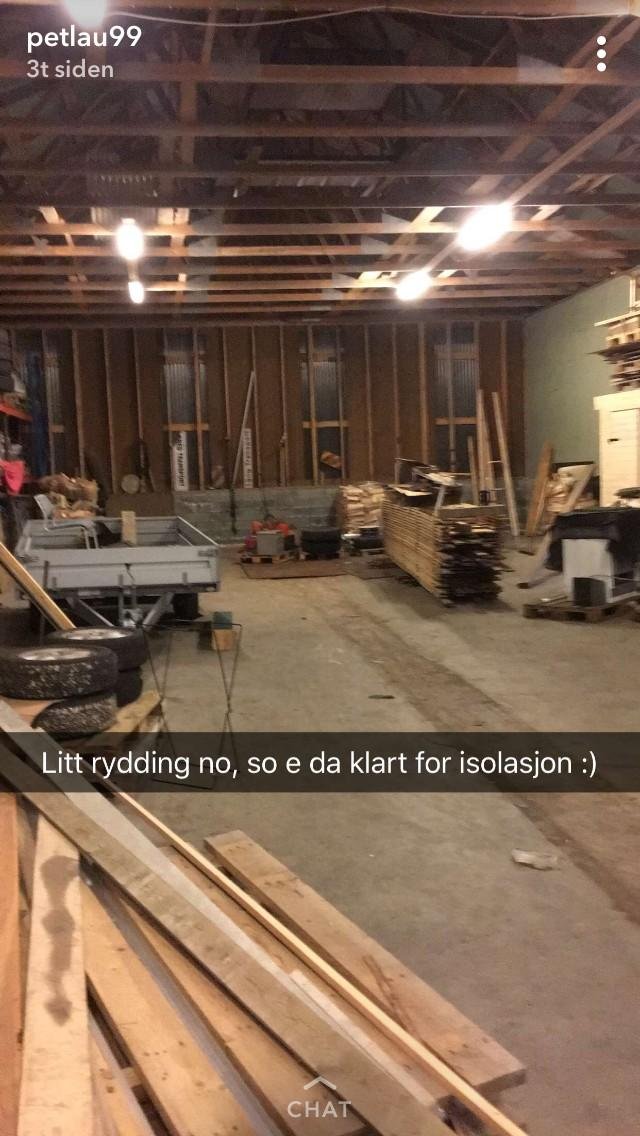 Lauvås has a lot of wood for sale, in hopes of getting some much needed money for new parts.//
Kjøp ved og støtt ein helt!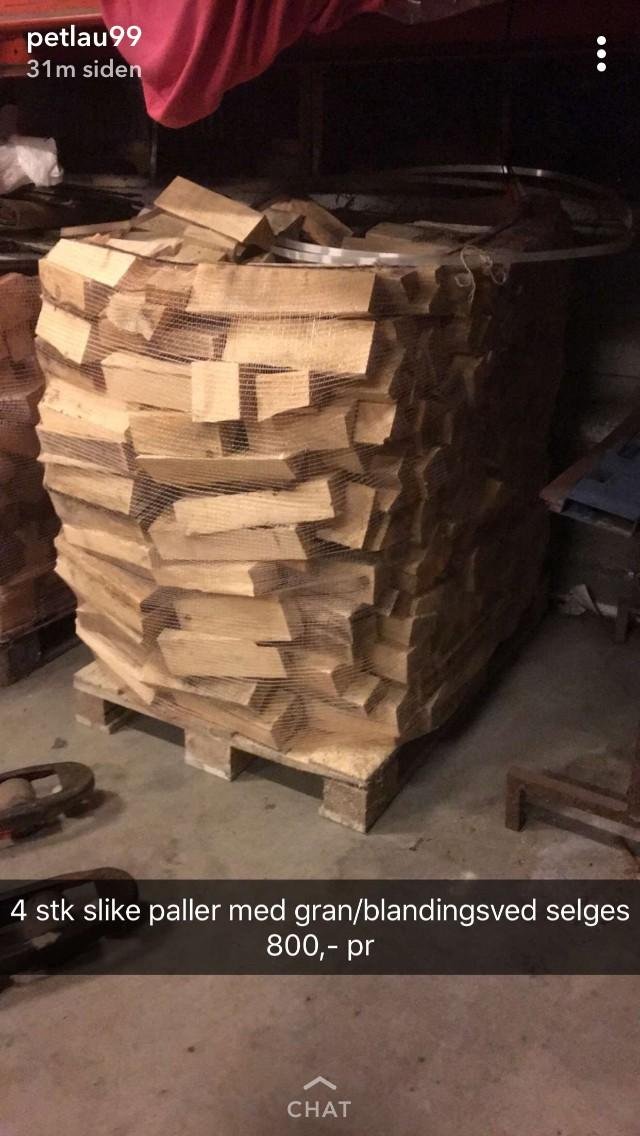 Lauvås' carpenterskills are highly overestimated. Don't ever lend him a saw.//
Det er eit under at det ikkje ligg kroppsdelar i vedsekkene til Petter.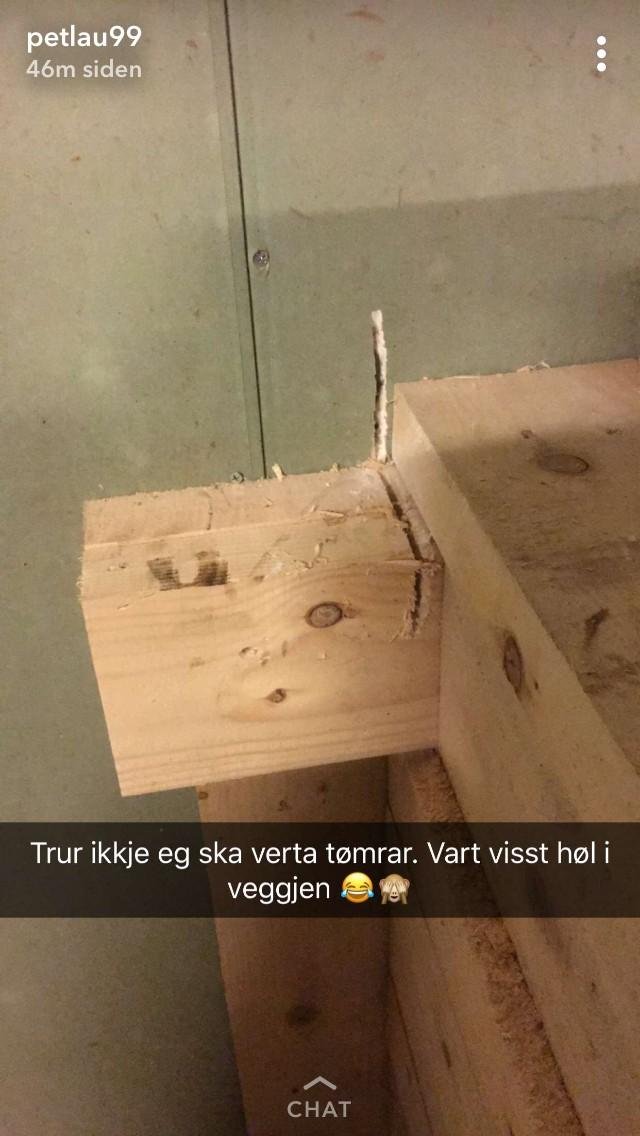 Øyvind Slindes customers are creative when faced with challenges.//
Kundane til Slinde er flinke til å ta til seg tips.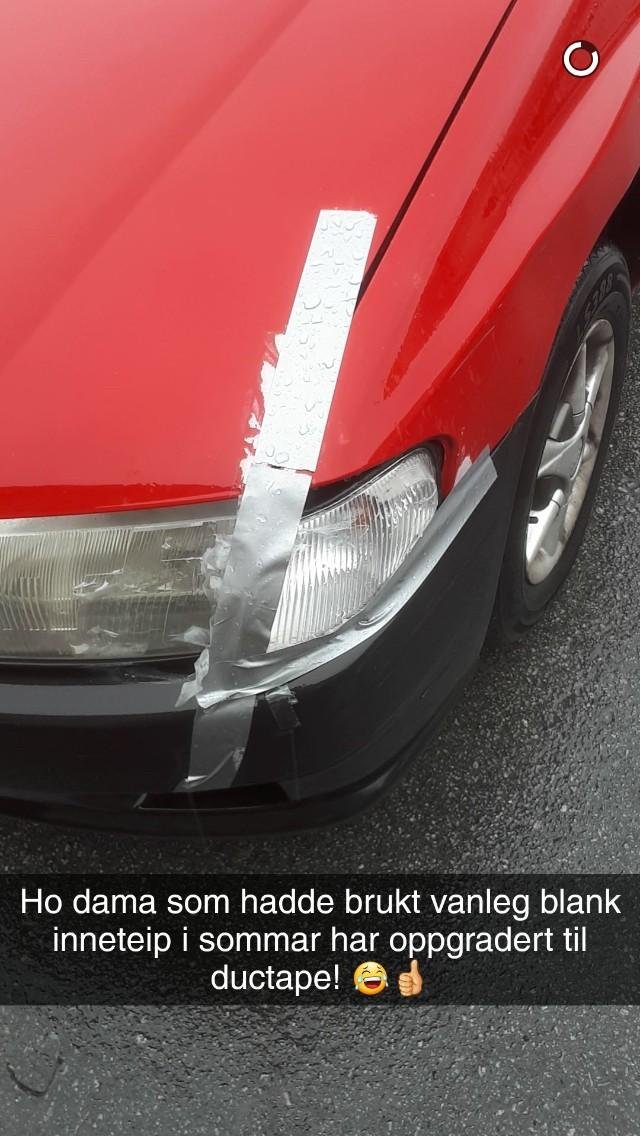 Øyvind "Arnold" Slinde and his powertools.//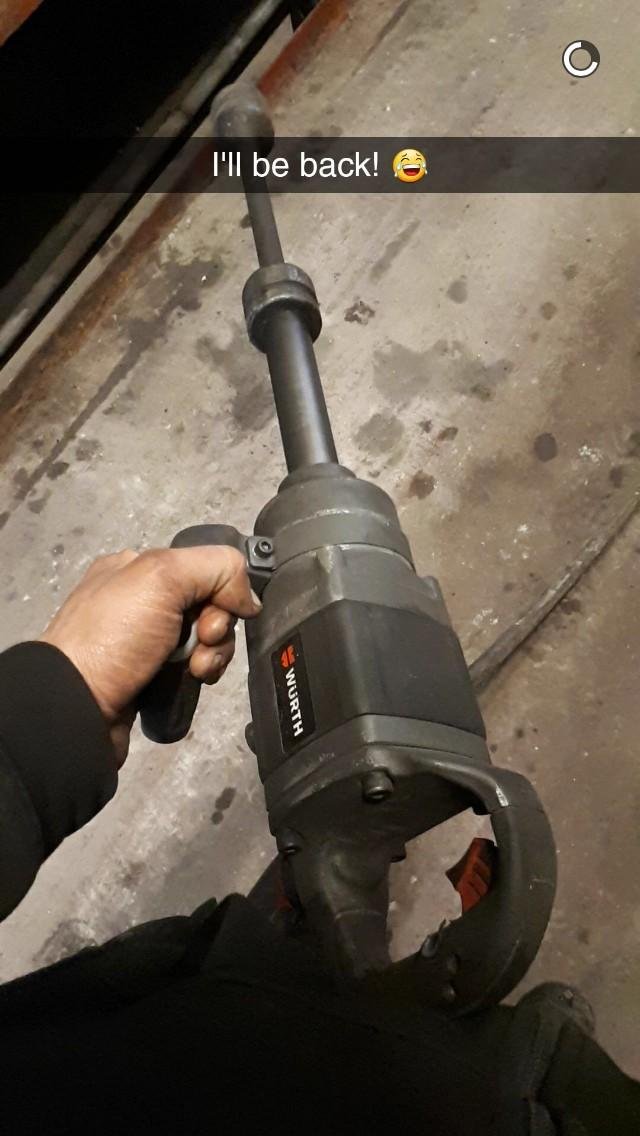 Slinde gets confused at work. No dancing under the forks and no step-training on it?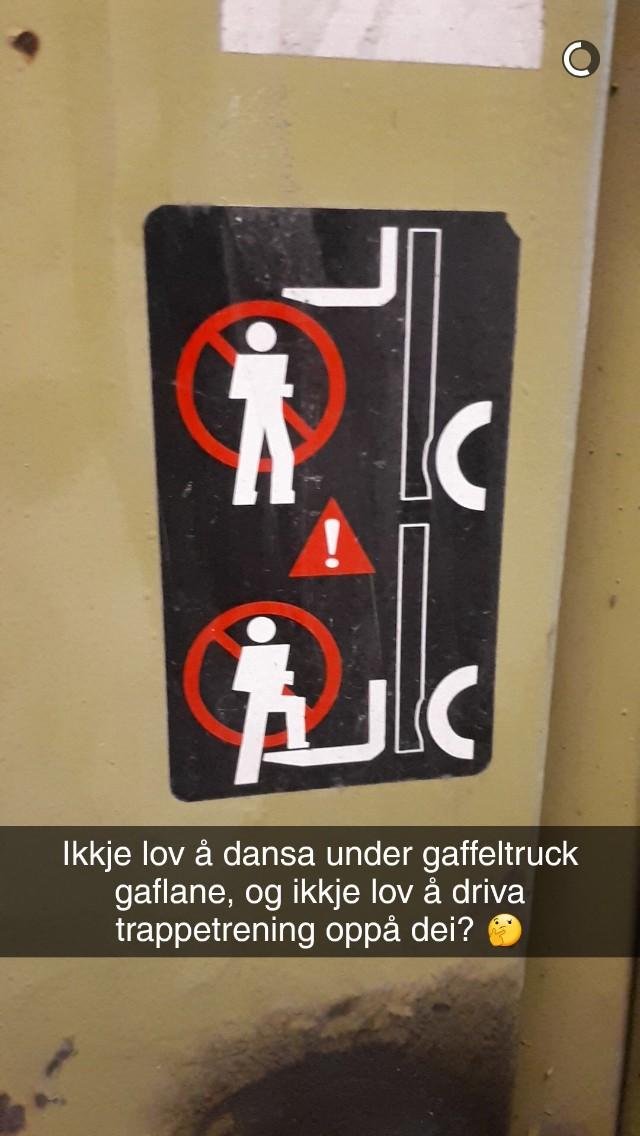 Jørgen Tangen is doodling a new track on Kaupanger. Will he finance it too? In that case; GO JØRGEN!//
Det er mange av oss som går med planar om ny eller forbetre bane på Kaupanger. Dumt det er så dyrt med asfalt.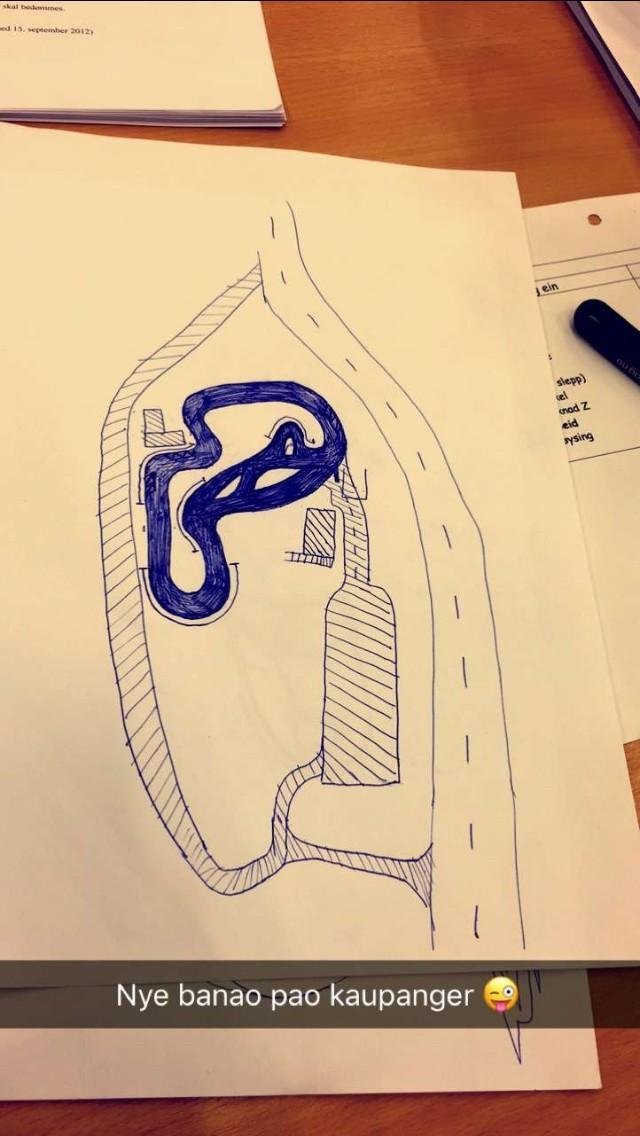 Seems like he has used his money on a drone instead. Goddamnit!//
Skulle du ikkje byggje ut bana Jørgen? Kvifor brukar du opp heile vekeløna di på drone då?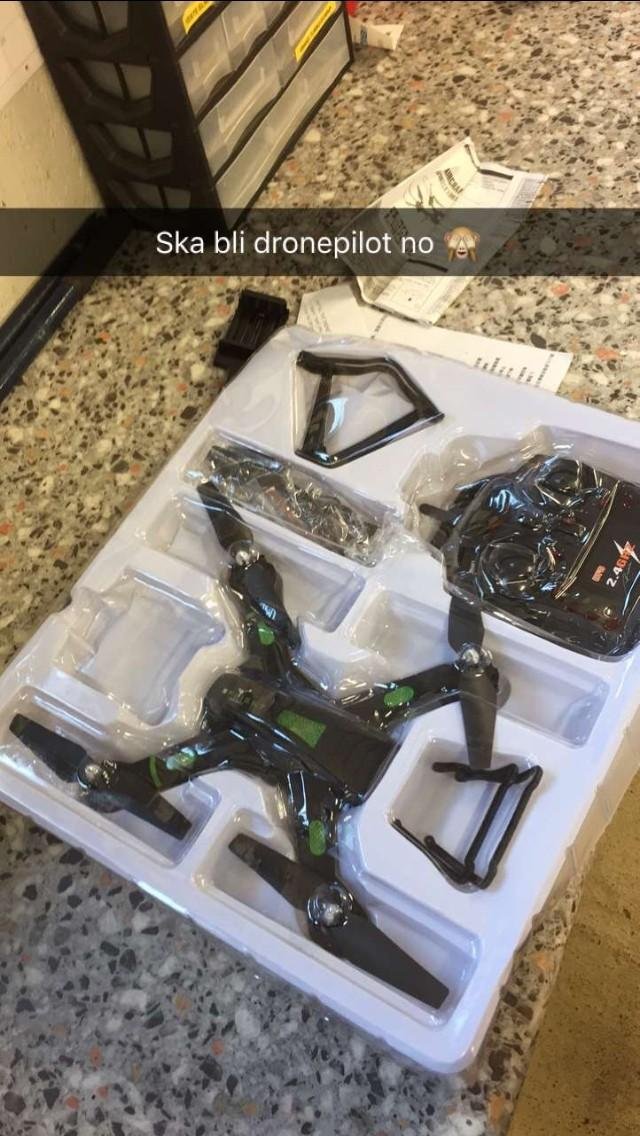 But looky, looky! Maybe Oddbjørn Hauglum can pay for a new driftingtrack?//
Ein kunne trudd Oddbjørn hadde solgt kroppen sin. Men so mykje er han vel ikkje verdt?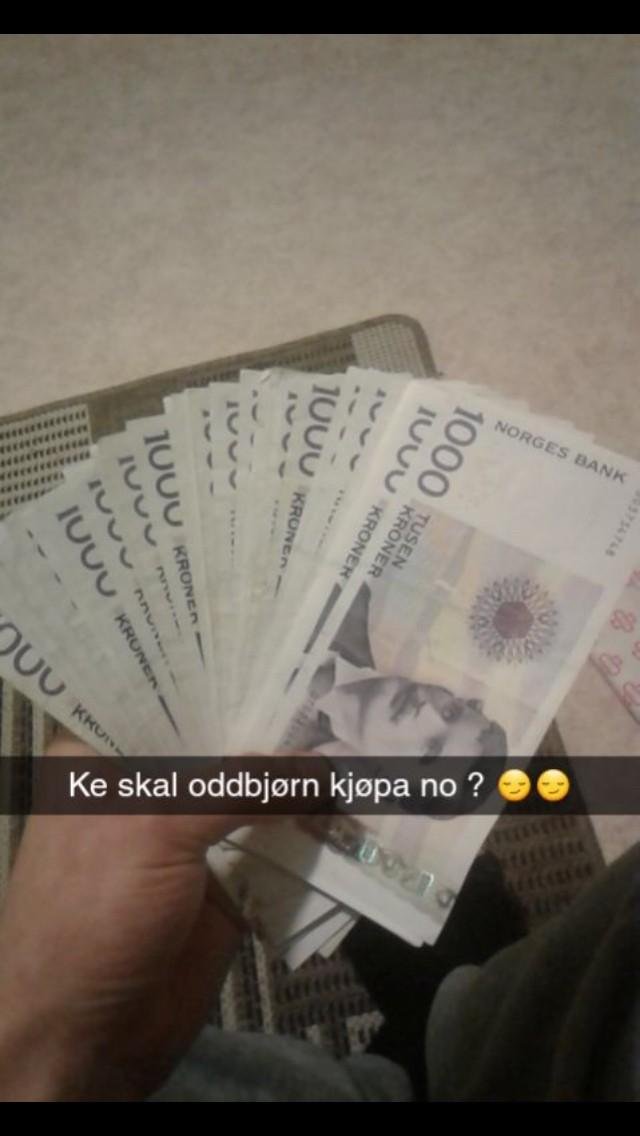 Arve F. Brekkhus is happy with his new t-shirt.//
Perfekt tee for single driftarar.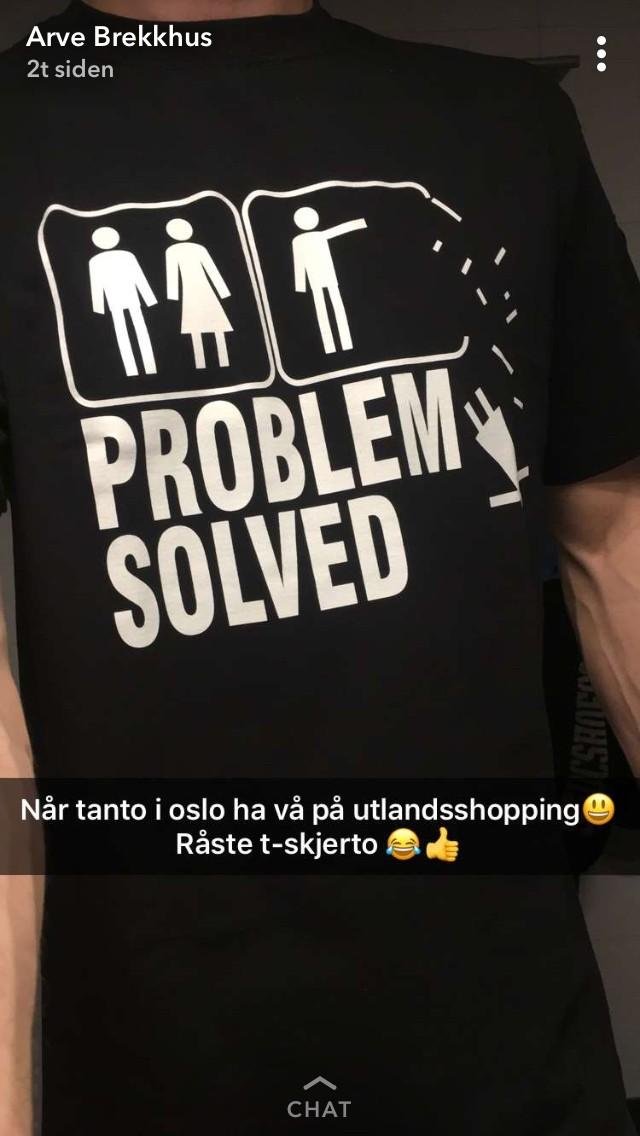 Brekkhus helping his V8 friend.//
Slapp av, Brekkhus går ikkje for V8 i sin S15.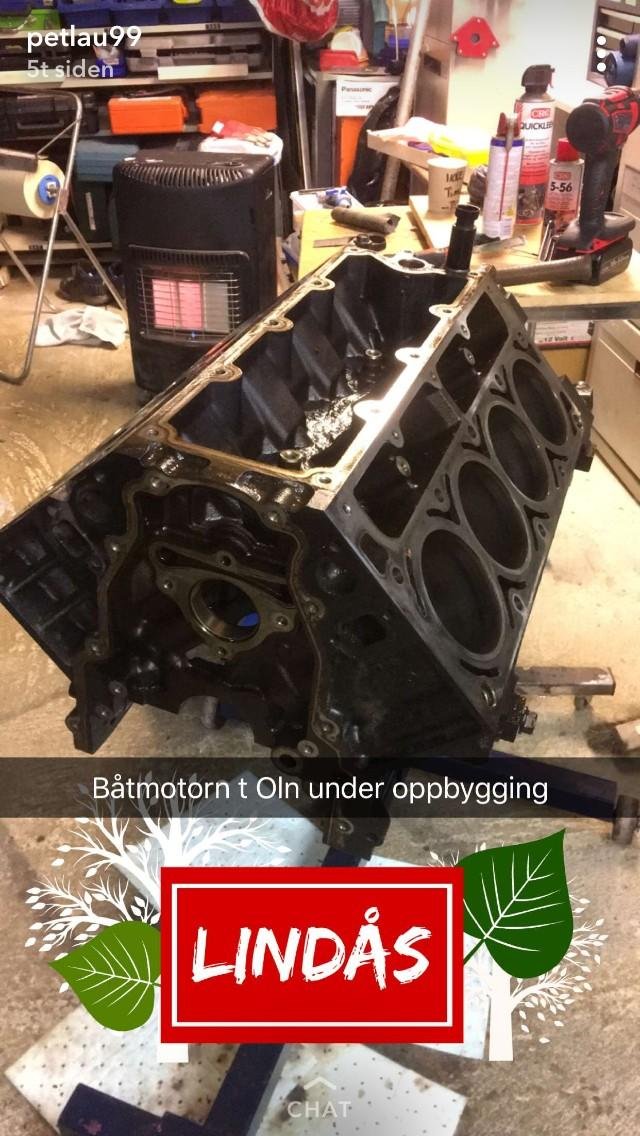 Arve building a new Audi engine again. Long time since last time.//
Er det Styggen til Arve som skal få nytt hjarte?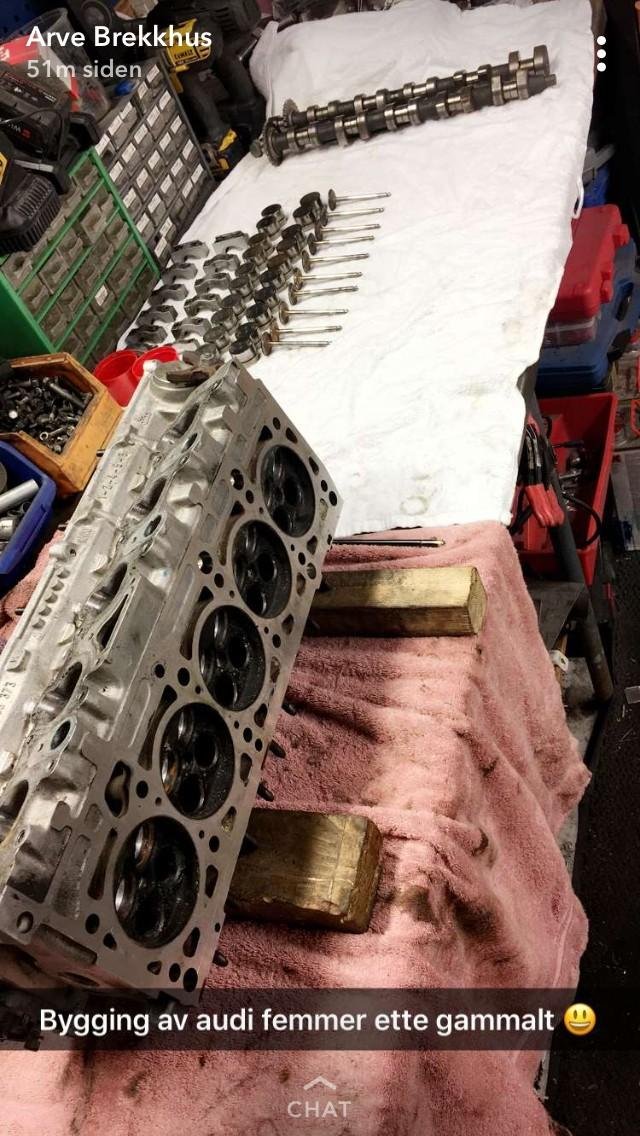 Washing the horses?//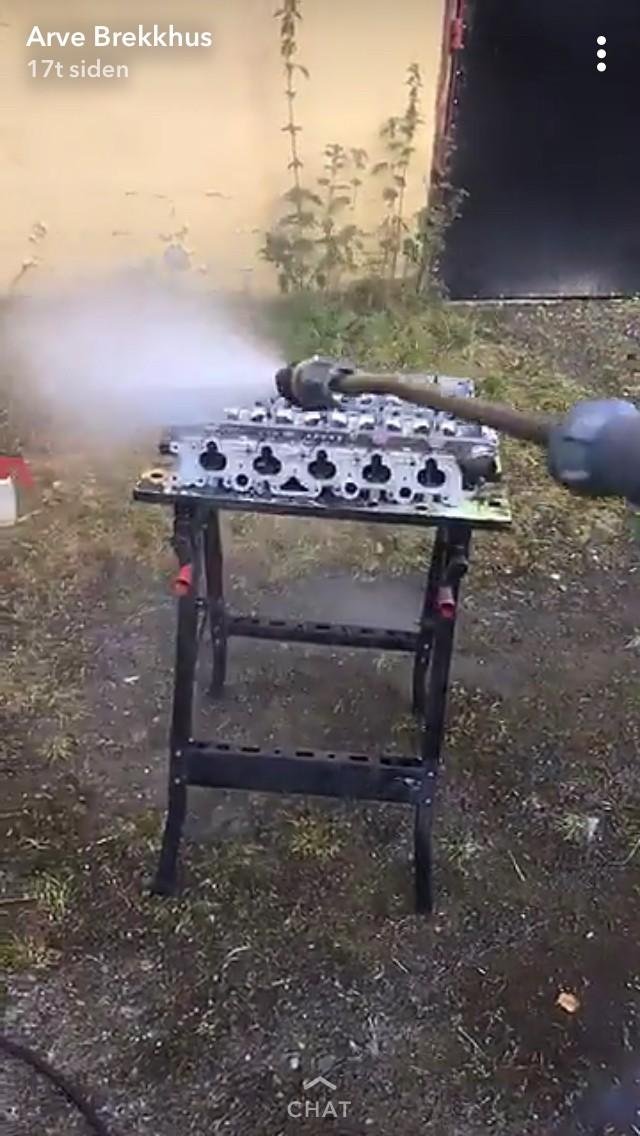 Arves 2JZ S15 getting some love as well.//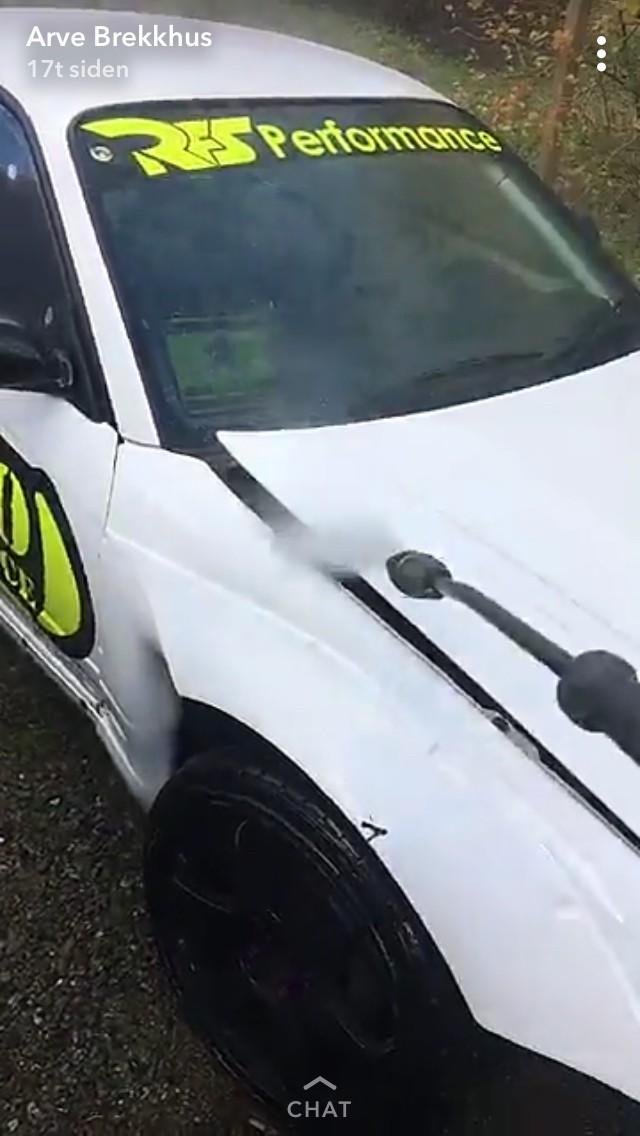 The Audi engine looking fresh and new with a coat of paint.//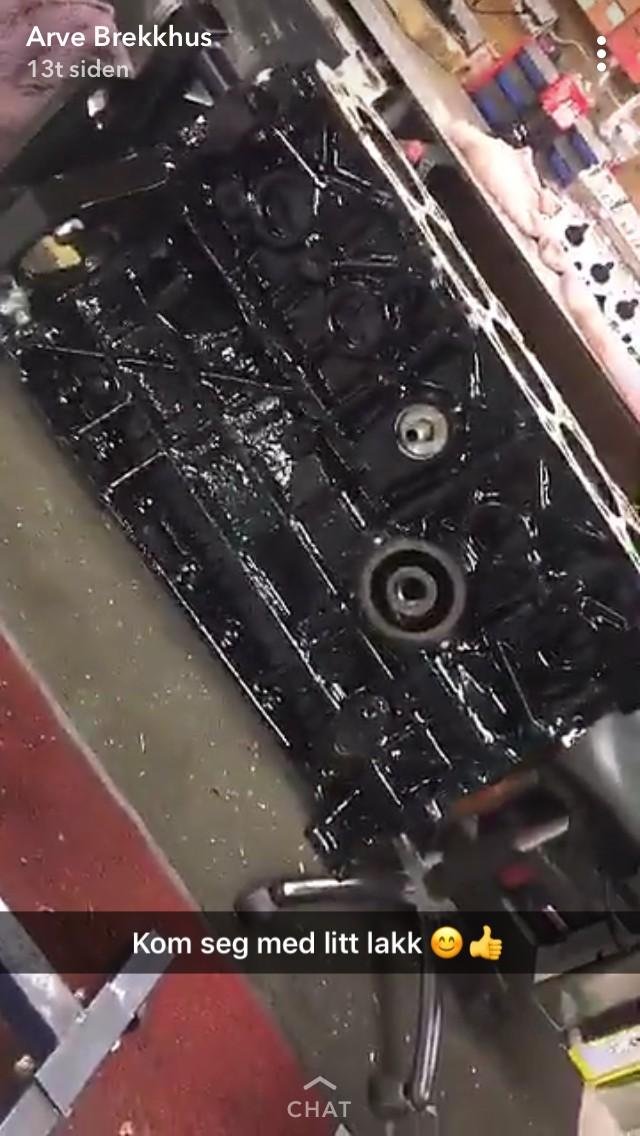 Kenneth Johnsen is the worlds nicest boyfriend, or he has a magical dick. Either way, he ended up getting a Selholm Dogbox for his B-day from his girlfriend.//
Kva slags magiske køllemoves må ein ha for å få slike pakkar?