Steffen Svingen har gått til innkjøp av det som ser ut til å vere eit prakteksemplar av ein Ford Escort Cosworth. Den manglar kun ein KenFred-skalle. // Steffen Svingen has bought yet another diamond. This time a Ford Escort Cosworth. It's only missing a KenFred-Driftnerd-logo-skull.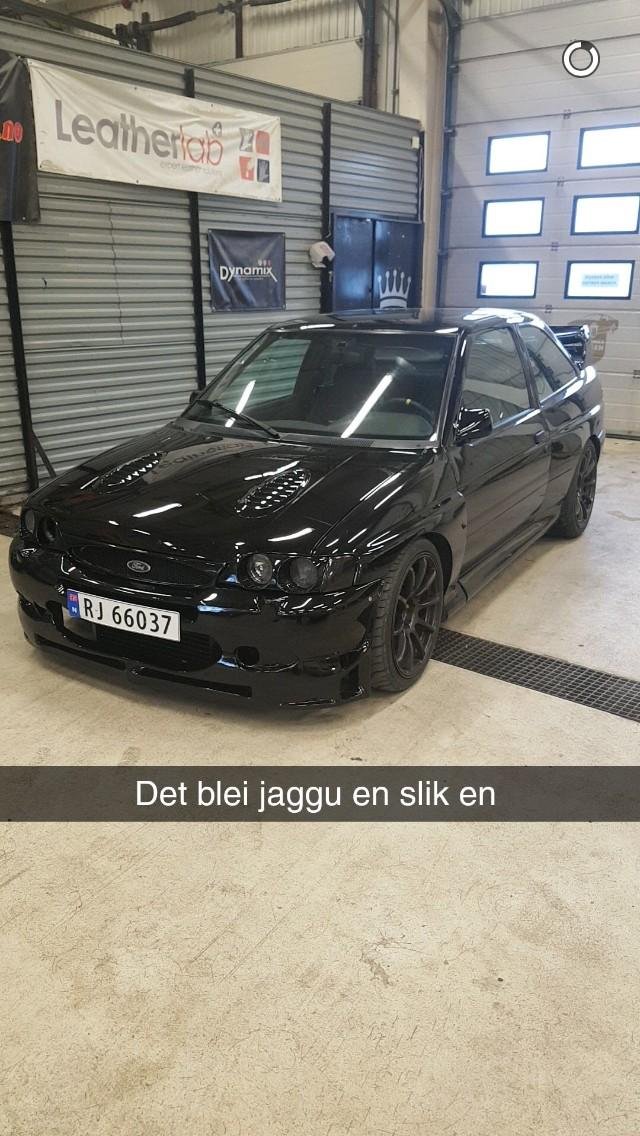 Øyvind Slinde feirar med stil // Øyvind Slinde celebrates in style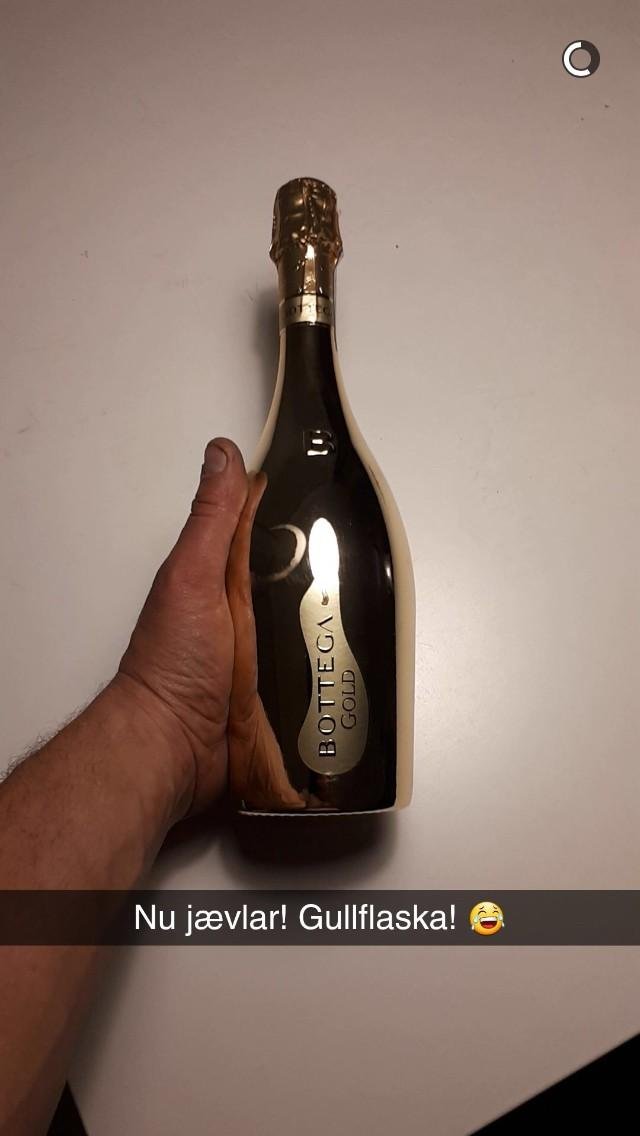 I tillegg bestiller Slinde seg tur? Vunne i Lotto? // Slinde also appears to be booking a trip? Did he win the lottery? Sidenote : Pula is a town in Croatia, but the Word Pula means fucking in Norwegian.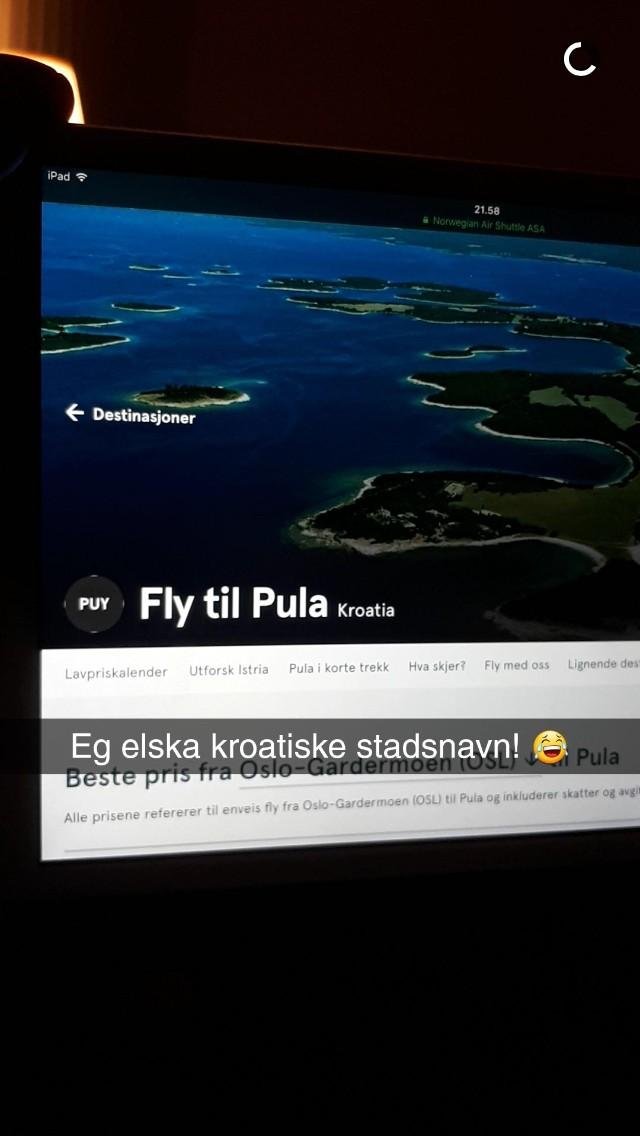 Petter Lauvås er tilbake i garasjen og har byrja førebuinga til 2018 sesongen. // Petter Lauvås is back in the garage after a couple of days well deserved rest after he won the 2017 Norwegian R-drift Cup.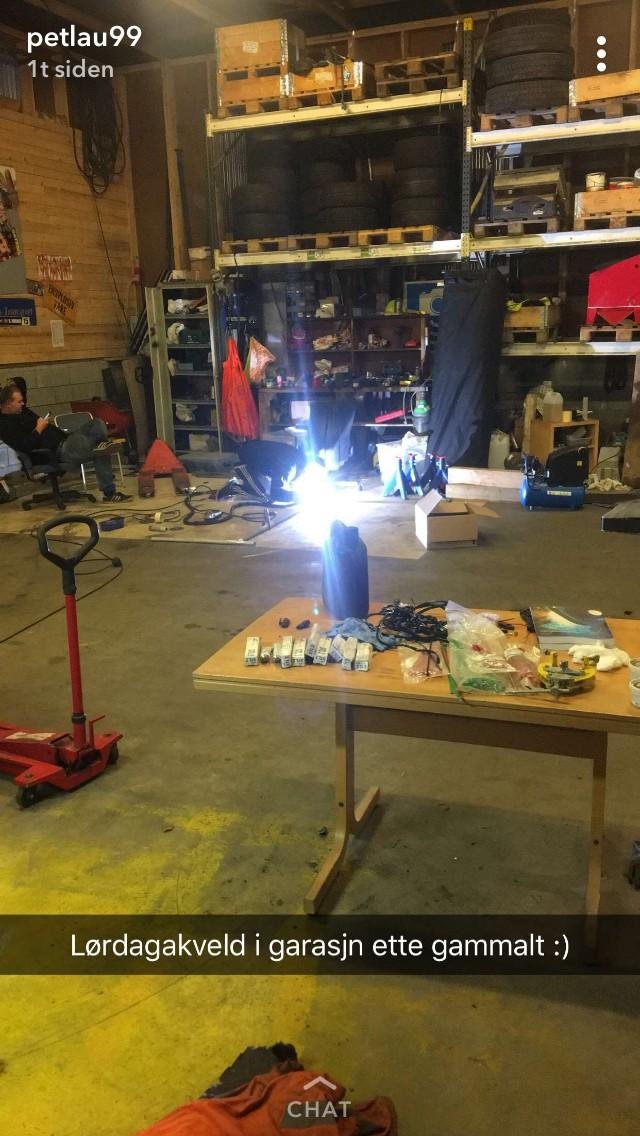 Sjølv om Kim Mathisens 2JZ IS200 treng hugleik etter Driftweekend, så har han ikkje gøymd sin trufaste mk3 Supra. // Even though his 2JZ IS200 needs some love after Driftweekend, Kim Mathisen has not forgotten his faithful mk3 Supra.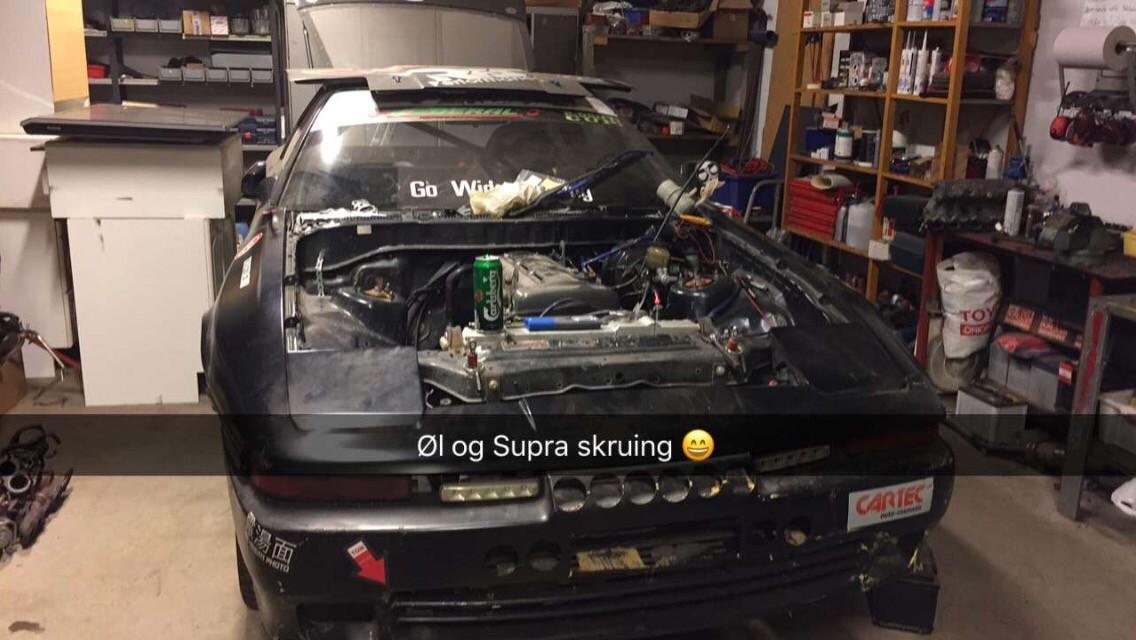 Stig Smygen Wilhelmsen har vore i fint selskap med LS Omegaen sin denne helga. // Stig Smygen Wilhelmsen and his LS Omega were in good company this weekend.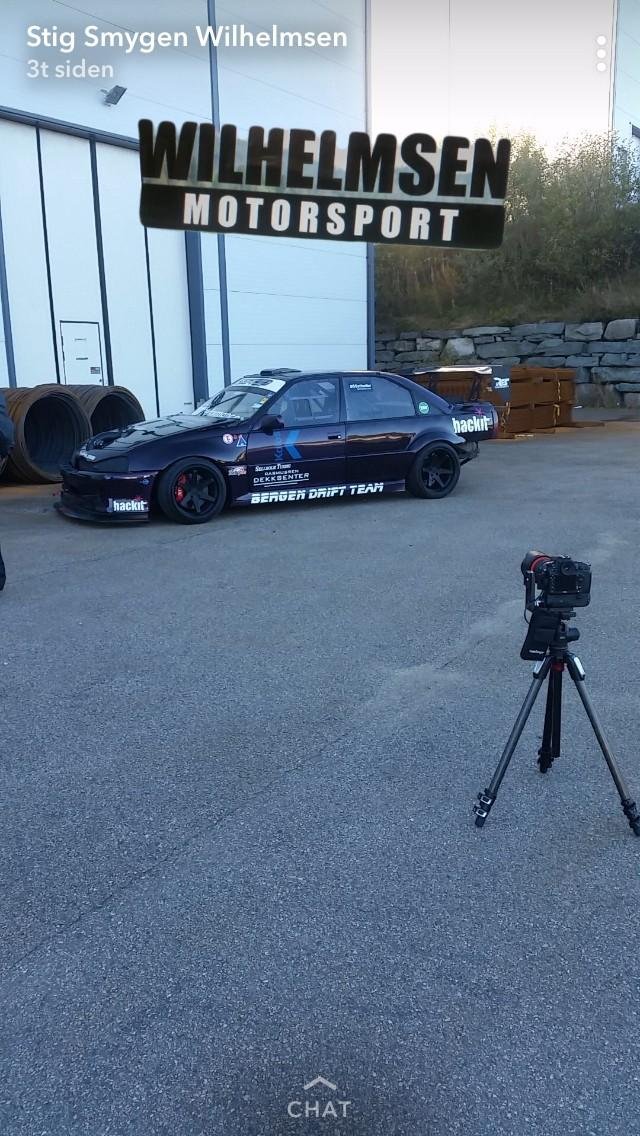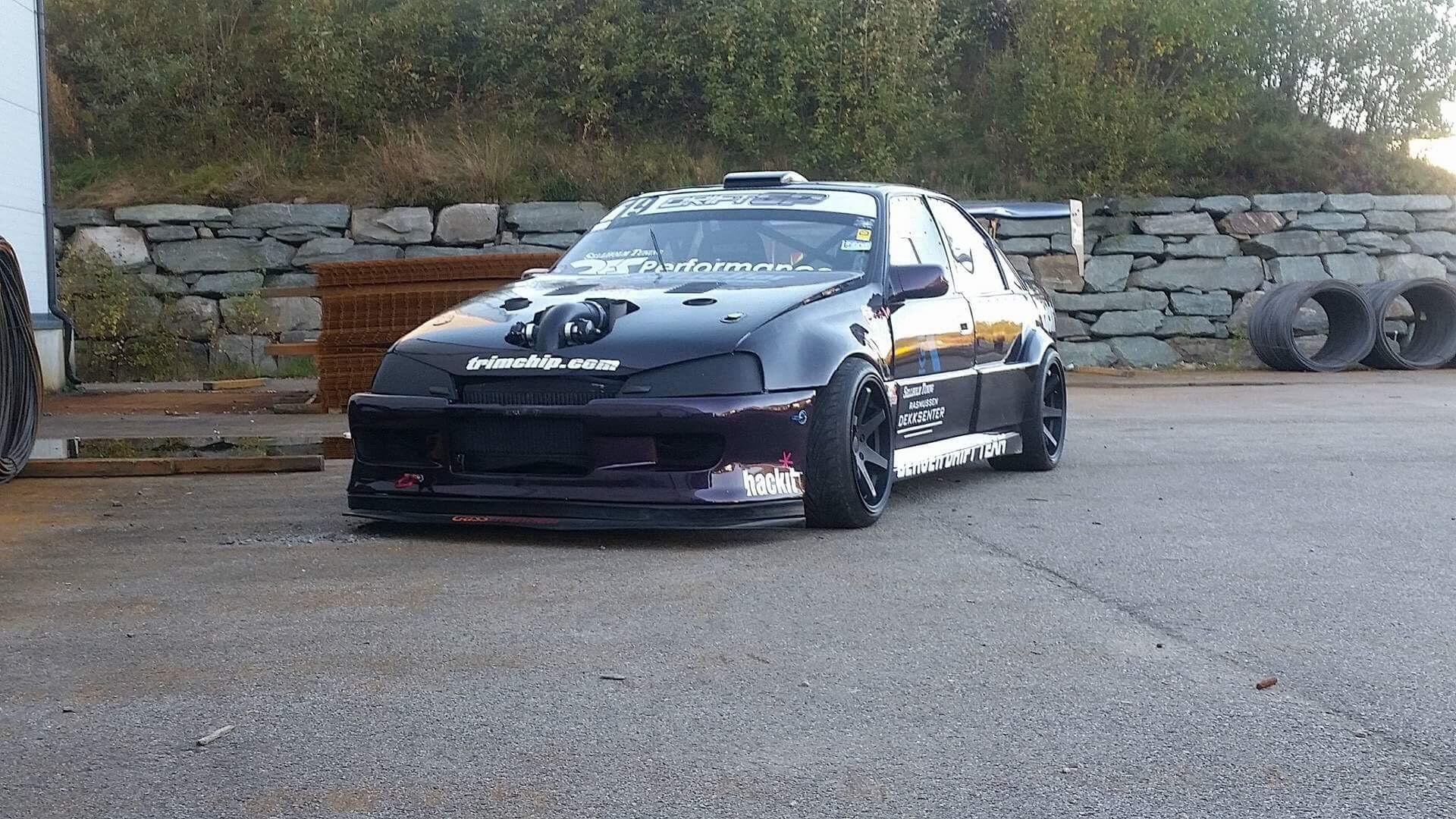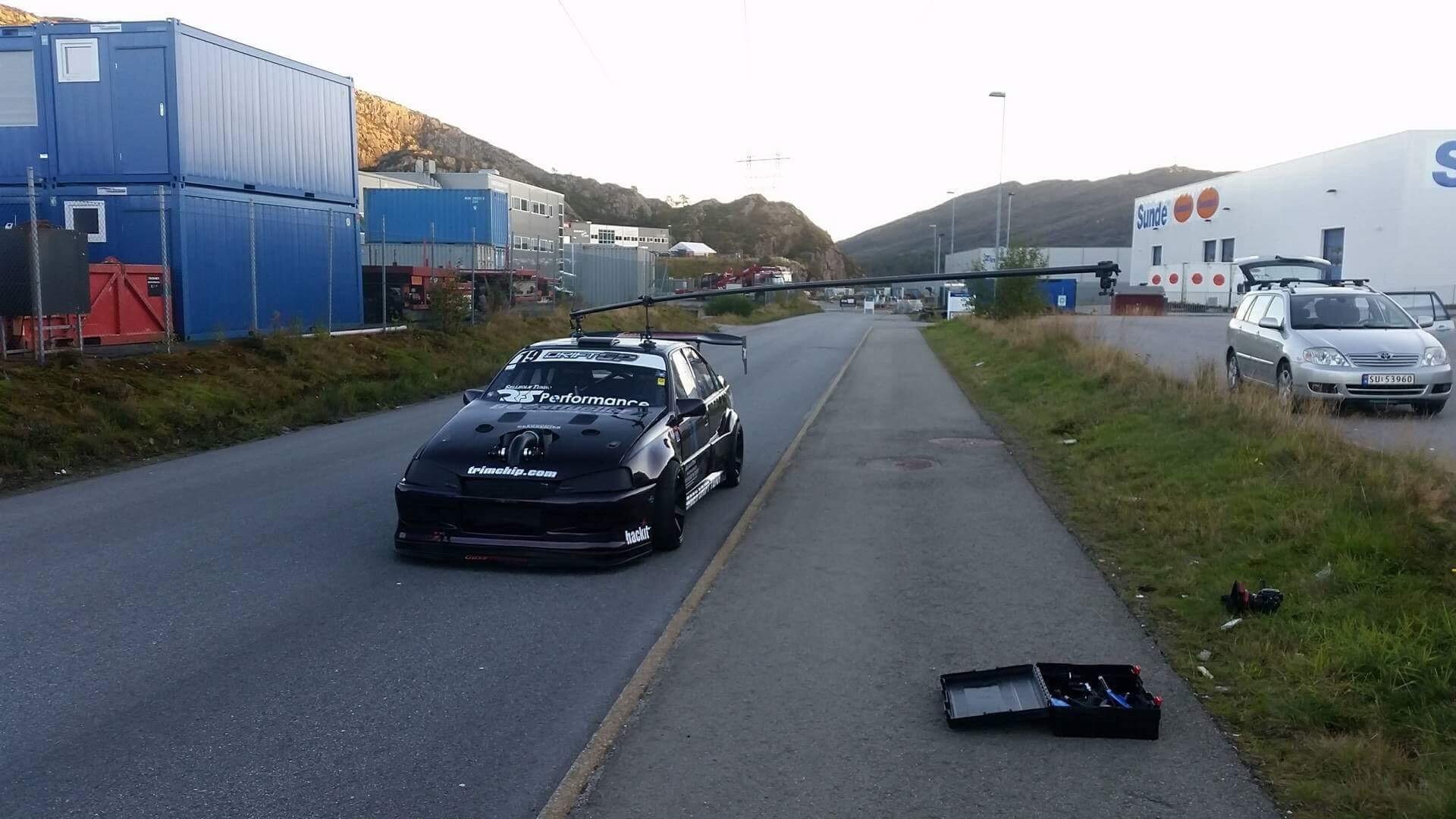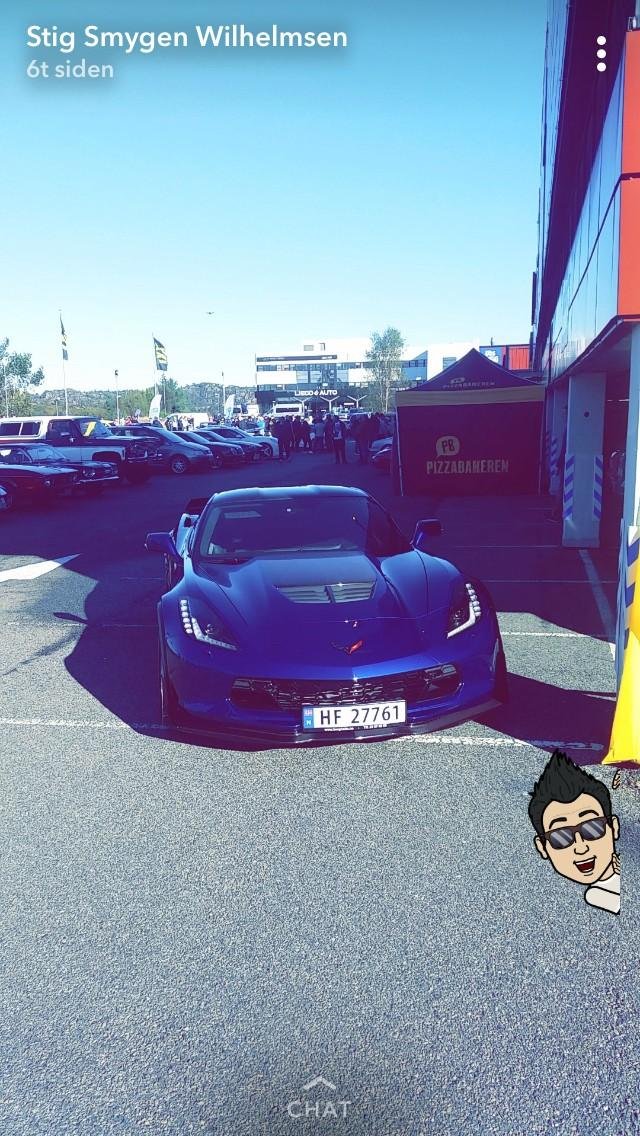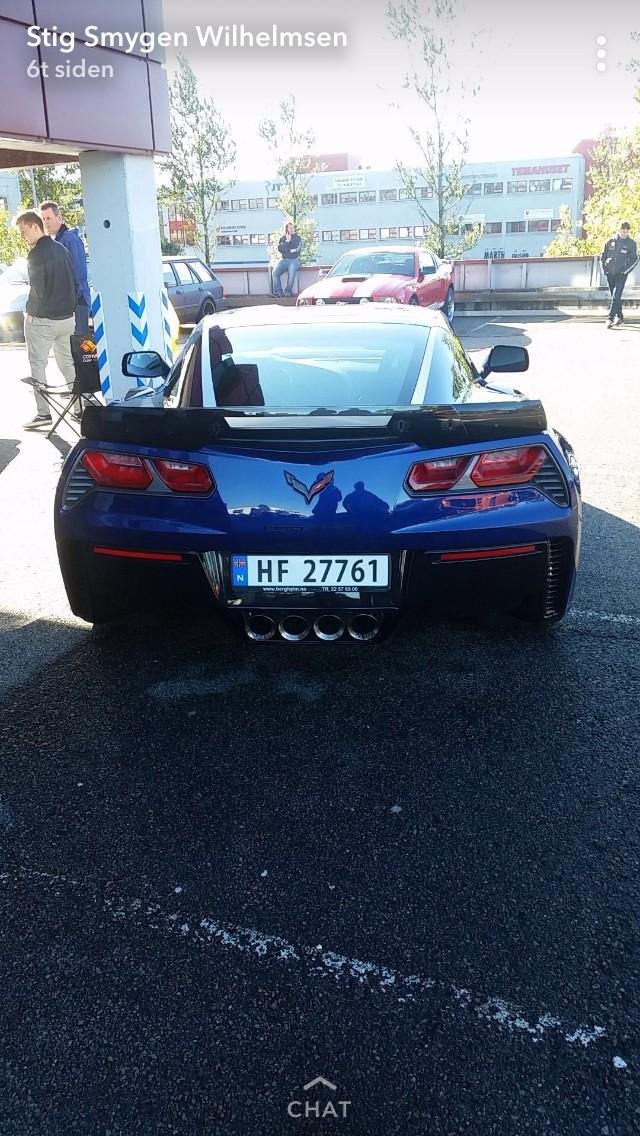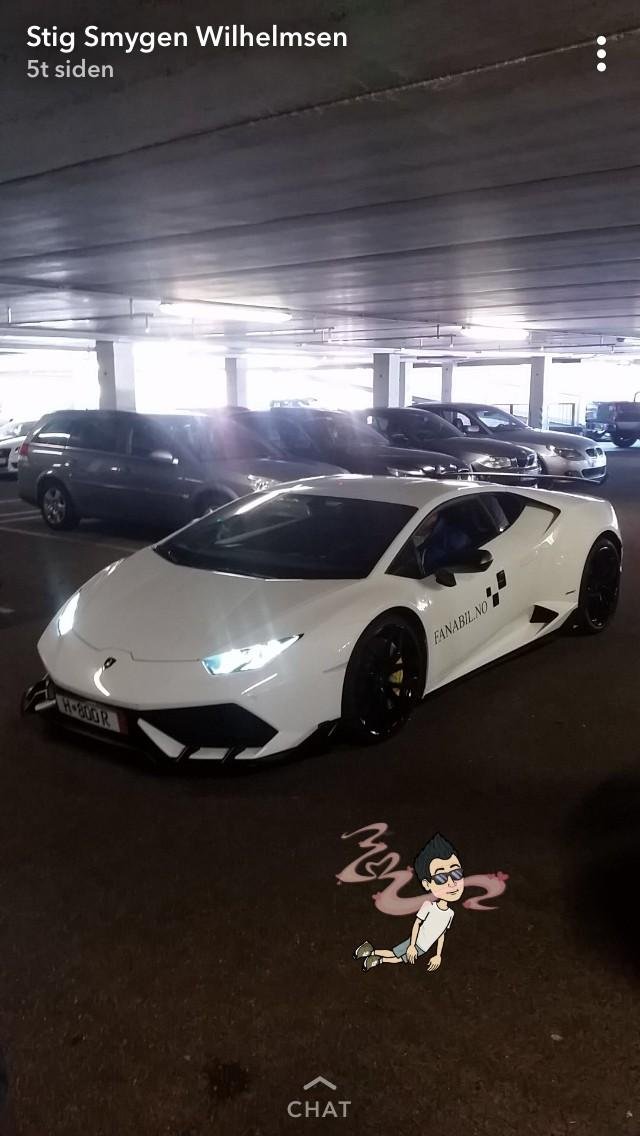 Kenneth Nornes har fått litt eksperthjelp frå Alvin Lægreid. // Kenneth Nornes has gotten som expert help from fellow nerd Alvin Lægreid.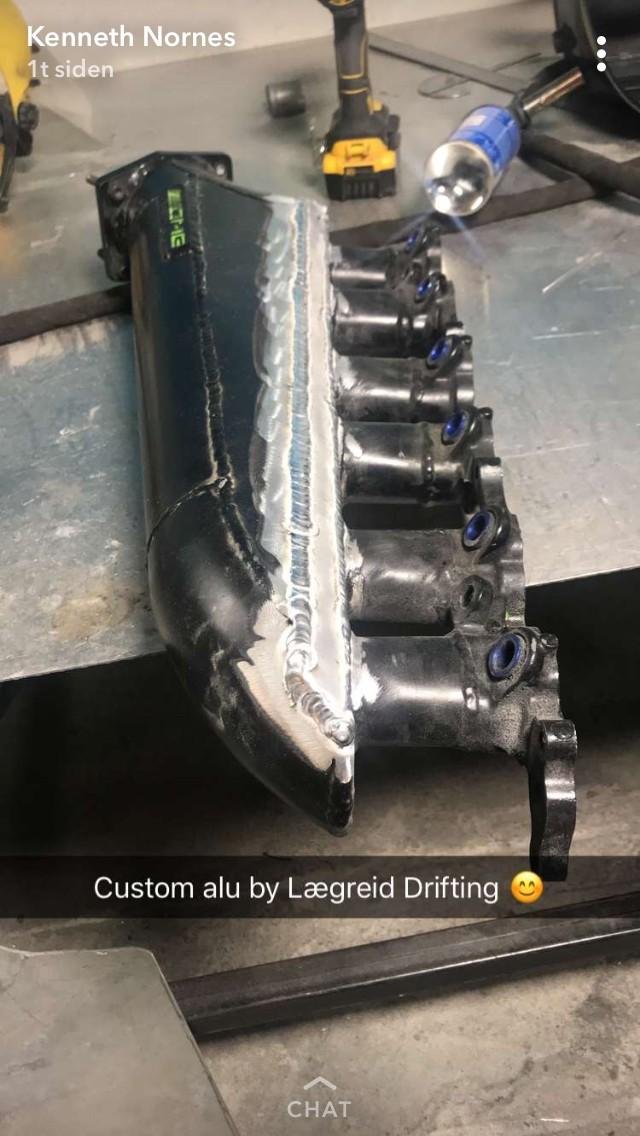 ![image]
(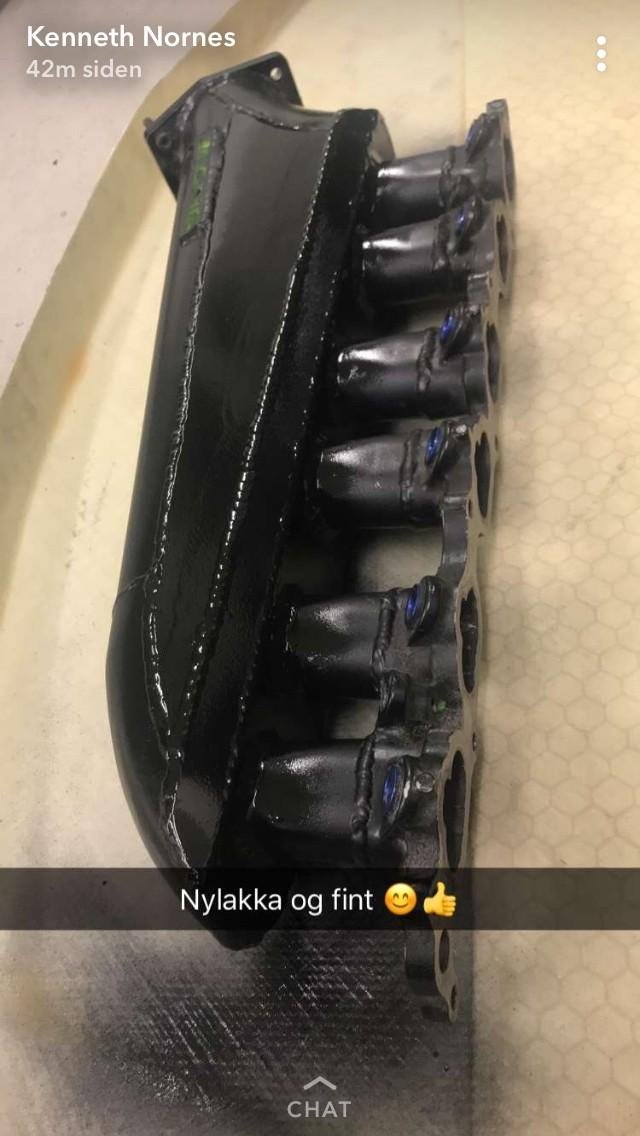 )
Say what??