Kenneth Nornes has given his 2JZ BMW a good wash, ready for winterstorage.//
Nyvaska bimmer, klar til vinterens spekulering.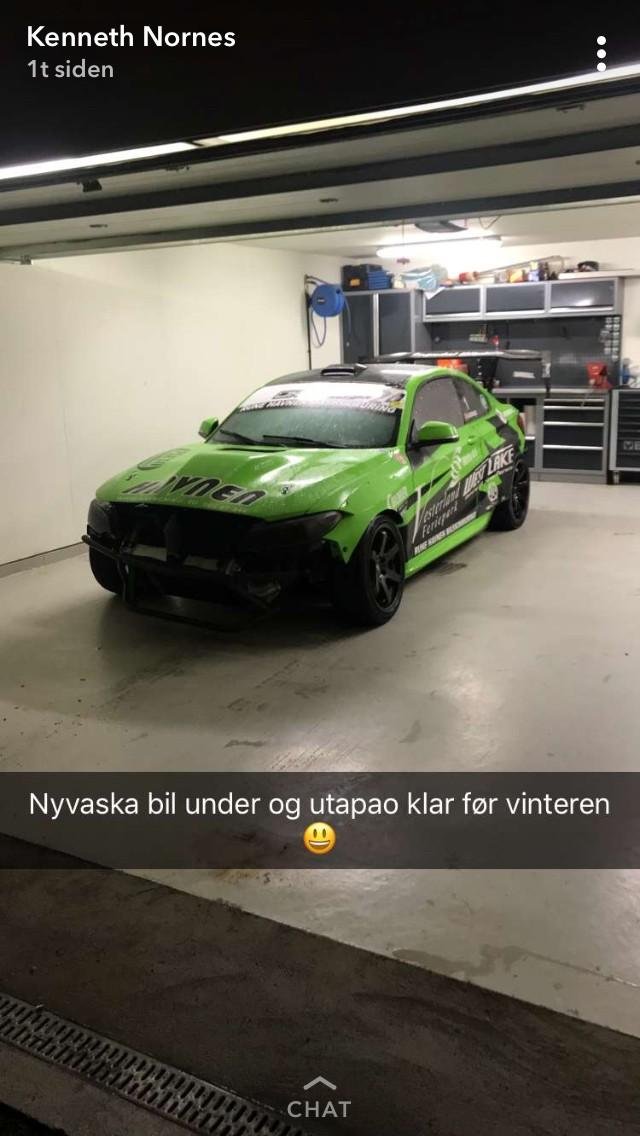 So fresh and so clean. This garage is ready to do work!//
Her kjem Kenneth til å gå i dvale denne vinteren.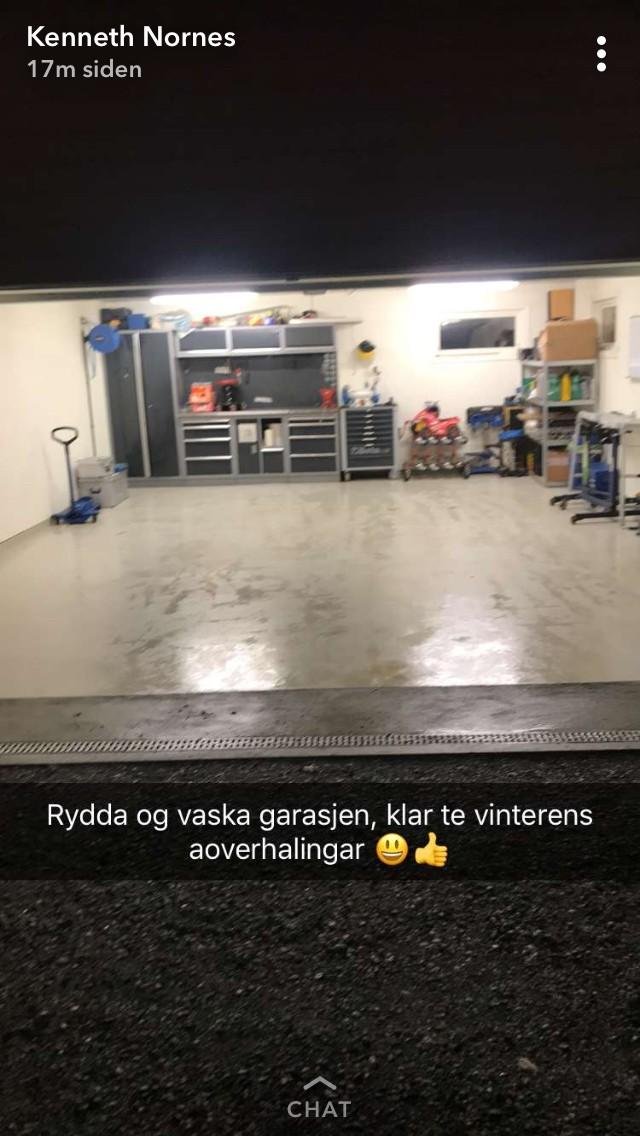 Nornes JR need some help with his merc as well. Superdaddyhero fixes it with ease.//
Det er viktig å få ungdomen tidleg på rett veg. Ingen fare her.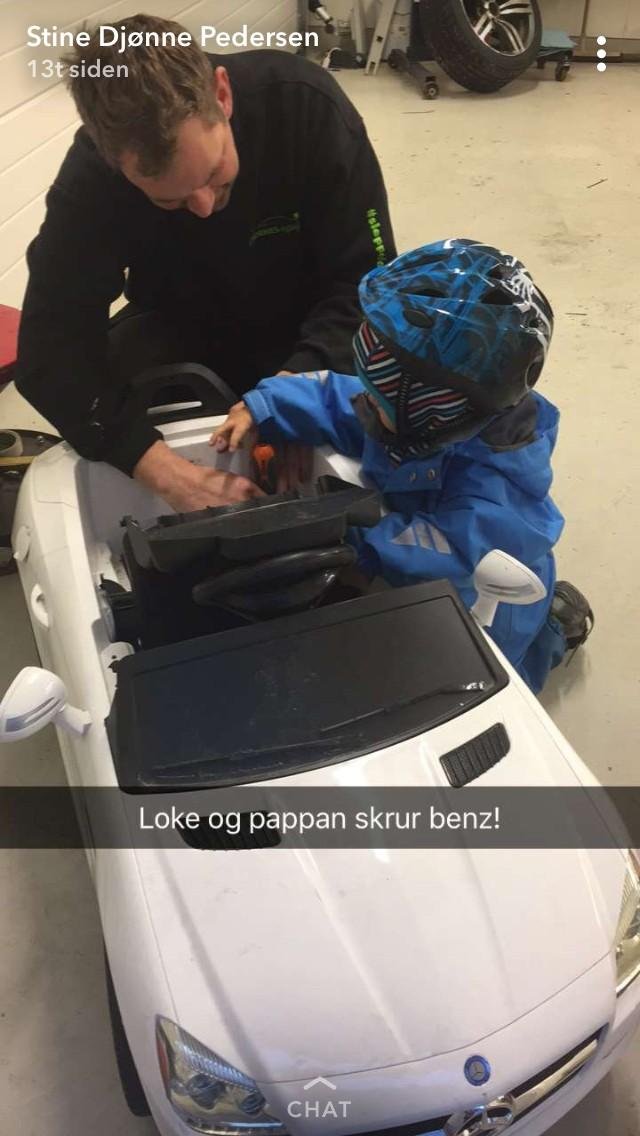 Naked, stripped car, ready for maintenance and upgrades.//
Klar for intimkos!