Stig "Smygen" Wilhelmsen new lift works perfectly. Even though his LS-powered Omega wasn't the first car lifted.//
Sakseløftaren til Smygen funkar nydeleg. Kva bil vert den første til å treffe taket?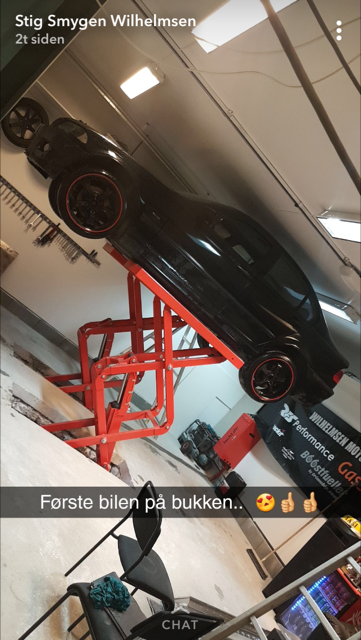 ---
Ørjan Nilsens home made Soarer front is ready for paint. Looks great! He should start selling these.//
Ørjan Nilsens kan byrje å selje Soarerfangarar. For denne såg då profesjonelt bra ut.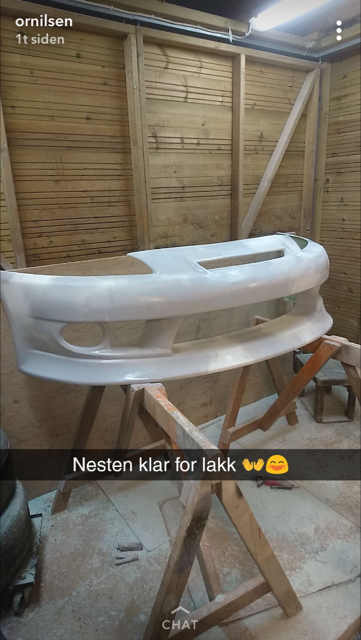 ---
While he now drives a 2JZ IS200, Kim Mathisen some times takes his good old 1JZ Supra mk3 out for a spin.//
Det er utruleg godt å sjå at mk3'en til Mathisen vert brukt. Driftnerd-redaksjonen har ein svakheit for denne gode, gamle travaren.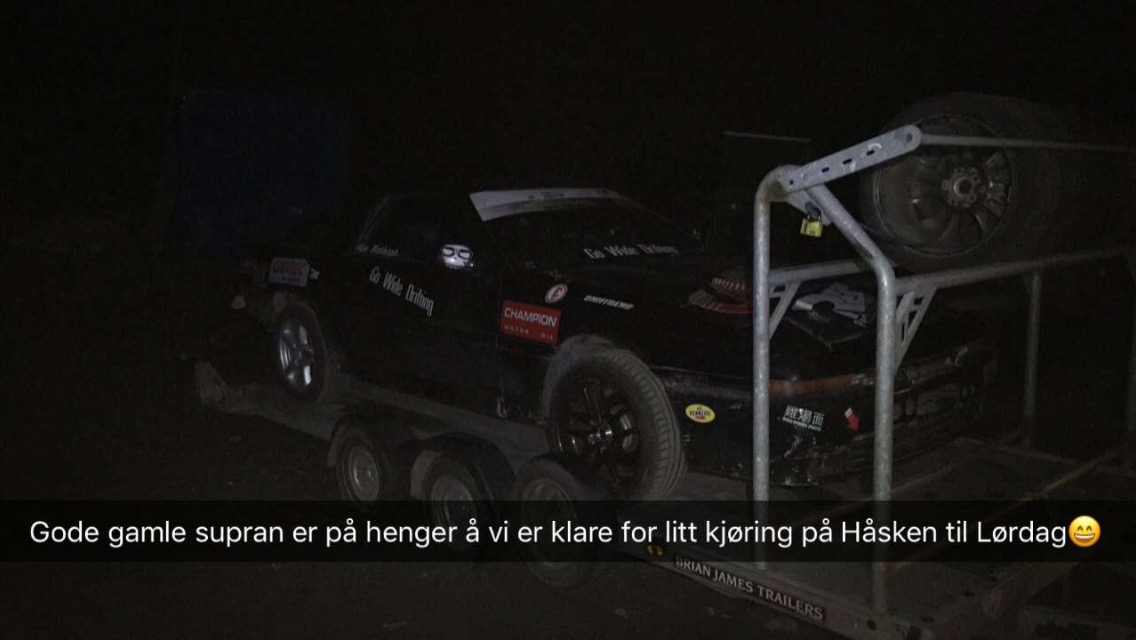 ---
It's getting cold for Arve F. Brekkhus' cars. The white driftcar: 1999 Nissan S15. 2JZ. 722 whp – 870 wnm and red the winter and drag car: 1983 Audi 80. 2.2 TQ. 920 whp – 986 wnm @3.8 bar (666whp in ice mode) //
S15 og "Styggen" er ikkje vekksjemde med garasjeplass.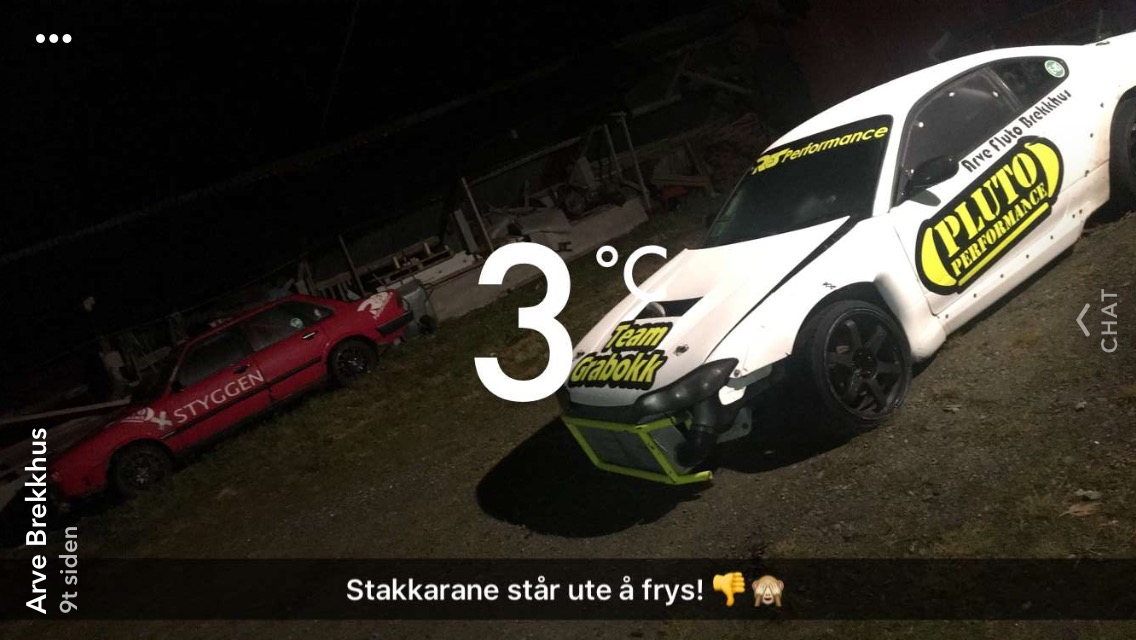 ---
Petter Lauvås' 1999 Nissan Skyline R34. 2JZ VVTi (690 whp – 720 wnm) is far more spoiled with a newly isolated garage.//
Då er det verre/betre med Petter Lauvås sin R34.