TurboTour dag 1 – 16. mai
Samandrag frå årets TurboTour 11. – 13. mai, presentert av Driftned. //
Summary from this years TurboTour, presented by Driftnerd. TurboTour in a yearly roadtrip for car enthusiasts, the road trip starting and ending in Sogndal.
Nyvaska TurboTour-sko klare for tur. //
Newly washed TurboTour-shoes, ready for the trip.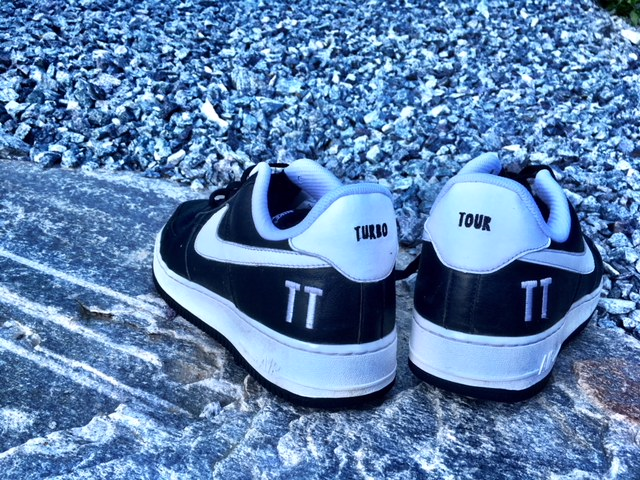 ---
Goodiebag'ar er pakka til deltakarane. Fulle av merch frå sponsorane. //
Goodiebags for the participants, filled with merch from the sponsors.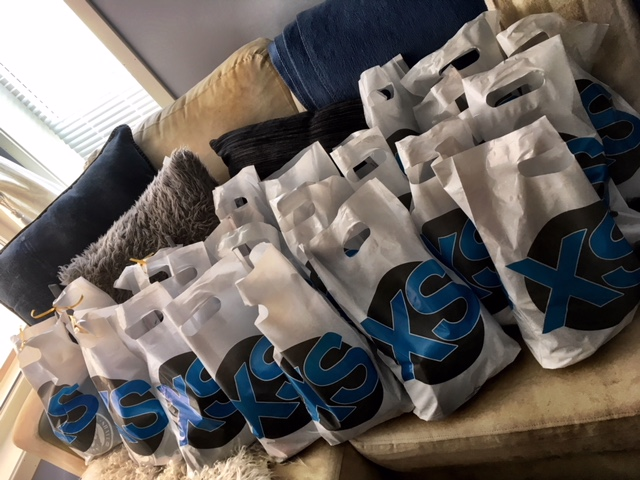 Spesiallaga TT18-sokkar frå NVRLNDapparel.com, barbersaker frå Cut-Throat Barbershop, Redbull og chips er noko av innhaldet. //
Custom made TT18-socks from NVRLNDapparel.com, barber stuff from Cut-Throat Barbershop, Redbull and chips are some of the content.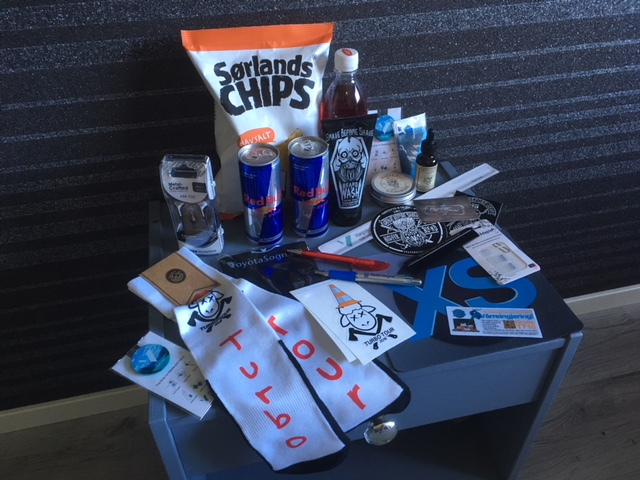 ---
Oppmøte på Tess, Sogndal. 10 bilar, 21 deltakarar //
Vi met up outside Tess, Sogndal. This years trip was limited to 10 cars, with 21 participants.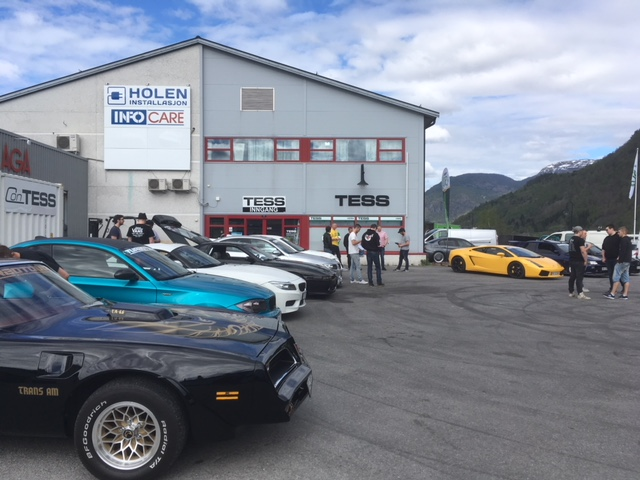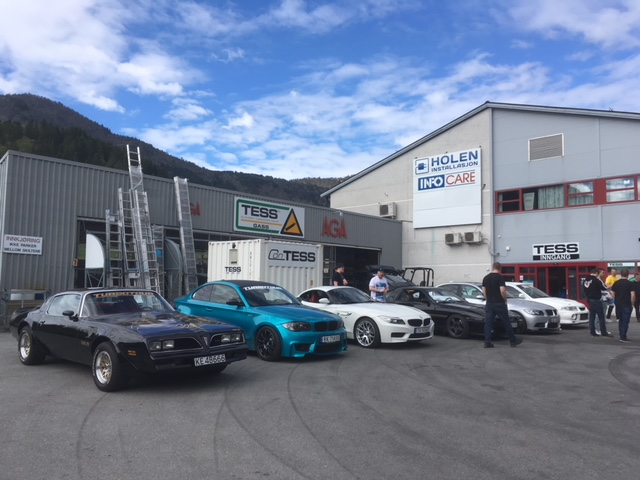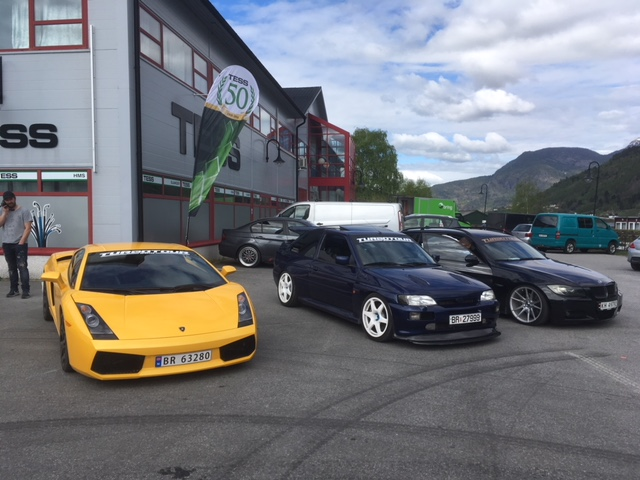 ---
I gang! //
It's on!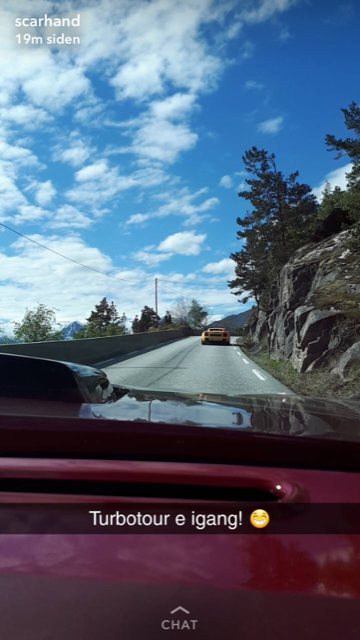 ---
Frå Sogndal til Leikanger og Hella ferjekai. Ferje over til Vangsnes. //
From Sogndal to Leikanger and Hella. There we took the ferry to Vangsnes.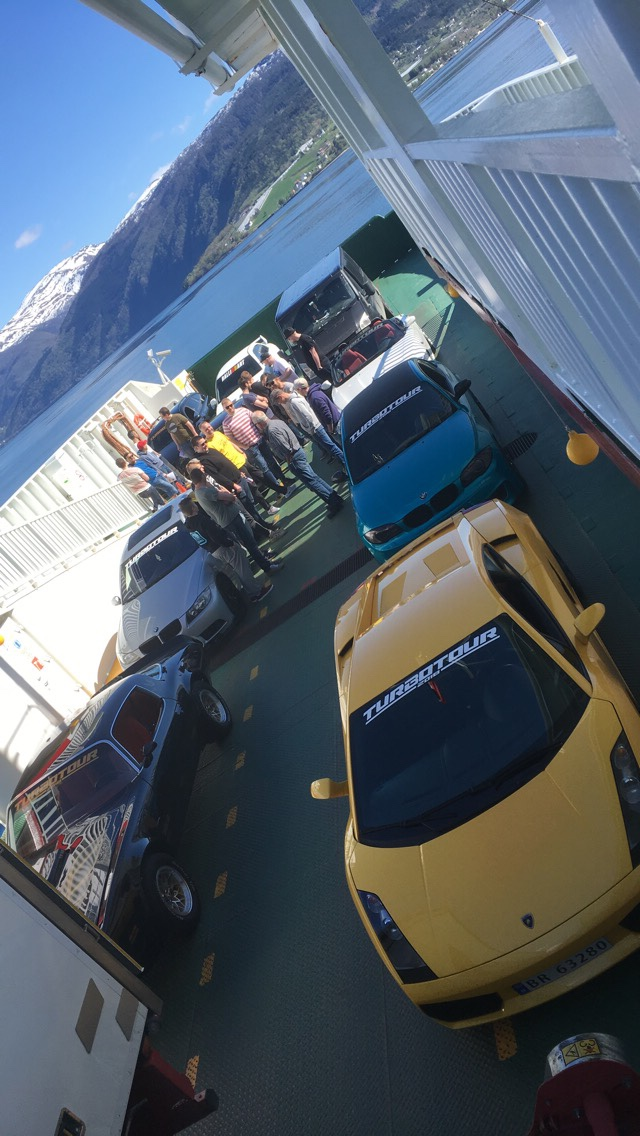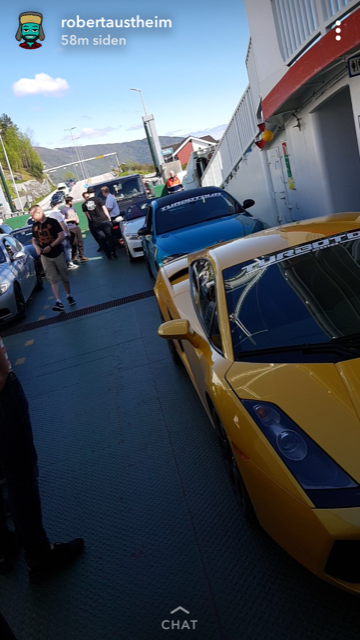 ---
Kort pause i Vik i Sogn. //
Short stop in Vik in Sogn.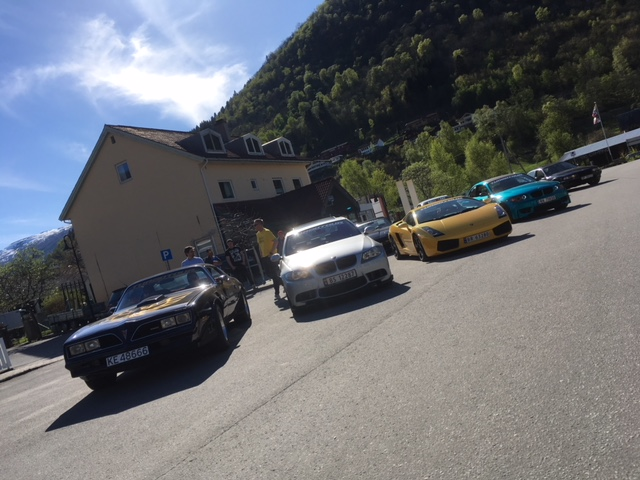 I Vik sentrum stod det folk og vinka til oss med flagg i det vi passerte. //
People saluted us with flags as we passed downtown Vik.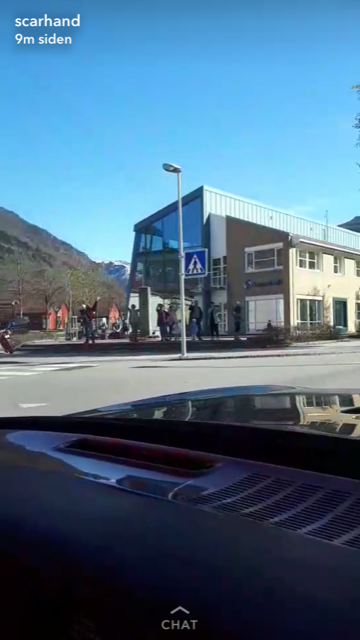 På veg ut av sentrum og opp mot Vikafjellet. //
Leaving Vik and starting the climb towards Vikafjellet.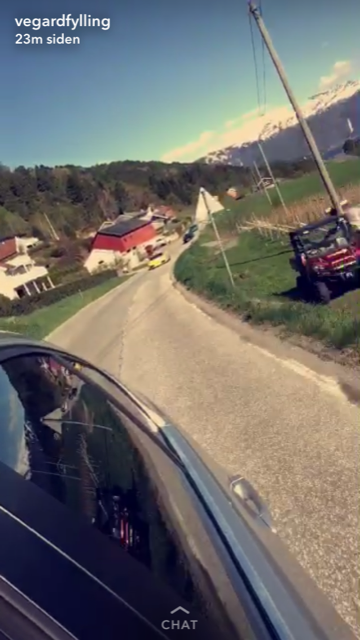 ---
Vikafjellet.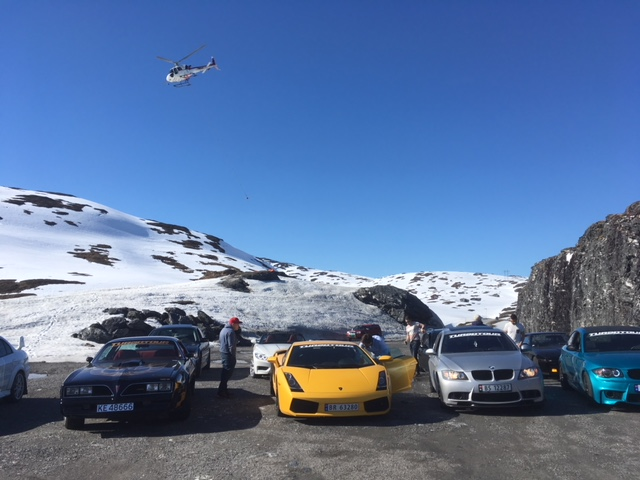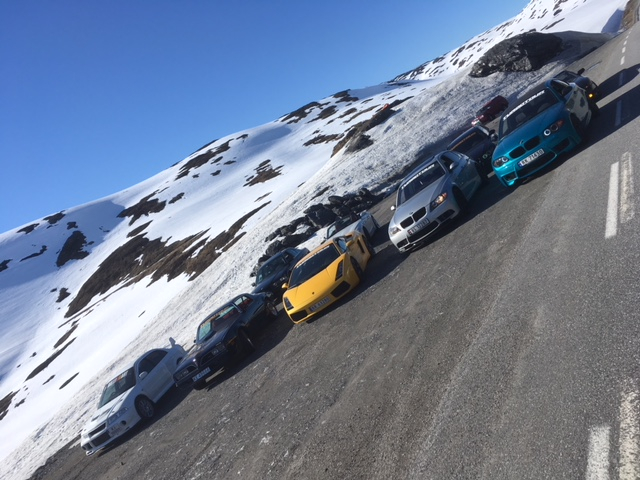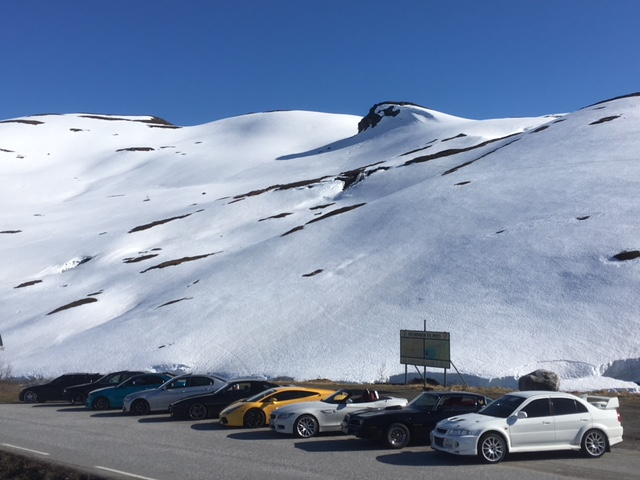 ---
Framme på Voss.//
Arrived at Voss.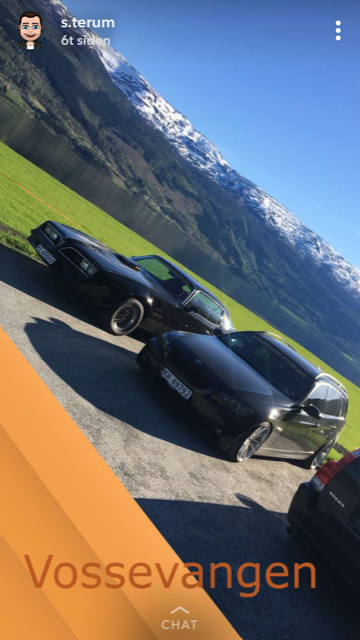 …og ærverdige Fleischer's Hotel på Voss.
…and the old, respectable Fleischer's Hotel.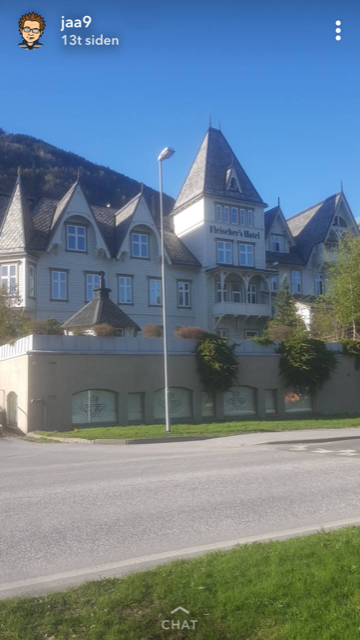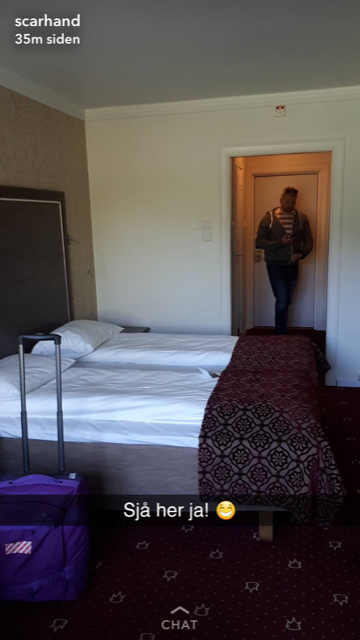 ---
Tid for middag på Smalahovetunet. Smalahovud, pinnakjøt og pølser, med heimebrygg. //
Dinner at Smalahovetunet. Sheeps head, sheeps rib and sausages with home brewed malt beer.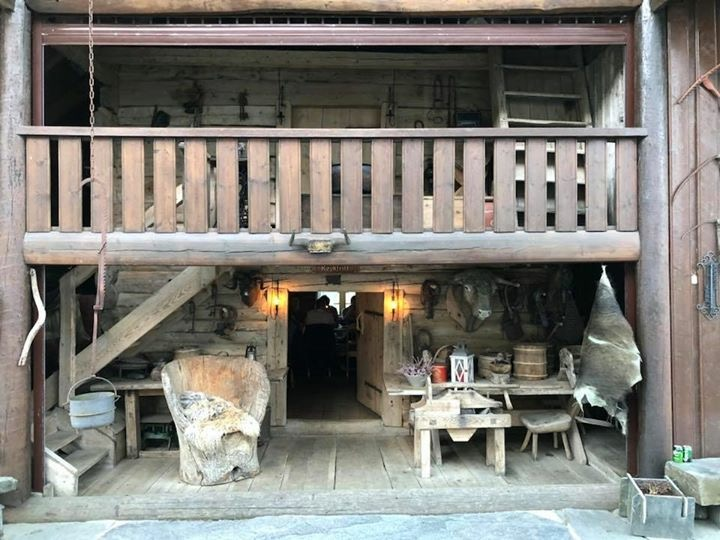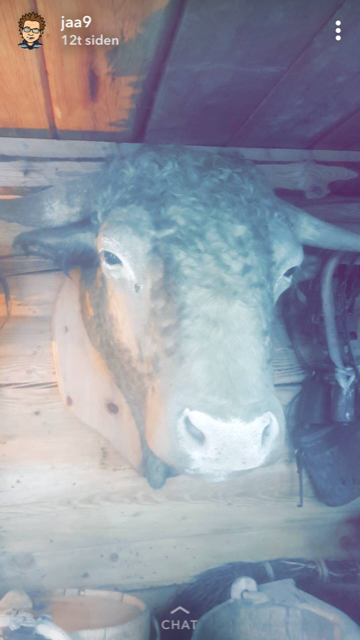 Ventar på mat.
Waiting for food.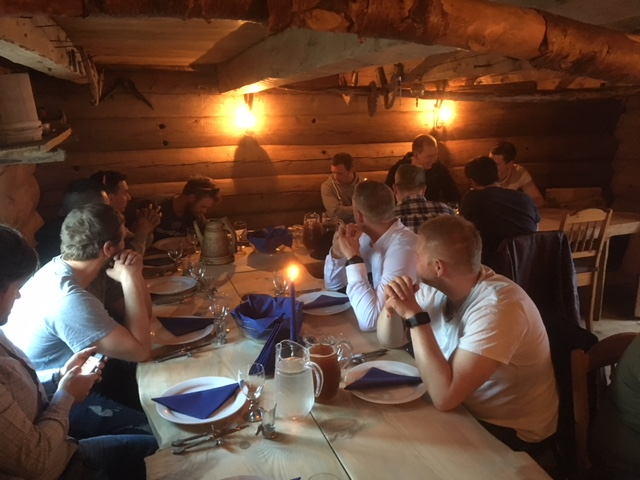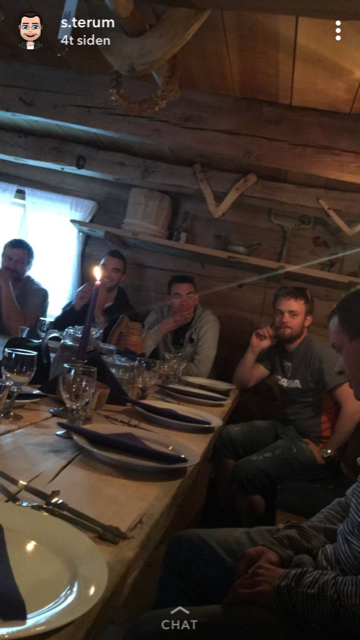 Nam!
The good stuff!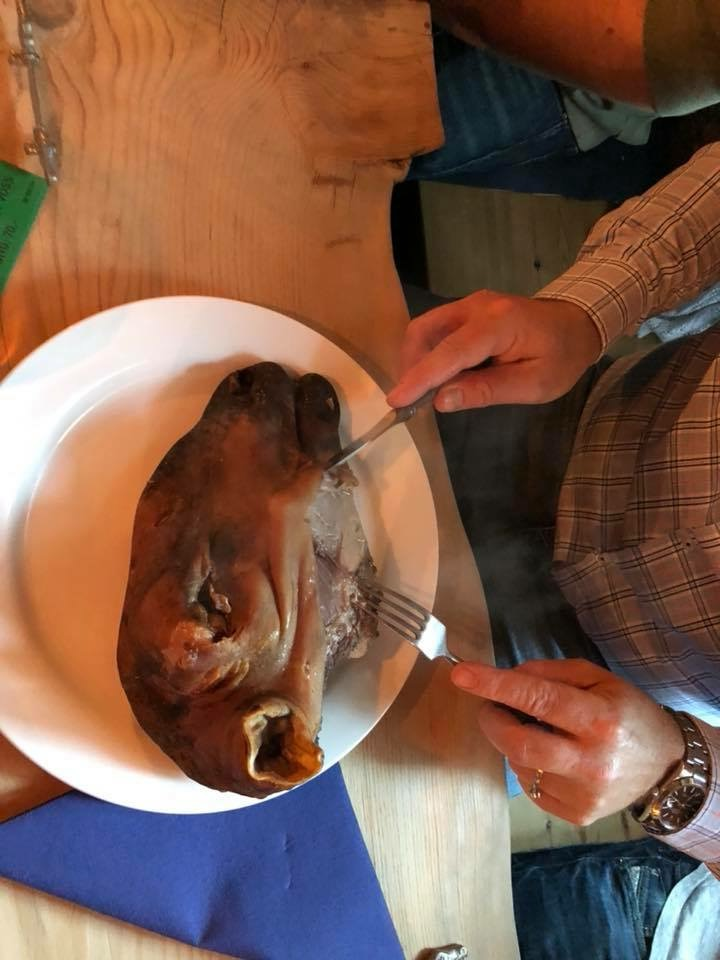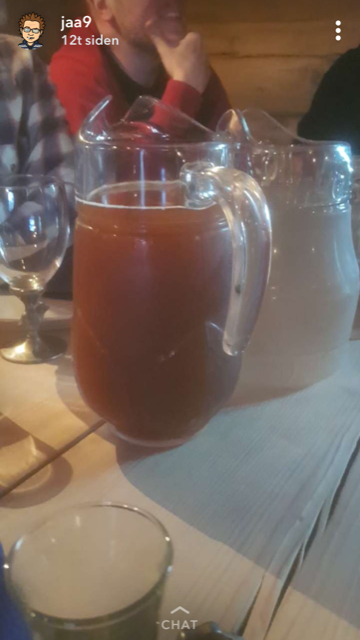 Fabrikkomvisning og syning/prøving av sviing.//
Tour of the factory, and trying to burn a sheeps head the old way.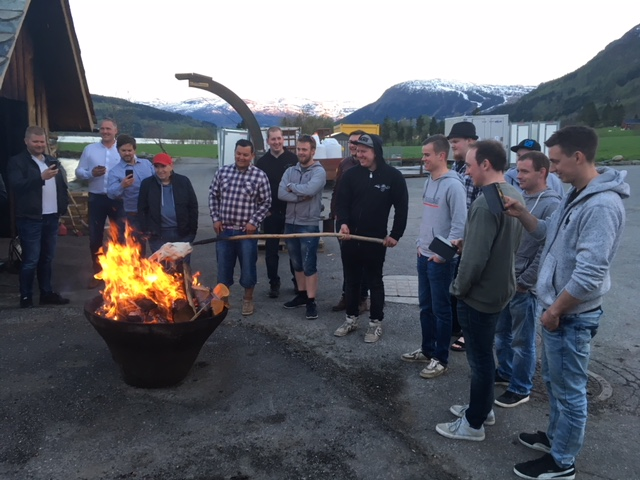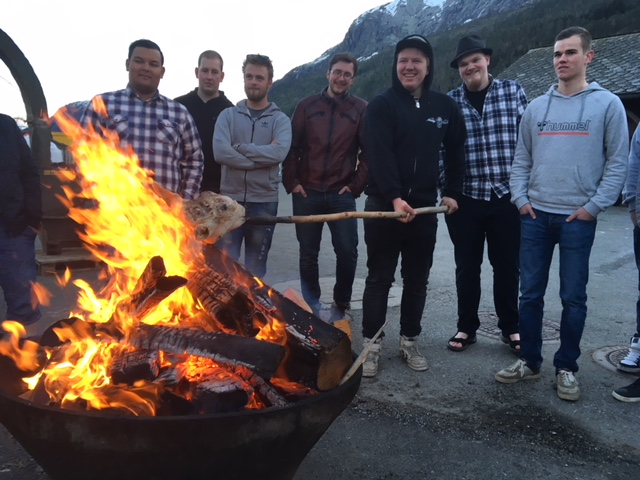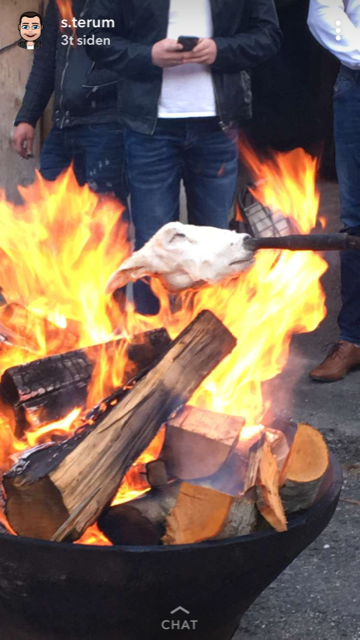 Ivar Løhne, som styrer Smalahovetunet. //
Ivar Løhne, who runs Smalahovetunet.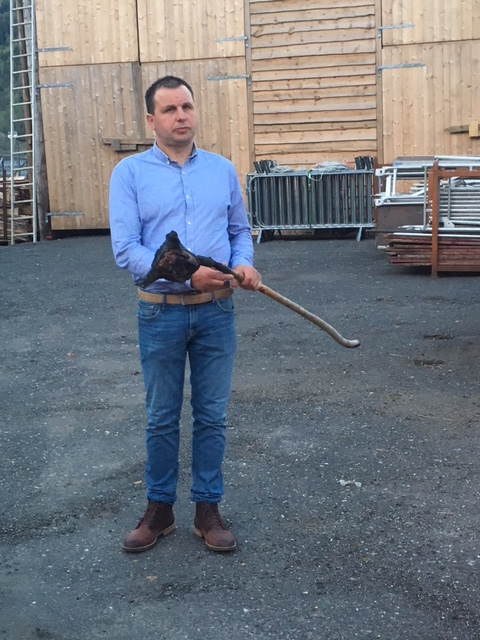 ---
Etter middagen var det ein runde ut i Voss Sentrum for litt sosialisering. //
After dinner we went out for some beers at the local joints in Voss.