Sander Ertvaag har skrudd som ein helvet dei siste døgna, då han måtte ut med motoren og bygge den oppatt. Men etterkvart fann han vegen til Sogn.//
Sander Ertvaag had to rebuild his engine after finding metal in the oil. After some hectic days, he finds his way to Sogn.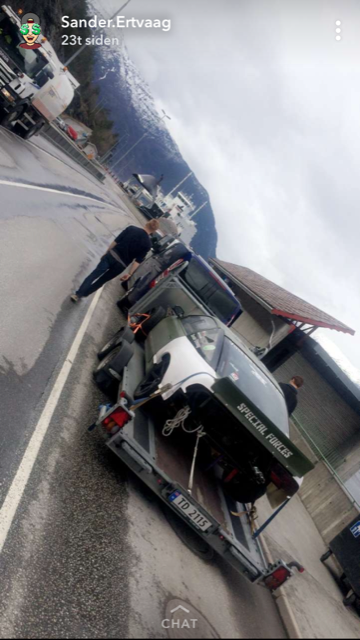 På plass hjå RFS Performance, Noregs beste tuner, for å dressere beistet. //
Ready to unleash the beast at RFS Performance, Norway's best tuner.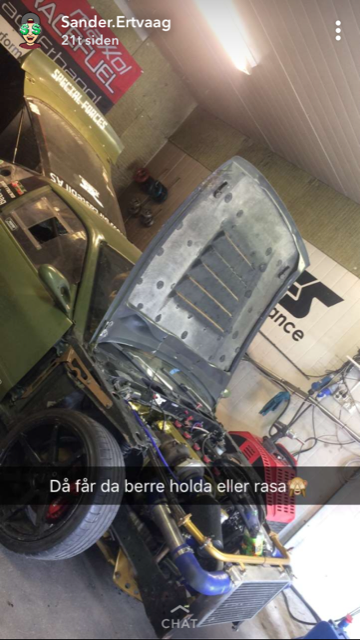 ---
Kenneth Nornes er der også, etter 2 tidlegare motorhavari. //
Kenneth Nornes is also there, after 2 previous enginefails.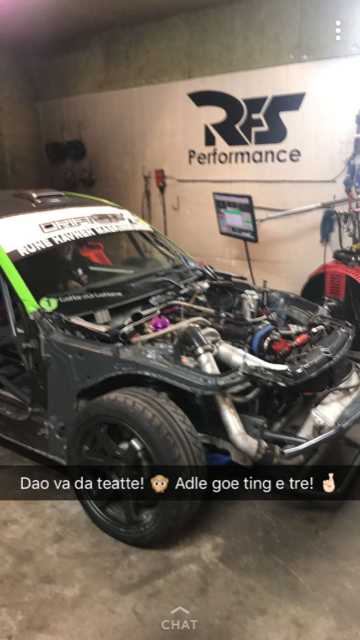 Nornes er temmeleg nøgd. //
Nornes is happy with 932 whp, but still need some tweaks to finalize the tune.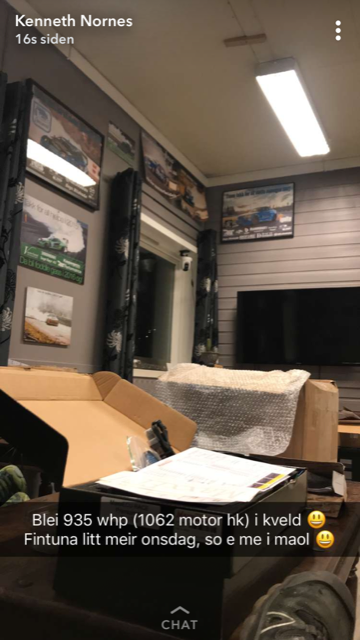 ---
Ørjan Nilsen har kjøpt inn nye dekk. Breial! //
Ørjan Nilsen getting wide.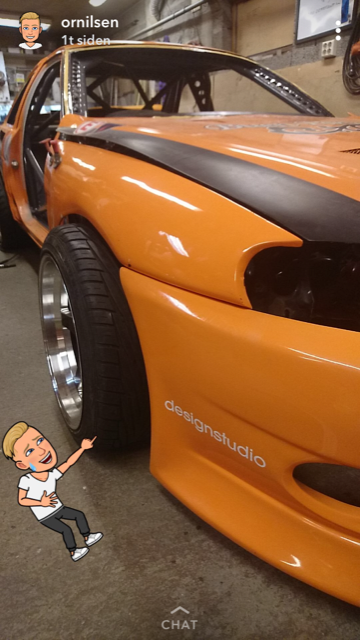 Det var betre. //
Looking better.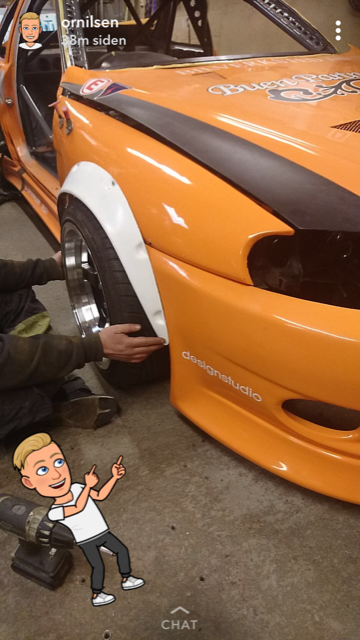 Men den som ser best ut er storebror Mads. //
But big brother Mads is the best looking.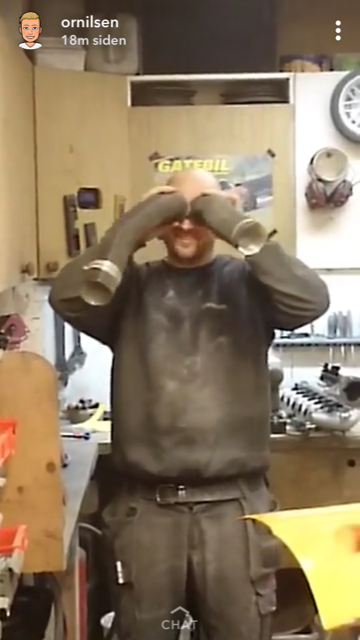 ---
Arve F. Brekkhus investerar. //
Arve F. Brekkhus has invested in a new dry sump.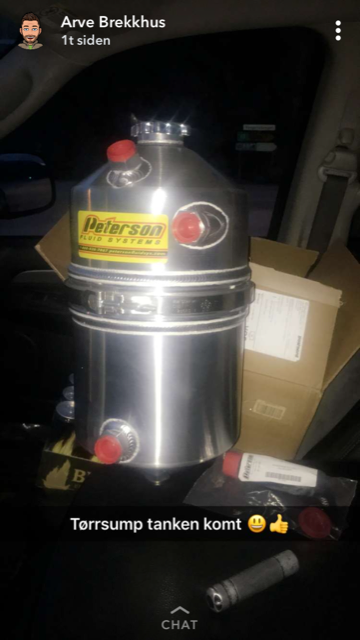 ---
Christian Bakkerud med eit nakent dashbord? //
Christian Bakkerud will drive without instruments this season?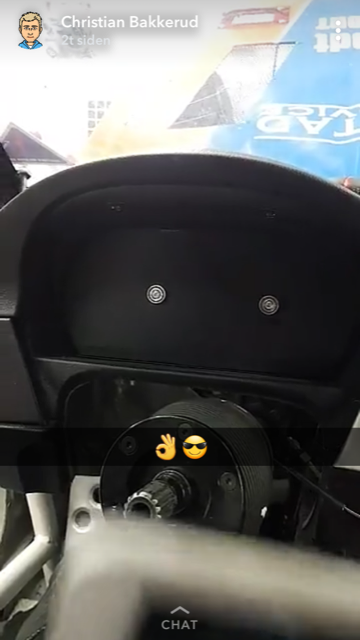 kanskje ikkje… //
or maybe not…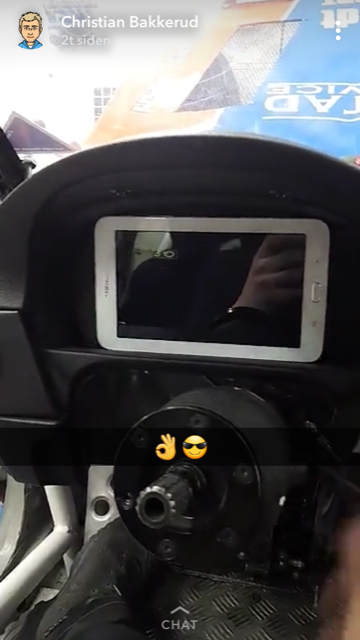 ---
Stig Smygen Wilhelmsen har plukka opp litt snæx. //
Stigen Smygen Wilhelmsen has picked up some goodies.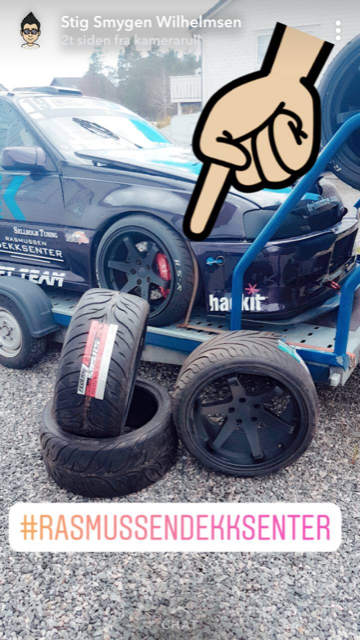 ---
Alvin Lægreid får karossdelane på plass. //
Alvin Lægreid finishing the body.