Kenneth D. Nornes har trimma sonen sin el-bil kraftig. Med viftekjølt PWM controller, 2x12v motorar, 18v dewalt batteri og pvc røyr på bakdekka er junior klar til å drifte i miniformat. //
Kenneth D. Nornes has upgraded his sons electric car. With fan cooled viftekjølt PWM controller, 2x12v motors, 18v Dewalt battery og pvc on the back wheels, junior is ready to drift.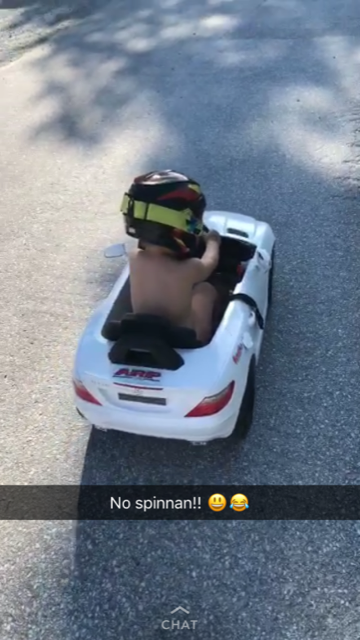 ---
Kim Søndergaard sin prepp før Gatebil fekk seg ein knekk. //
Km Søndergaard's preparations for Gatebil Våler came to a halt when his garage lift broke.

Du har framleis nokre år at Kim. //
While he previos years did wheel alignments by hand and sight, he has now gotten more serious.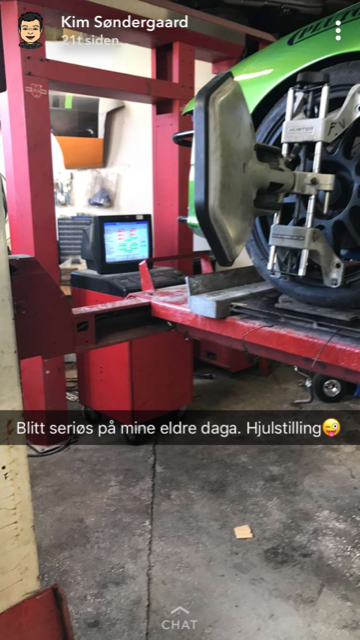 But then the clutch decided to fuck up.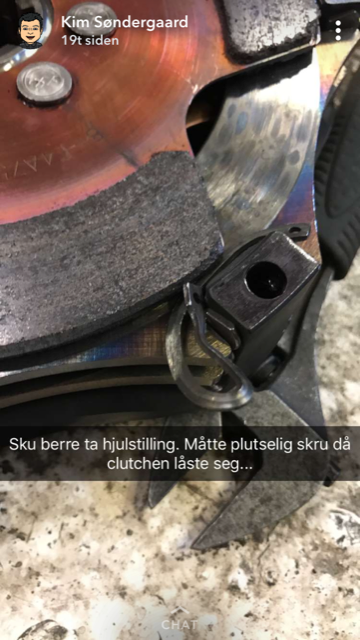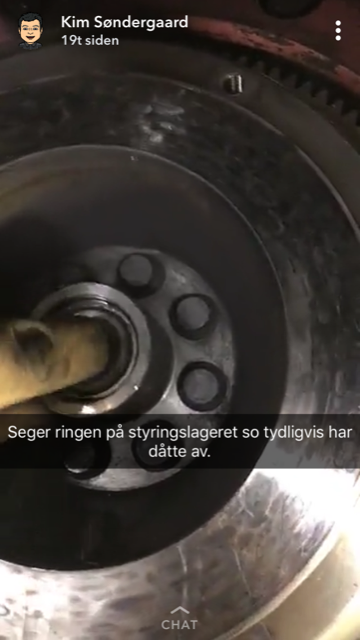 Men med det i orden var det berre å legge om dekk og kome seg avgarde mot Våler.//
With the clutch fixed, it's time to give the wheels some new rubber and set off to Våler.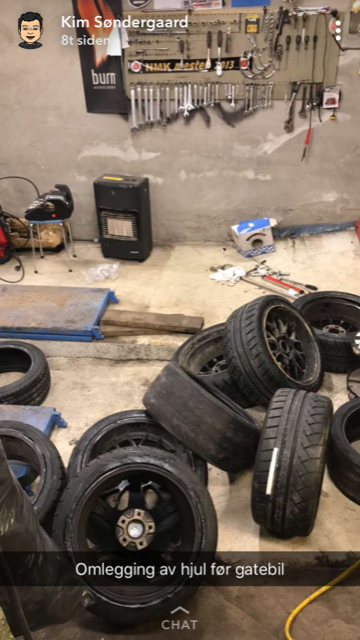 ---
Ørjan Nilsen har planlagt bra, og har fått bilen ferdig både utanpå og inni i tide til Våler. //
Ørjan Nilsen has planned well, and has everything sorted out for Våler.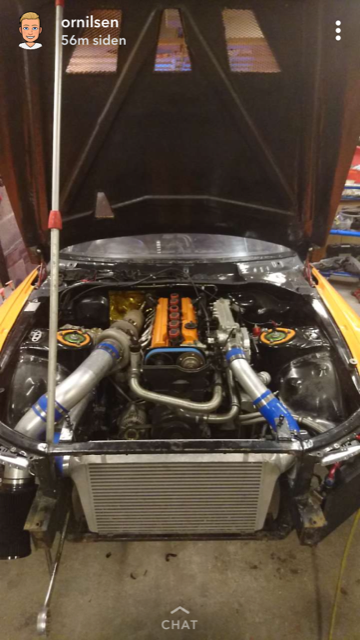 2JZ Soarer.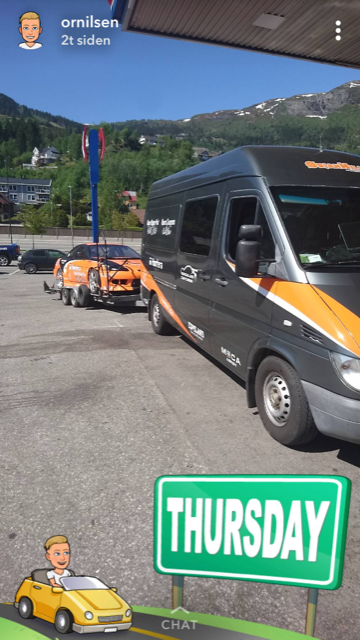 Har du sett videoen av årets design? //
Have you seen the video of the car's design this year?
https://www.facebook.com/Orjannilsen.drifting/videos/1727115827327826/?t=13
---
Arve F. Brekkhus, aka Pluto Performance, skal ikkje køyre på Våler. Men han har endeleg nok å gjere på ellers. "Styggen" må blandt anna få nye sko. //
Arve F. Brekkhus aka Pluto Performance will not drive, but act as a mechanic at Gatebil Våler. But he still has work to do. His beast "Styggen" first needs to get off the winterspikes and get some summer tyres.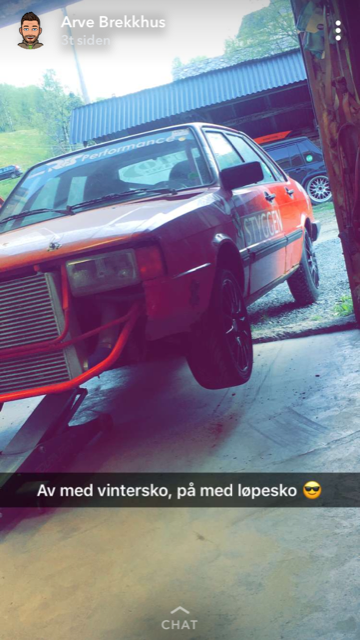 Og so treng S15 ein god vask før neste prosjekt. Støyping. //
The S15 needs a good wash before the next project. Molding new bodyparts.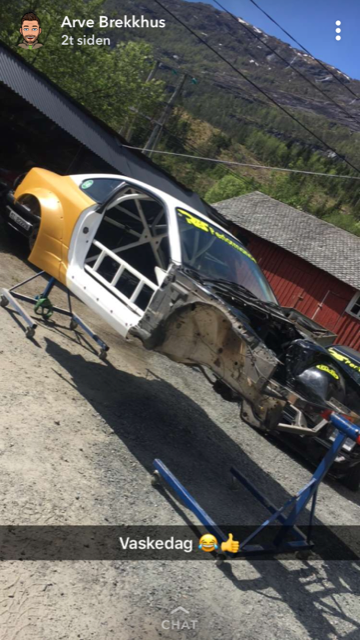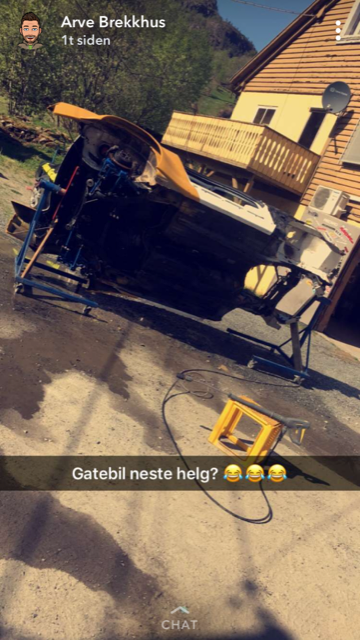 Nye delar på gang. //
New parts in the making.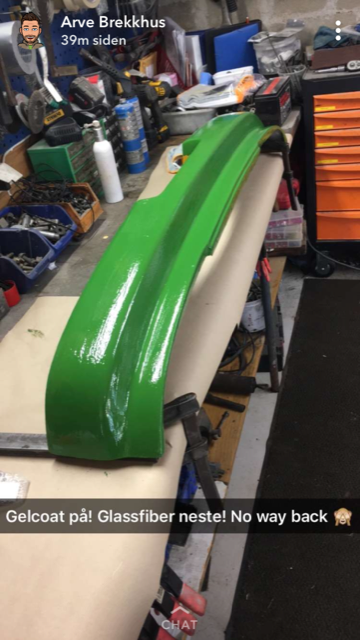 Turbo maintenance while the gelcoat dries.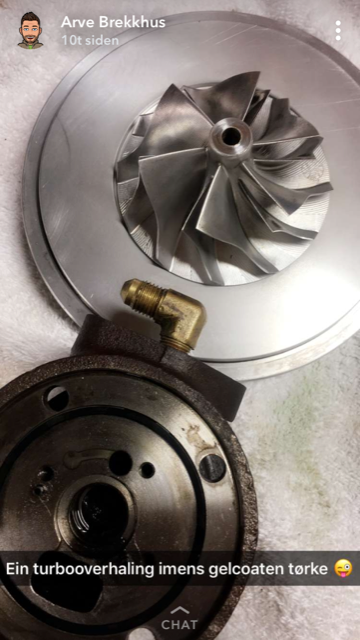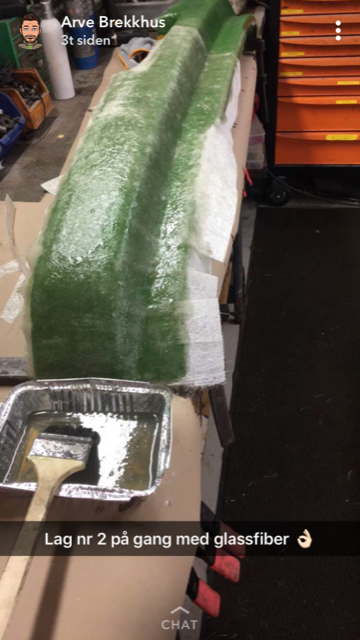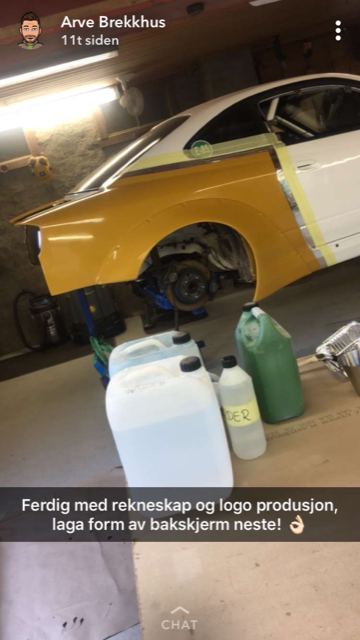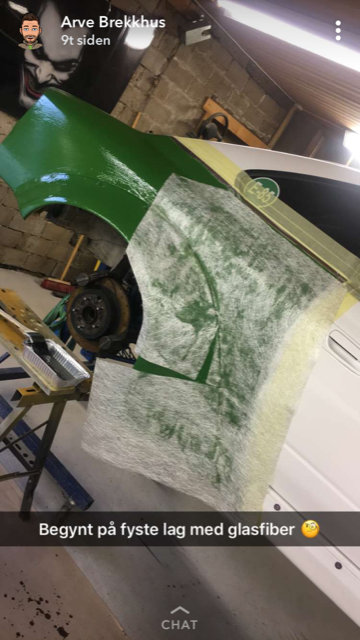 And after some book keeping the back end is next.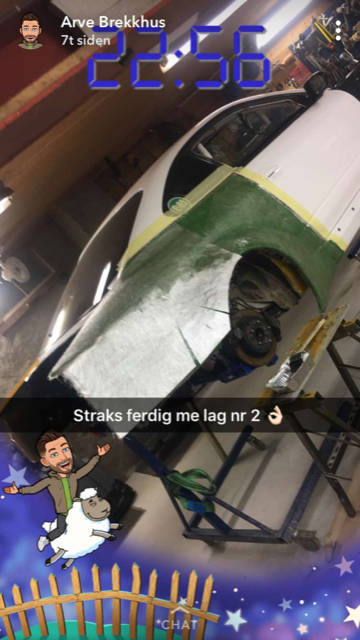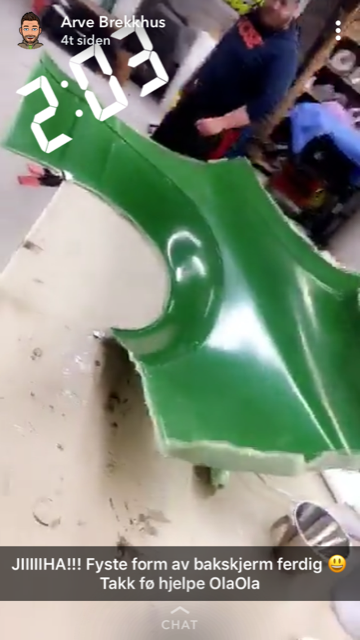 So var tida endeleg komen for årets første Gatebiltreff. //
And finally Arve is on his way to the years first Gatebil.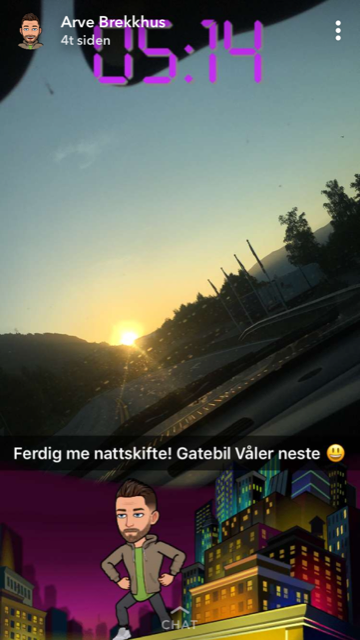 ---
Alvin Lægreid testa sin 2JZ "1M" på si lokale bane på Kaupanger, Sogndal, før Våler. //
Alvin Lægreid tested his 2JZ "1M" at the local track in Kaupanger, Sogndal before leaving for Våler.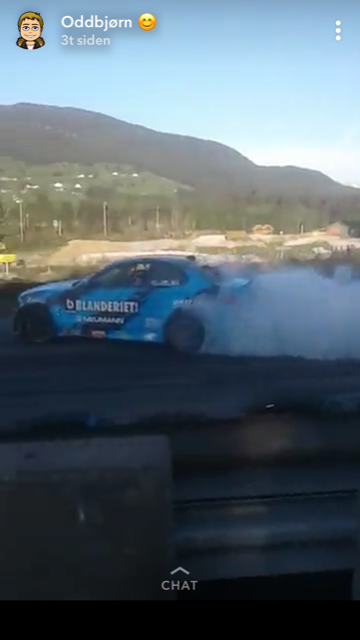 On the road again.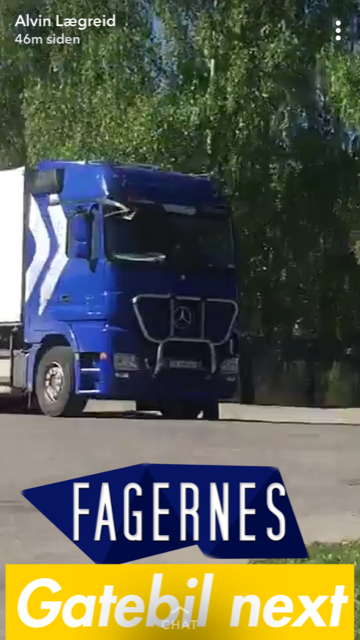 ---
Christian Bakkerud hadde bilen klar til 1. mai. Litt reperasjon og utbyting, so er han klar.//
Christian Bakkerud's LS Cefiro was ready for an event the 1st of May. So with some new exhaust parts and new tyres he is ready to go.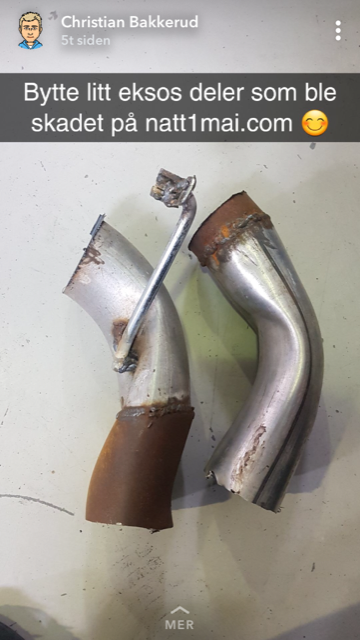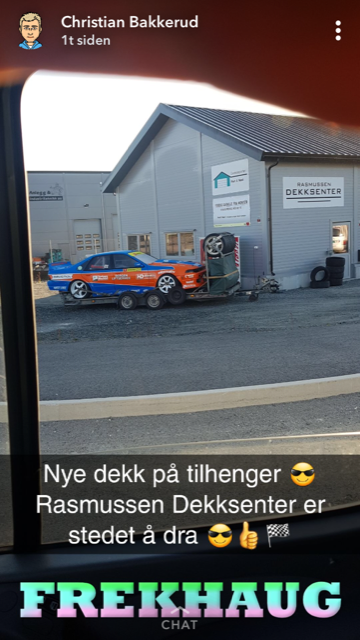 On his way.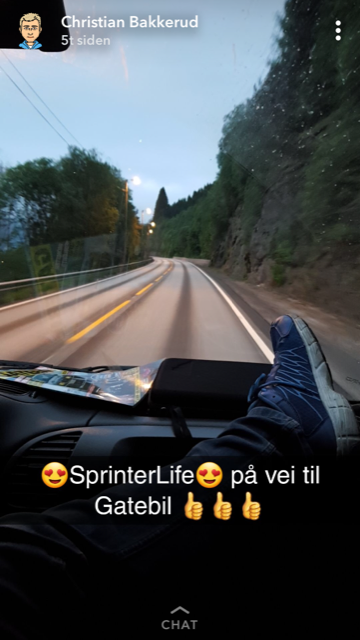 Og der var han framme, og klar til ny kamp om pallen.//
Våler! Time to walk the track.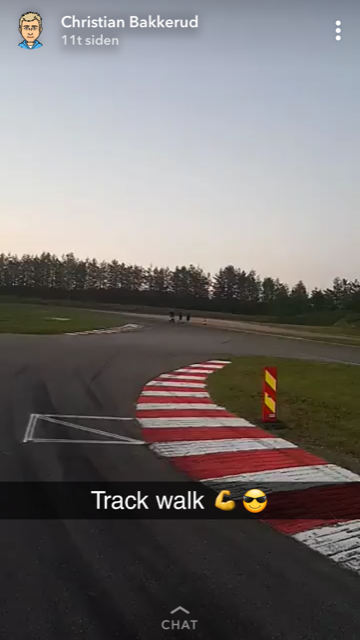 ---
Sander Ertvaag skal ikkje på Våler. Men han tek det nok att seinare. Gratulerar med overstått bursdag Sander! //
Sander Ertvaag is not going to Våler, but will be back in the fight shortly. Happy belated birthday Sander!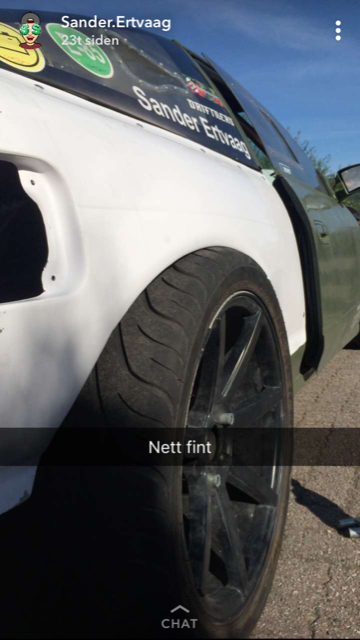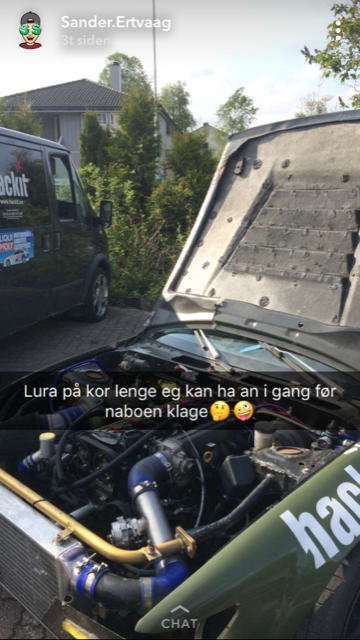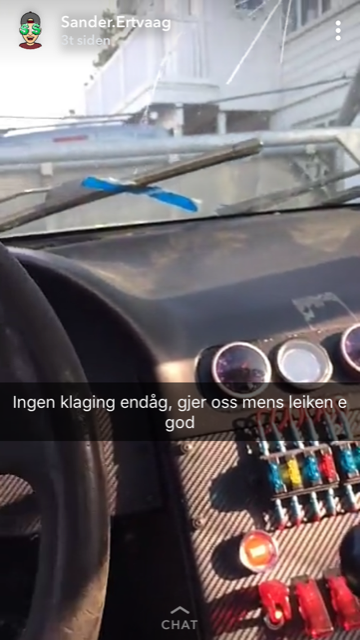 ---
Brynjar Skahjem og 2JZ E30'en skal til Våler. Om den vert ferdig..? //
Brynjar Skahjem and his 2JZ E30 are going to Våler. If it gets finished.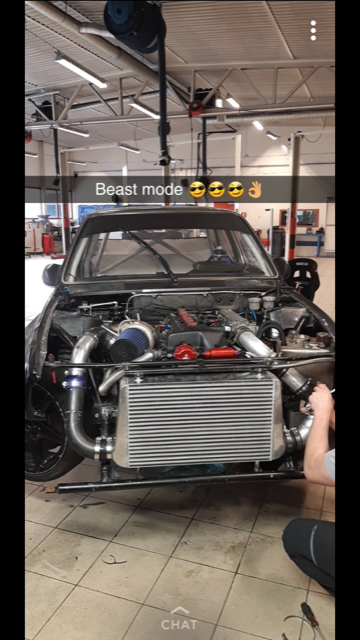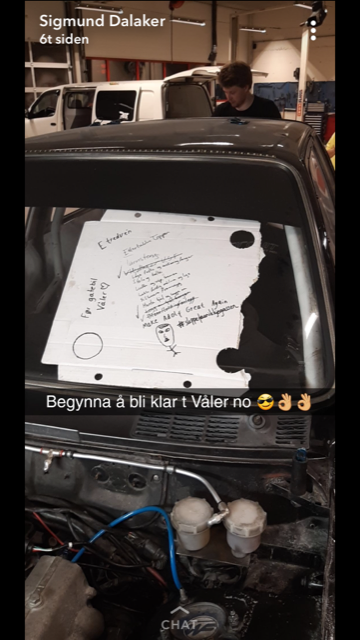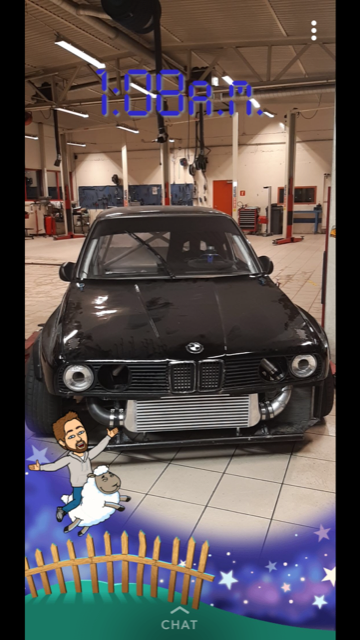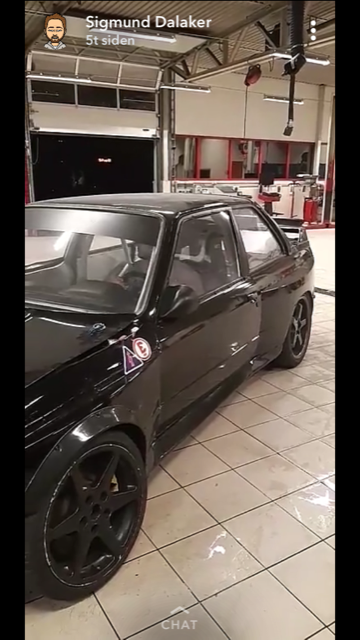 Tuning hjå guden RFS Performance. Dette lovar jo godt! //
Tuning at Norway's best tuner, RFS Performance. Looks promising!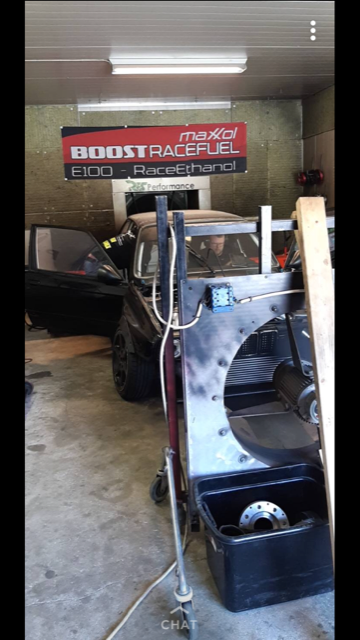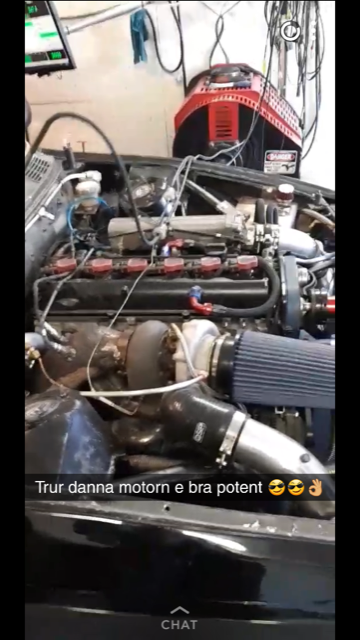 ---
Petter Lauvås er superklar. Men vil bilen halde? Sjølvsagt. Spørsmålet er vel heller kor mange panteflasker Petter kan sikre seg i helga.//
Petter Lauvås and his 2JZ R34 is at Våler. Getting the Gatebil sticker and ready for fight.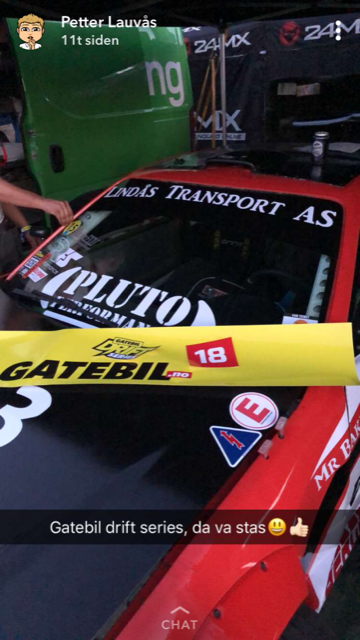 Getting a haircut from Arve/Pluto Performance.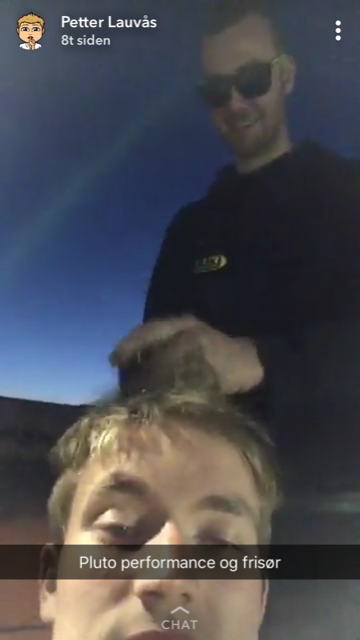 And a wash from Kim Søndergaard's high pressure washer.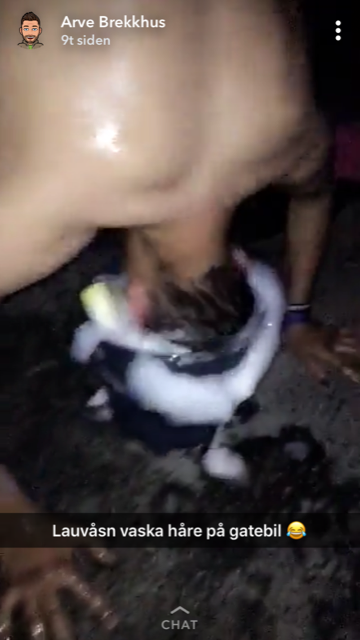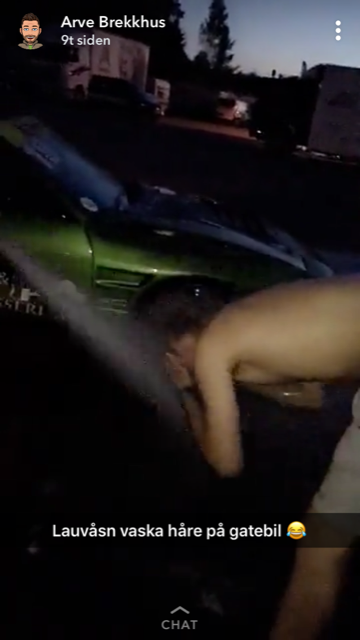 ---
Everything is set for a great weekend at Gatebil Våler. We wish the Driftnerds good luck in the Gatebil Drift Series.
Alvin Lægreids 2JZ 1M.


Kenneth Nornes 2JZ F87