Christian Bakkerud is invited to drive at Oslo Motor Show and is on his way. Meet up and watch him perform with his 92 Nissan Cefiro A31 with LS3 procharger (660 whp – 805 wnm).//
Christian Bakkerud er på veg til Oslo Motor Show for å vise skillsa sine. Ta turen og sjå på gromguten!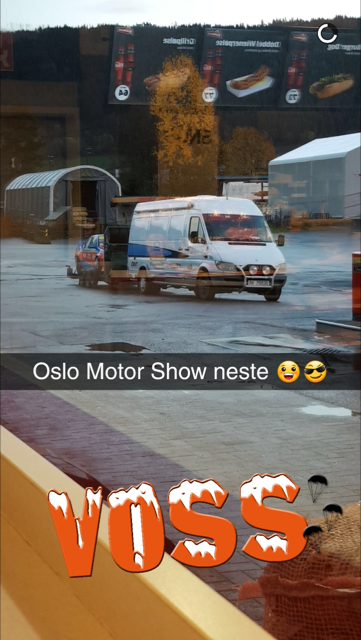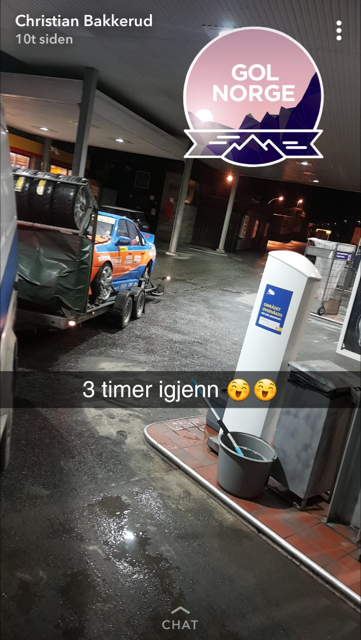 ---
Steffen Rudsengen is also invited to Oslo Motor Show with his sexy Mercedes E-class powered by an 6,3 LS-engine with Procharger (649 whp – 907 wnm). Just needs to thaw it first.//
Steffen Rudsengen har fått tina bilen og er komen fram til Oslo Motorshow.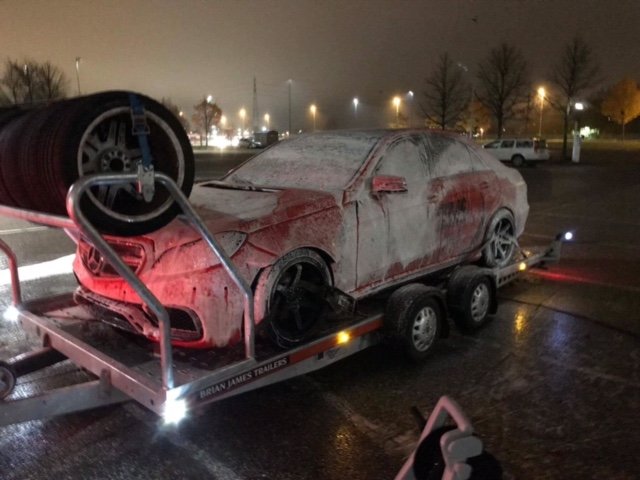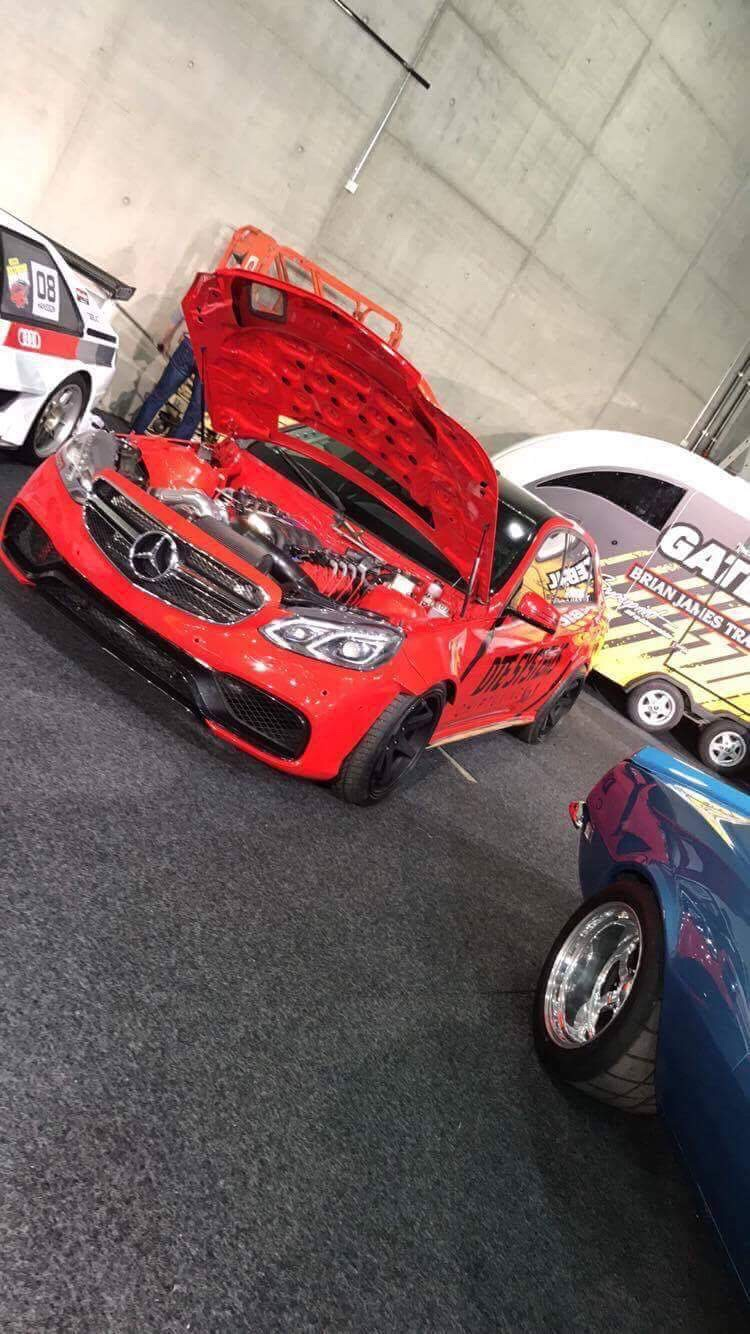 ---
Petter Lauvås has learned from yesterdays post where we told him to spend his money on car parts instead of insulation. Here he makes use of every bit of mayonnaise.//
Petter Lauvås har endeleg skjønt at han skal utnytte alle ressursar og spare peng til bildeler.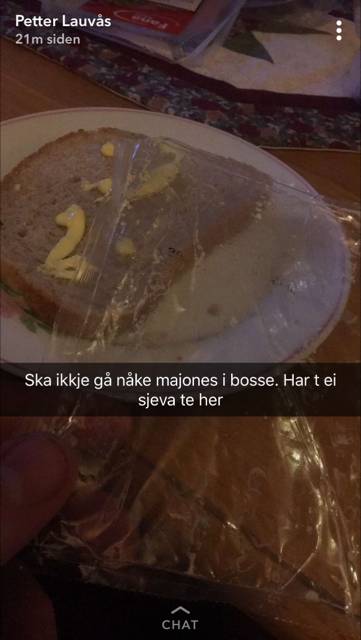 Hey!? What the hell! You were supposed to save money, not buy a new mayo!//
Ke hooon? Skulle du ikkje spare peng?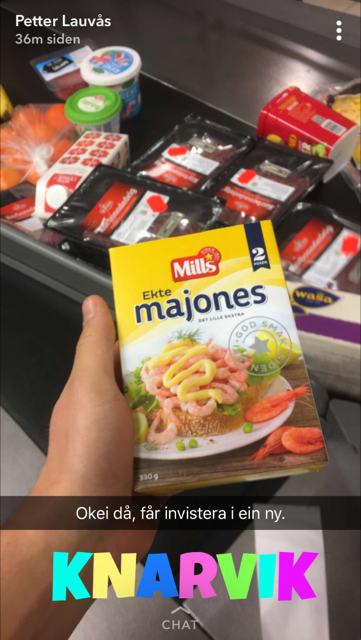 ---
Jørgen Tangen has recieved an invitation from Norges Bilsport Forbund, they want him to come and pick up his medal for 2nd place in this years Norwegian R-Drift Cup (semi-pro series).//
Jørgen Tangen gledar seg til å cashe inn nok ein pokal for sin 2. plass totalt i Norgescupen R-drift.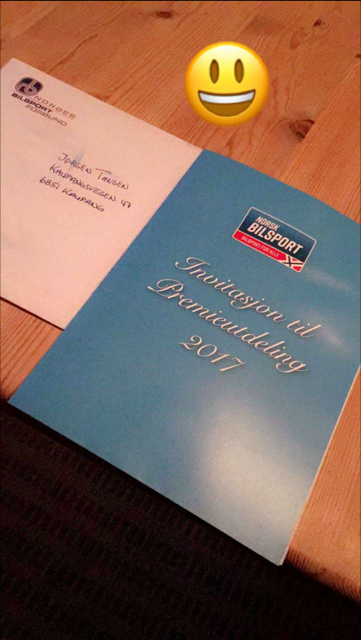 ---
Arve F. Brekkhus has gotten some new tires for his Ram from Rasmussen Dekksenter, a Norwegian quality tire dealer.//
Arve F. Brekkhus har sikra at trekkbilen kan frakte rundt på bilar også på vinterstid. For det nærmar seg vel iskøyring?