Wait a minute. Isn't Stig Smygen Wilhelmsen supposed to be at work? What kind of work is this? Are there any vacancies? //
Skal ikkje Smygen vere på jobb no? Er dette jobben? Eg vil og ha ein slik jobb…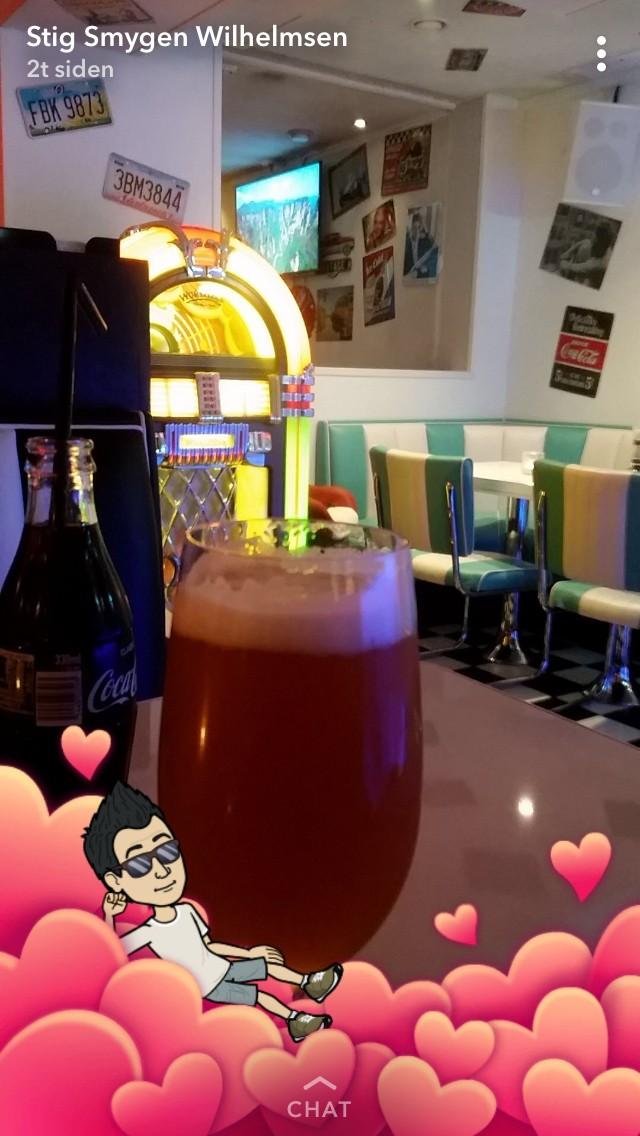 Petter Lauvås is trying to sell his Volvo, and it's cheaper than his signature. Maybe he should sign the Volvo, to ass a little value to it. // Petter Lauvås vil pante Volvoen, men manglar kjøpar. Dersom du spør fint, signerar Petter bilen mot nokre tusingar ekstra.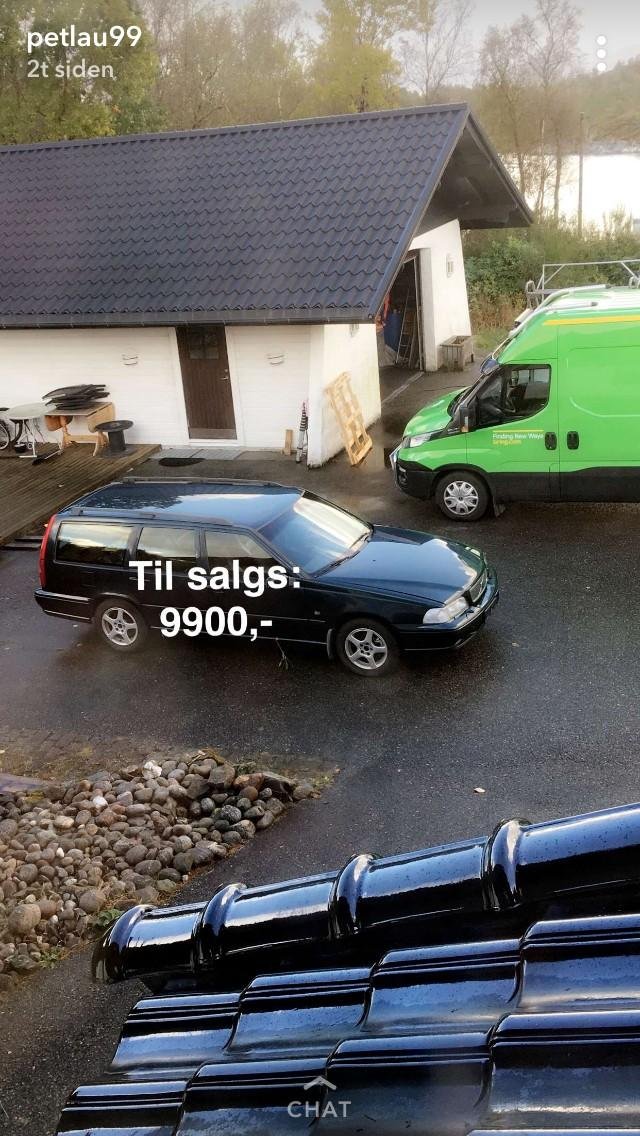 Ørjan Nilsen and the rest of the nerds are watching the new Gatebil series at TV2 Zebra and TV2 Sumo. And a couple of the nerds also have airtime in the series. //
Ørjan Nilsen og resten av verda ser sjølvsagt på den nye sesongen av Gatebil på Tv2 Zebra og TV2 Sumo. Nokre av nerdane dukkar faktisk opp på skjermen og. Sjekk, sjekk!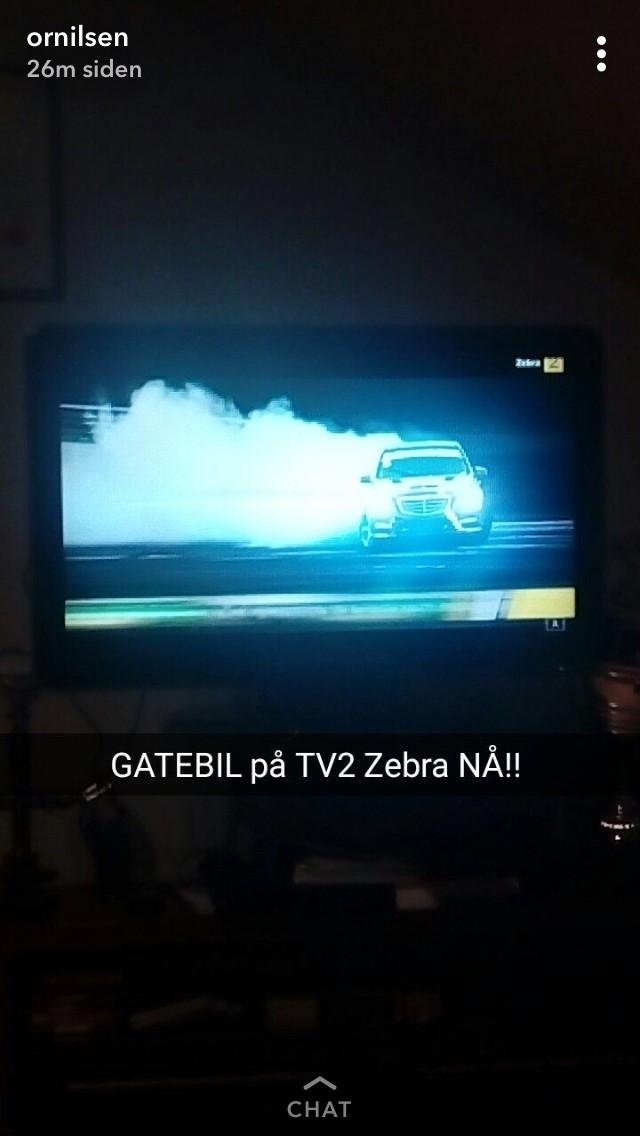 Oddbjørn Hauglum had gotten the 2JZ out of his S14. After a couple of problema during Driftweekend 2017 the car and engine will get some much needed love this winter. //
Oddbjørn Hauglum er klar for overhaling i vinter. 2JZ'en har oppført seg greitt, men fjuskulerte litt under Driftweekend. Ny girkasse må og på plass før han er klar for vårsleppet.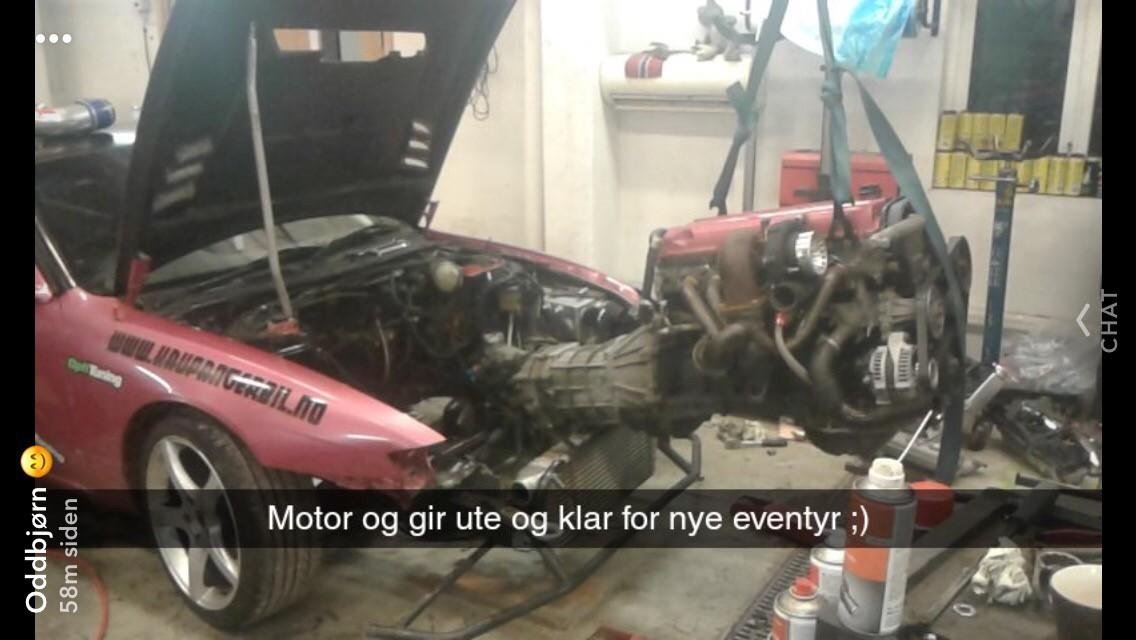 Christian Bakkerud had cleaned out his garage before winter. Now his LS powered Nissan Cefiro will sleep better this winter. //
Christian Bakkerud har teke fram heimkunnskapen sin og vaska ned garasjen. Og for eit resultat!