Sander Ertvaag er klar for teknisk med sin 2JZ S13. //
Sander Ertvaag is ready for scrutiny with his 2JZ S13.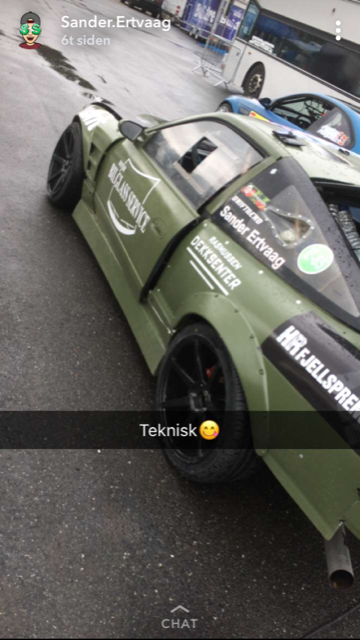 Rett gjennom teknisk, men det er ikkje so lenge han får køyrd. //
Straight through the scrutiny, but he doesn't get to drive much before the snags start. Not enough fuel pressure.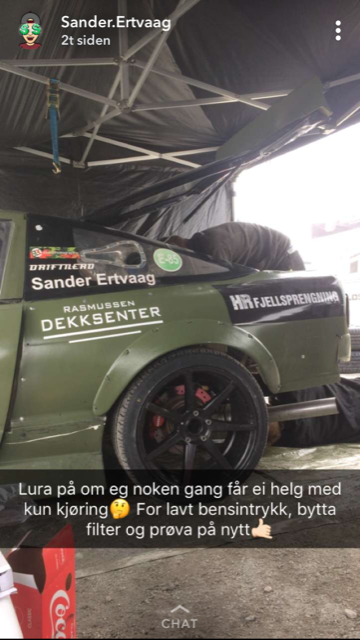 Og når han får fiksa det eine… //
And when he fixes that, then he doesn't get contact with the ECU.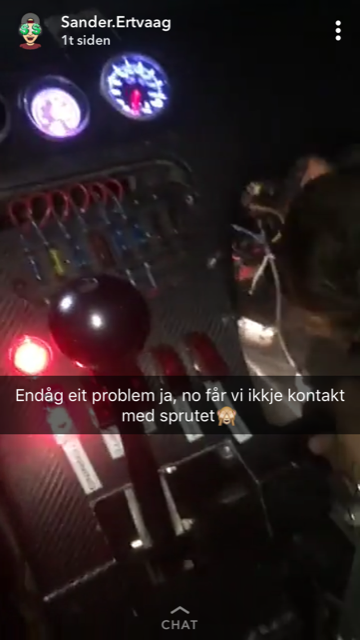 Men med litt nattesarbeid er bilen klar. //
But after a night shift, the car is ready in the morning.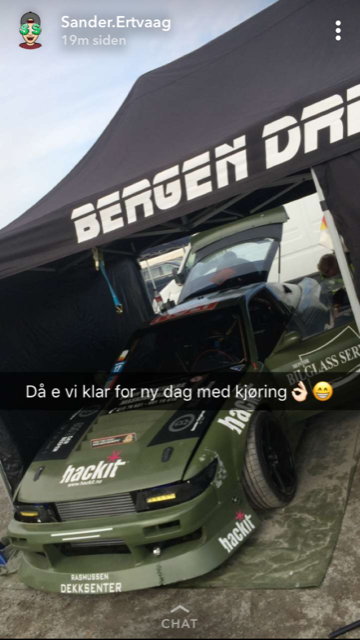 Men det tek visst ikkje lang tid… //
But it doesn't last long…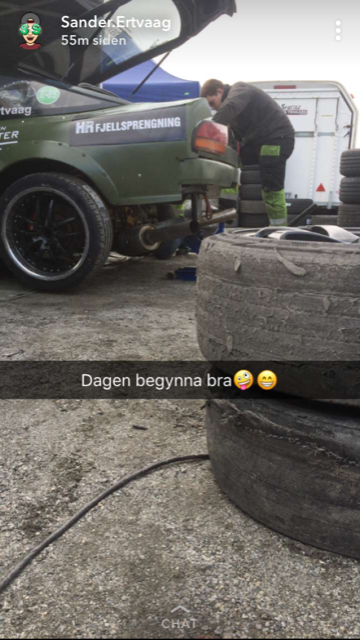 At least he has enough fuel.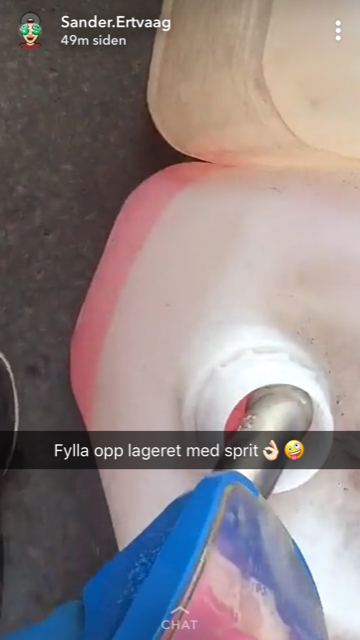 Og problema fortset… //
Fixed and ready for the powerslide contest, but then the diff broke as he dropped the clutch.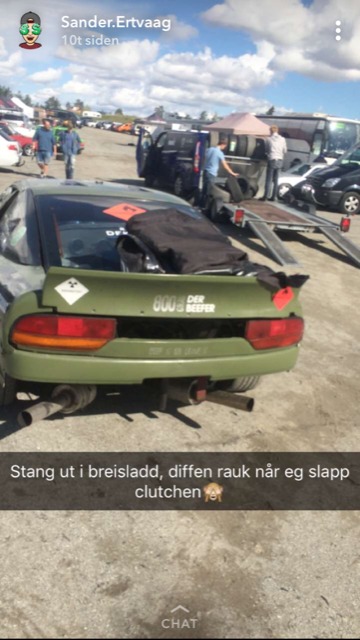 ---
Kenneth D. Nornes og konemor Stine er i alle fall klar.
Kenneth D. Nornes and his wife Stine ready for the powerslide contest in the 2JZ M2.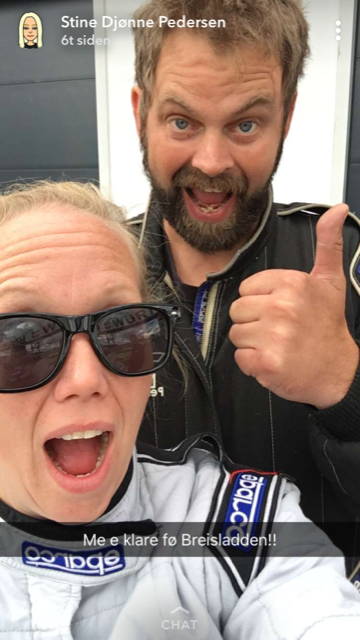 Tilbake på jobb… //
Back at work and ready to service a somewhat different Touran?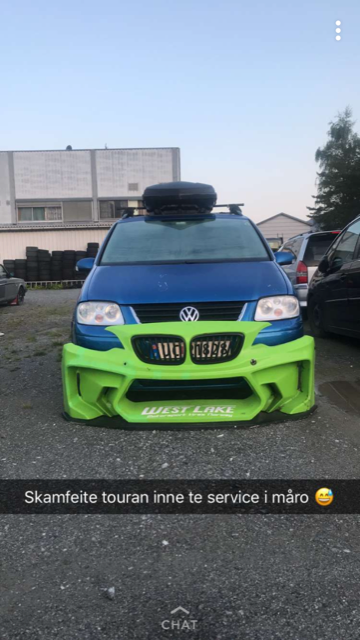 Back home the drift car needs new oil, otherwise it's in good shape after Gatebil.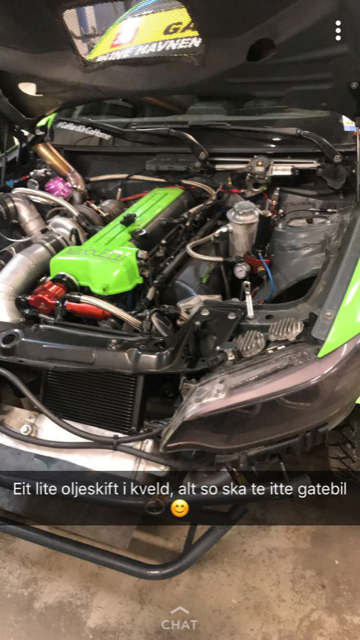 And some new tires off course. Even new rims.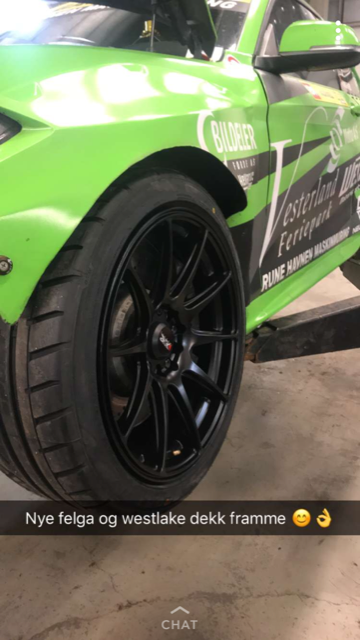 ---
Petter Lauvås får litt å fikse på sin 2JZ R34. //
Petter Lauvås with some repairs on his 2JZ R34.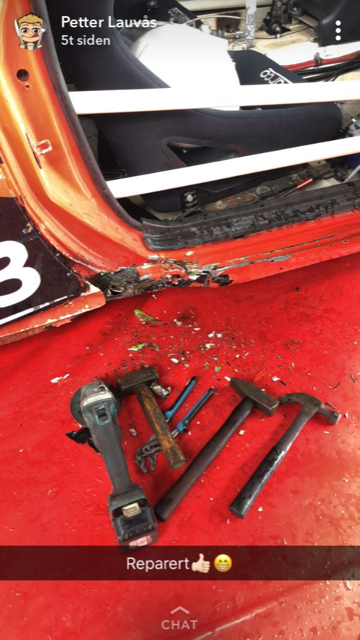 Washy washy.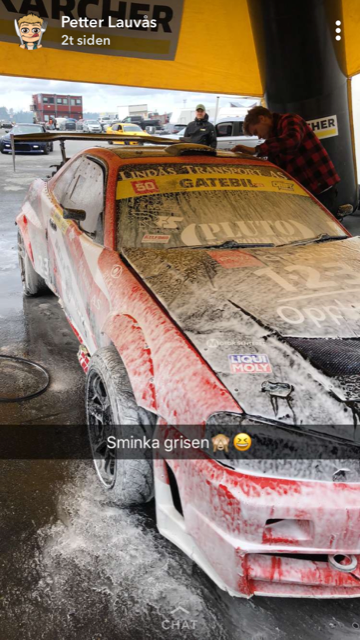 Ready for qualifying.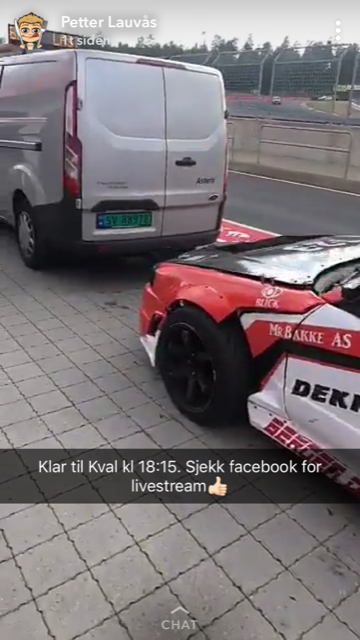 Skikkelege køyresokkar . //
The office. Proper driving socks.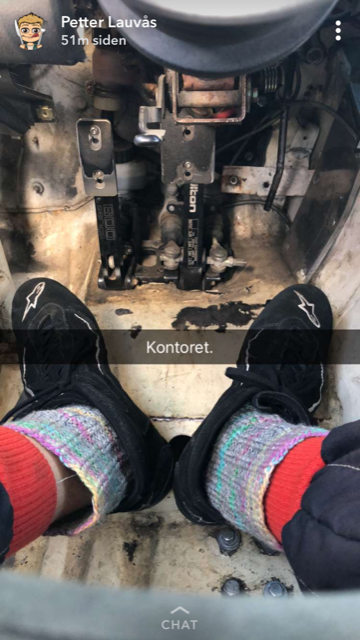 Godt med reservedeler. //
Spare turbo on it's way in.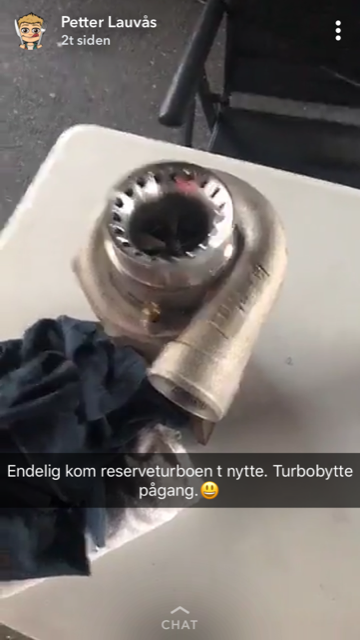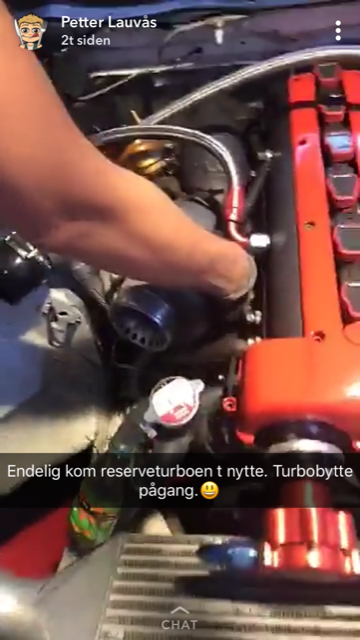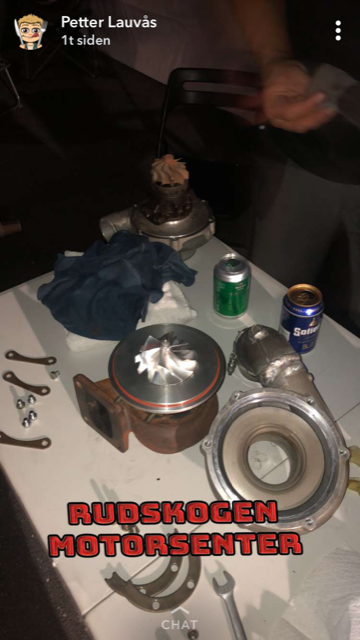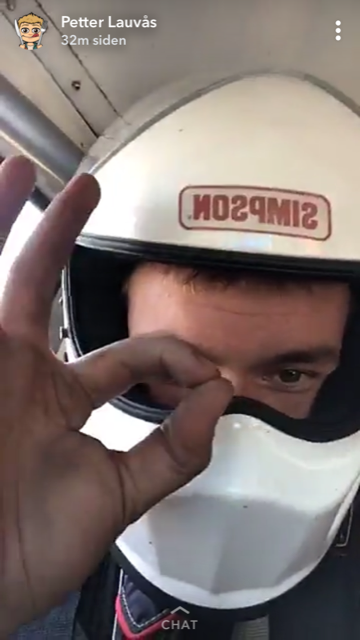 Ooops…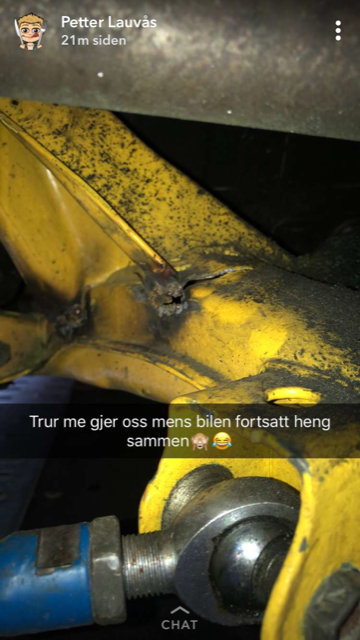 Weekend well spent.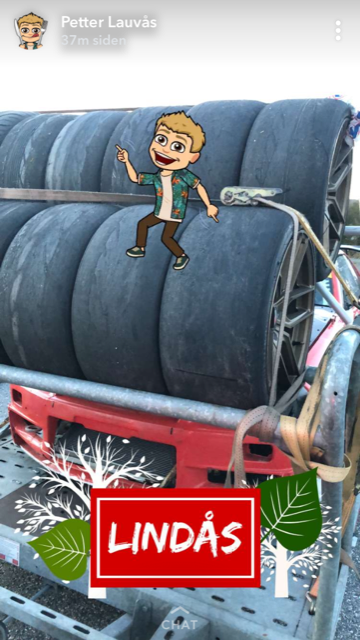 ---
Øyvind Øversveen må bruke opp vekepengane sine på ny plastikk. //
Øyvind Øversveen destroying the plastic trim on his dirtbike.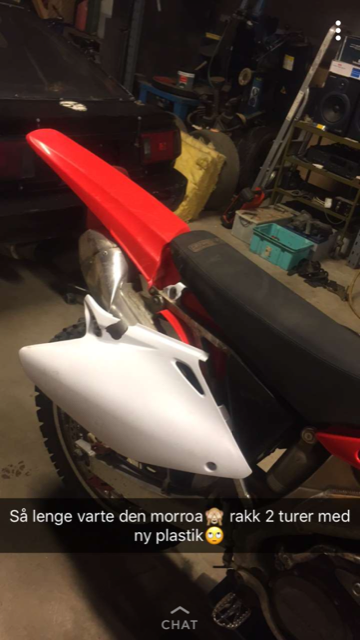 ---
Sponsor Arve F. Brekkhus, aka Pluto Performance, får låne Kim Søndergaard's 2JZ S13 "Skabben" ein tur. //
Arve F. Brekkhus, aka Pluto Performance, who is a sponsor of Kim Søndergaard and his 2JZ S13 "Skabben" gets to try it out for a spin.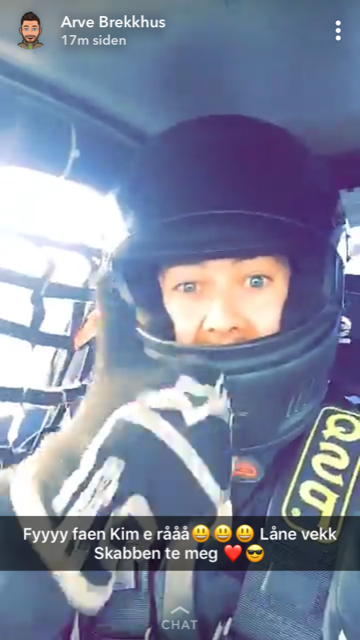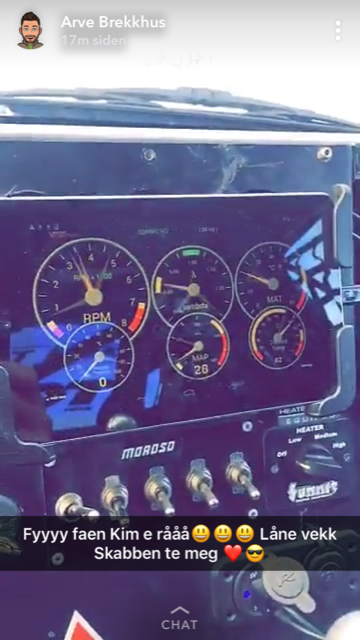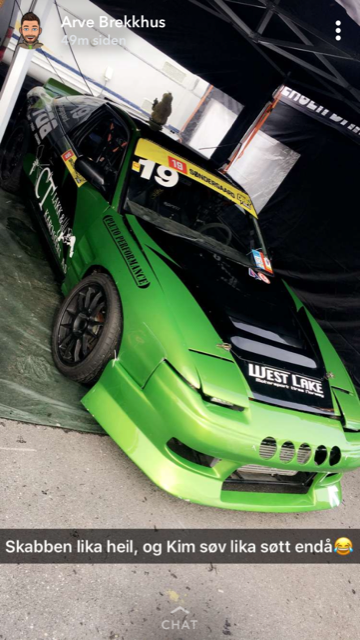 Etter kvart står Søndergaard opp, men burde kanskje holdt senga? //
Kim Søndergaard himself then goes for a drive, but should maybe let Arve drive? Busted body panels…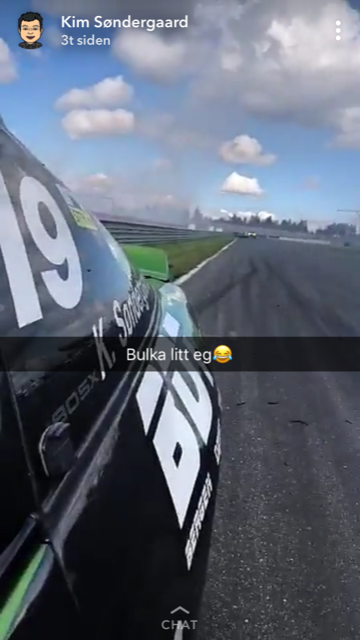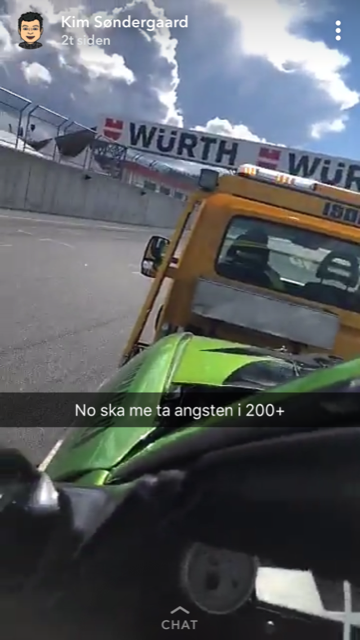 Flaks eller skills? //
Thankfully not much damage.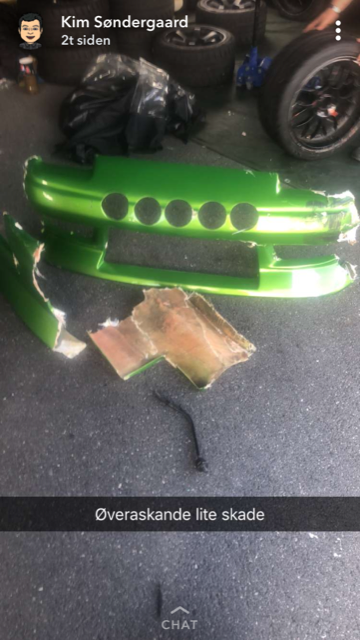 Ready for more!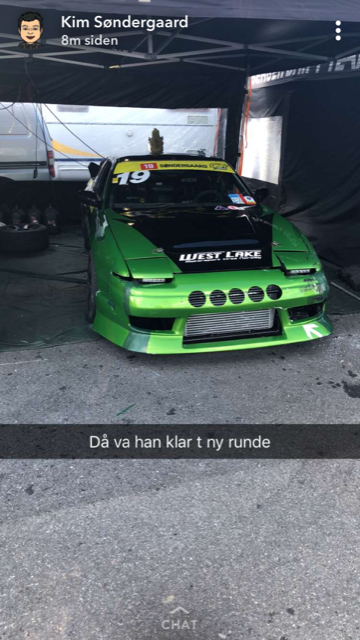 Drift train next.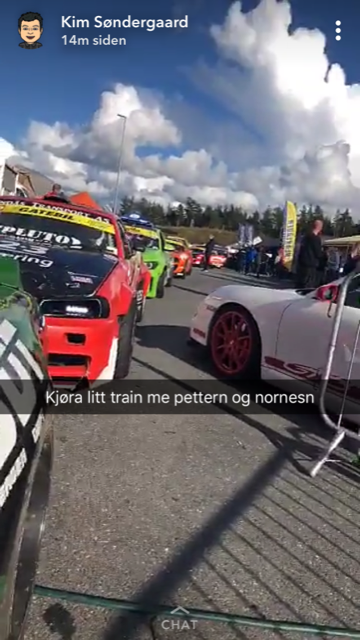 ---
Opel-elskar Steffen Rudsengen har henta seg nytt klenodium. //
Opel lover Steffen Rudsengen has gotten hold of a new collectible.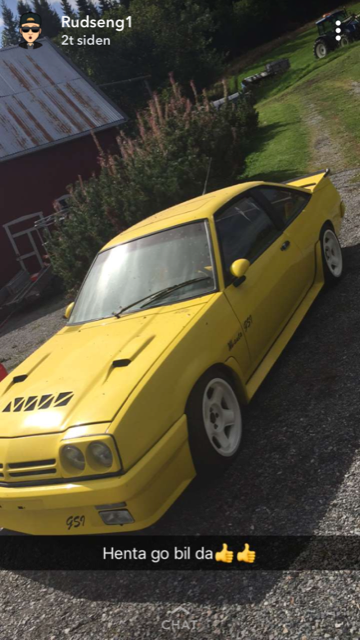 ---
Kim Mathisen brukar tiden på organisert køgange i fjellheimen. //
Kim Mathisen let's the 2JZ IS200 rest and goes for a hike instad.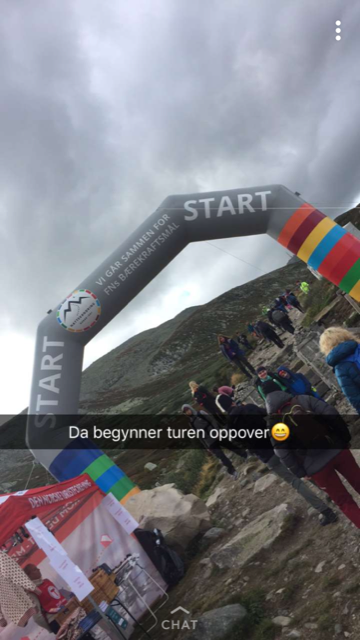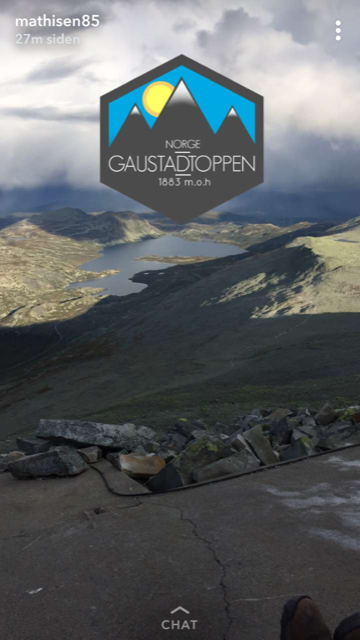 ---
Super-Ørjan Nilsen vann helgas runde Gatebil Drift Series, med sin 2JZ Toyota Soarer. I tillegg tok han 2. plass på Breisladden søndag. //
Ørjan Nilsen won last weekends round of Gatebil Drift Series with his 2JZ Toyota Soarer. He also grabbed a 2nd place in the powerslide contest on Sunday.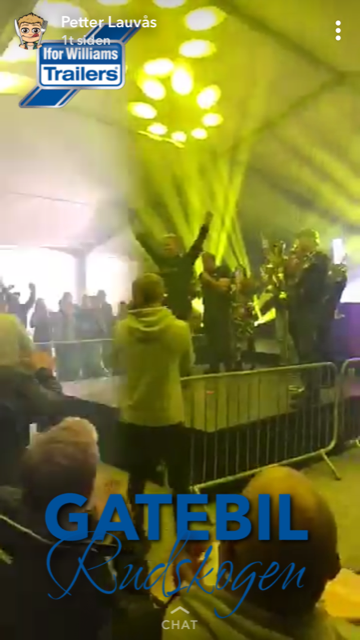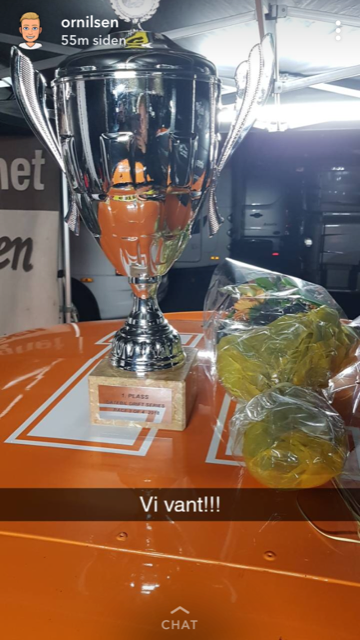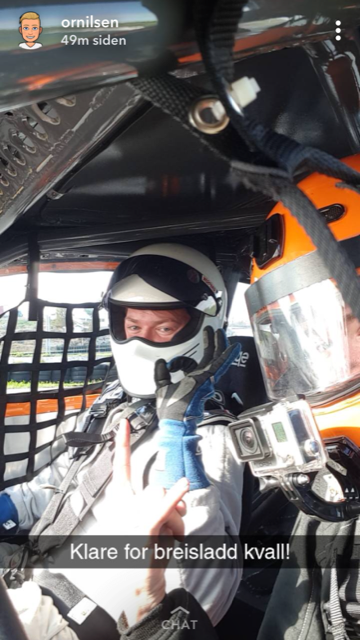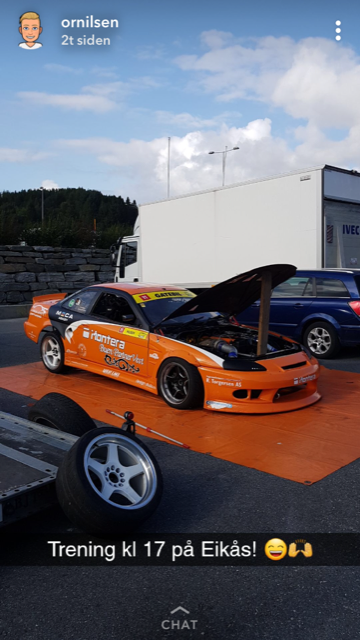 ---
Christian Bakkerud sin LS Nissan Cefiro får merksemd. //
Christian Bakkeruds LS powered Nissan Cefiro getting some attention in a photoshoot.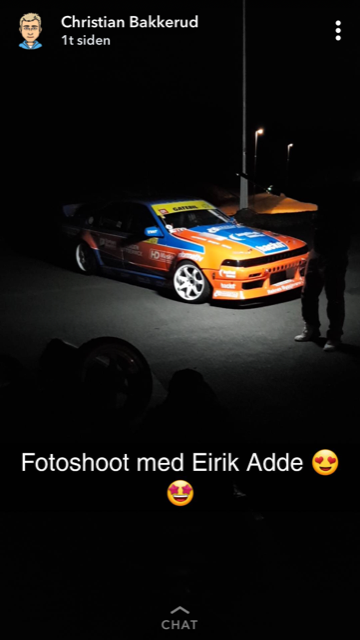 Ready for practise at the local Eikås track.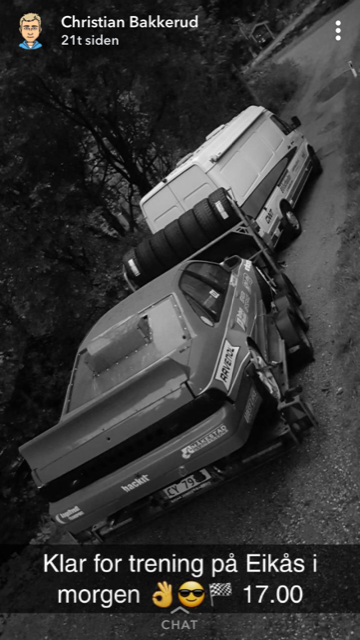 ---
Stig "Smygen" Wilhelmsen tok seg ein runde på autoslalom med den nye bølla si. Ein E90 M3 med 4.0 v8 motor, innpakka i eit 1-serie skal. Yikes… //
Stig "Smygen" Wilhelmsen went for a local track day with his E90 M3 powered by a 4.0 V(, all wrapped in a 1-series shell.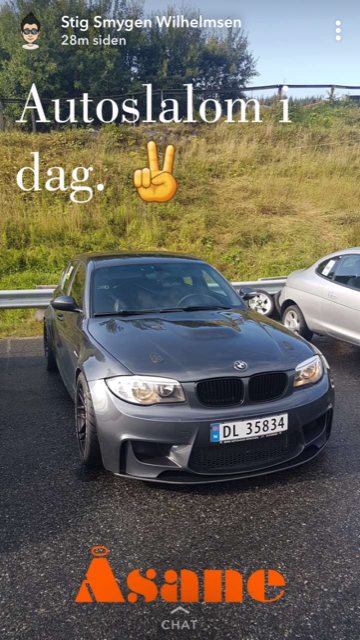 2 2nd places.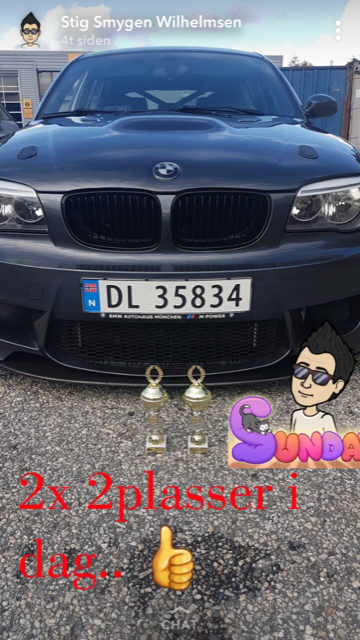 So til Eikås med Omegaen. //
Then off to Eikås with the LS powered Opel Omega 2000.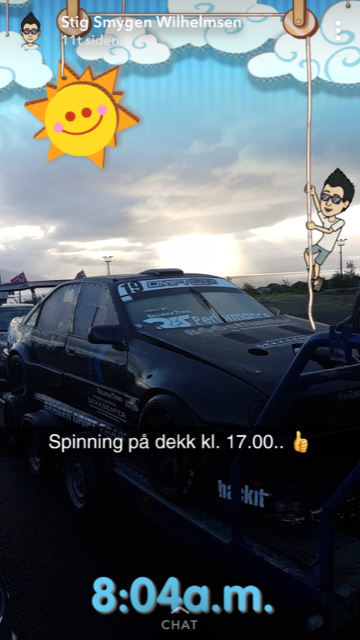 ---
Alvin Lægreid har skaffa seg litt godsaker til sin 2JZ 1M. //
Alvin Lægreid has managed to scrounge a subframe for his 2JZ 1M.