Steffen Rudsengen er kjend for å spele opp til dans i garasjen. //
Steffen Rudsengen is known for throwing parties in his garage.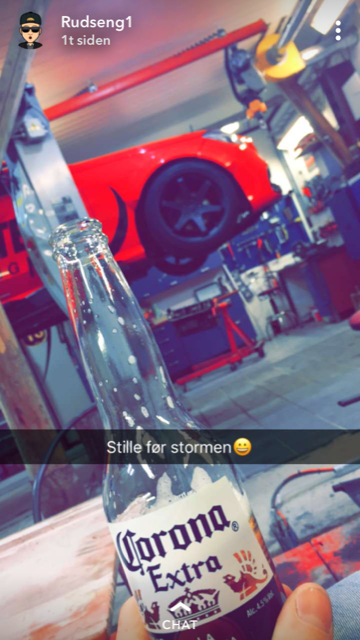 Steffen Svingen treng ikkje å bli bedt to gonger. Han er alltid klar til utrykning. //
Steffen Svingen is always packed and ready to go.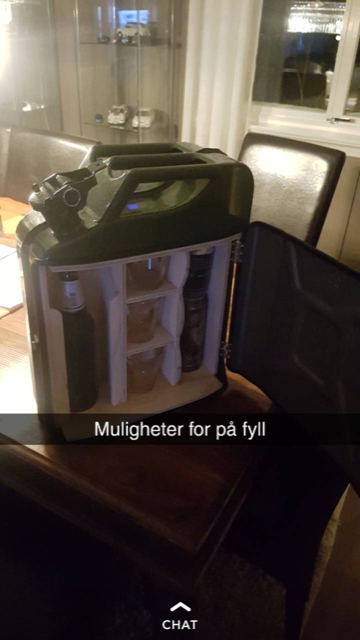 ---
Petter Lauvås dullar på med sin 2JZ R34. Men kan han skru? Tosken har montert radiatoren sin bak i bilen og greier. Alle veit jo at den skal vere framme på bilen. Dette går aldri bra. //
Petter Lauvås is fingering his 2JZ R34. But he has no idea what he's doing. He's even mounted the radiator in the back, which everyone knows should be in the front. Jeez…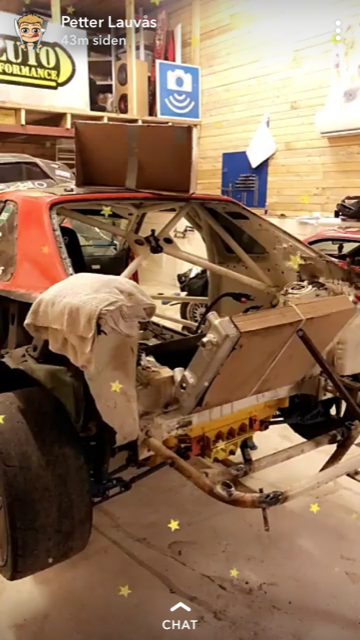 Kanskje var det røyrleggjar han skulle blitt? //
Maybe he should've become a plumber?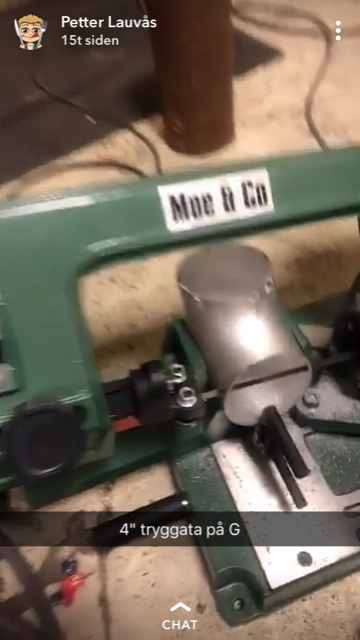 Dette ser jo nesten bra ut. //
This almost looks good.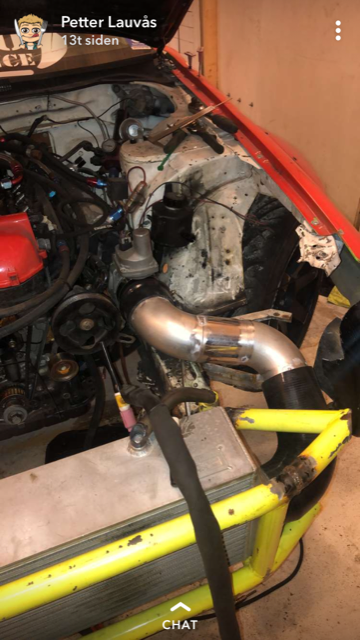 ---
Christian Bakkerud har fått tilbake sin Nissan Cefiro frå tylekøyringa i Sør-Afrika. Har LS'en fått malaria? //
Christian Bakkerud has gotten his Malaria infected, LS powered Nissan Cefiro back from his trip to South-Africa.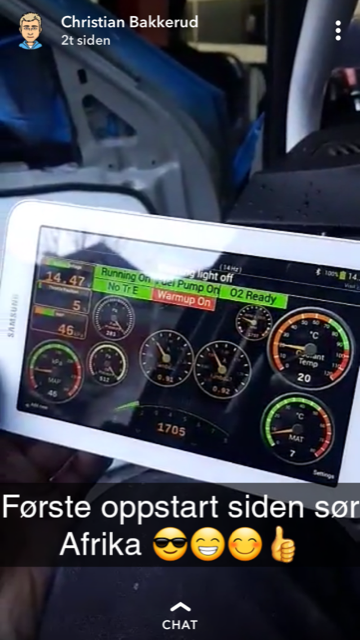 Bakkerud JR vert utsatt for hjernevask. //
Bakkerud JR getting brainwashed.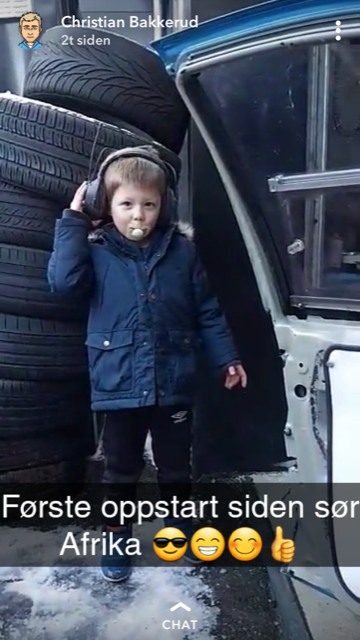 ---
Arve F. Brekkhus ser på tennis-racket'ar. //
Arve F. Brekkhus looking to buy new tennis rackets.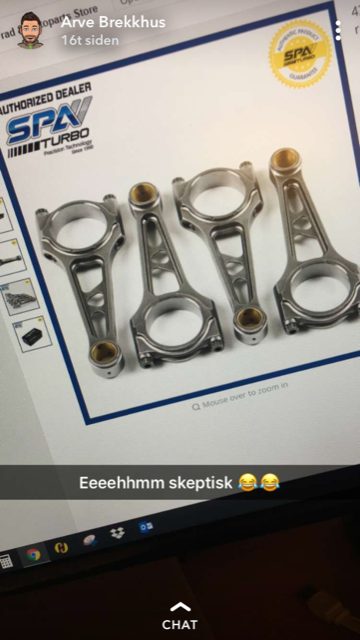 ---
Emil Leirud er i full panikk då det har kome 3 cm snø på austlandet den siste månaden. Alle mann til brøytetraktorane! //
Emil Leirud is in full panicmode after the eastern part of Norway got 3 cm of snow last month.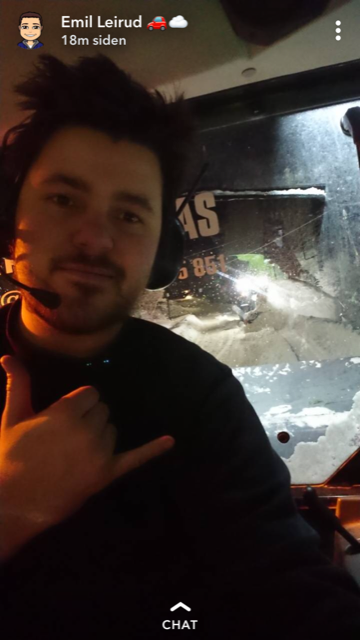 ---
Kenneth D. Nornes har kjøpt seg ny motor. Kan nokon snart lære den mannen å køyre bil, so han slepp å krase alt heile tida? //
Kenneth D. Nornes have gotten ANOTHER engine. Can someone teach him how to drive soon, so he doesn't wreck all of this planets 2JZs?