Arve F. Brekkhus ser ikkje ut til å ha det ildt (red anm: sognemål for "vondt") på jobbreise. //
Arve F. Brekkhus seems to enjoy his work travels.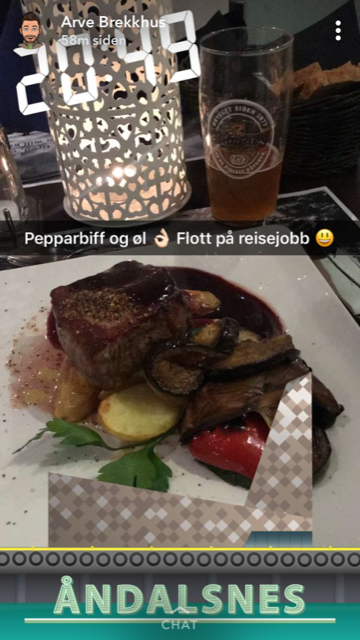 ---
Sander Ertvaag er klar for siste NM runde. Blir det pallplass? //
Sander Ertvaag and his 2JZ S13 is ready for the last round of the Norwegian Championship "NM". Going for gold?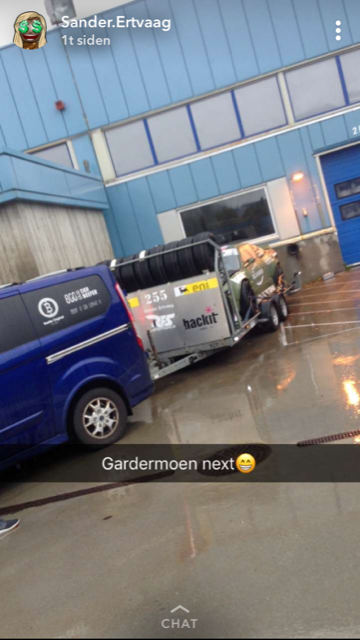 ---
Christian Bakkerud klargjer LS Cefiroen for turen til Gymkhana i Sør-Afrika. //
Christian Bakkerud is readying his LS powered Cefiro for the trip to South Africa, where he is invited to compete in Gymkhana. Here he is changing the exhaust to get some proper partysound.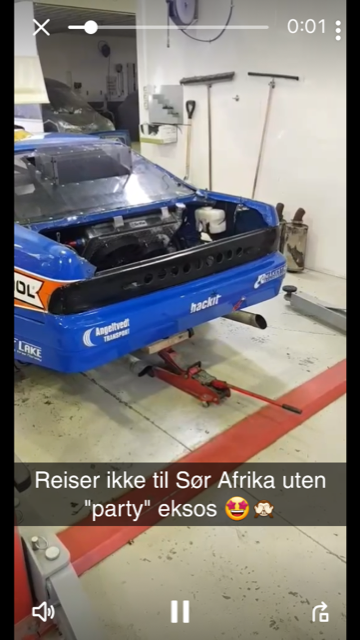 Wheel alignment.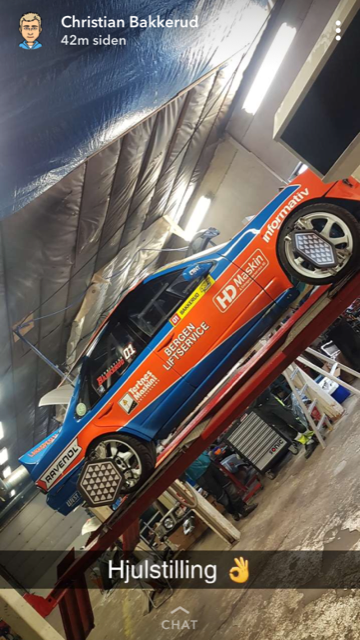 ---
Alvin Lægreid har derimot teke turen over til Trump land. //
Meanwhile, Alvin Lægreid is exploring Divided States of Trump.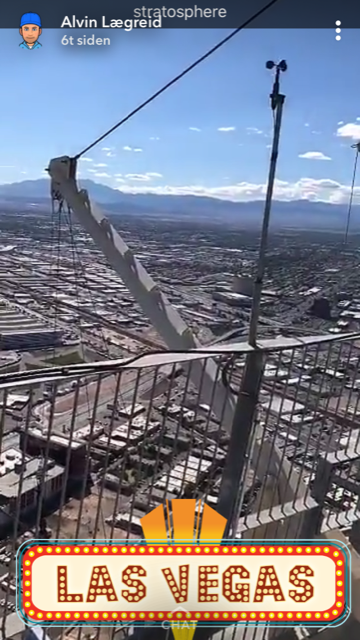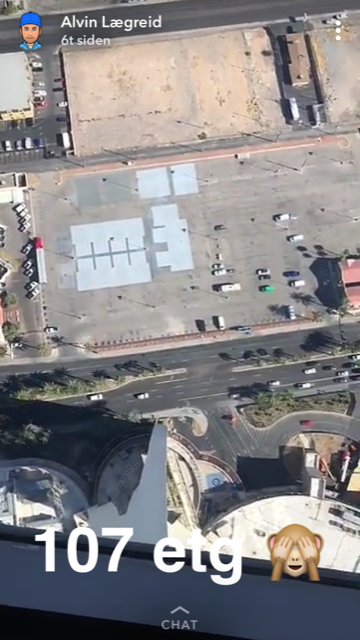 ---
Petter Lauvås er på veg til Gardermoen, som hjelpesmann og urokråke for Stig Smygen Wilhelmsen og hans LS fóra Omega. //
Petter Lauvås is on his way to NM at Gardermoen. He will be helping out and distracting Stig Smygen Wilhelmsen and his LS powered Omega.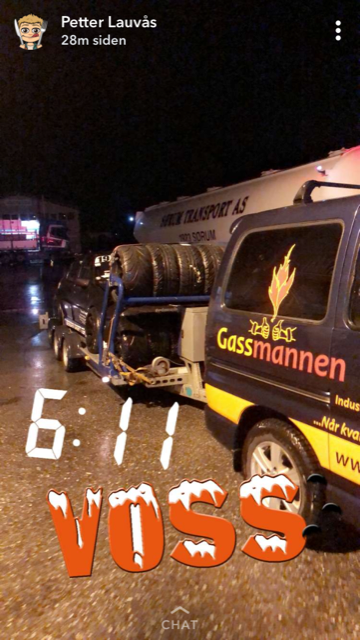 ---
Kenneth D. Nornes er også på veg, med sin 2JZ M2. //
Kenneth D. Nornes is going the same way, with his 2JZ M2.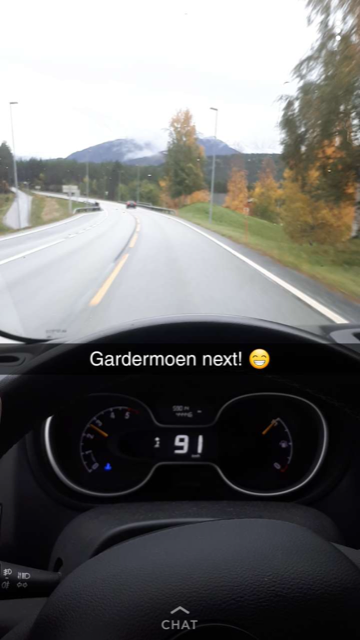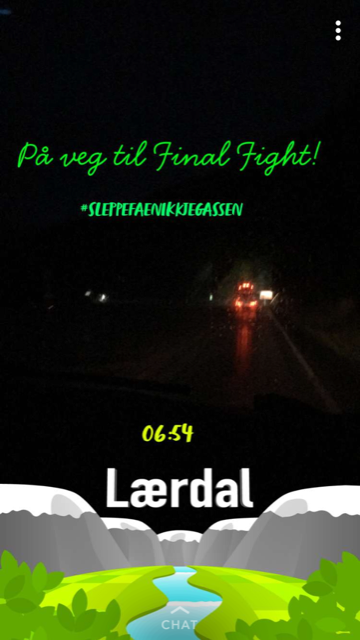 Mednerd Øyvind Slinde blir med som mekanikar. Han er ekspert på å pakke lett. //
Fellow Driftnerd Øyvind Slinde comes along as his mechanic. Slinde only travels with the bare minimum; beer and Visa.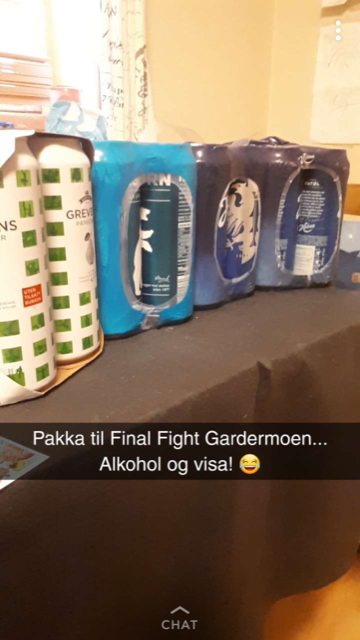 ---
Smygen og Petter kjem rett bak, men må ha det obligatoriske photoshoot-stoppet i verdas lengste tunnel. //
Smygen and Petter is right behind. They just have to take the mandatory photoshoot in Lærdalstunellen, the worlds longest tunnel.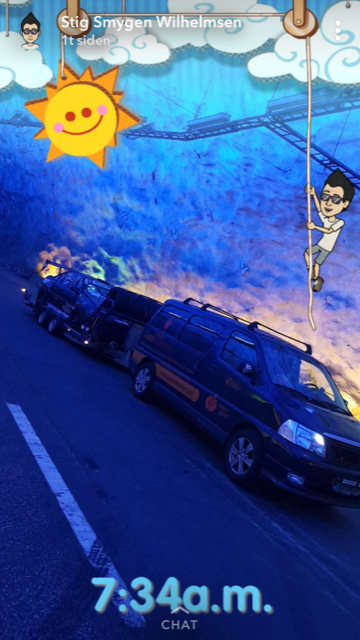 I tillegg må Petter få leikepausar i snøen. //
And occasionally, Smygen has to let Petter play in the snow.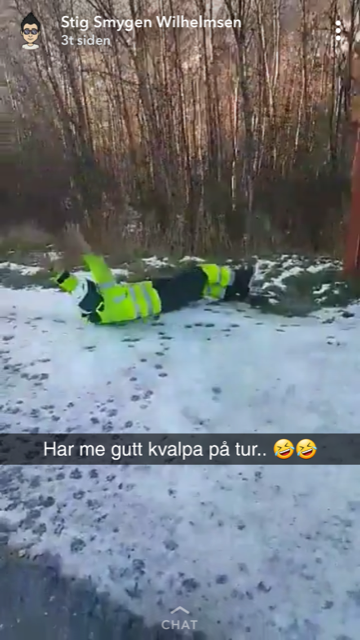 Verre er det at dash'en på Hiace'n har byrja å lyse opp i discostil. //
All the stops has made the Hiace angry, flashing his engine lamp like a VAG.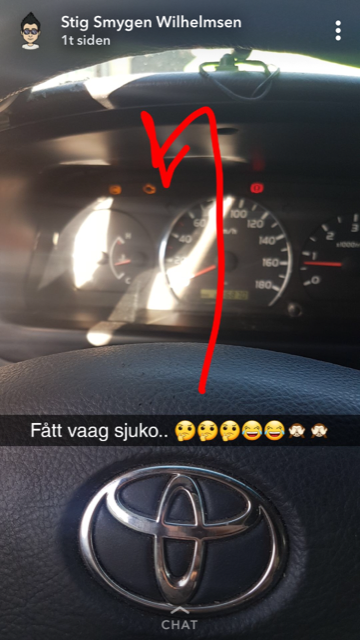 Diskofesten til trass. Rett før Gardermoen tek Smygen tek att Nornes. //
With some black tape over the engine light, Smygen catches Nornes right before Gardermoen.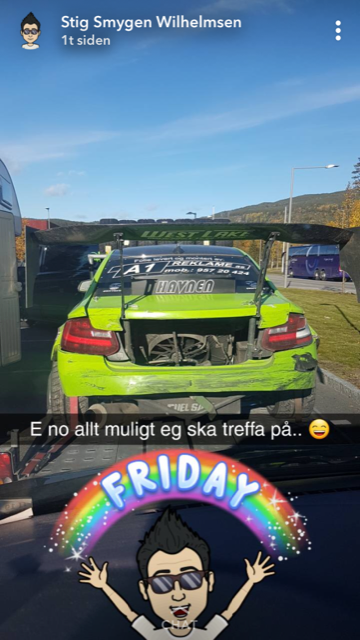 ---
Imens driv Arve og får seg nye vener. //
Meanwhile, Arve is getting new friends, feeding birds as he is waiting for the ferry.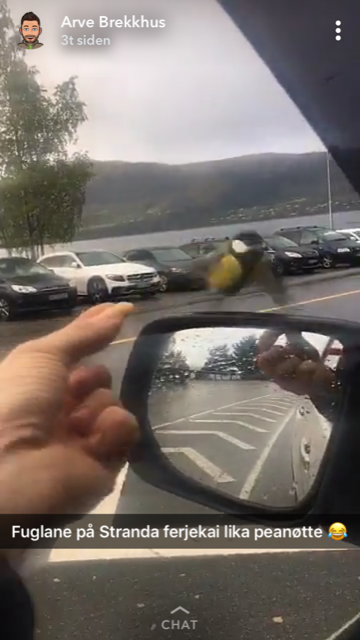 ---
Kenneth går alltid for ein intimvask før alvoret byrjar. //
Kenneth washes his beast before the serious stuff starts.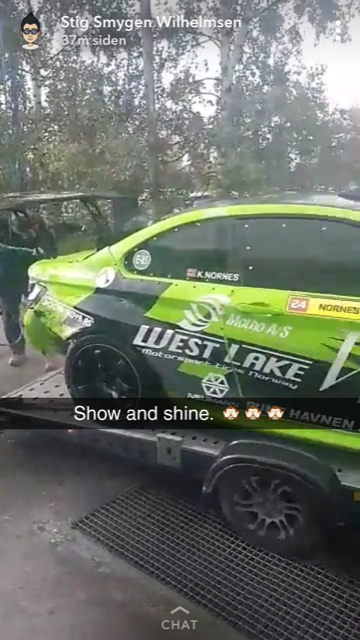 ---
Emil Leirud sin 2JZ Supra mk4 er ikkje klar til herjing enda, så då vert det campingvogn og fotografering i staden. //
Emil Leirud's 2JZ Supra mk4 is not ready for ruckus quite yet. Thus he grabs his camera, hooks on his caravan and goes to Gardermoen to get some cool shots.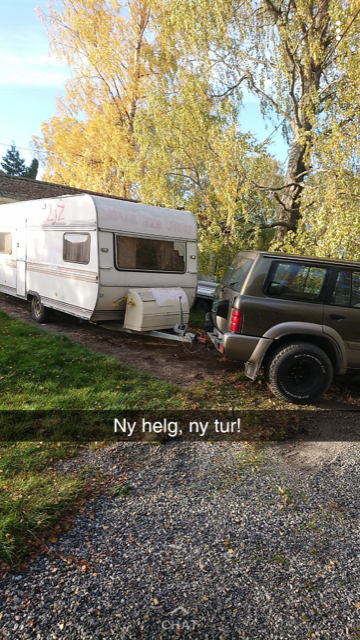 ---
Ready for practise runs.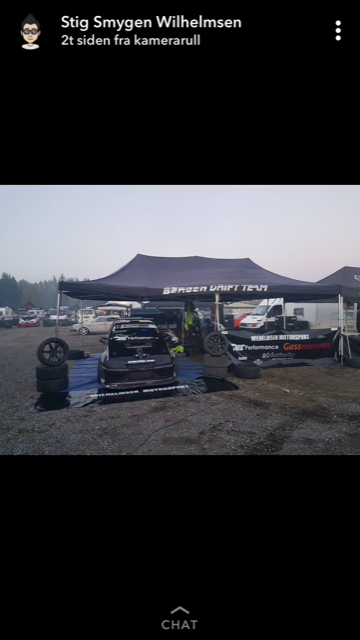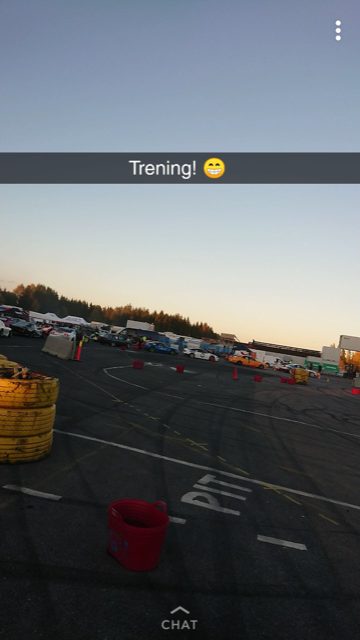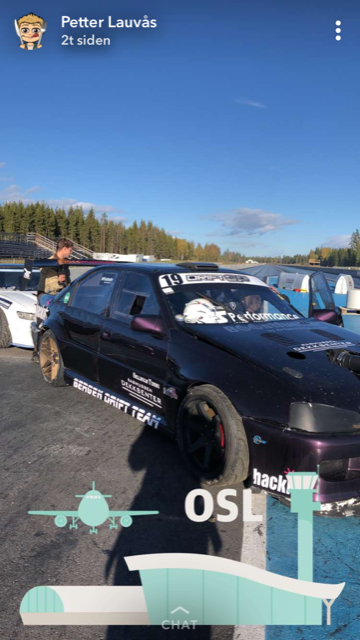 Smygen!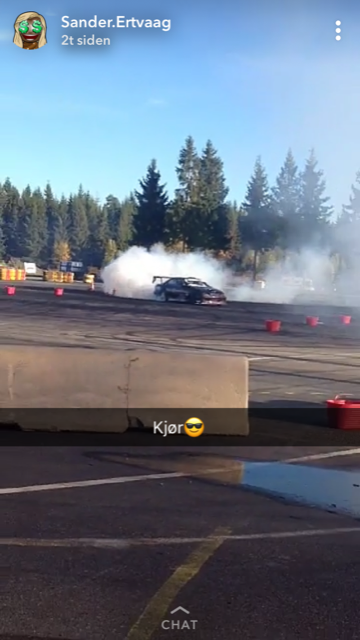 ---
Petter og Smygen. 2 gode eksempel på sunn og fantastisk norsk ungdom. //
Petter and Smygen. The prime example of healthy Norwegian youth!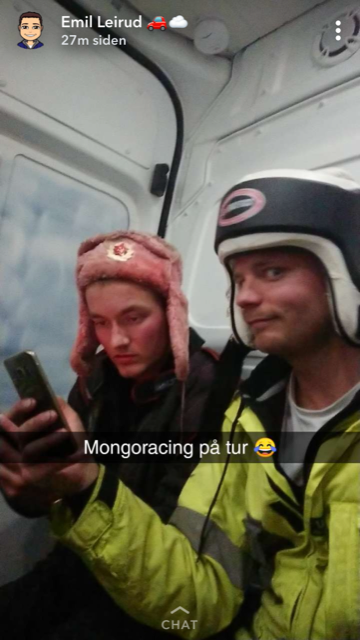 ---
Og so var det laurdag. Litt for tidleg på laurdag… //
No rest for the wicked. Saturday morning and Kenneth is almost ready for the drivers meet.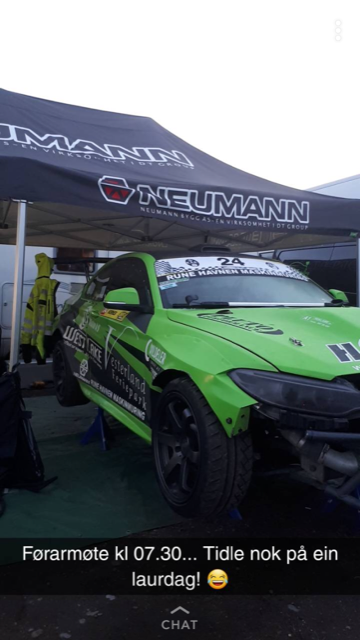 ---
Kenneth og ein bråta folk klar til kamp. //
Kenneth and a whole bunch of drifters getting ready for business.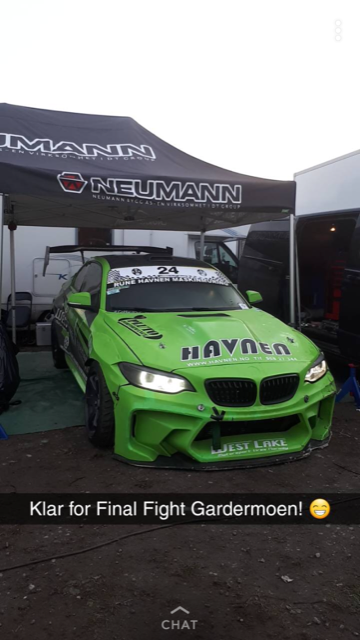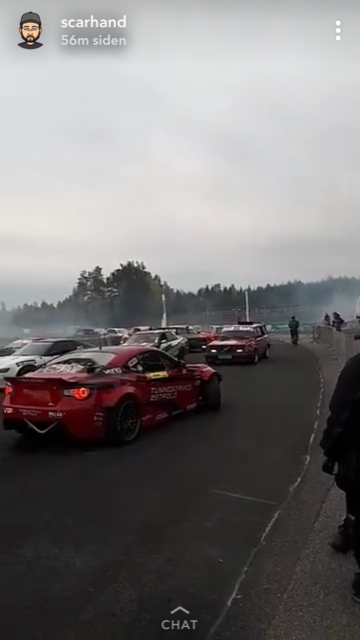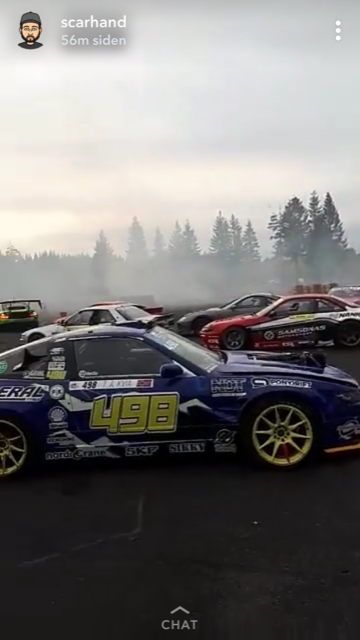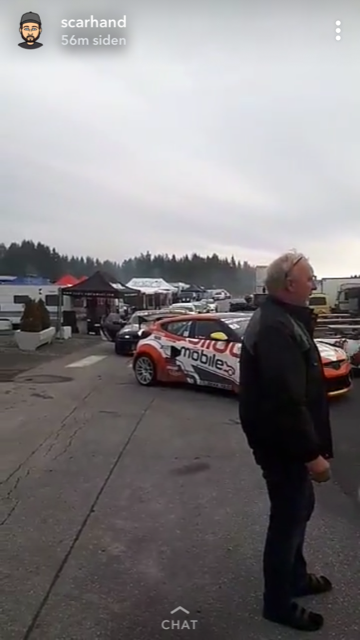 Smygen er på gli.
Smygen is in his usual super form.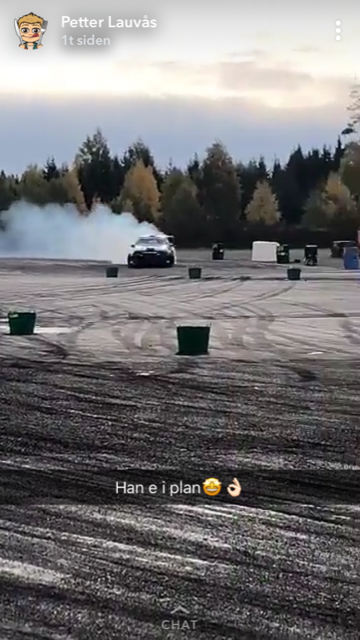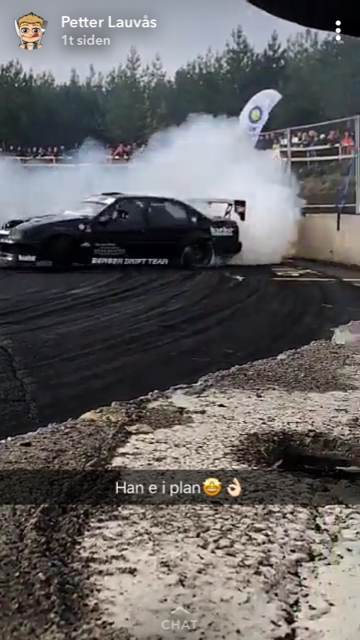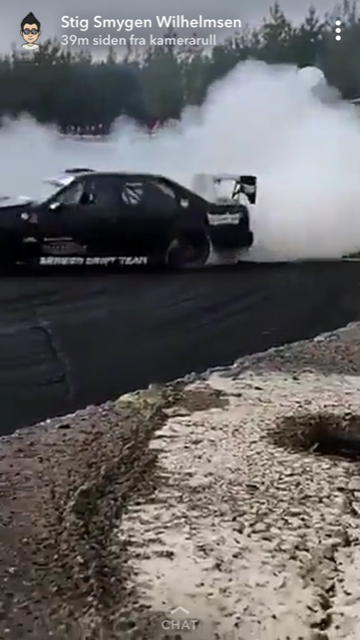 Kenneth har funne flyten. //
Kenneth looks to be in shape.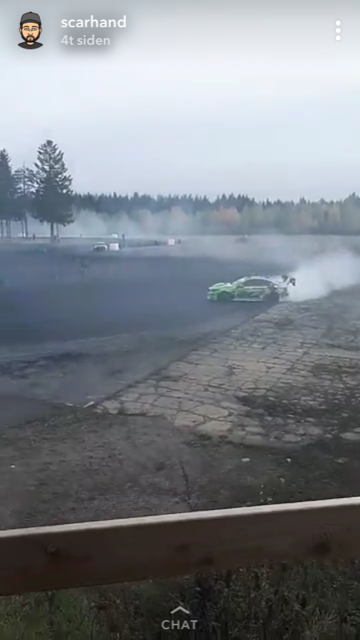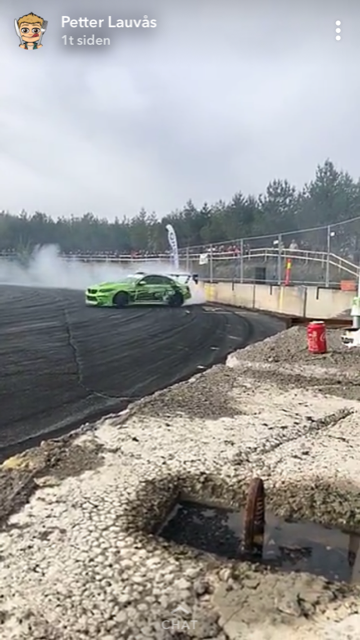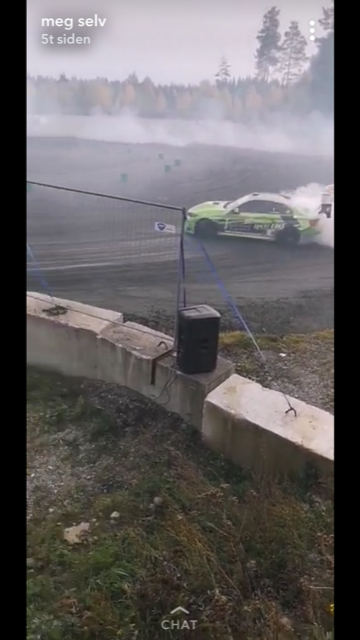 Ooops…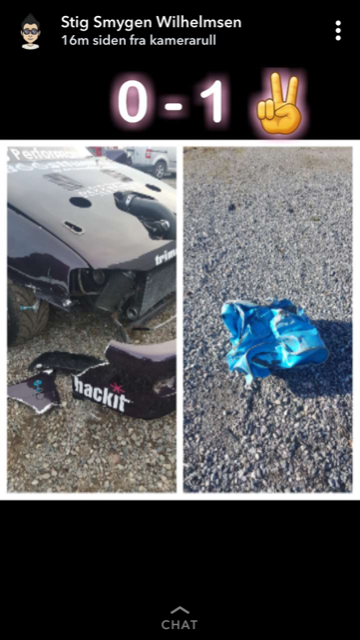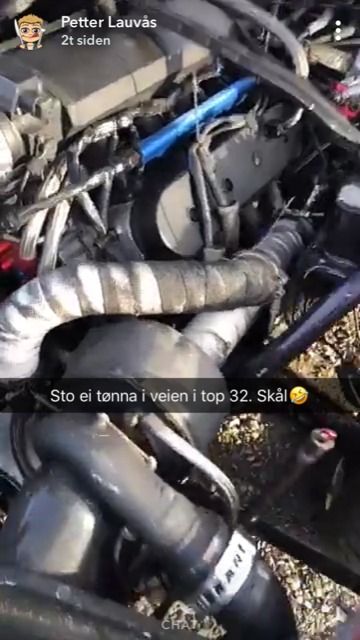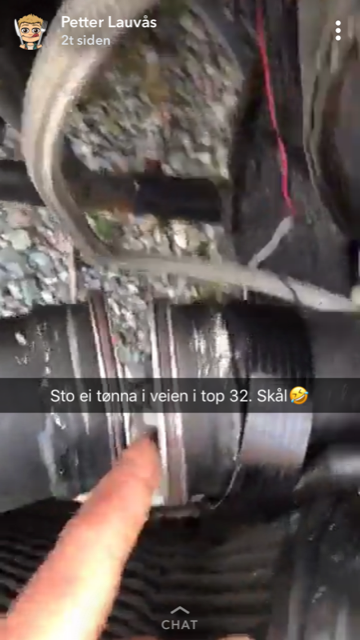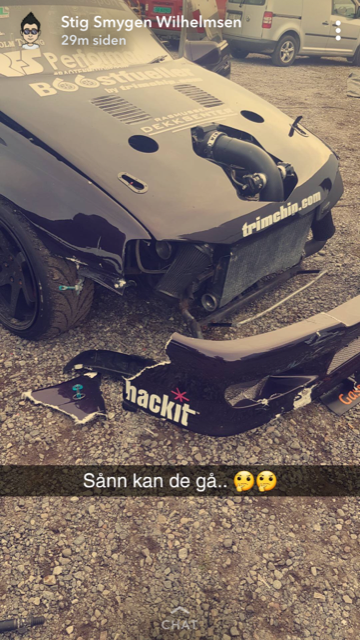 ---
Eit stykkje unna, i draumeland, skuar draumemannen Øyvind Øversveen utover verda si. //
Some hours away, the retired super hero drifter Øyvind Øversveen looks out over his wonderworld.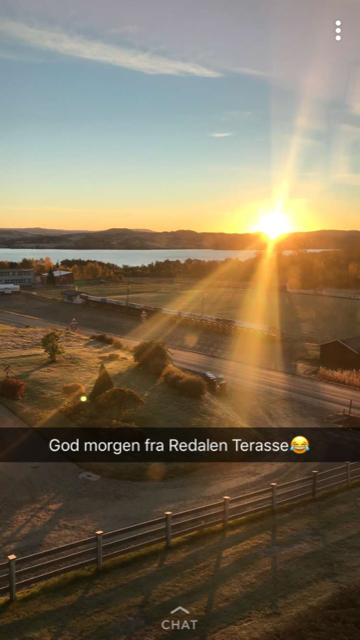 ---
Litt laurdagskveld underhaldning på Gardermoen. Definitivt betre enn "Skal vi danse".
Saturday night entertainment at Gardermoen.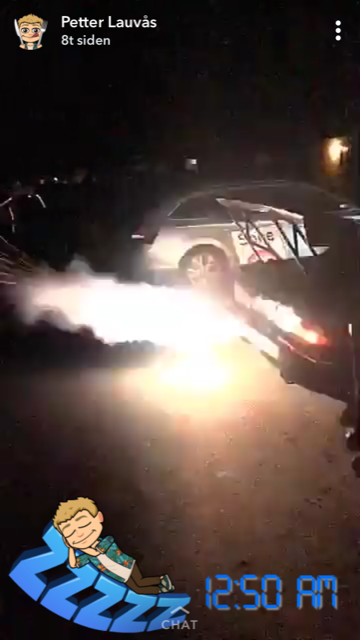 ---
Så var det heimover for heltane. Dei vann festen, men dessverre ikkje pokalar. //
After having won the party, but nothing else, the heroes return home. With a dog instead of the car?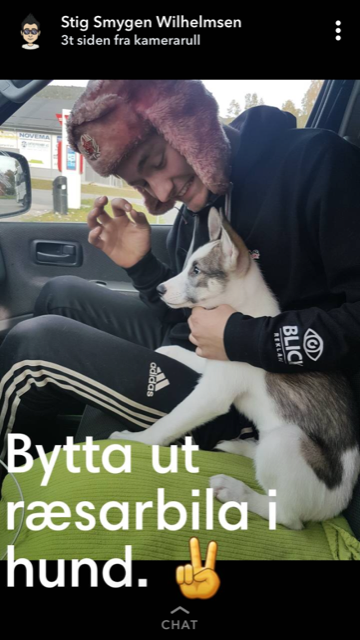 Heldigvis har Sander hugsa å ta med seg bilen. //
Luckily Sander has not forgotten his car.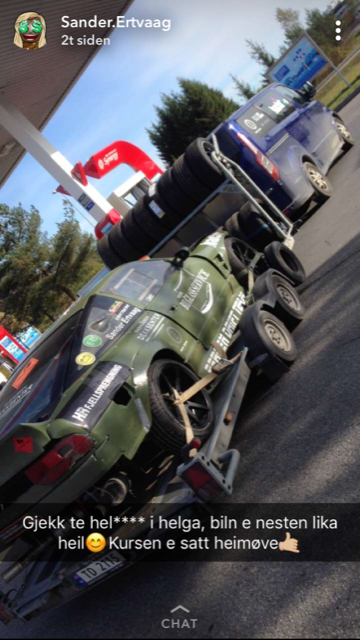 Ser ut som Emil var aktiv i helga. //
Looks like Emil got a few shots this weekend.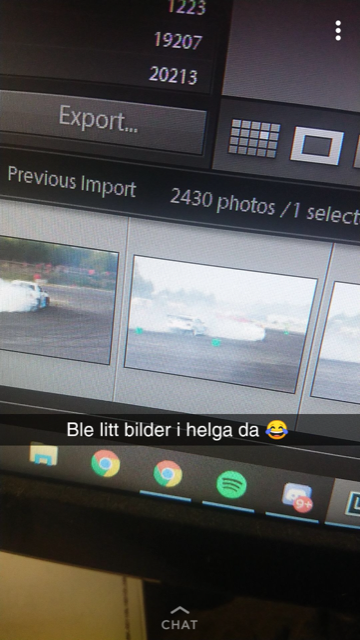 ---
Monday morning be like: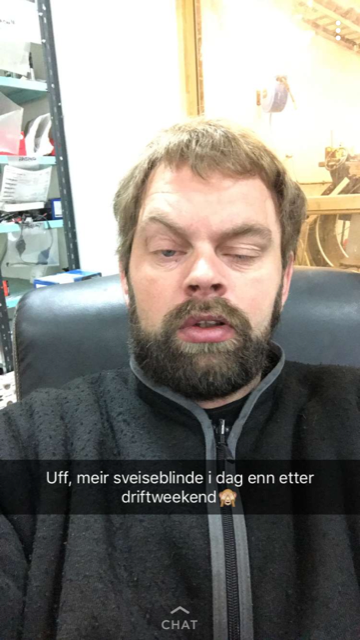 ---
Tilbake i røynda (red anm: nynorsk for "virkeligheten") er Emil på skrapjakt. //
Back in real life, Emil is scrounging scrap metal to build a tire rack.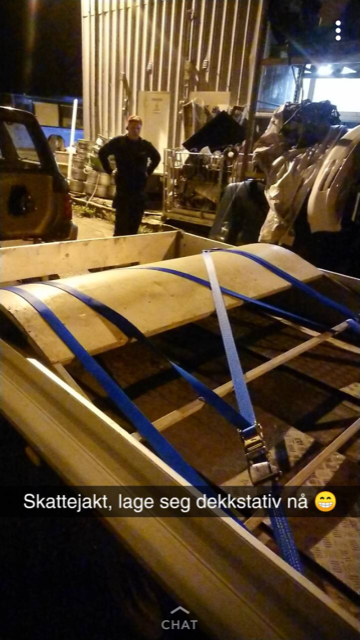 ---
Ørjan Nilsen skaffar seg deler til Oslo Motorshow. //
Ørjan Nilsen is buying parts and getting his 2JZ Soarer ready for Oslo Motorshow.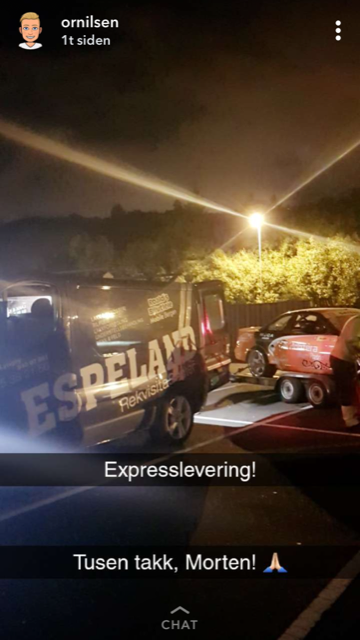 ---
Petter Lauvås har sikra seg vintertanks. //
Petter Lauvås has secured a tank for the winter.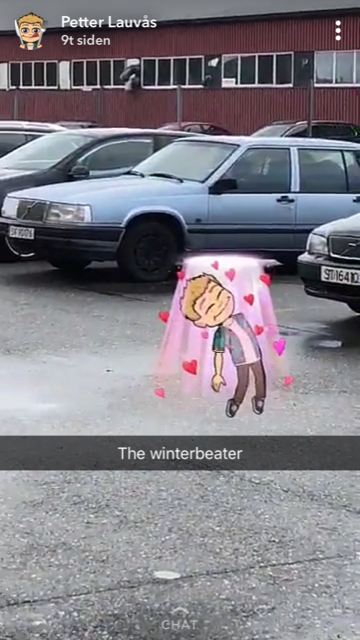 ---
Sander elskar trekkbilen.
Sander is loving his tow car.