Beauty and the beast: 02. feb
Ørjan Nilsen sin sponsor set so stor pris på han at dei likegodt gav han ein Audi RS6. //
Ørjan Nilsen's sponsor appreciated him so much that they decided to give him an Audi RS6.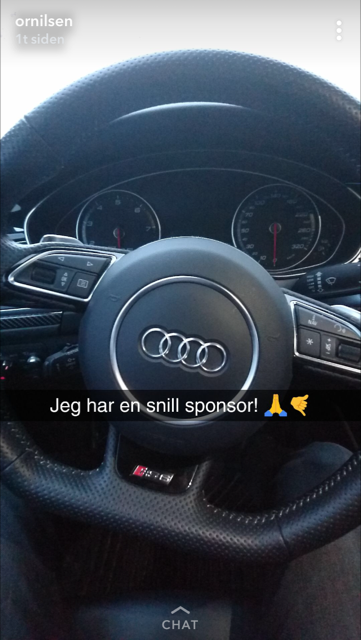 Han fekk i alle fall låne den litt. //
They gave it to him to borrow for a little while at least.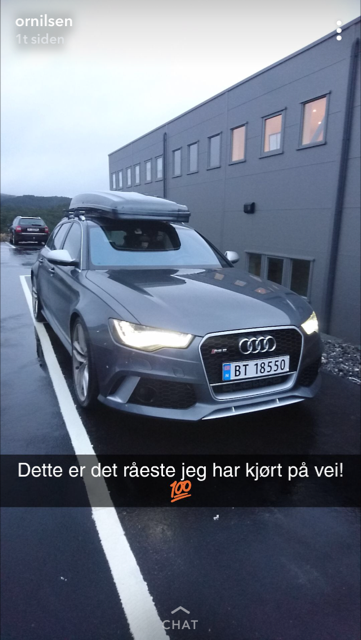 ---
Kenneth D. Nornes har fått godsaker på plass. Kor lang tid vil det ta å krase denne? //
Kenneth D. Nornes' 3.4 Titan Motorsport block has arrived. How long will this one last?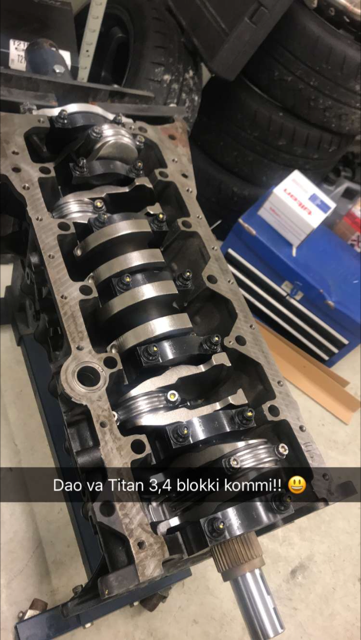 ---
Stig "Smygen" Wilhelmsen er godt i gang med nye missilen. Arbeidet byrjar alltid med øks. //
Stig "Smygen" Wilhelmsen seem to have started on his new missilecar. Always start with an axe!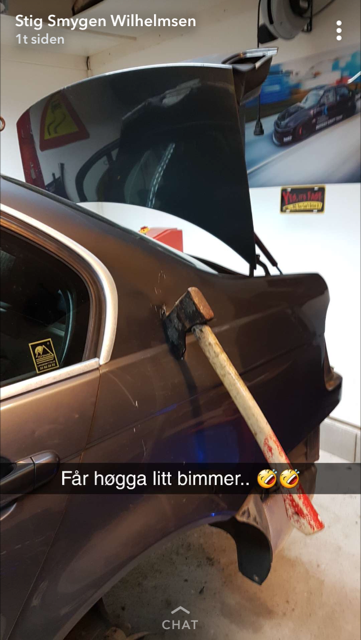 ---
Arve F. Brekkhus har planane klare for helga.//
Arve. F. Brekkhus has packed his bag is on his way to RFS Performance to finetune "Styggen" – the 1983 Audi 80. 2.2 TQ wintercar.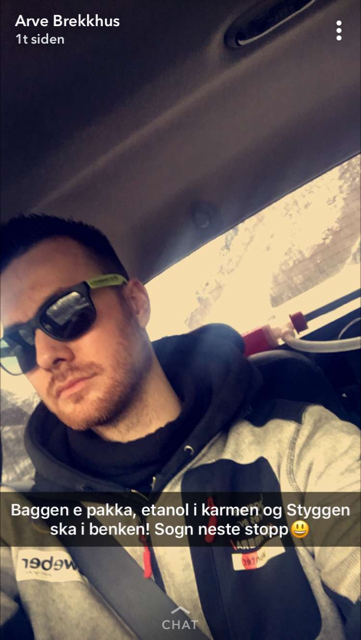 Framme og i gang. //
Arrived at RFS and have cleaned and tested the injectors.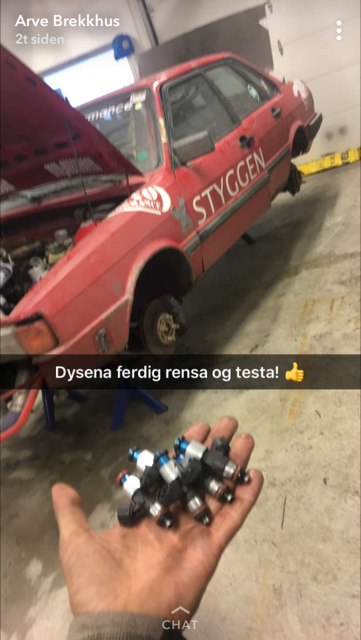 Ready to bring the pain!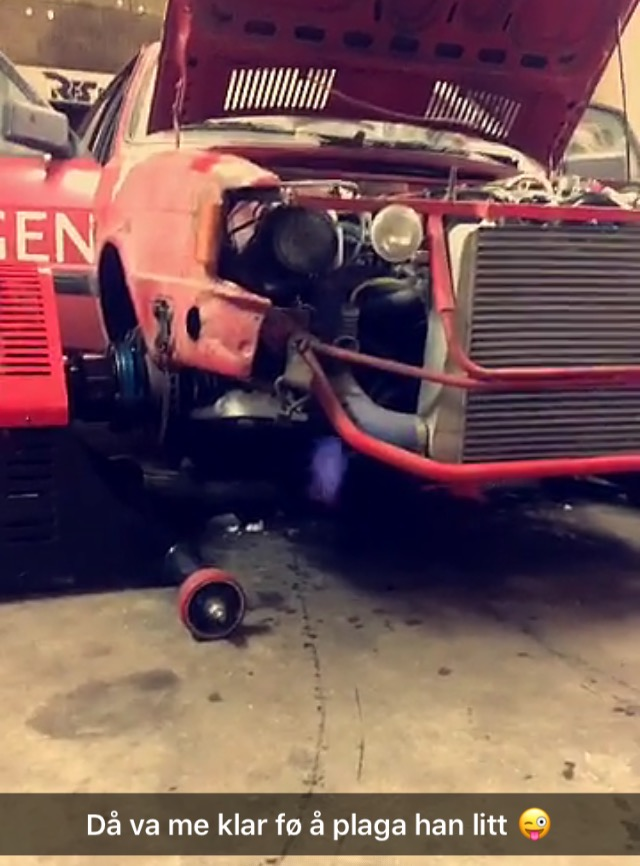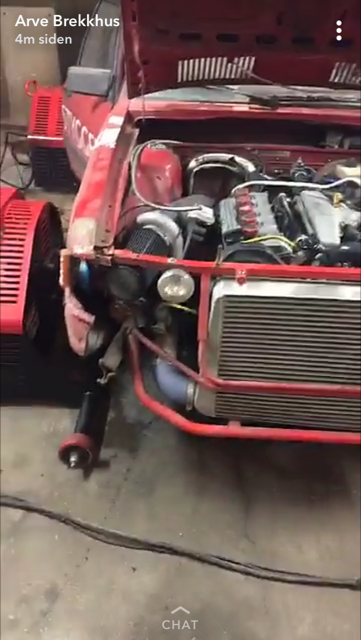 Blurry Arve i sitt rette element. //
A blurry Arve having a great time.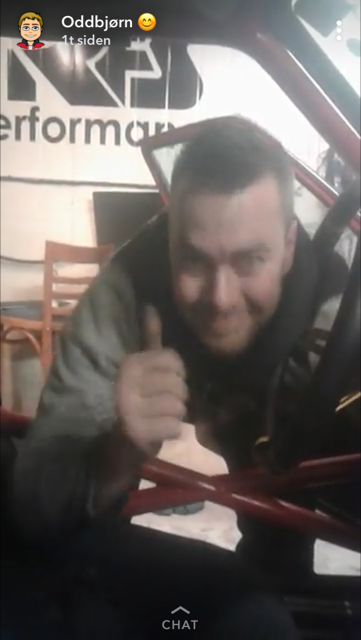 Med ekstra aerodnamisk lufting kjem resultata av seg sjølv. //
With some natural aerodynamic breatherholes, the results almost come by themselves. 690 whp and 860 wnm.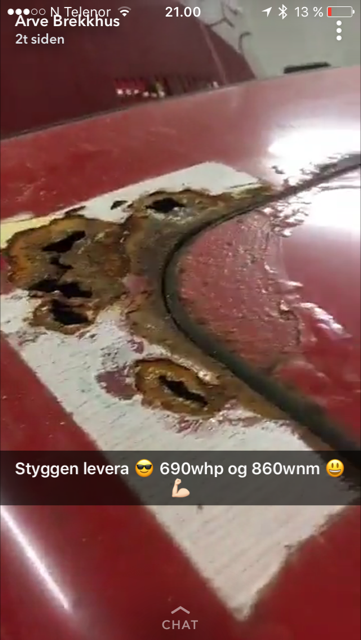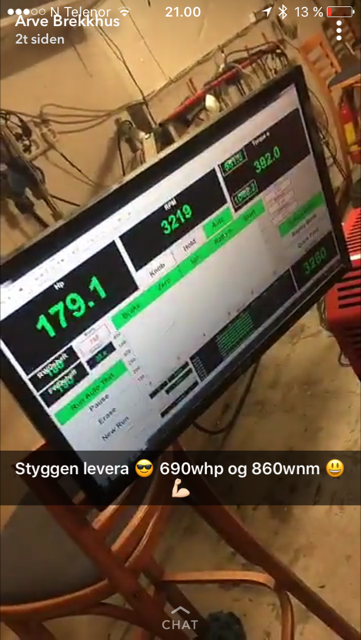 Reidar Fjøsne Skartun er ok nøgd med resultatet. //
Reidar Fjøsne Skartun, RFS Performance, is pleased with the result.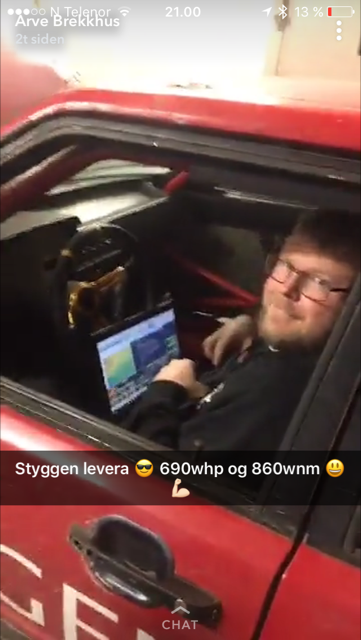 Styggen sviktar aldri. //
Styggen (Norwegian for ugly) never dissapoints!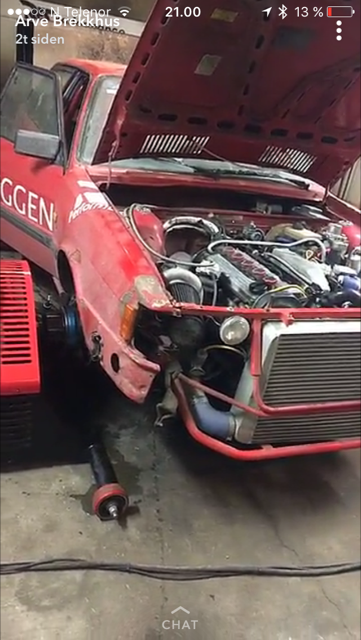 ---
På den andre sida av styggheitsskalaen, finn vi Alvin Lægreid's 2JZ BMW "1M", med 1012 whp. Dette er utvilsomt ein av dei råaste og vakraste driftebilane i Noreg.//
This car is far from ugly, but is one of the coolest and most beautiful driftcars in Norway. Alvin Lægreid's 2JZ BMW "1M", with 1012 whp and 1167 wnm.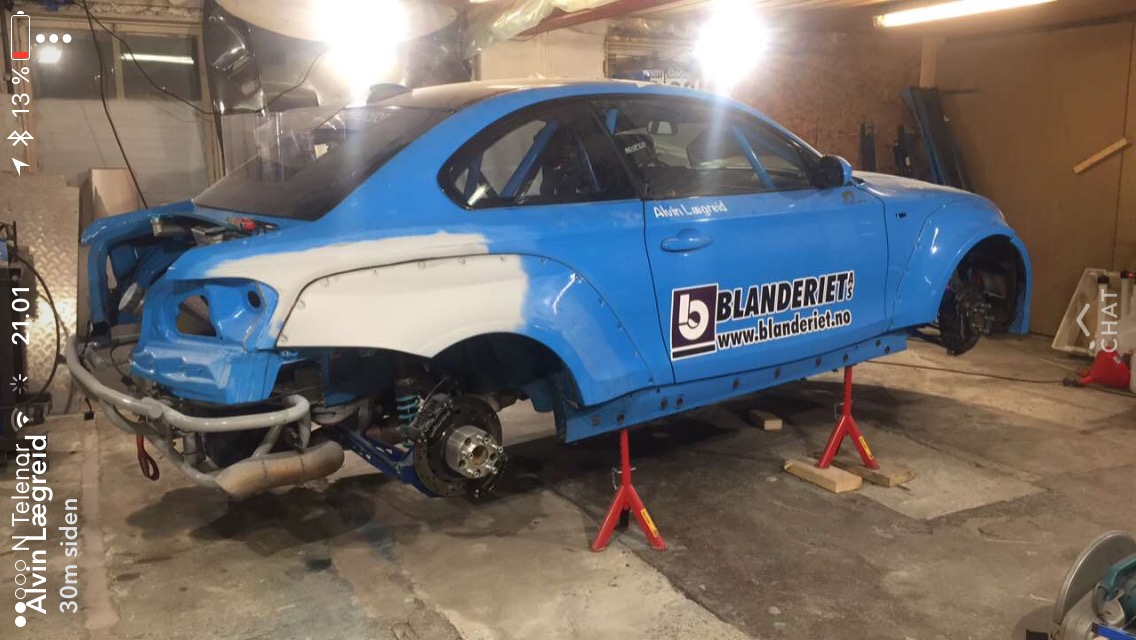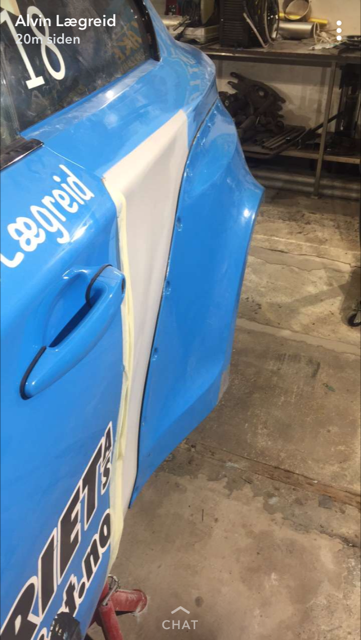 Wilwood light weight brakes.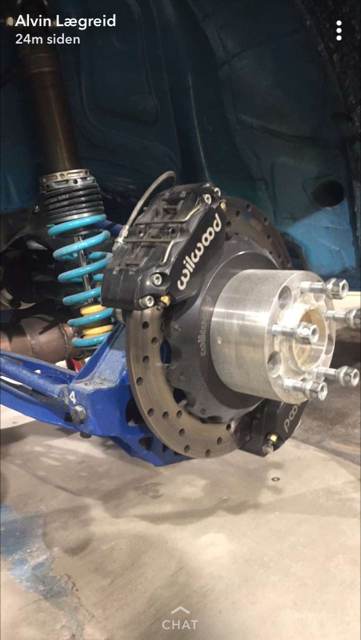 ---
Christian Bakkeruds gode, gamle Nissan Cefiro held seg merkeleg godt framleis. No med kjøling bak, i motsetnad til eigaren. //
Christian Bakkerud's trusty old V8 Nissan Cefiro is getting the cooling system in the back.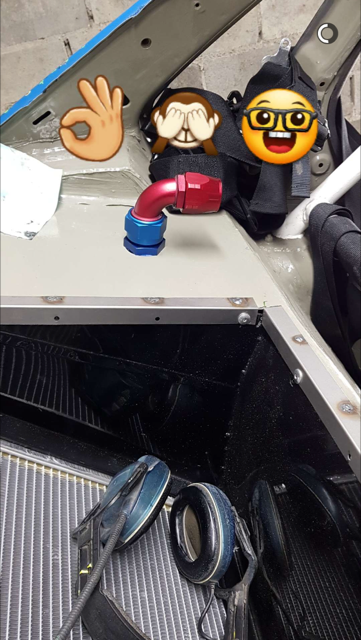 Uuups. //
When you sit down at the fire extinguisher trigger…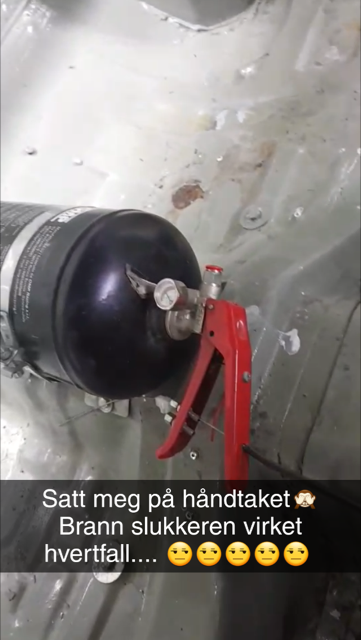 Sprut, sprut… //
At least it… squirts…