Christian Bakkerud's LS mata Nissan Cefiro skal på benken hjå RFS Performance i helga, Så Christian Bakkerud har hatt det travelt i det siste. Sidan bilda er sjølvforklarande (takk Christian!) blir vidare kommentar kun på engelsk. //
Christian Bakkerud's LS powered Nissan Cefiro is going on RFS Performance's dyno this weekend, so Bakkis had has a lot of work to do lately.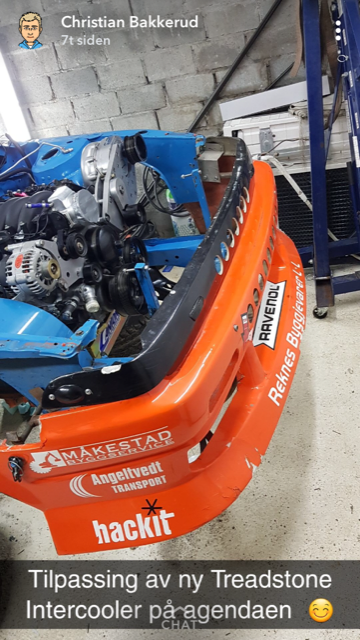 The car won't build itself.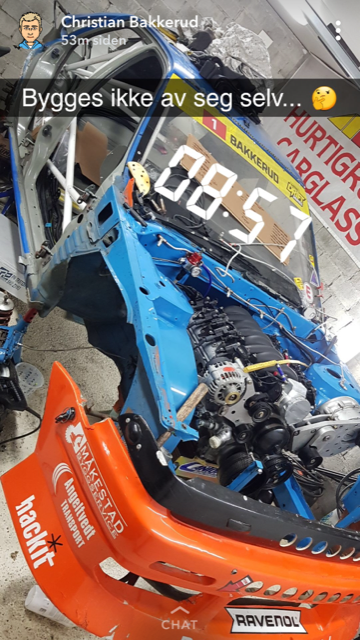 Replacing the original spark plugs.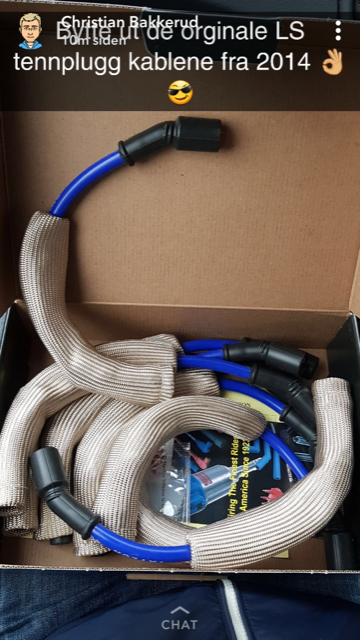 Intercooler in place!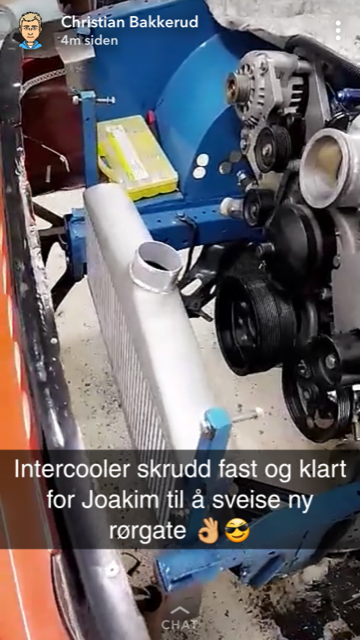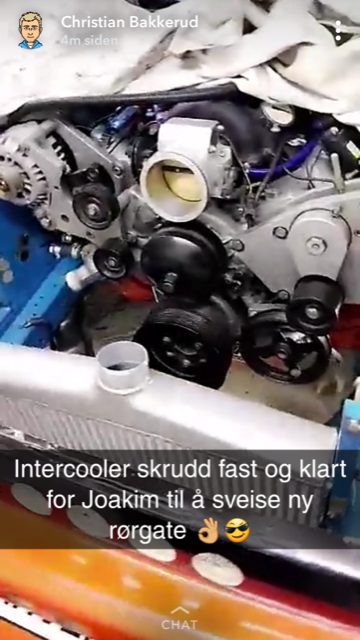 Doing some bends.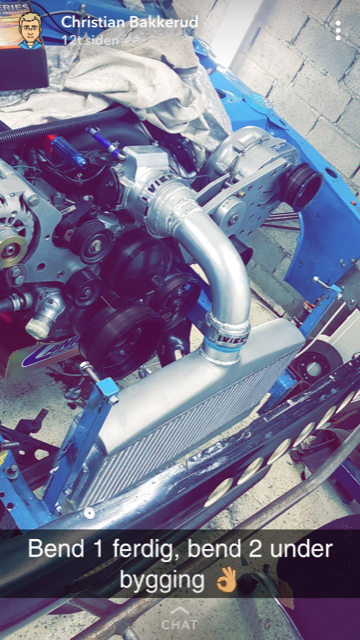 In between wrenching, Bakkerud is able to do some car spotting. He has great taste!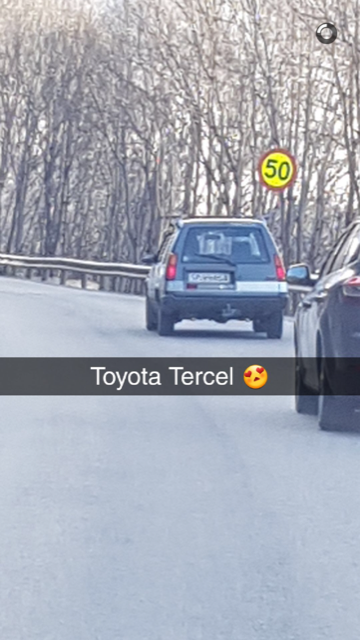 Fiskes has done a good job coating.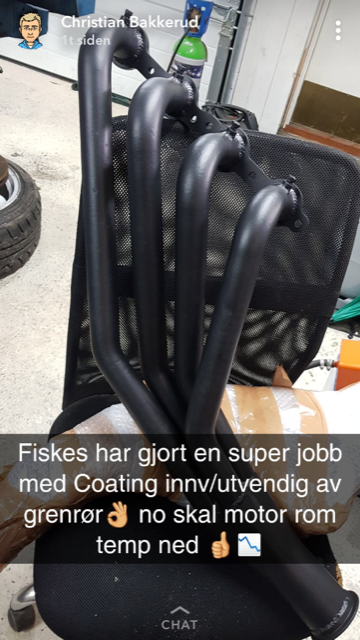 New parts!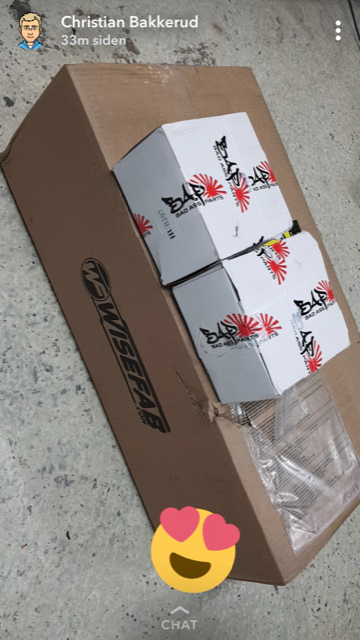 Automatgearservice AS has provided a new servo.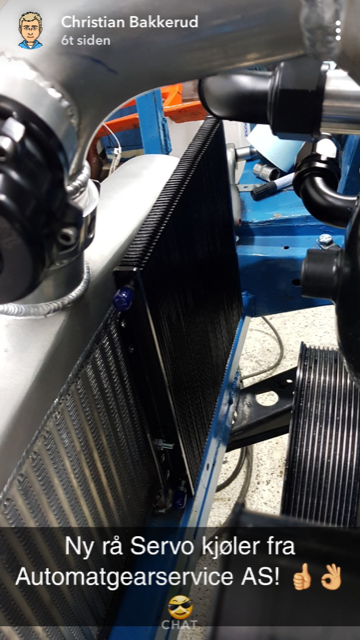 Ready for start up.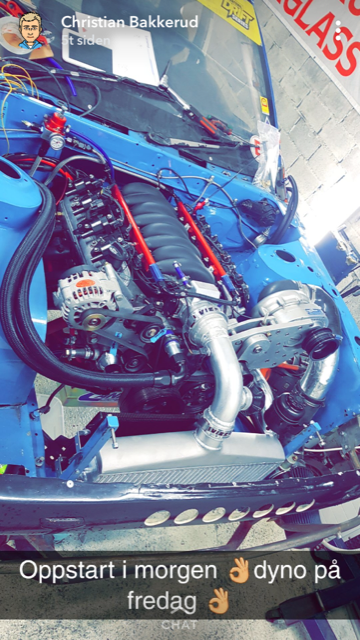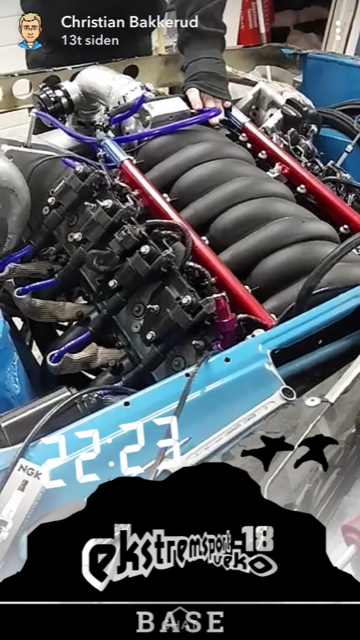 Clever gauge behind the radiator.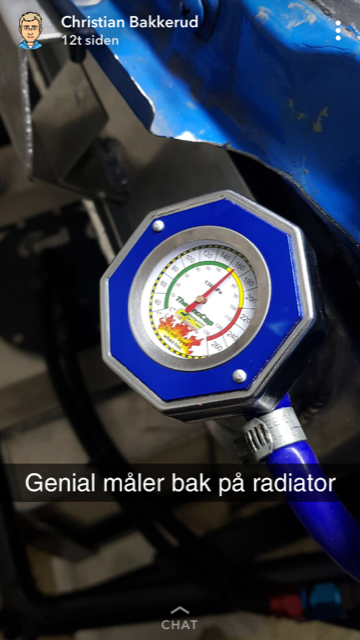 Looking great!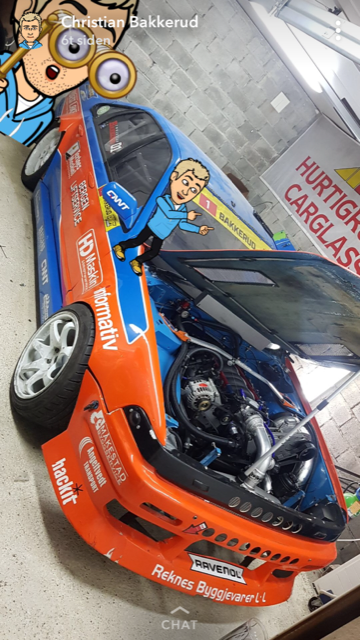 Ready to drive to RFS Performance, the best tuner in Norway.