Brynjar Skahjem is testing out his winter driftcar. Doesn't look like the car wants to play like Brynjar wants it to, but some snow will definetly help.//
Brynjar Skahjem har testa vinterbilen, med varierande hell. Men med litt snø under hjulla blir nok alt så mykje betre.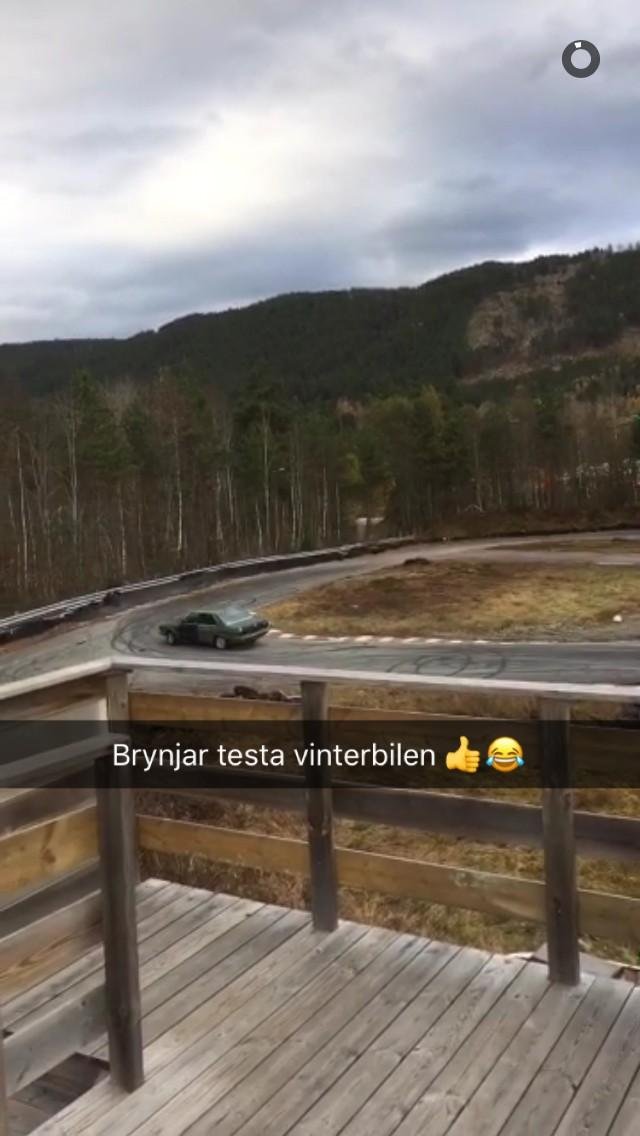 ---
Arve F. Brekkhus aka Pluto Performance has invester in some new equipment.//
Arve Pluto Brekkhus har brukt opp lommepengene sine denne veka og.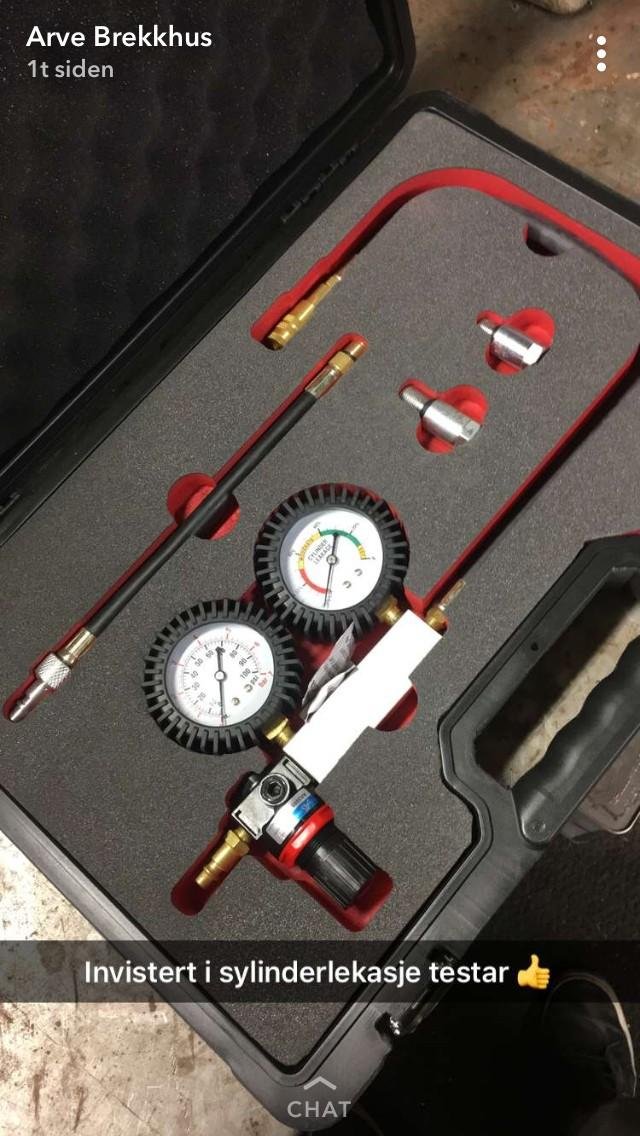 ---
Jørgen Tangen takes a timeout from drifting. //
Ein liten sykkelpause for Tangen.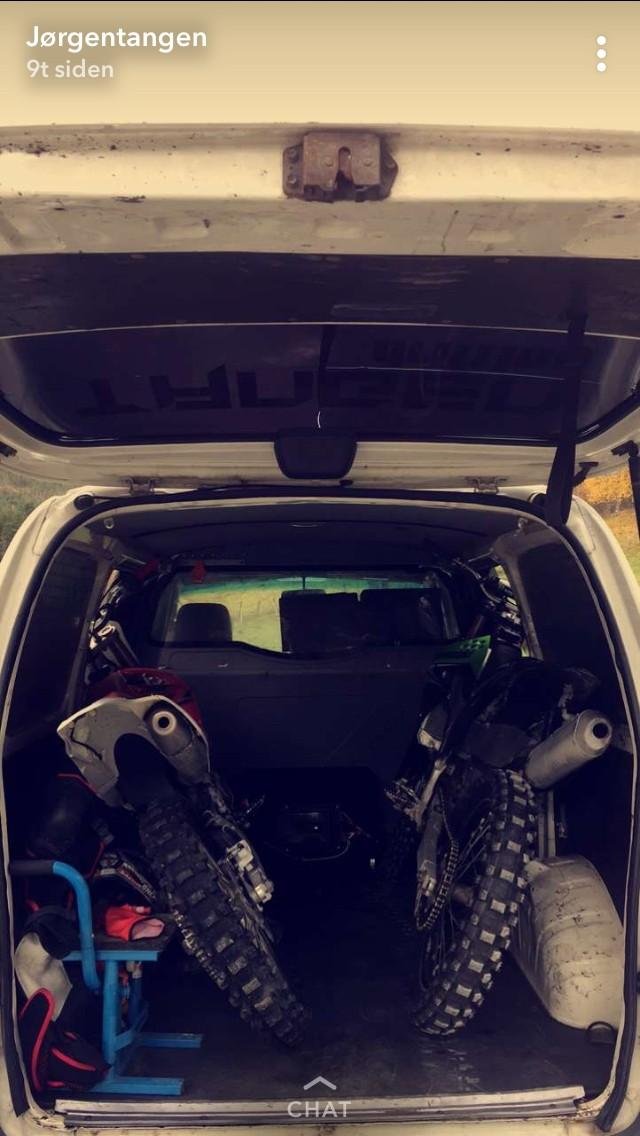 ---
Morten Ivarsflaten ( @ivarsm )has finally found the way to his garage again. Now we have hopes that he might finish his Merc before year 2030.//
Morten Ivarsflaten sitt bygg bør bli bra med tanken på tida det tek. Eller kan det vere at han har eit liv utenom drifting? Næææ…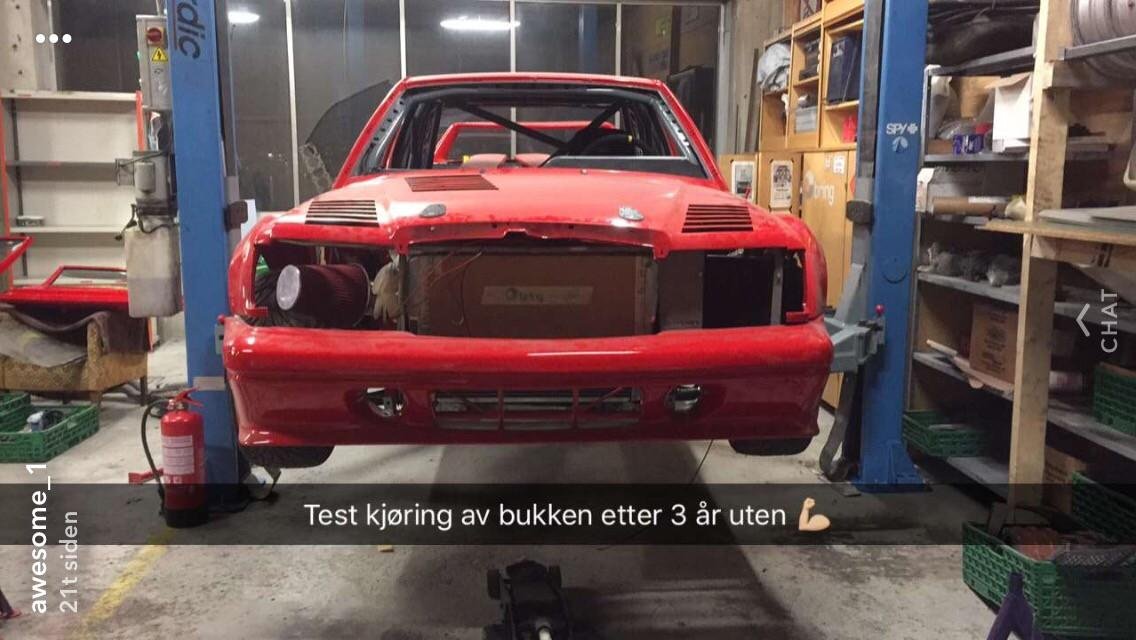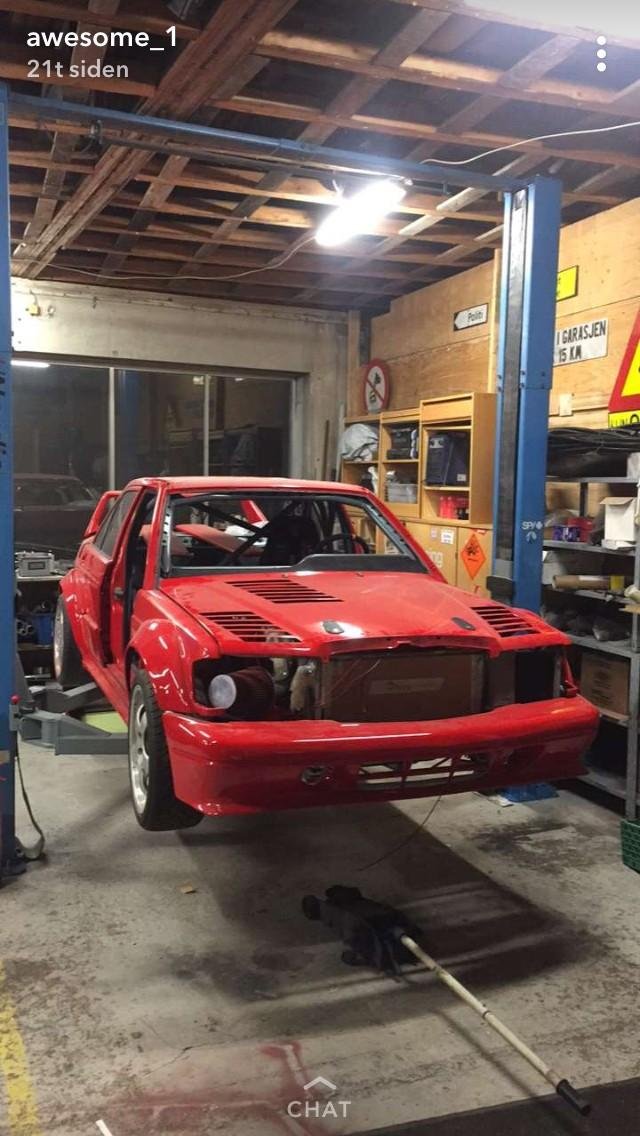 ---
Petter Lauvås' garage is getting insulated.//
Lauvås er blitt fin på det, og isolerer garasjen. Ta heller på deg ei jakke, sp har du peng til fleire deler!?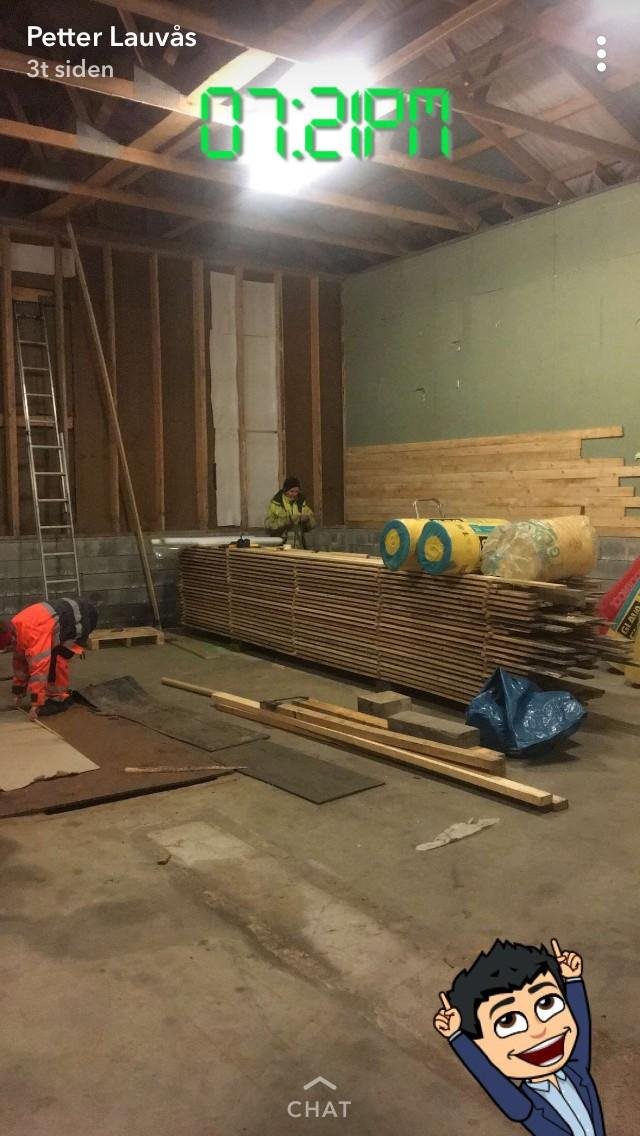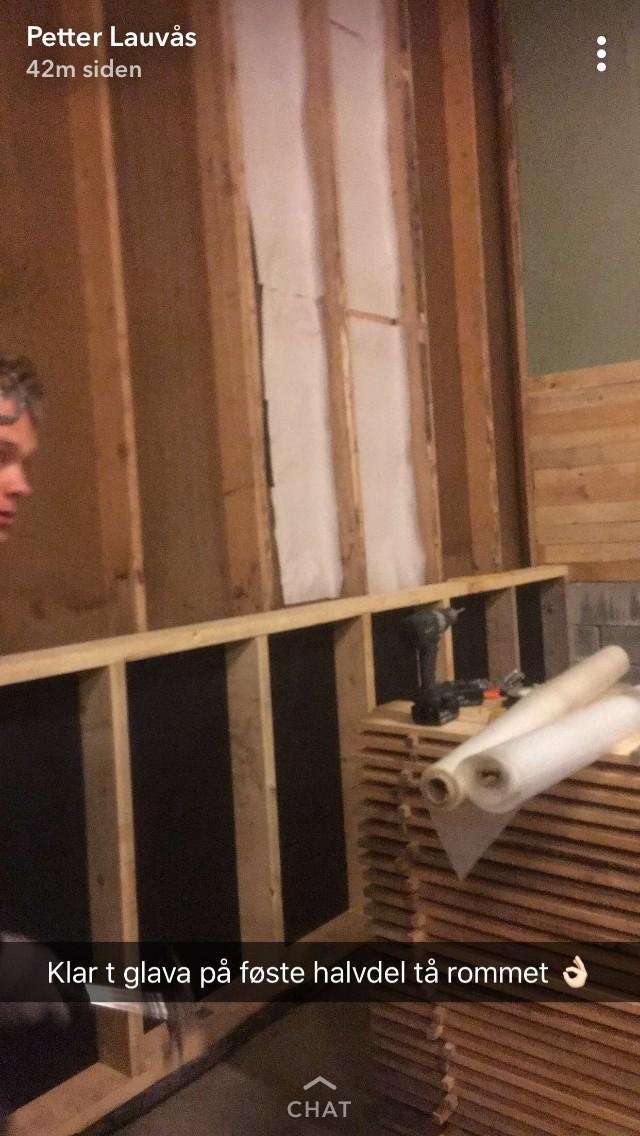 ---
While Kenneth Johnsen is happy about the snow…//
Johnsen og Øversveen er ikkje heilt enige om korleis dei skal reagere på årets første snø.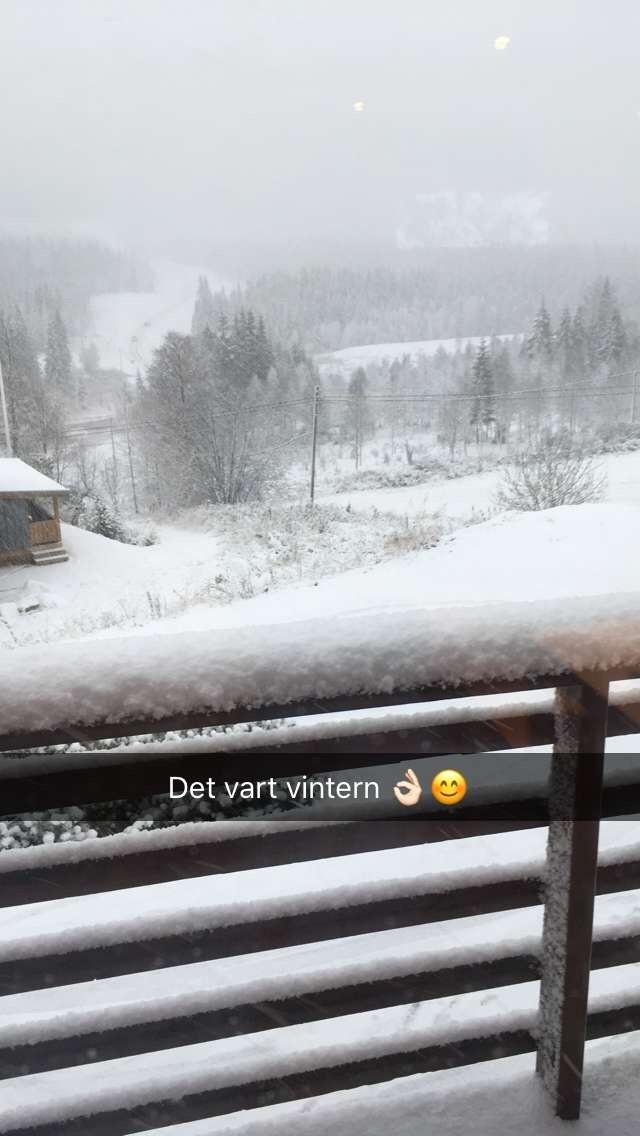 Øyvind Øversveen doesn't share his feelings.//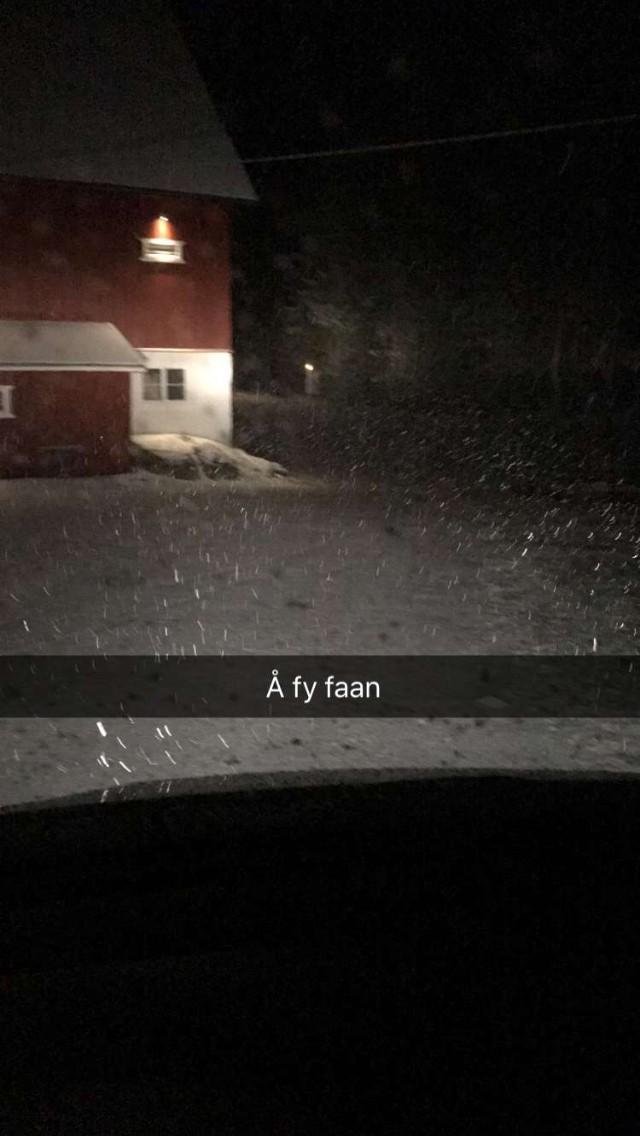 ---
Ørjan Nilsen makes front bumber molds for his Soarer. //
Full produksjon i gang. Ta kontakt med Ørjan Nilsen ved kjøp.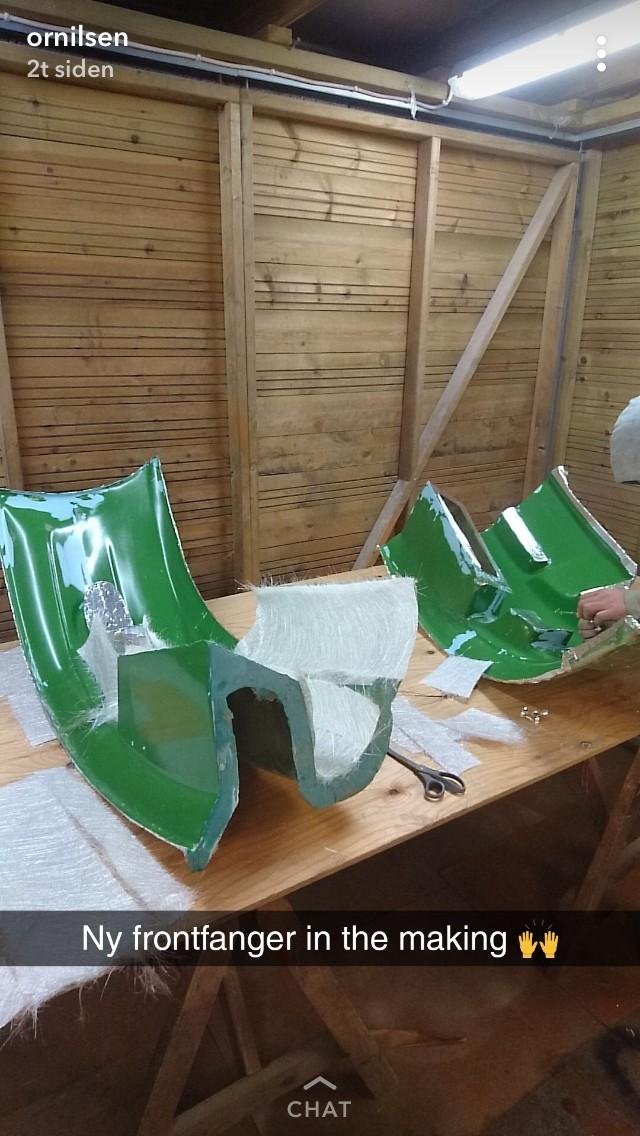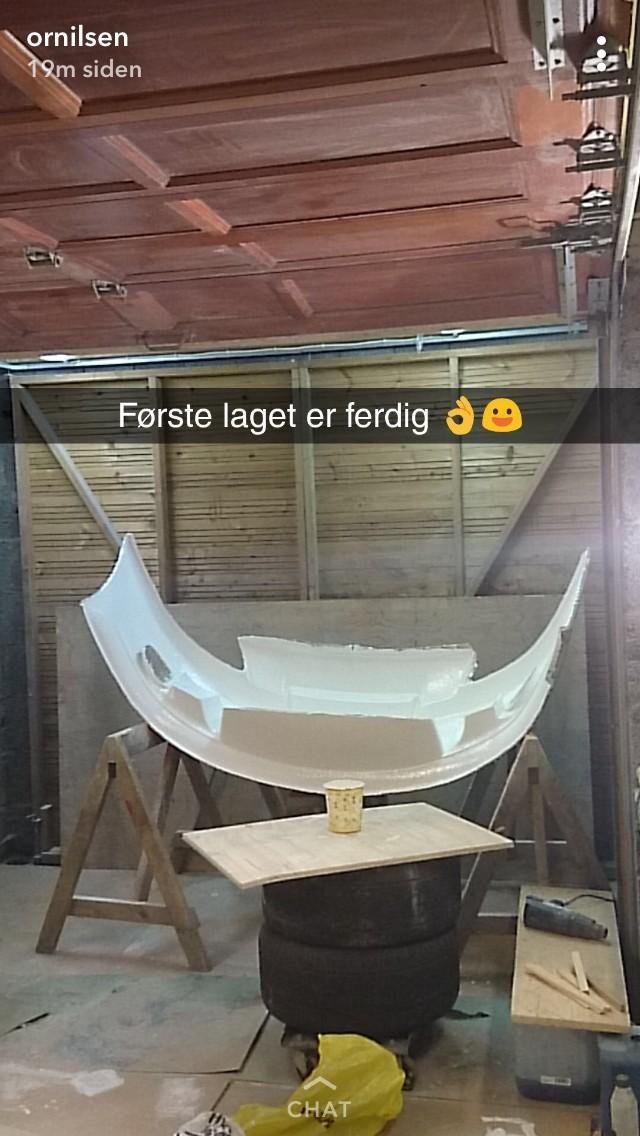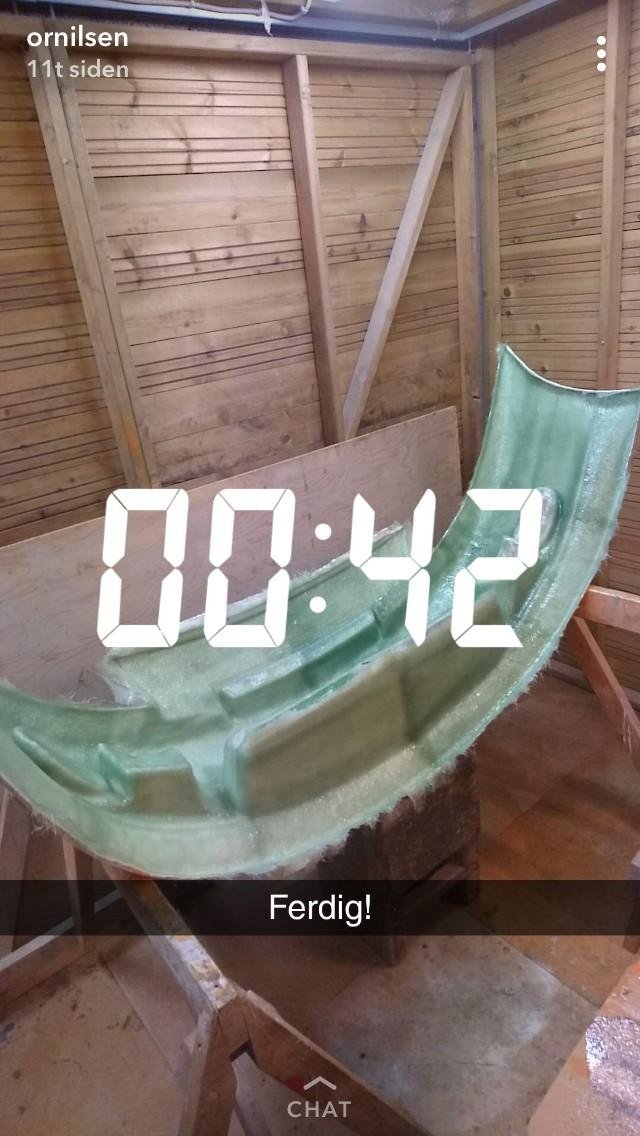 ---
A customer of Øyvind Slindes said that there might be a problem with one of her wheels.//
Ser greitt ut dette vel?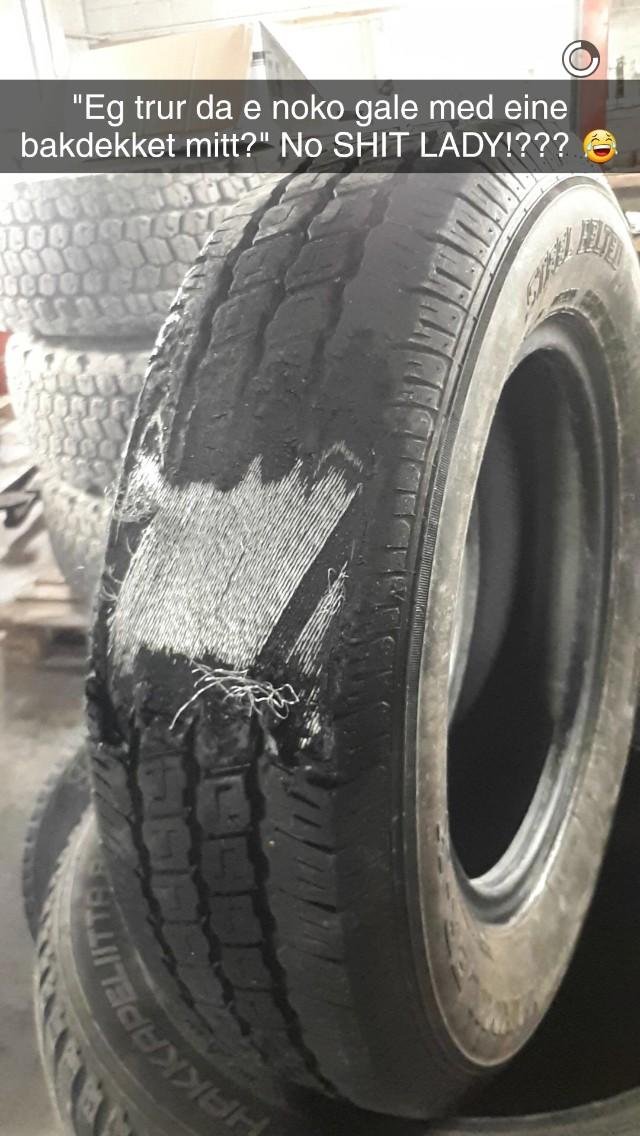 ---
Steffen Rudsengen just had an eye operation after his serious accident last year, where the car slik of the jack and landed on his head. Thankfully it looks promising now.//
Rudsipusen vår er på full veg tilbake etter augeoperasjon.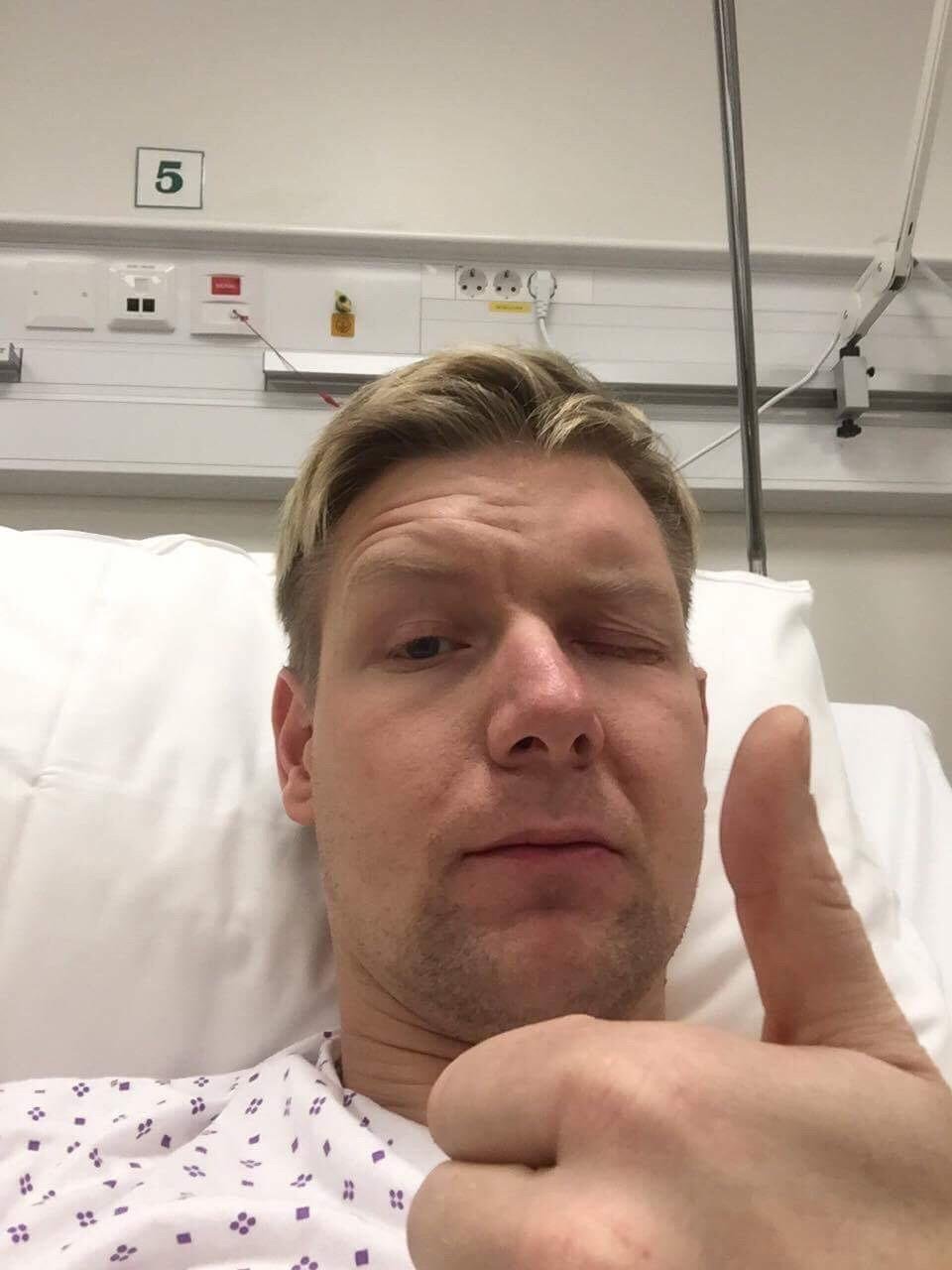 ---
After a long season Christian Bakkerud is fed up with repairing his Cefiro and chooses the easy way out.//
Profesjonell lakkerer sa du?