Kim Søndergaard fekk ikkje den starten han ville på Gatebil Våler. Du kan lese om problema hans her: https://www.facebook.com/ksdrifting //
Kim Søndergaard and his 2JZ S13 didn't get the start he wanted at Gatebil Våler. Cooling and electric issues was only the beginning.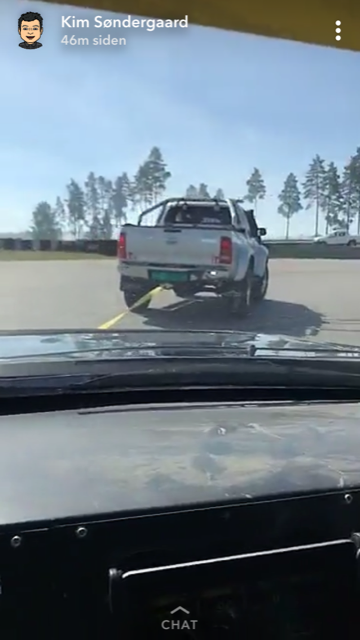 Fjærtårn revna i møtet med curb. //
Then he hit a curb and ripped open the springtower.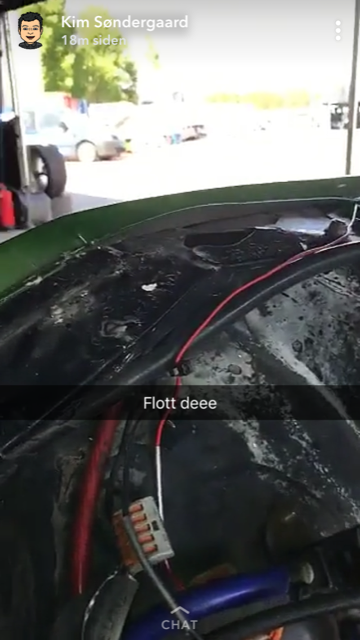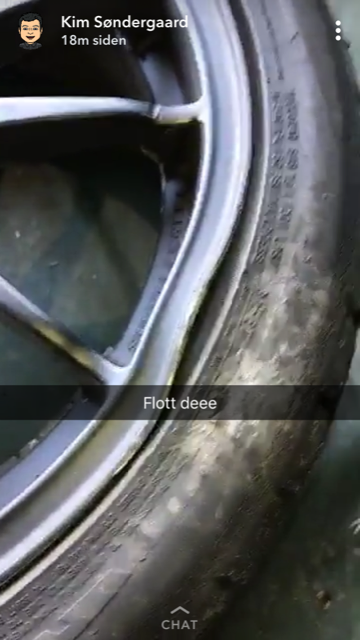 Men Kim gir ikkje opp, og fekk seg ut på bana att. //
But Kim never gives up. He welded in a steel plate and got out on the track again.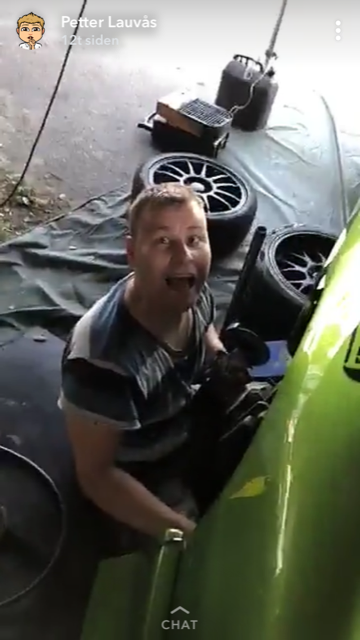 Men so knakk demparen. //
But then the damper broke.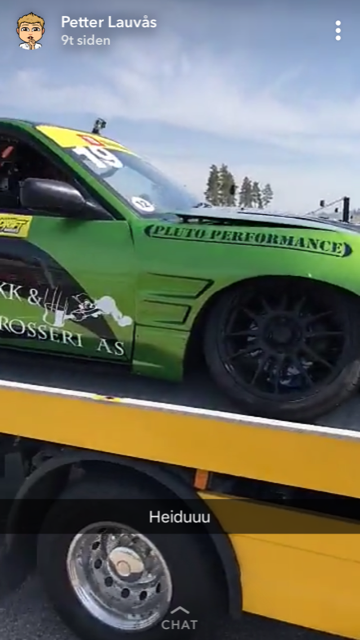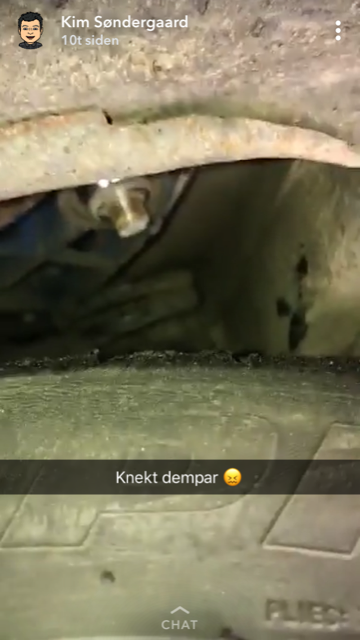 Coilover Stress-Ekspress.//
He had to get hold of a replacement, and found some coilovers for sale in nearby Elverum.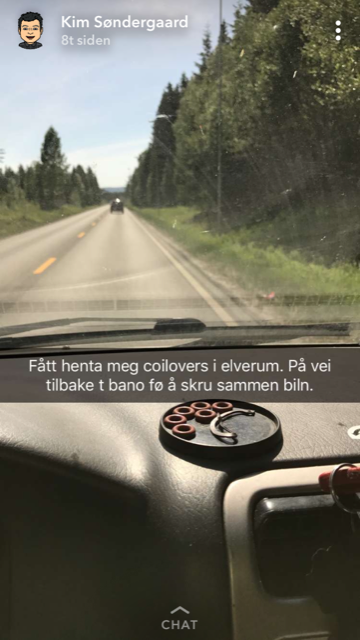 Med heftig innsats klarte han å stille til kvallen. //
After a lot of work he managed to get ready for the qualifying runs for Gatebil Drift Series.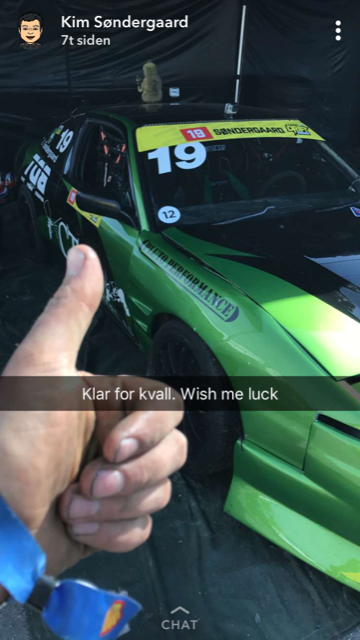 Dessverre funka ikkje bilen tilstrekkeleg i venstresvingane. //
Unfortunately the car couldn't really cope with left turns after the damage, and Søndergaard didn't qualify.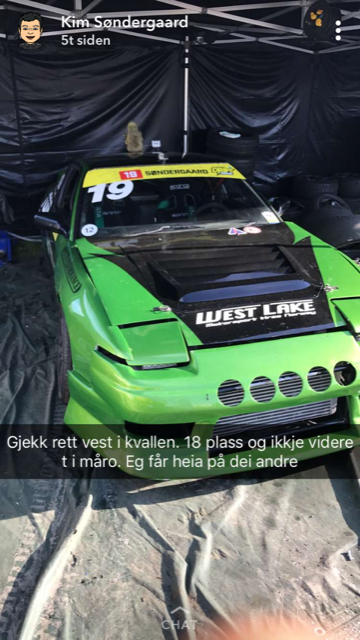 __
Petter Lauvås var rimeleg spent på sesongens første løp. R34'en funka fjell og Petter fekk god feeling på bana. //
Petter Lauvås was excited for the season's first competition. The 2JZ worked good, and Petter got a good feeling for the track.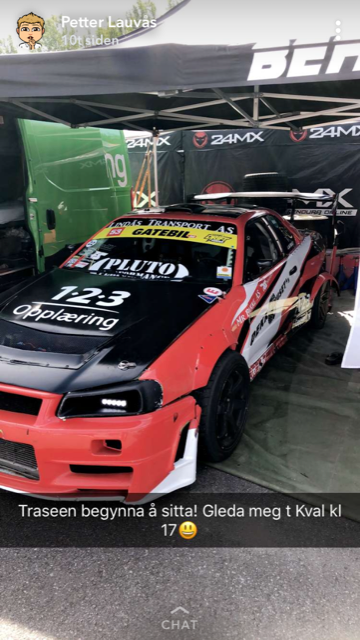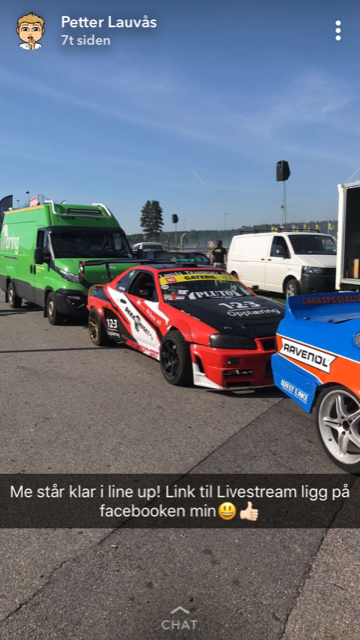 Kvall i boks. //
After a good qualifying run, Lauvås was in the game.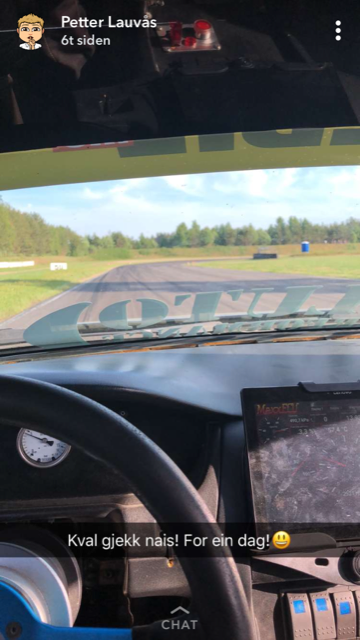 Nyre nokon? //
Celebrating the qualification with Steffen Svingen, who apparently has a kidney for sale if anyone is interested.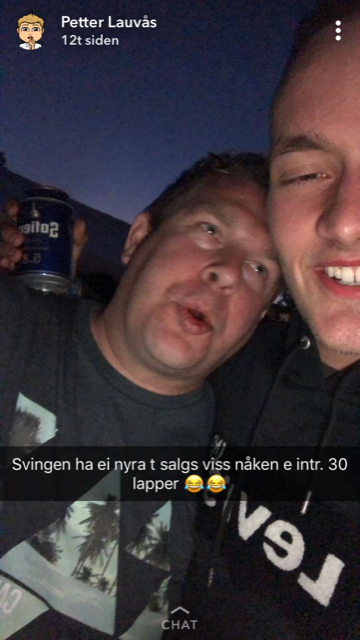 Ny dag, og klar for Gatebil Drift Series, men litt problem dukkar opp? //
New day, and ready for Gatebil Drift Series. But a snag appears.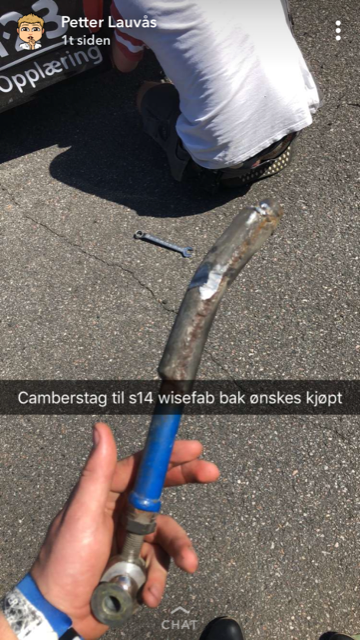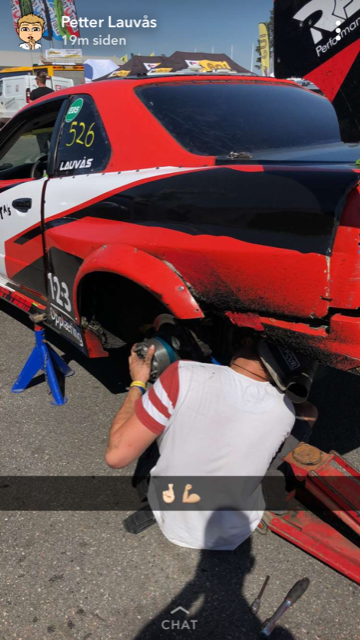 Jobba, jobba, jobba… /
Stressing to get everything ready.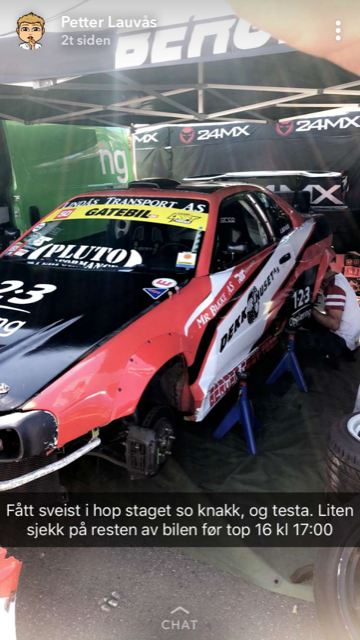 Sjette plass må vere ein godkjend start på sesongen. Du kan sjå run'et på Facebook//
Lauvås got the car ready and got to drive. But he was knocked out in top 8. 6th place is a decent start to the 2018-season. You can see the run with the crazy dirt drop at Facebook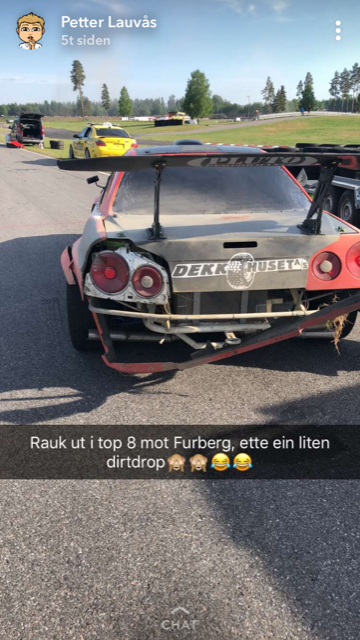 So var det sundag og klart for breisladden. //
Sunday, and ready for the Powerslide competition.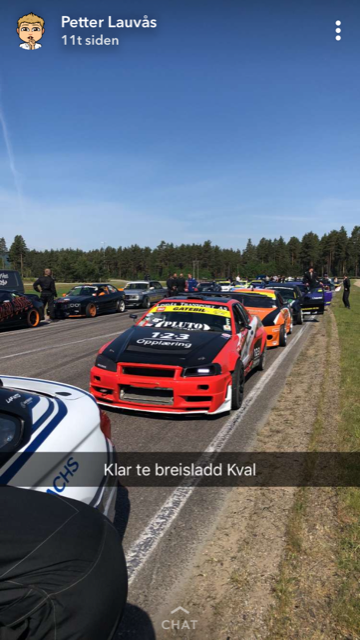 Qualifying at 8th place. But what was the final result? Not sure…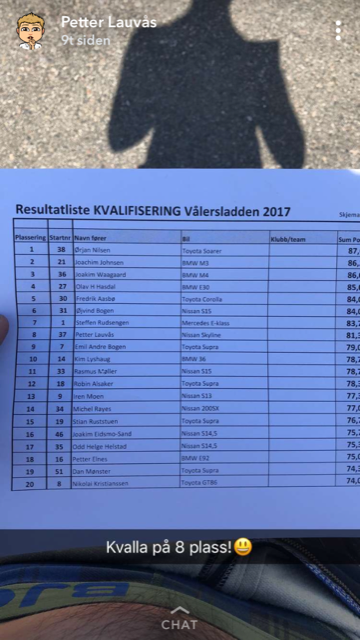 Petter har brutale leggmusklar. //
Heavy use this weekend has taken it's toll on the pedals.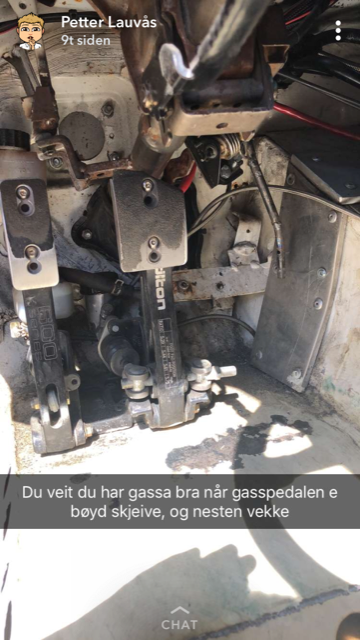 Ei helg er over, på tide å planlegge neste. //
A weekend is over, time to prepare for the Norwegian Championship next weekend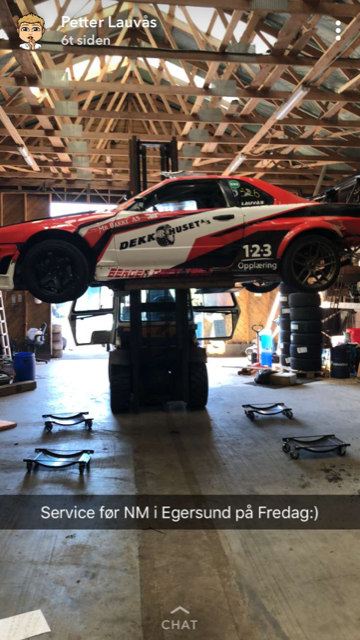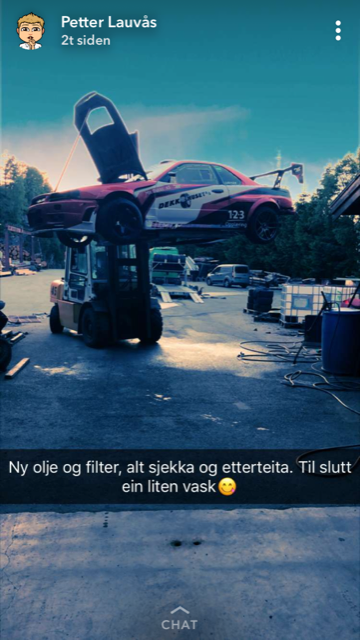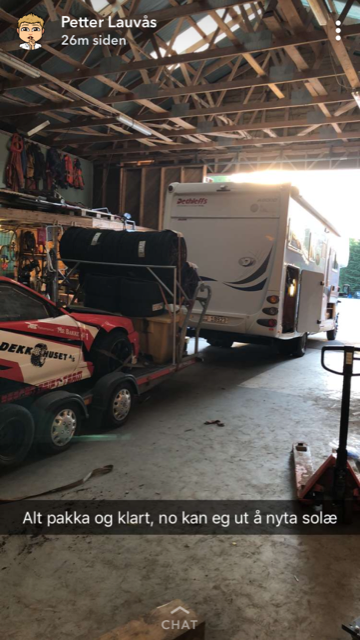 ---
Ørjan Nilsen var fornøyd med fyrste trening på Våler.//
Ørjan Nilsen was happy with his first practise runs at Våler, with his 2JZ Soarer.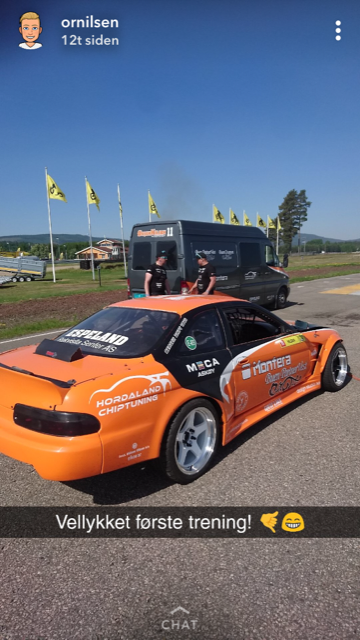 Photo shoot.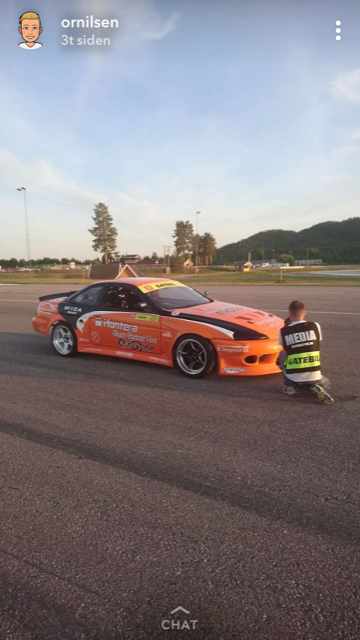 Og med nokre treningsløp til, litt kvalifisering og smikk, smakk, smokk: Ein 2. plass i Gatebil Drift Series! //
With some more practice, qualifying, and a bunch of runs: all of a sudden Ørjan got the 2nd place in Gatebil Drift Series round 1!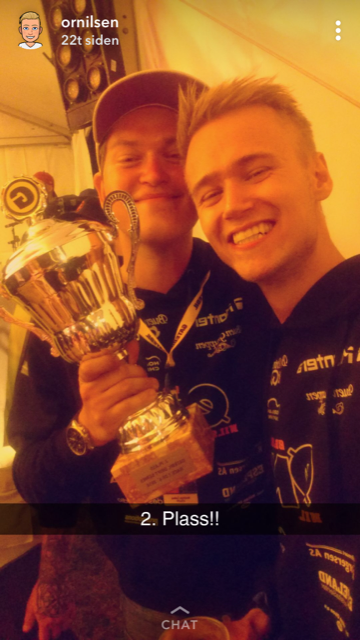 Ny dag, kan Ørjan klare like godt resultat i Breisladden? //
New day, and the Powerslide competition next. Will he be able to drive as good this time?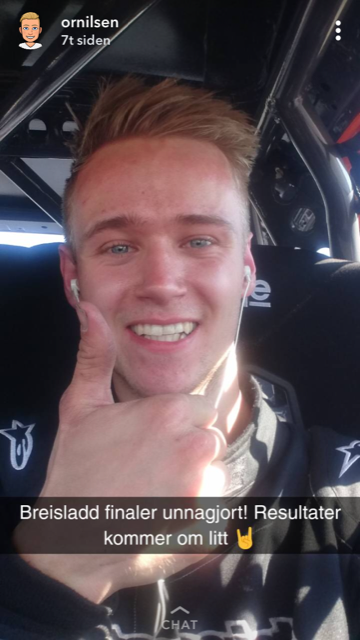 Sjølvsagt! Ny 2. plass! //
New 2nd place. What a weekend for Ørjan Nilsen!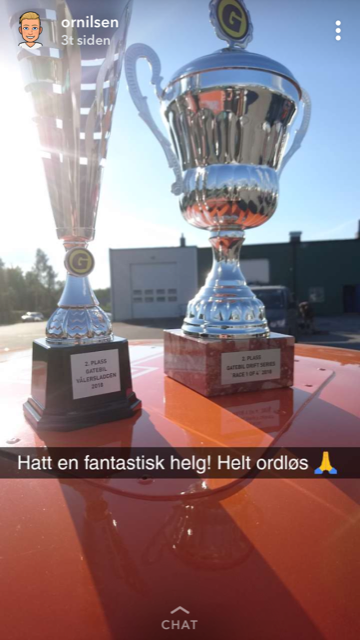 ---
Kenneth D. Nornes hadde ei rævva helg, med motorhavari på 2JZ'en.
Kenneth D. Nornes had a crappy weekend, as ha busted his 2JZ engine.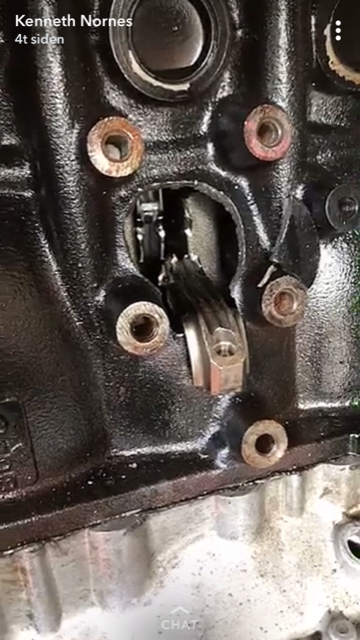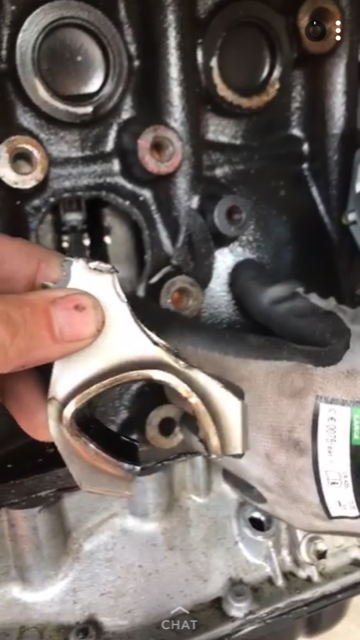 Ikkje anna å gjere enn å skaffe deler. NM til helga att! //
Nothing else to do but to get some parts. The Norwegian Championship (NM) is coming up this weekend.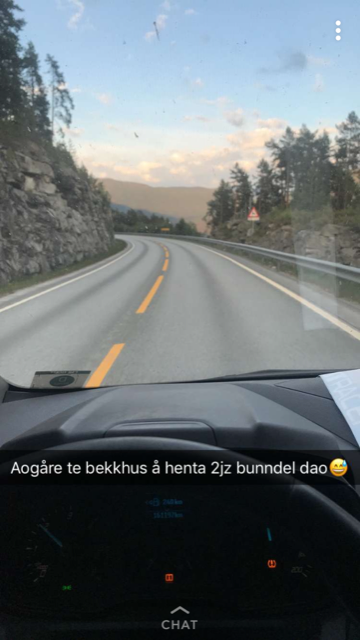 Ferje er ikkje alltid like moro.//
Having to rely on a ferry isn't always fun. Especially when you have to wait an hour in the middle of the night.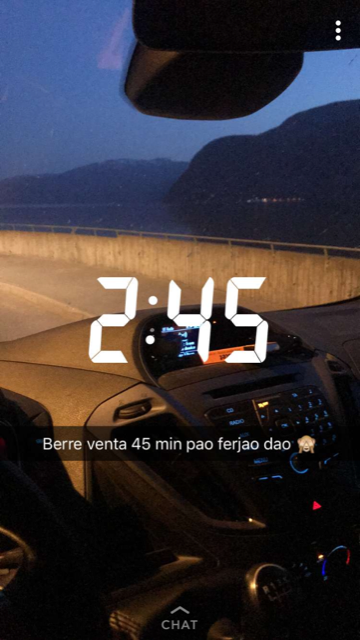 På denne tiden av året har ikkje døgnet nok timar. //
Need more time! The engine has to be ready for tuning tomorrow evening.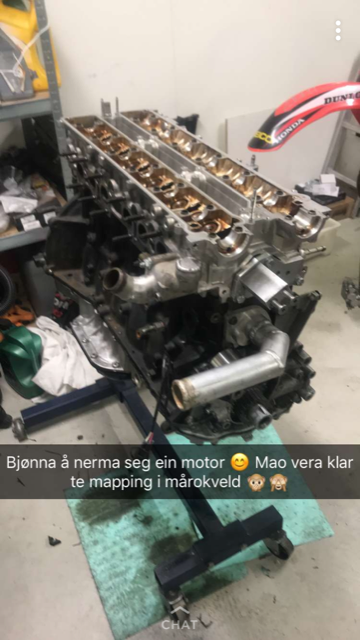 Stressa? //
But the tuning has to wait until the next morning instead.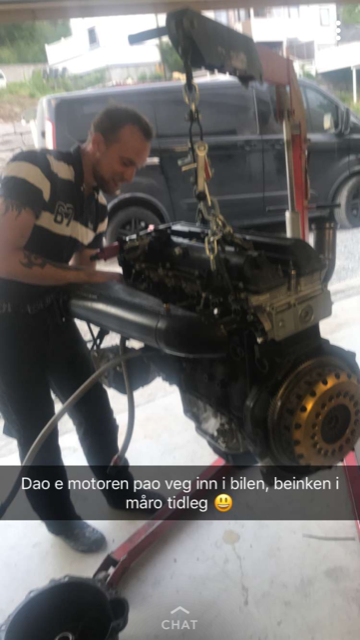 Jaggu! Kryss fingrane for benken! //
Finished! Ready for tuning.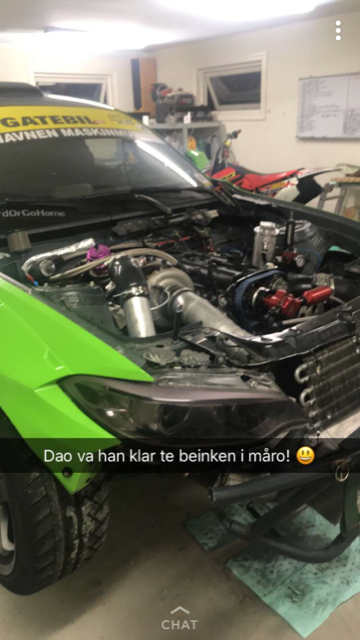 ---
Sander Ertvaag og 2JZ s13 var heime og sanka dekk i helga. //
Sander Ertvaag and the 2JZ S13 was at home this weekend, getting tires from his sponsor.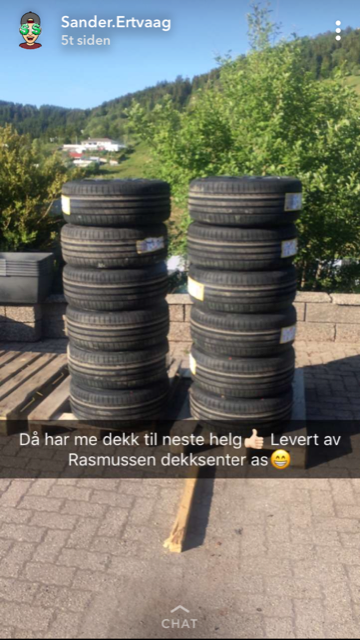 Klar som F til NM no! //
Ready as F for the Norwegian Championship (NM).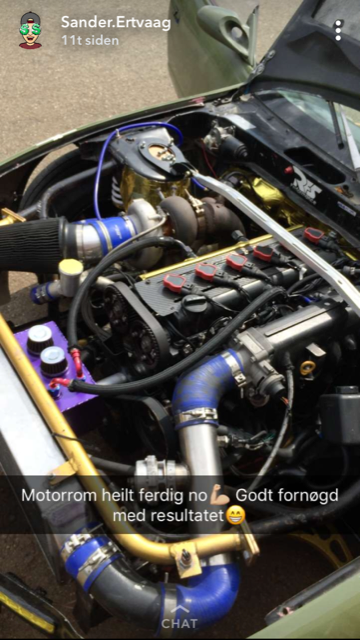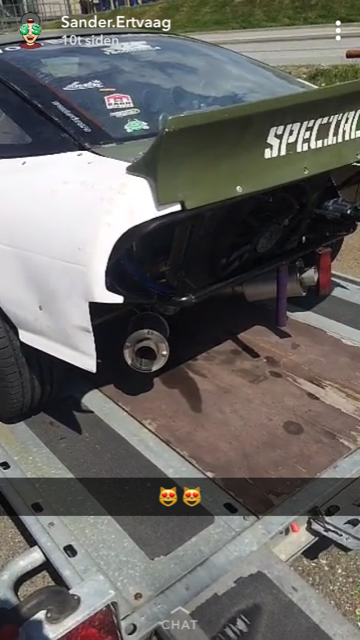 ---
Stig Smygen Wilhelmsen var ikkje på Gatebil heller. Noko seier meg at det kan bli hardt for godguten å selje sin LS Omega. Bilen som er ein del av norsk driftinghistorie. //
Stig Smygen Wilhelmsen was also at home this weekend, spedning time with his LS powered Omega. A piece of Norwegian drifting history that is currently for sale.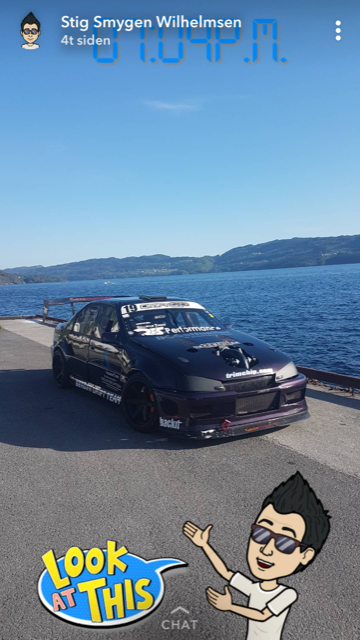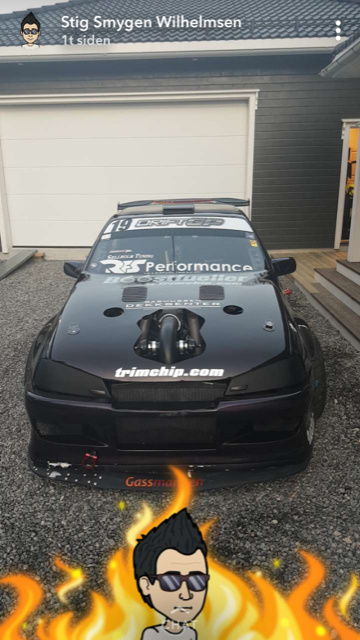 ---
Morten Ivarsflaten oppdaga noko artigt. //
Morten Ivarsflaten found this the other day.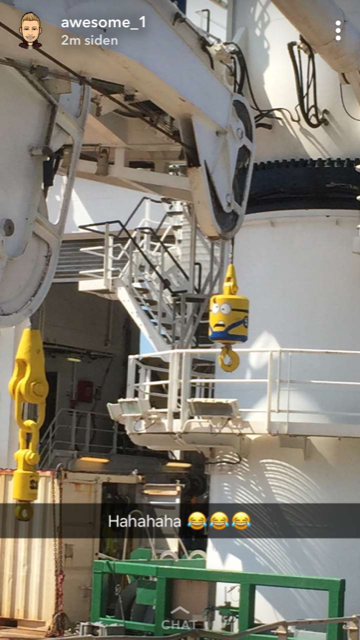 ---
Øyvind Slinde er flink å utsetja joggeturane. //
Øyvind Slinde was meant to go for a jog the other day. But he spotted a threatening cloud in the sky.

---
Brynjar Skahjem, kva skjer med deg og din 2JZ E30? Blir det NM? //
What is up with Brynjar Skahjem and his 2JZ E30? NM?